There are many different hair styles for ladies, ranging from short and simple to long and intricate. Some popular options include:
The rest of this post is about braid styles.
READ ALSO: 7 Interesting Softball Hairstyles
Table of Contents
READ ALSO: Beautiful Pencil Hairstyles & More
Best Hair Styles for Ladies in Kenya/Latest Hairstyles for Ladies in Kenya 2023
Check out 8 trending hairstyles in Kenya found around the web. Some of these might be Kenyan hair styles & braids by Eva Nairobi.
READ ALSO: 6 Tips for Taking Care of Your Natural Hair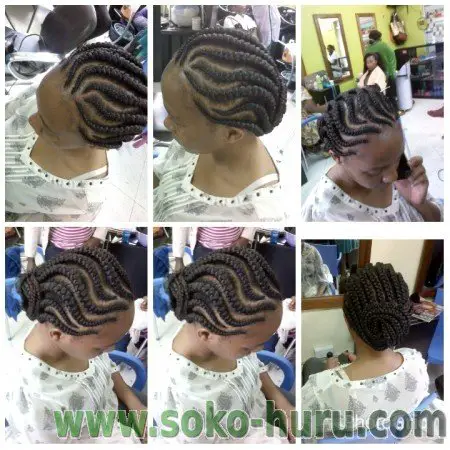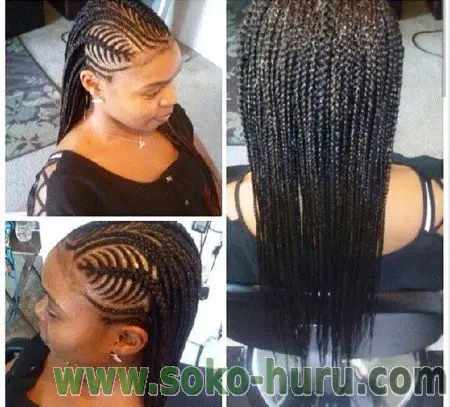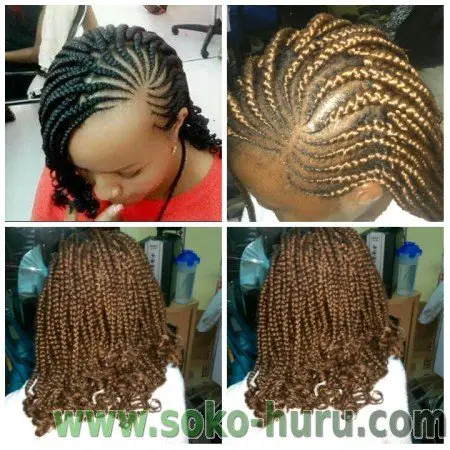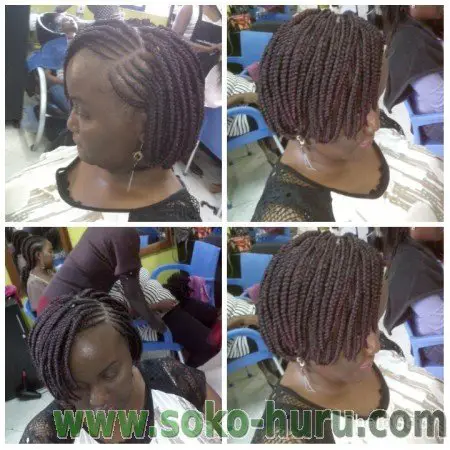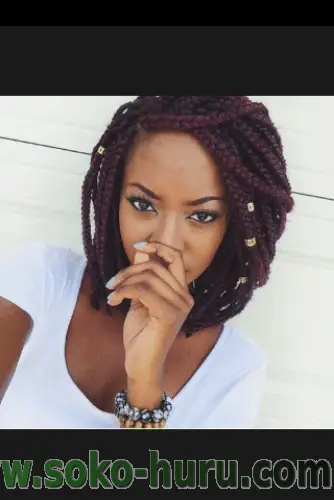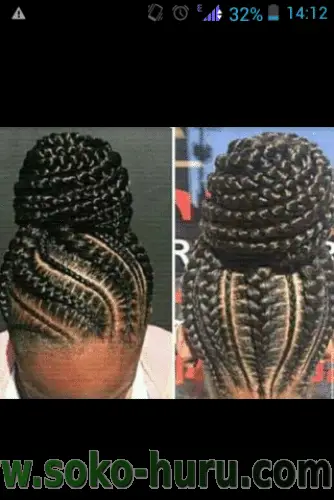 READ ALSO: Afro Hair Care Tip #6: Use Natural Afro Hair Products
Lines Hairstyle for Ladies: Mwongezo Styles in Kenya 2022
The word kuongeza  means 'to add' in Swahili.
Mwongezo lines are, therefore, simply a Swahili-influenced term for pencil braids, i.e., braids that start small and get progressively thicker by adding more hair extensions to the plait.
READ ALSO: 5 Easy to Understand Hair Types for Men
Here are pictures of some mwongezo styles that can be done in Kenya.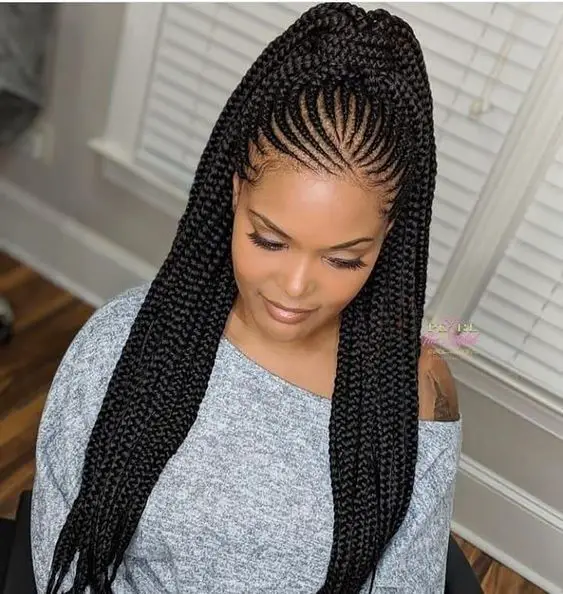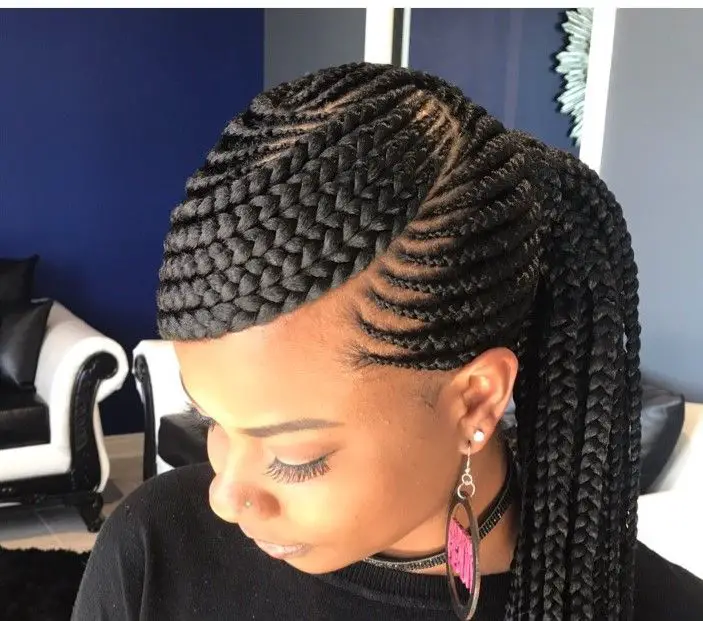 READ ALSO: 5 Fun Short African Hairstyles for You to Rock Today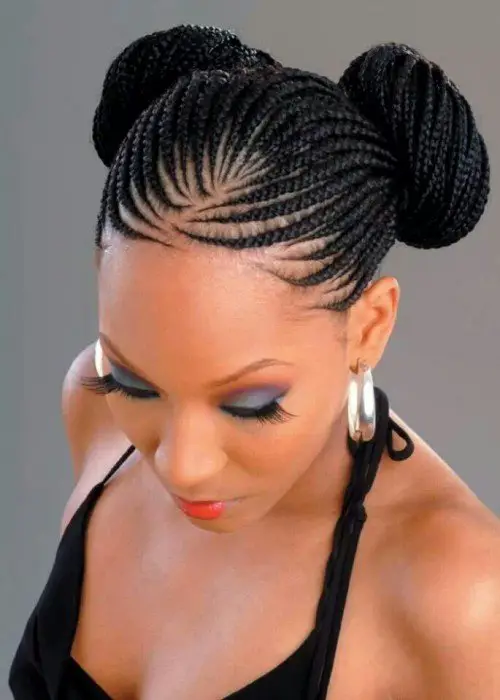 READ ALSO: What's the Meaning of Alors on Danse? & More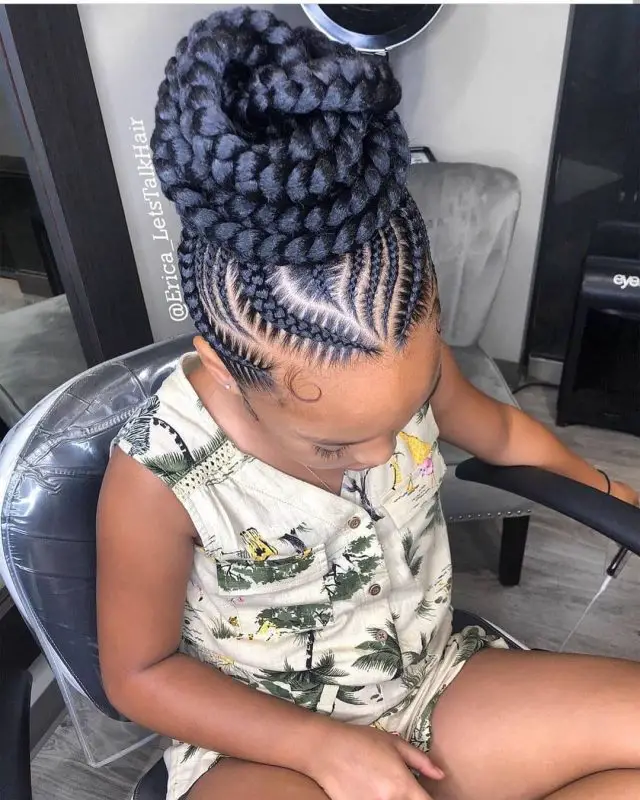 READ ALSO: What Does 40 Dreads Look Like? & More

Braid Lines Styles in Kenya: Abuja Styles
Abuja extensions are a type of hair extension produced by the popular hair extension brand Darling.
These extensions are popular for their unusually soft texture and long length. Abuja lines are cornrows using Abuja hair extensions.
READ ALSO: The Popular Braids Hairstyle African 2023 & Is Wearing It Cultural Appropriation if You Are Not of African Descent?
Here is a video from Darling about Abuja hair extensions, after which you will find pictures of Abuja lines styles in Kenya which are well suited for this type of hair extension.
READ ALSO: Rope Twist Locs & How to Twist Dreads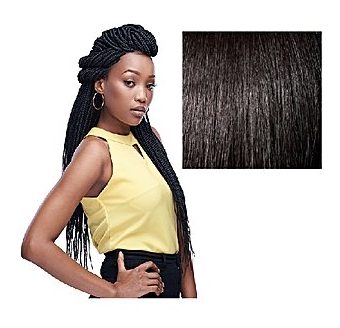 Darling Long Abuja Color 2

READ ALSO: How to Take Care of Afro Natural Hair Tip #5 & More
Hairstyles You Can Make With Abuja Hair Extensions in Nairobi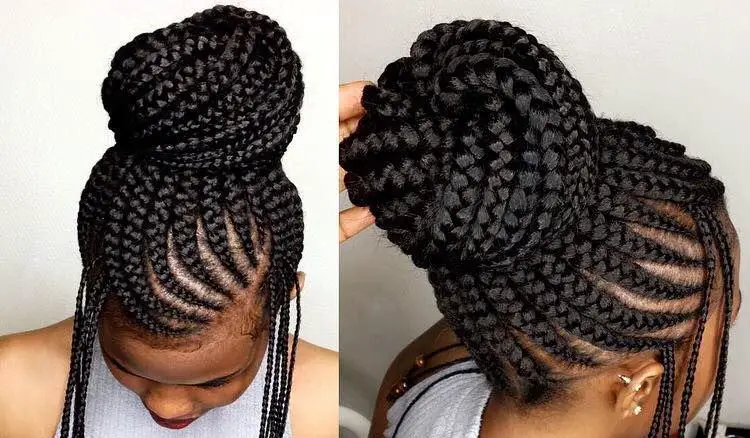 READ ALSO: The Best Moisturizers for Relaxed Hair in 2023 & More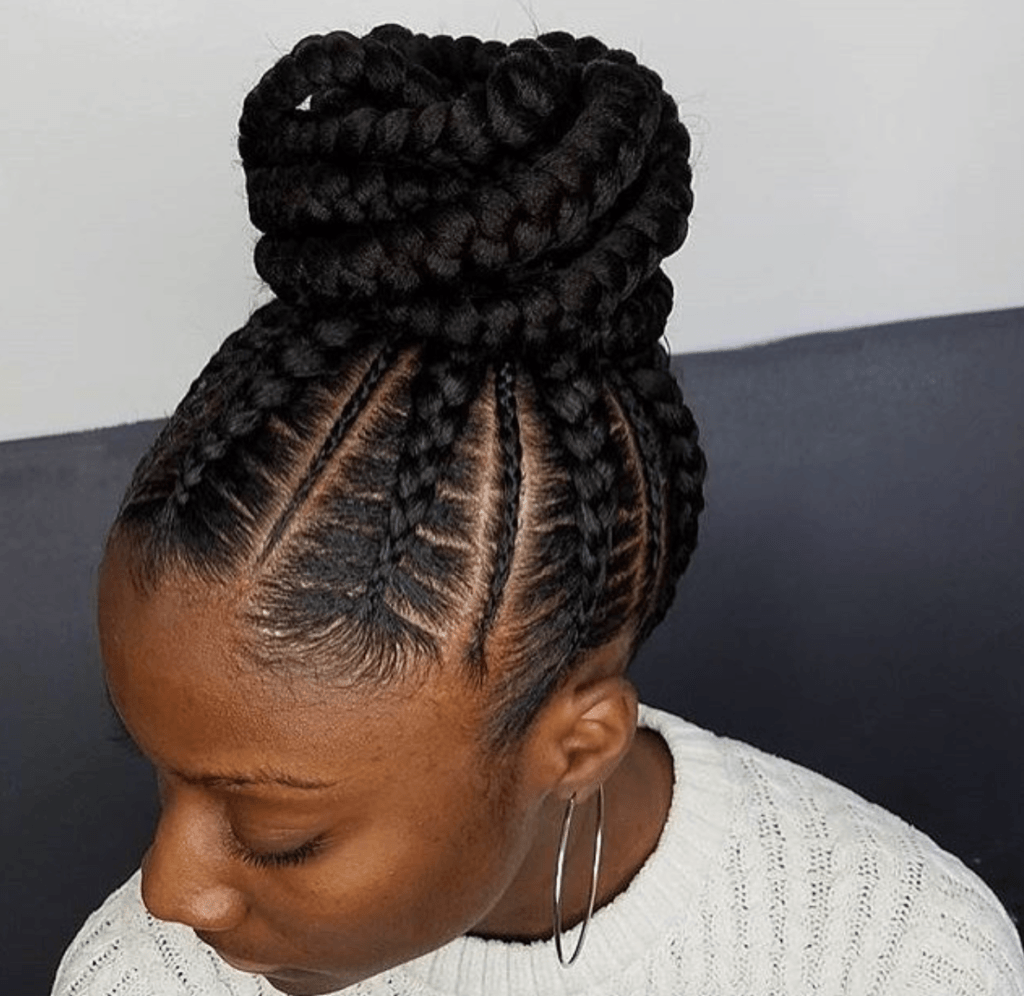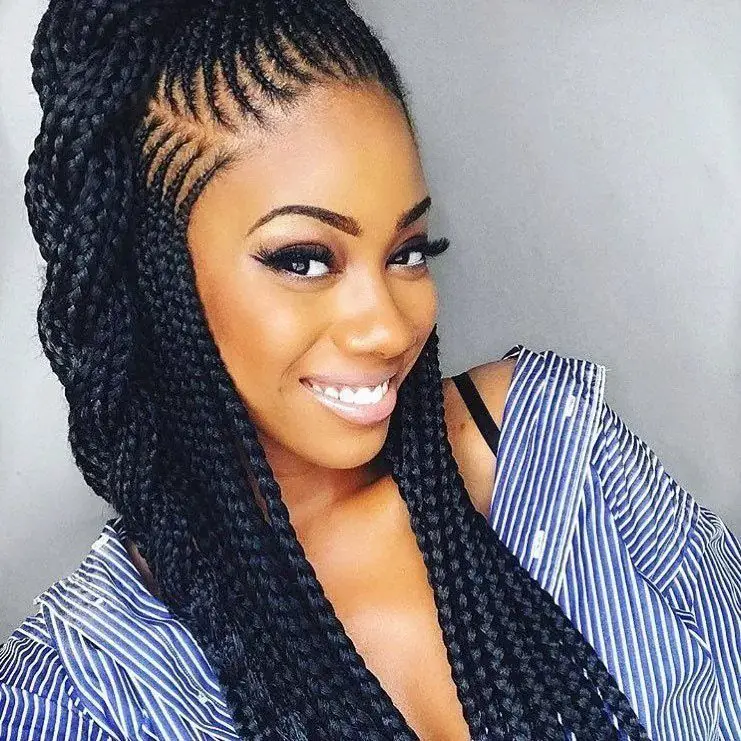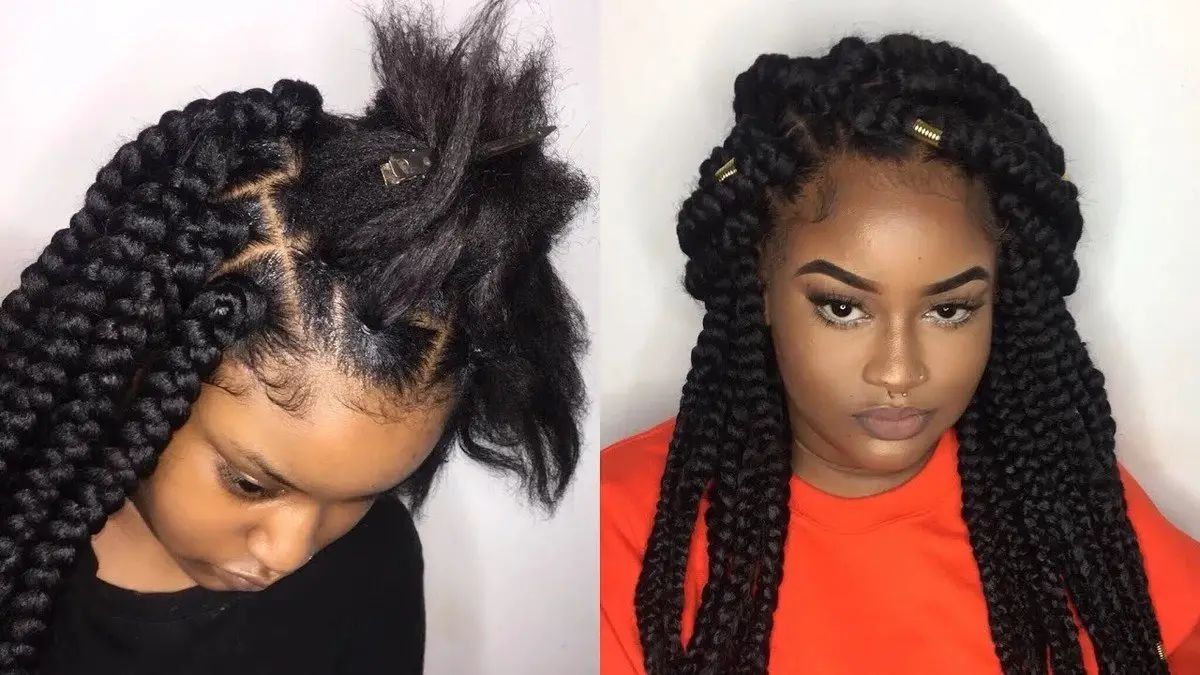 READ ALSO: 4 Alluring Female Hairstyles Cut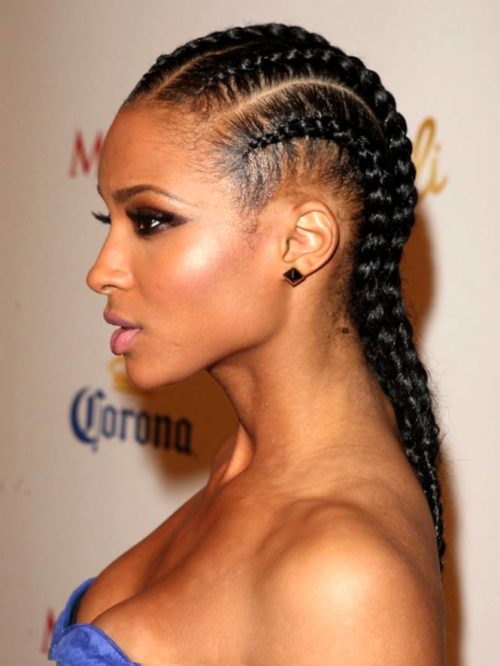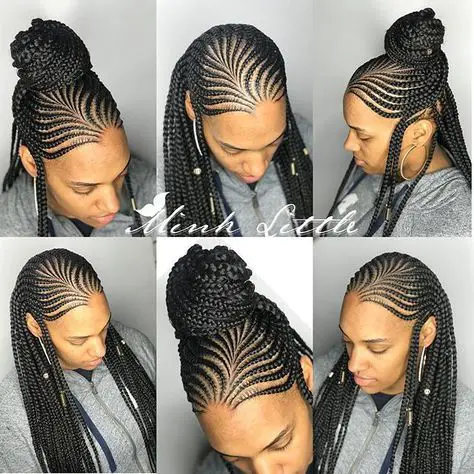 READ ALSO: Burgundy Dreads & More

Natural Hair Lines Styles in Kenya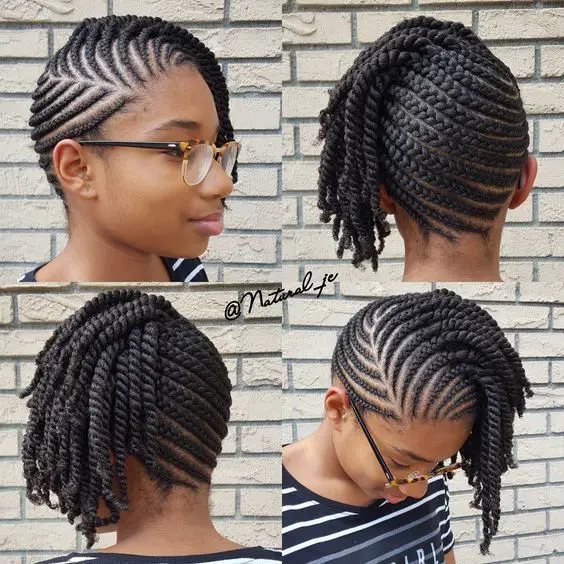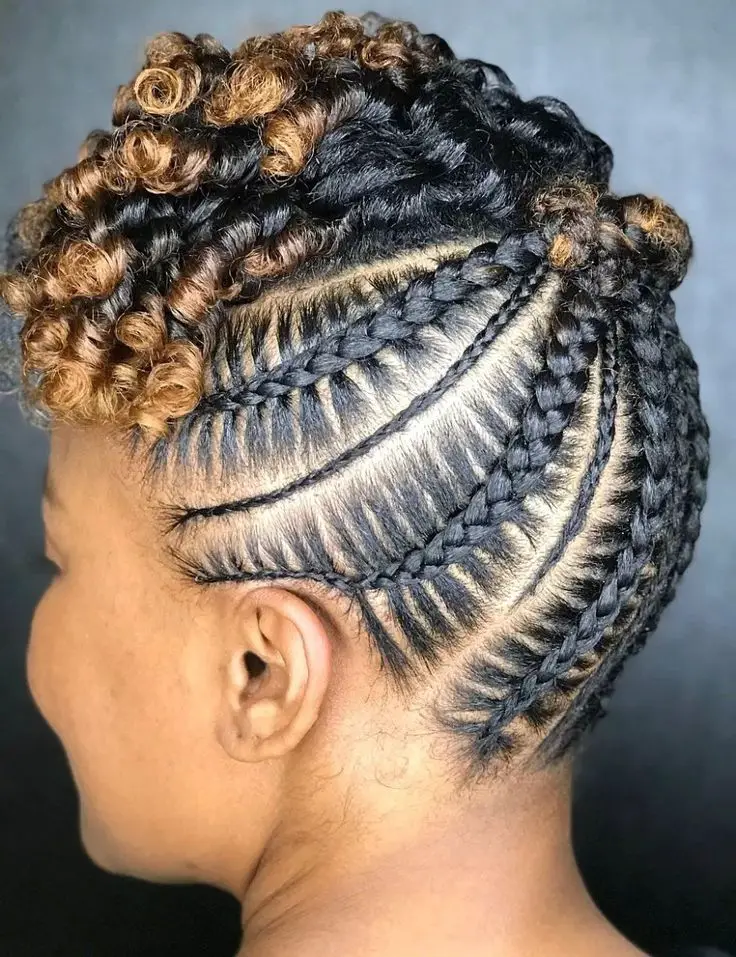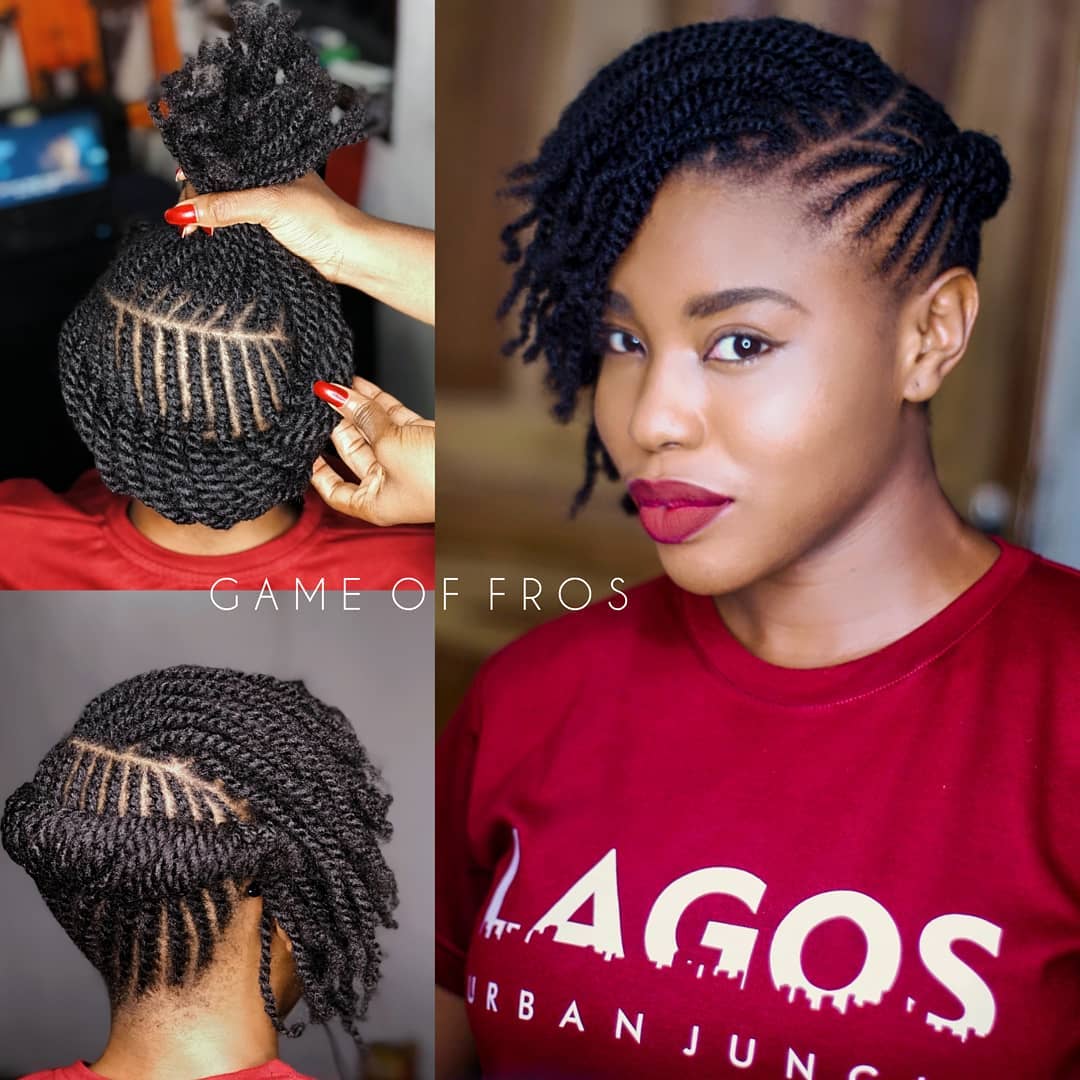 READ ALSO: African Braiding Hairstyles: 5 Popular Styles & More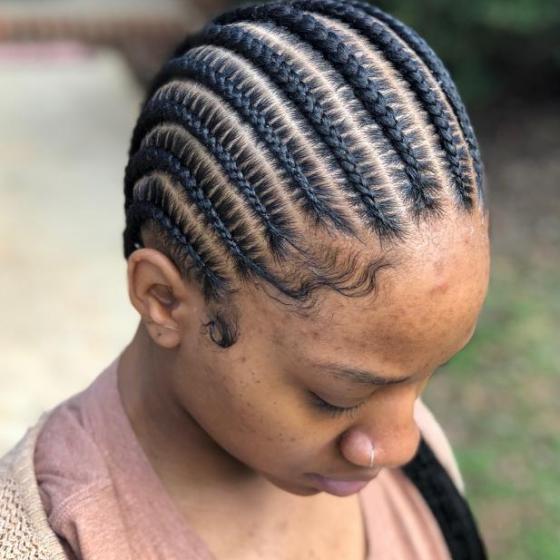 READ ALSO: Hollywood Waves Hair & More on Wavy Hair
Photo Credits:  HerInterest, Braids Hairstyles for Black Kids, Pinterest, YouthVillage, Pinterest, StevenDepolo, Soko Huru, ehizoyafilms.com, designideaz.com, easysofttech.us, ehizoyafilms.com, SystemRequirementsWeb, Zumi, StylesWardrobe, Pinterest, Pinterest, Style Rave, Ebena.net, Pinterest
READ ALSO: Mowzey Radio Non Stop Music & More