Table of Contents
What Does 40 Dreads Look Like?
Although 40 dreads will look different on different people depending on their hair texture, hair length and hair density, 40 dreads will generally be quite chunky.
Here is an example of a woman with 40 dreads on her head.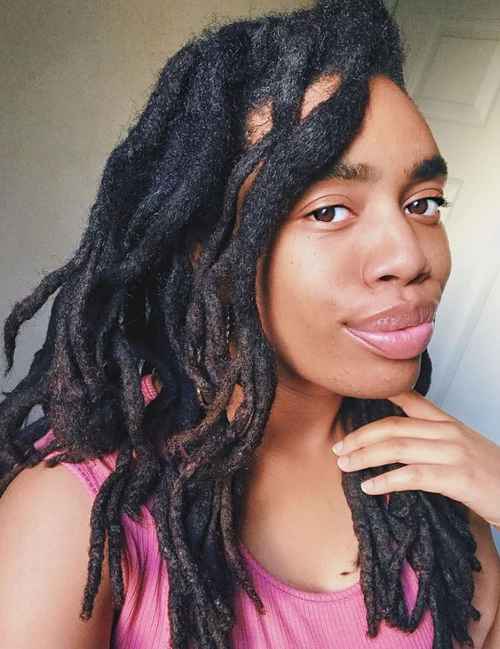 Many people who have 40 dreads on their head are dreadlock free formers, but it doesn't necessarily have to be so.
READ ALSO: Waves Long Hair
What Does 40 Locs Look Like in a Mohawk Style?
If you are not interested in a full head of dreadlocks, but dreadlocks only at the top of your head with the sides and back of your hair cut low, then this is an example of 40 dreads only on the top part of your head.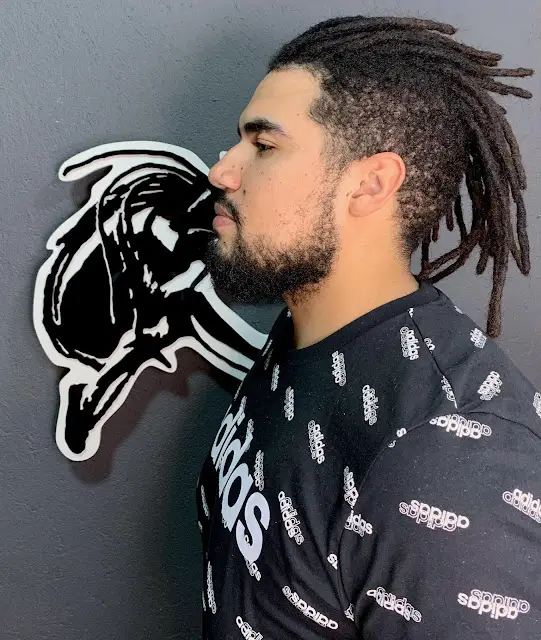 READ ALSO: 7 Important Tips for Perming Curly Hair
What Do Dreads Look Like in an Updo
So to show you another head of 40 locs, here is one woman's head of 40 thick locs.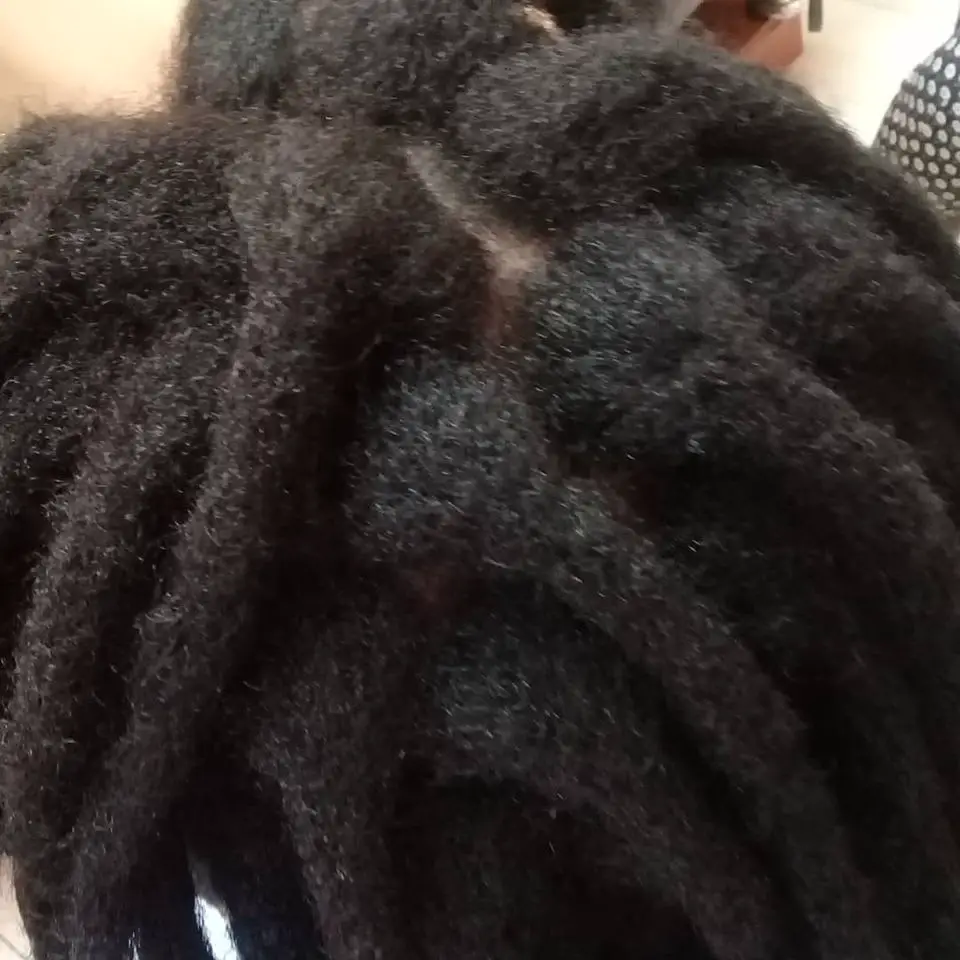 Here is the same head of 40 locs freshly twisted and in a feminine updo.
At the very beginning, 40 dreads can look quite thin presumably getting chunkier and thicker once locs begin budding. Here is someone at the very start of their 40-locs journey.
READ ALSO: 6 Great Wave Tools for Hair
Short 40 Locs in Hair
Although 40 locs may look thin when first formed, they become increasingly thicker once they begin to bud. Here is an example of that.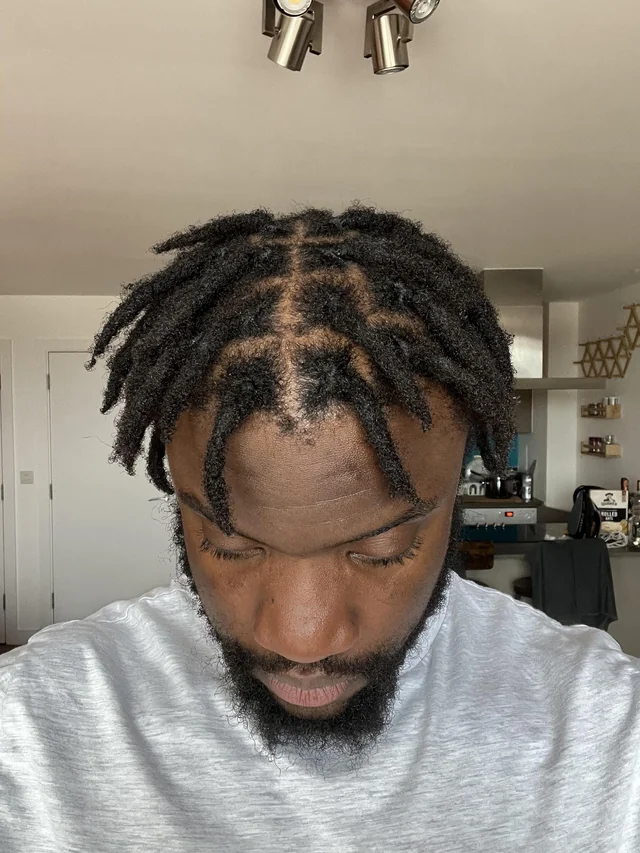 If you are into thicker locs, you can specifically aim to have a certain number of locs on your head.
Forty dreadlocks will generally get you chunkier locs. But you don't necessarily have to grow those yourself. You can also simply purchase loc extensions and have them attached to your hair.
Here is a sample of 40 locs that you can purchase on Amazon.
READ ALSO: Beautiful Locs Style for Short Hair 2023
Does Having 40 Locs Have Any Special Significance?
For some yes, for others no.
In this video below, watch what one Jamaican vlogger has to say about the specific meaning behind the number of locs she has on her head (40).
Also, if you have already started your loc journey and have more than 40 locs but want to move to the chunkier 40 locs style, she also mentions in this video how she moved from having about 74 locs to having 40 locs.
What Does 20 Dreads Look Like?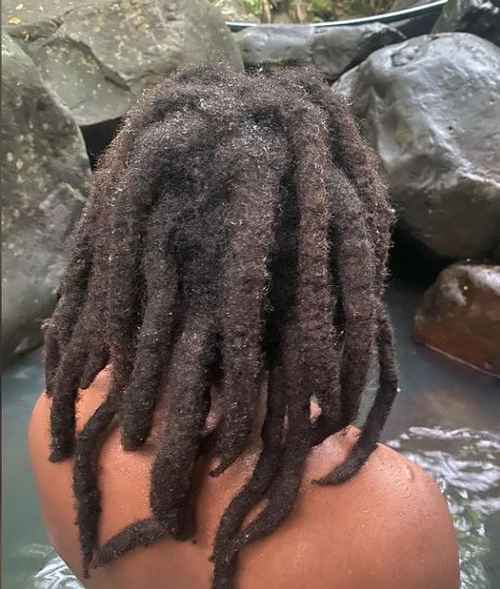 Four Strand Twist
If you want to get four strand twists, you can go the easy route of first double strand twisting your hair and then double strand twisting those double strand twists.
If you want the added challenge of twisting 4 strands of hair directly all in one twist, check out how you can do this in the video below.
Four Strand Twist Dreads
If you already have a set number of locs that you would like to make look chunkier, one way to do that is to do four strand twists on your dreads.
This is quite a bit simpler than doing them on natural hair.
Take a look at how to in the video below.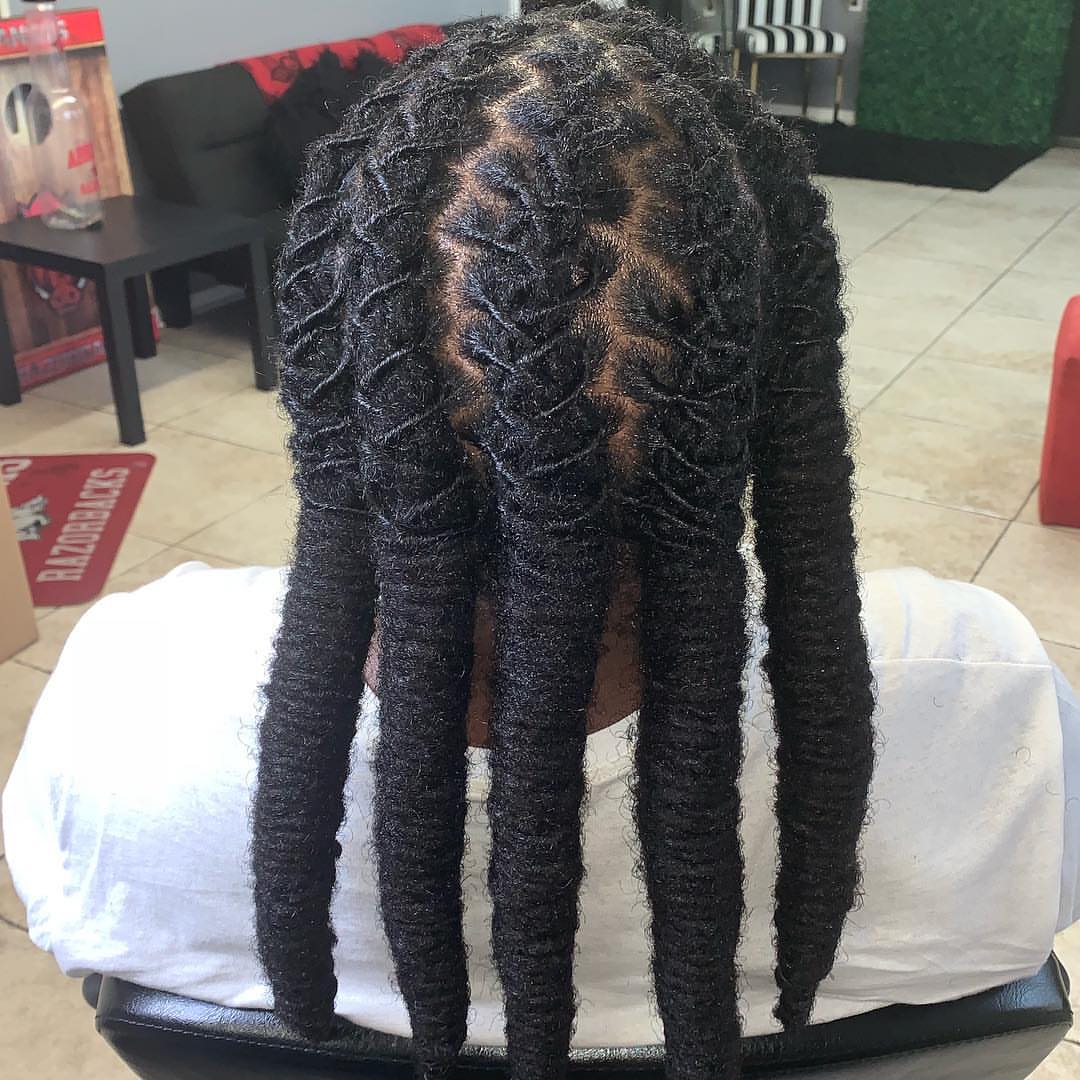 Now, It's Your Turn
I'd love to hear from you!
What do you have to share about your dreadlock journey(s)? What loctitians or salons do you recommend in your city?
How about products? Maintenance routines? Tips for how to retwist locs? Styling options?
I want to hear it all.
Don't be shy, drop me a comment below.
I look forward to hearing what you have to say!
Until the next time,
Biche
P. S. Are you a blogger who is frustrated about not earning enough from display ads on your blog? If so take a look at this free service from a Google Certified Publishing Partner that helps you do just that.
READ ALSO: Getting Your Nails Done in Nairobi
Photo Credits: Locs Life, Crazy Fool Dread, Shaina Brown, TheIntrigued2, Locs evolution