Table of Contents
Uber Johannesburg: Is There Uber in Johannesburg?
Yes, there is Uber in Johannesburg, which serves both Johannesburg and Pretoria.
Uber in Johannesburg – Prices & What Is Uber Direct Moto?
As I mentioned in this post, Johannesburg and Pretoria are served by several types of Uber services. See a full list of those below.
Here's a short description of how these services are different and how many passengers the cars for each service can carry:
Comfort – newer cars with extra legroom (max: 3 people)
Uber Go – affordable, compact rides for (max: 2 people)
UberX – affordable everyday rides (max: 3 people)
Uber Direct Moto: affordable delivery every day
Uber Direct Car: affordable car deliveries
Uber Black – premium rides in luxury cars (max: 3 people)
Van – rides for groups of up to 6 people
Connect Car: send and receive large packages
Assist – special assistance from certified drivers (max: 3 people)
Connect Moto: send and receive small packages
Is Uber Safe in Johannesburg?
Although there have been some safety incidences with Uber rides in Johannesburg in the past, Uber in Johannesburg today is generally safe.
Some precautions you can take to ensure your safety while using Uber Johannesburg are:
share your trip details with trusted contacts so they can track your ride at all times.
use the in-app emergency button in case of trouble, which will immediately alert up to two private security companies.
Use the 24/7 Uber customer support to report any potential problems or concerns you might have about your Uber driver.
Check driver info before getting into your Uber and ascertain that the info matches the car that comes to pick you up.
Use the safety centre to keep abreast of all the safety best-practices when using Uber Johannesburg.
Johannesburg Uber Prices: How Uber Charges
Uber generally has several components to its pricing: a base fare applicable for all rides, a price component based on the distance traveled during the ride, and a component based on how long the ride takes to account for things such as traffic or a passenger making a driver wait at a stop during a ride.
On the rare occasions where there are more riders requesting Ubers than there are drivers, Uber increases its fares to encourage drivers to get onto the platform. This is called dynamic pricing, and you can read all about it here.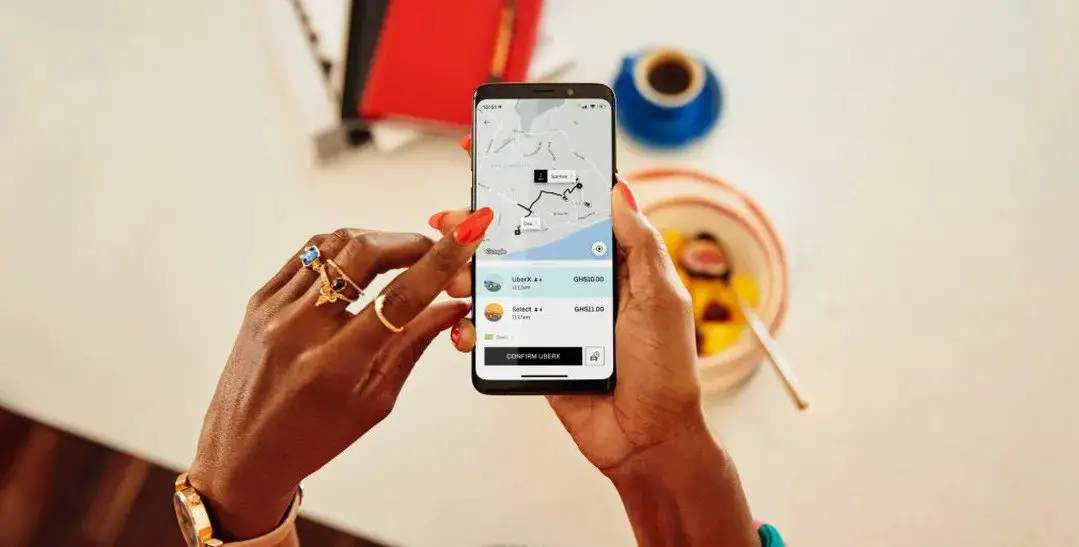 Dynamic pricing is not predictable, so I will not deal with those prices here.
Instead, below, I share what the regular Uber Johannesburg prices are.
If dynamic pricing is applicable, your Uber app will notify you of this before you place your Uber request.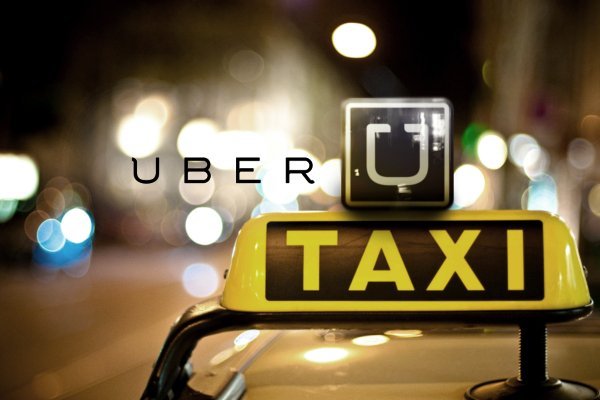 Uber Johannesburg Prices (Regular)
|   | UberX | Assist | UberBlack | Van |
| --- | --- | --- | --- | --- |
| Base fare | R  5 | R  5 | R  15 | R  22 |
| Cost per min | R  .80 |  R  .80 | R  1.30 | R  1.60 |
| Cost per km | R  8 | R  8 | R  13 | R  16 |
| Minimum charge | R  25 | R  25 | R  50 | R  75 |
| Cancellation Fee | R  25 | R  25 | R  70 | R  100 |
Whatever the case, Uber Johannesburg prices are much better than regular taxi prices.
You can schedule an Uber ride in Johannesburg and/or Pretoria up to 30 days before the ride occurs. To do so, go to the Uber Johannesburg website.
Uber service is available to and from both OR Tambo International Airport and Lanseria International Aiport.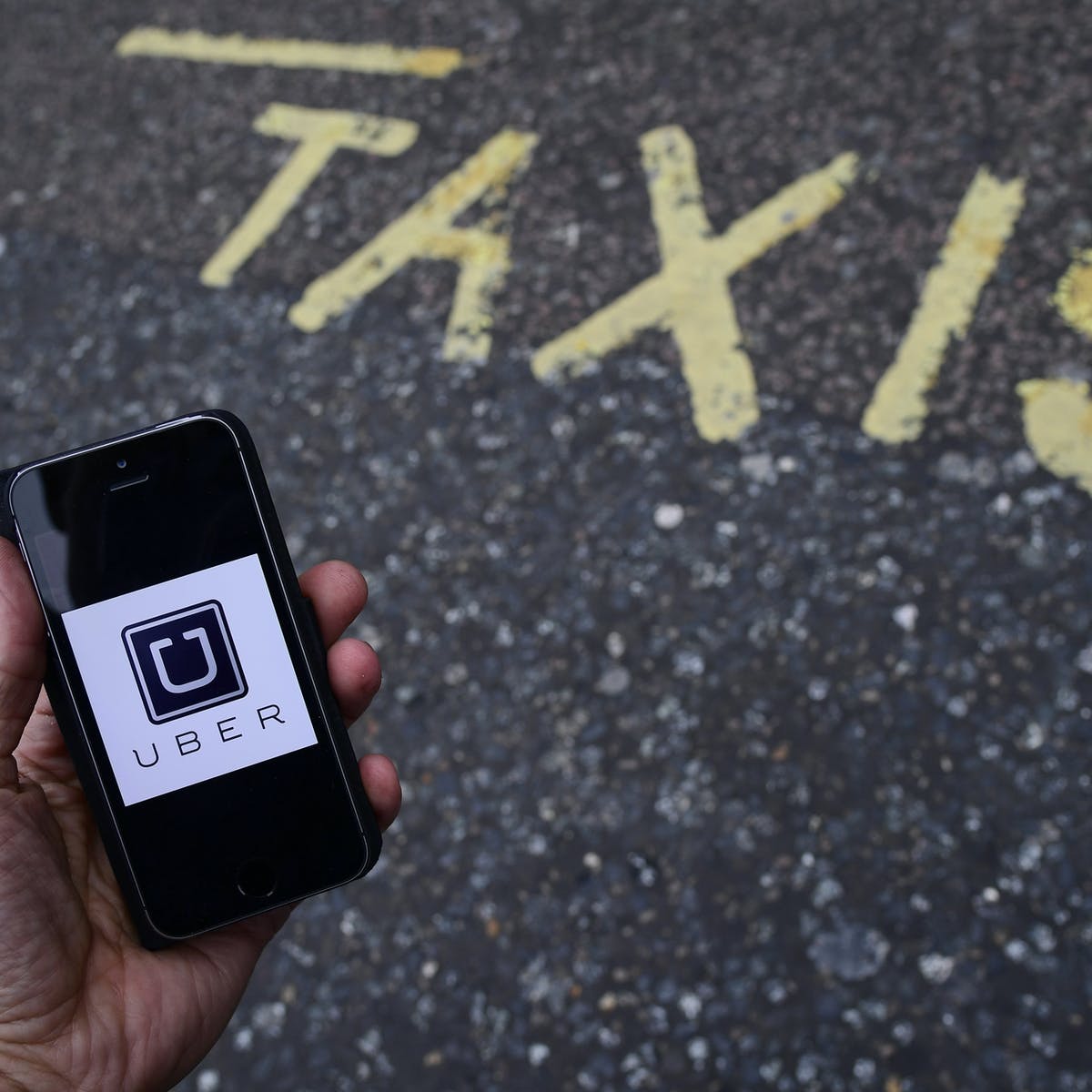 Both airports offer free Wi-Fi (for up to 4 hours or to a cap of 1 GB), so if you've got a smartphone, you can use the same Uber app you use in your city to request a ride with Uber JHB. If you don't already have the Uber app, you can download it from your regular app store for your phone.
OR Tambo International Airport is located at 1 Jones Road, Kempton Park in Johannesburg, and the airport's telephone number is +27-11-921-6262.
Because you can schedule your Uber ride up to 30 days in advance on Uber's website, you can schedule your ride from or to OR Tambo International Airport even before you arrive in Johannesburg or South Africa through the global Uber website.
Uber Eats Johannesburg
Along with giving passengers rides, Uber Johannesburg also operates an Uber Eats service, which allows you to use Uber to order takeaway from your favorite restaurant in the city.
Uber in Zanzibar
Uber does not operate in Zanzibar. To find out more about how to get around in Zanzibar, click here.
Uber in Tanzania
Uber Tanzania has currently indefinitely suspended its ride-hailing service for cars in response to a recent price regulation order issued by the Tanzanian Land Transport Regulatory Authority (LATRA). The suspension began on April 14, 2022.
You can currently use Uber in Tanzania for bajajis (auto rickshaws) and pikipikis (motorcycle taxis) in Arusha, Dar es Salaam, Dodoma and Mwanza.
Is Uber Safe in Dar es Salaam?
Yes, Uber is very safe in Dar es Salaam. Personally, I use it very often and have never heard of safety-related incidences reported about Uber in Dar es Salaam.
Photo Credits: MyBroadband