Table of Contents
Female Urinary Incontinence Queens/Urination Problems Queens
If you just Googled urinary incontinence Queens and are interested in treatment for female urinary incontinence in Queens, New York, you can find out more about that on the NewYork-Presbyterian Queens website.
You can also get help with urinary incontinence Queens issues by visiting a Women's Health Pavillion.
The Women's Health Pavillion has locations in
Glendale,
Lynbrook,
Howard Beach,
Westbury,
Forest Hills,
Levittown, and
Massapequa.
Women's Health Pavillion sees patients 7 days a week and offers same-day appointments for urgent conditions. If you are looking for a solution to urinary incontinence Queens, you can get started on finding one as soon as today.
READ ALSO: Clearblue Pregnancy Tests & Other Things My Readers Purchase Online
Nairobi to Kisumu Flights
There are more than 7 direct flights a day from Nairobi to Kisumu, most notably with JamboJet and Kenya Airways.
Prices for a one way ticket on this route start from Ksh. 5,800/-.
READ ALSO: The Best Foundations for Mature Skin 2023
Beauty by Sema
Beauty by Sema is a permanent makeup artist brand in The Hague, Netherlands.
You can find out more about their services on their Instagram profile: @BeautybySema_.
---
Yemi Alade Sings in Swahili
It's a new day in Africa, and I love it!
What makes me say that?
I say that because we now have the likes of award-winning Nigerian recording artist Yemi Alade remaking her songs in Swahili for African fans on the other side of the continent (she specifically mentions Kenya).
Why does that matter?
It matters to me because finally, I am seeing the fruit of much-spoken-about Pan-African ideals not only in the usual rhetoric of our political leaders (sorry I don't have much faith in that) but also in the everyday lives of regular Africans and in pop culture, which usually reflects the zeitgeist of the times.
I find this exciting!
Have you heard Yemi Alade Na Gode Swahili Version yet?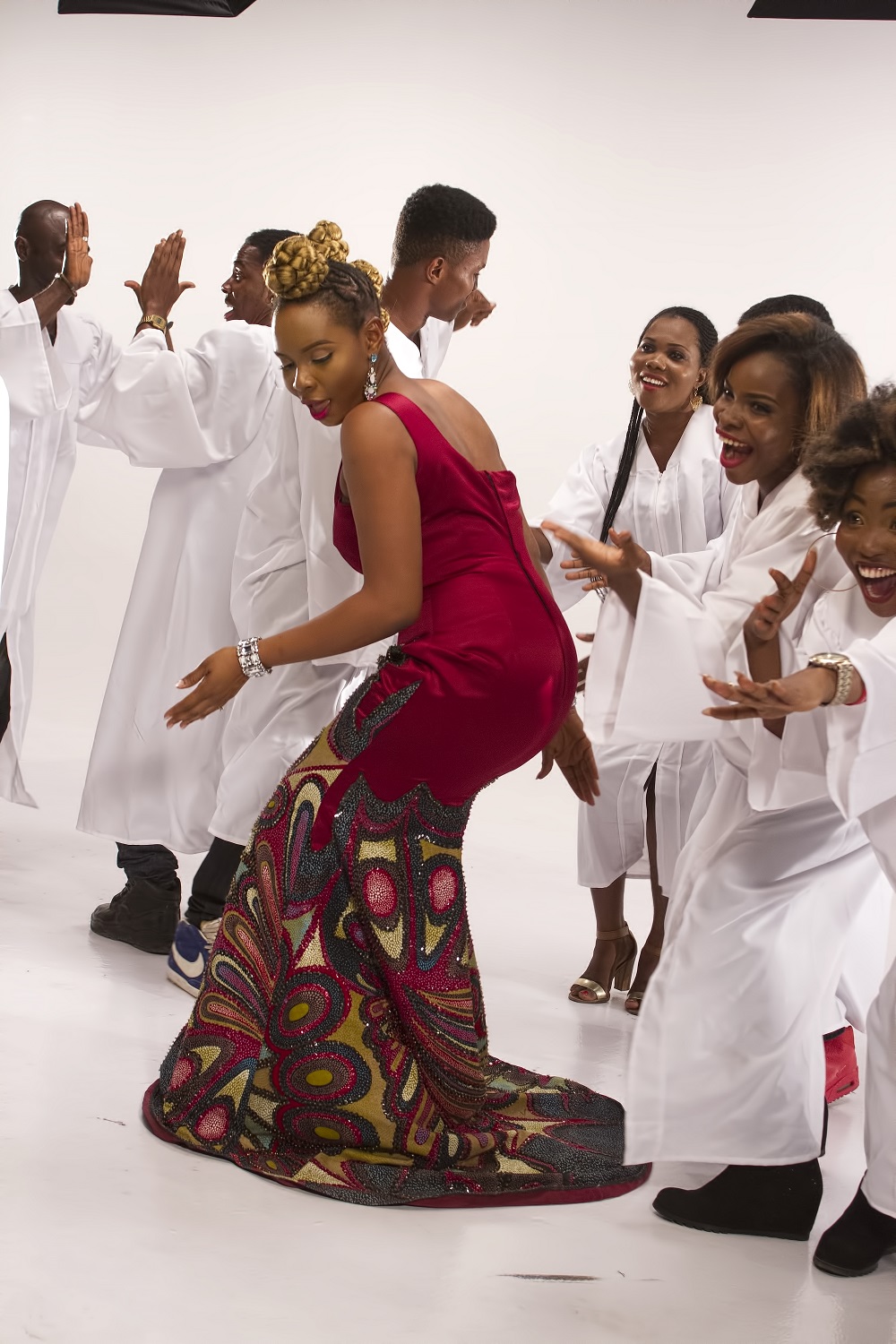 Let me take a step back and tell you a little more.
First and Foremost, Who Is Yemi Alade?
Yemi Alade is a Nigerian singer best known for her hit song 'Johnny', which rocked Africa in 2014-2015 (honestly, it still gets quite a bit of airplay in Dar es Salaam where I live).
Not only did 'Johnny' do very well in Ms. Alade's home country Nigeria, but it was also well received in Kenya, Tanzania, Ghana, South Africa, Liberia, Uganda (that's where I first heard it), Zimbabwe, and the U.K.
In an unexpected move, Ms. Alade also released a French version of 'Johnny' for her Francophone fans.
Yemi Alade's success with 'Johnny' and her maiden album, King of Queens, earned her the Best Female Artist Award at the MTV Africa Music Awards in 2015.
READ ALSO: The Meaning of Petite/La Petite & Coller la Petite Lyrics
Where Else Other Than Kenya Is Swahili Spoken?
Swahili is spoken in 8 countries in Eastern and Central Africa: Kenya, Tanzania, Uganda, Rwanda, Burundi, Mozambique, and the Democratic Republic of the Congo though very similar languages are also spoken in Comoro Islands and Mayotte.
As a native Swahili speaker, I am absolutely pleased by Yemi Alade's hat tip to her fans in the Swahili-speaking world.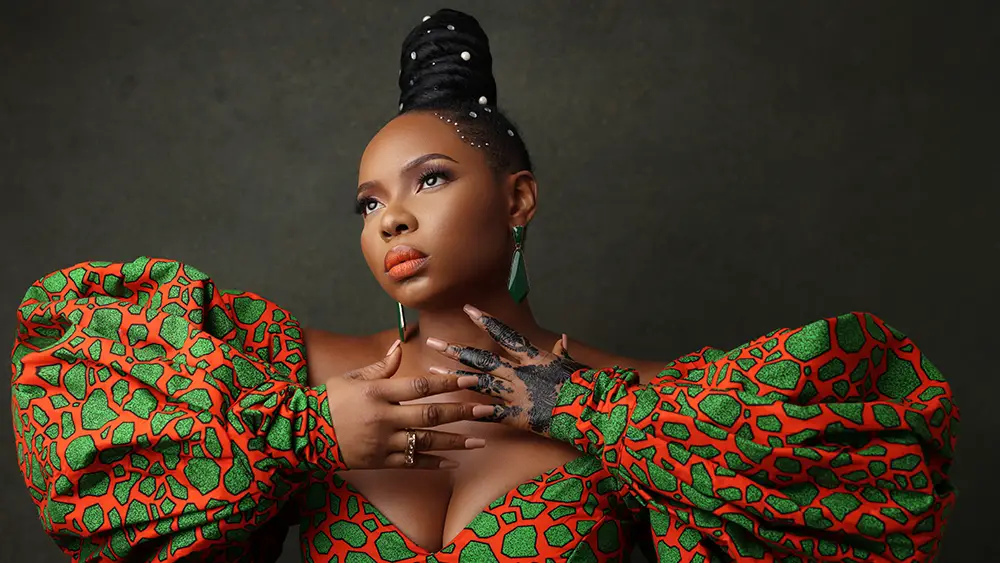 As an African, it delights me even more because of what it means in terms of cross-cultural collaboration and sharing between vastly different African countries and regions.
What do you think about Yemi Alade Na Gode Swahili version? Let me know in the comment section below.
Biche
P.S. Enjoyed this post? If so, sign up for email updates using the form below. Also, please share this post with your friends and followers on social media. I'd greatly appreciate it.
Photo Credits: Kanya, Yaa Somuah, PRSforMusic