I can still remember the day when I first became aware of the existence of Mr Price Home Kenya.
The year was 2007.
I was driving along Ngong Road in Nairobi near Prestige Plaza.
I looked up to see a huge banner announcing the opening of a home furnishing store called Mr Price Home at the Westgate Centre in Westlands.
The idea of a home furnishing store sounded interesting to me. I made a mental note to check out the store the next time I was in its vicinity.
A Second Mr Price Experience Later That Day
That same evening, I returned home to an excited housemate who had spent the afternoon in the new store buying household goods for an apartment that she would be moving to soon.
READ ALSO: The Owners of Tropical Heat & Tropical Heat Tea Masala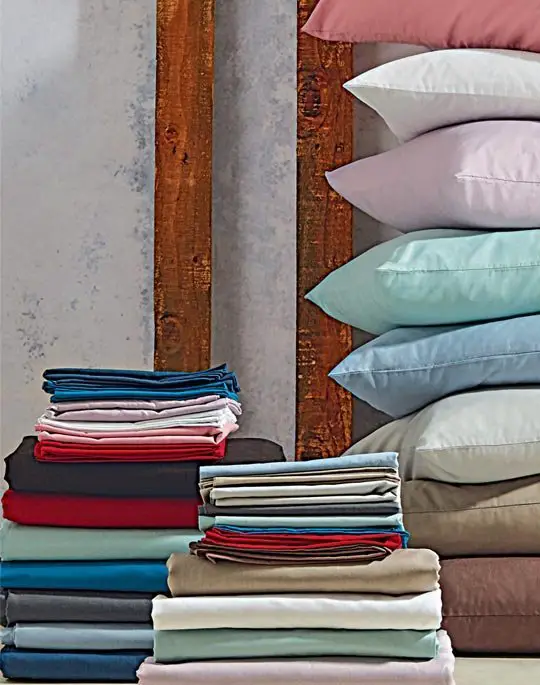 As soon as I got home, she couldn't wait to show me what she had purchased.
Within minutes, I found myself seated on her bed as she pulled her new belongings out of bags that she had stuffed under her bed for safe keeping.
Out of these bags, she pulled gorgeous cushions made out of rich fabrics in the most delicious colors.
She showed me hip, playful wine glasses that were just perfect for the young 20-something professional woman that she was.
She pulled out candles, dried flowers, and all manner of beautiful knickknacks that would turn her new apartment into a beautiful and tasteful home.
With the added incentive of actually seeing what Mr Price Kenya had to offer, I made yet another mental note to visit the store ASAP!
Visiting Mr Price Kenya for the First Time
A short while later, while running errands in Westlands, I decided to make a small detour and finally check out the new Mr Price Home store.
My, oh my, was I in for a treat!
In this large store, I was greeted first by beautiful bedding, complete with perfectly-made beds to let you see just how great this bedding would look in your own home. (This is when I first spotted the mattress pads that I wrote about in this post.)
READ ALSO: How to Make Your Mattress More Cool on Hot Nights
While perusing the store that day, I saw gorgeous rugs and glasses of all variety.
I saw beautiful ready-made curtains, dried flowers, toilet mats, towels, and laundry baskets.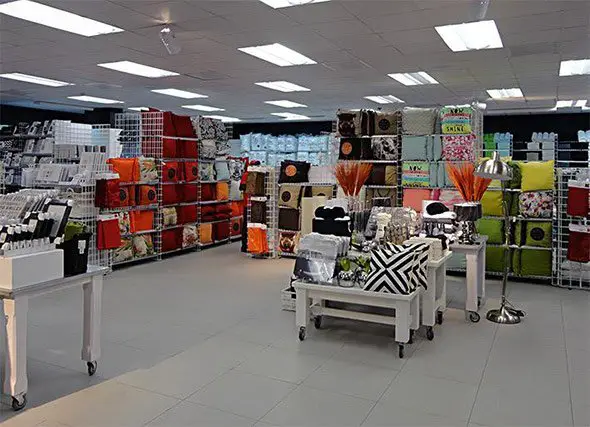 Basically, I saw everything that you could possible ever think of needing in your home. (Well, that's not quite true. I didn't see any hard furniture such as beds or couches or tables. Still, the range of household items that I saw at Mr Price Home was pretty exhaustive.)
READ ALSO: 100 Most Influential Young Kenyans
As I walked around taking everything in, I nostalgically began to think back to when I first started living on my own in Nairobi and how much I'd have loved for such a store to be open at the time.
My Experiences of Furnishing a Home Before Mr. Price Home Kenya
When I began to live on my own in Nairobi (back in 2003), I had an apartment that I was totally in love with.
I was in my mid-twenties and well set up both professionally and financially. I simply couldn't wait to furnish my home in the way I'd always dreamed of.

Sadly, reality set in: finding household furnishing in Nairobi that was functional, chic, and affordable proved more difficult than I'd expected.
Walking through Mr Price Home that first day, I began to imagine how much easier, and more fun, it would have been to furnish my home with all the stylish functional items that I could see at Mr Price Kenya.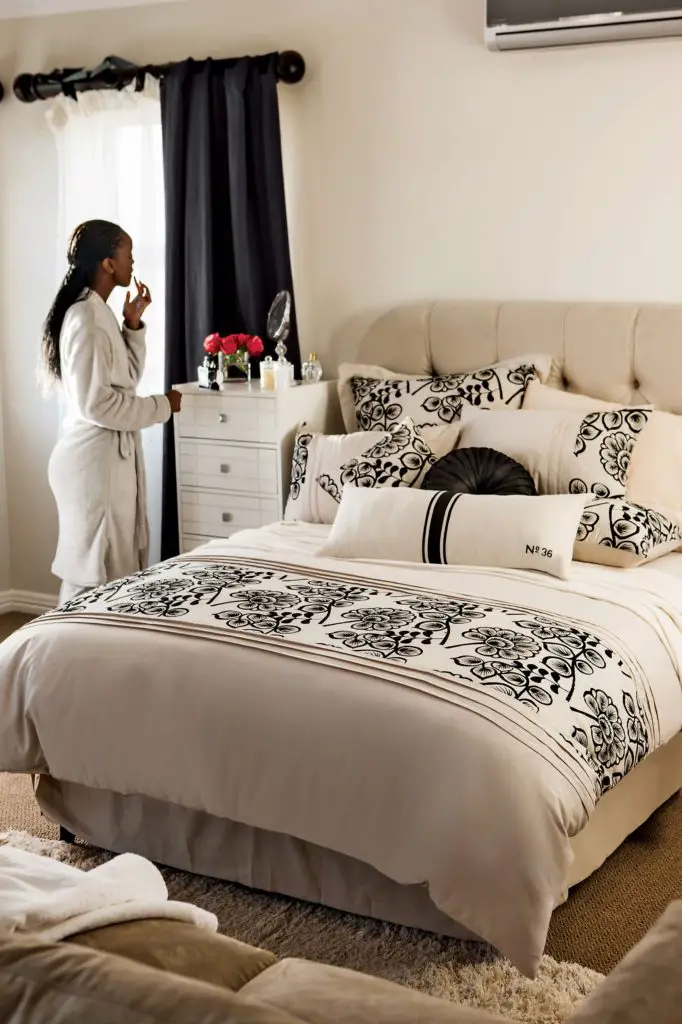 READ ALSO: International Young Fashion Designers Showcase Tour in Dar es Salaam
Mr Price Across East Africa
Fast forward to today, over a decade since that first visit to Mr Price Home.
I have since become more familiar with the Mr Price brand and the various Mr Price stores across East Africa.
During a visit to Nairobi a few years ago, I visited the Mr Price clothing store at The Junction Shopping Complex.
In Dar es Salaam, I often visit the Mr Price/Mr Price Home combination store in Mlimani City.
I've also been to the Mr Price Store at The Oasis Complex in Kampala.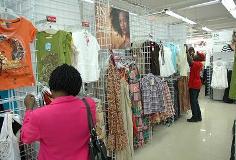 But now, I'd like to ask you: As an East African (or East African resident), how has the advent of Mr Price stores to the region changed your life? Have you ever visited any of these stores? Have you ever purchased anything there? Would you recommend that others shop at Mr Price stores? How do you find the products that Mr Price stores sell? What do you think of these products in terms of price, quality, beauty, utility and/or value?
I look forward to hearing what you have to say.
Until the next time,
Biche
Mr Price Kenya Online Shopping
Although it is possible to shop Mr Price online in other countries, I don't believe it's currently possible to do so in Kenya.
If I am wrong about this, please let me know in a comment below and I will be sure to update this post. Thanks!
Mr Price Sarit Centre & Other Mr Price Home Kenya Branches
You can now find Mrp Home branches at the following locations:
Mr Price Mombasa
There is an mrp store in Mombasa located in Nyali Plaza. It is shop number 1.
The telephone number of mrp Mombasa is +254-777-666653.
Mr Price Home Kenya Online Shopping
Just like with mrp, whereas it is possible to shop Mr Price Home online in other countries, for now, I believe it's not possible to do this in Kenya.
Again, if I am wrong about this, please let me know in a comment below.
Photo Credit: Garden City Nairobi, mrphome, Sarit Centre website, Pinterest