This post was originally about the 100 most influential women in Africa, but since many of you come to this post searching for "flights to Nungwi", I decided to update this page to include information about that too.
Table of Contents
Flights to Nungwi
You cannot fly directly to Nungwi, Zanzibar because Nungwi does not have an airstrip/airport of its own.
Instead, it is served by Zanzibar's main airport, Abeid Amani Karume International Airport, which is about an hour and a half away from Nungwi by road.
To "fly" to Nungwi, you first have to fly into Zanzibar international airport, then drive for an hour and a half to get to Nungwi.
Taxis between Zanzibar international airport and Nungwi are fairly easily to catch. You can read more about getting taxis in Zanzibar here.
READ ALSO: Dar es Salaam to Dubai by Air & More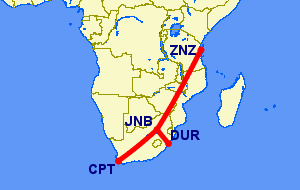 Direct Flights From Johannesburg to Zanzibar/Direct Flights to Zanzibar from Johannesburg
Several airlines operate flights from Johannesburg to Zanzibar including Mango, which has a direct flight.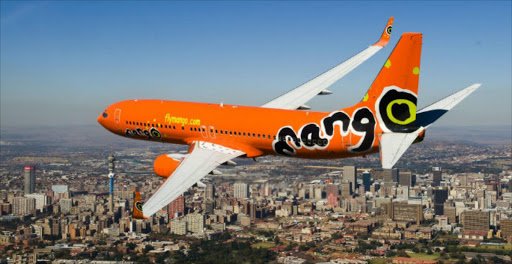 If you are interested in finding great deals on flights from Johannesburg to Zanzibar, enter your travel details below, and see what is available on Trip.com.
JNB to Zanzibar Flights Deals
READ ALSO: The Good about Kenya Airways & More About The Airline
Other airlines which operate flights from Johannesburg to Zanzibar include Ethiopian Airlines and Kenya Airways.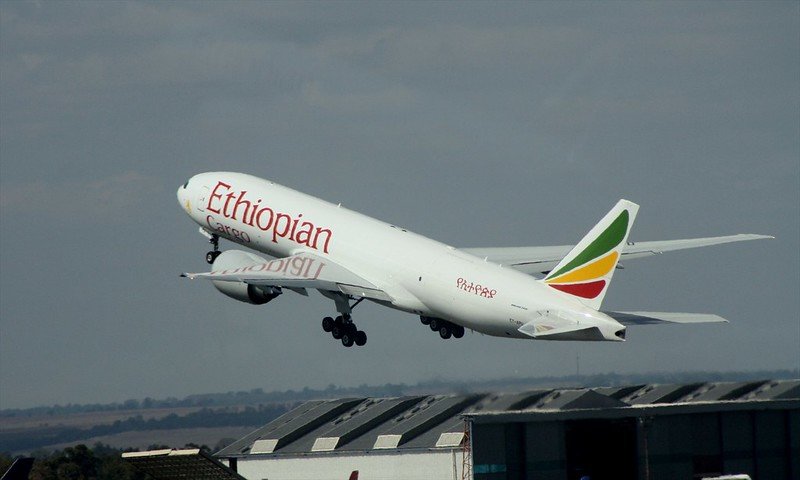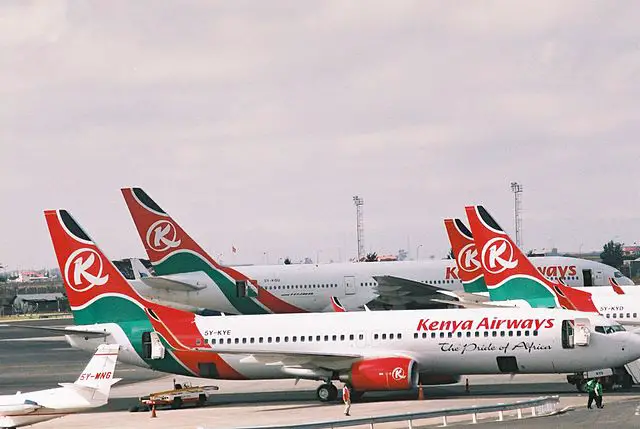 Flights South Africa to Zanzibar: The Best Time to Book Johannesburg to Zanzibar Flights
The demand for flights from Johannesburg to Zanzibar is highest in December, so this is also when you can expect ticket prices to be the highest.
In contrast, the lowest demand for flights from Johannesburg to Zanzibar is right before then in November.
If you are thinking of travelling from Johannesburg to Zanzibar towards the end of the year and have a little flexibility regarding dates, go earlier if you want to nab the best flight prices.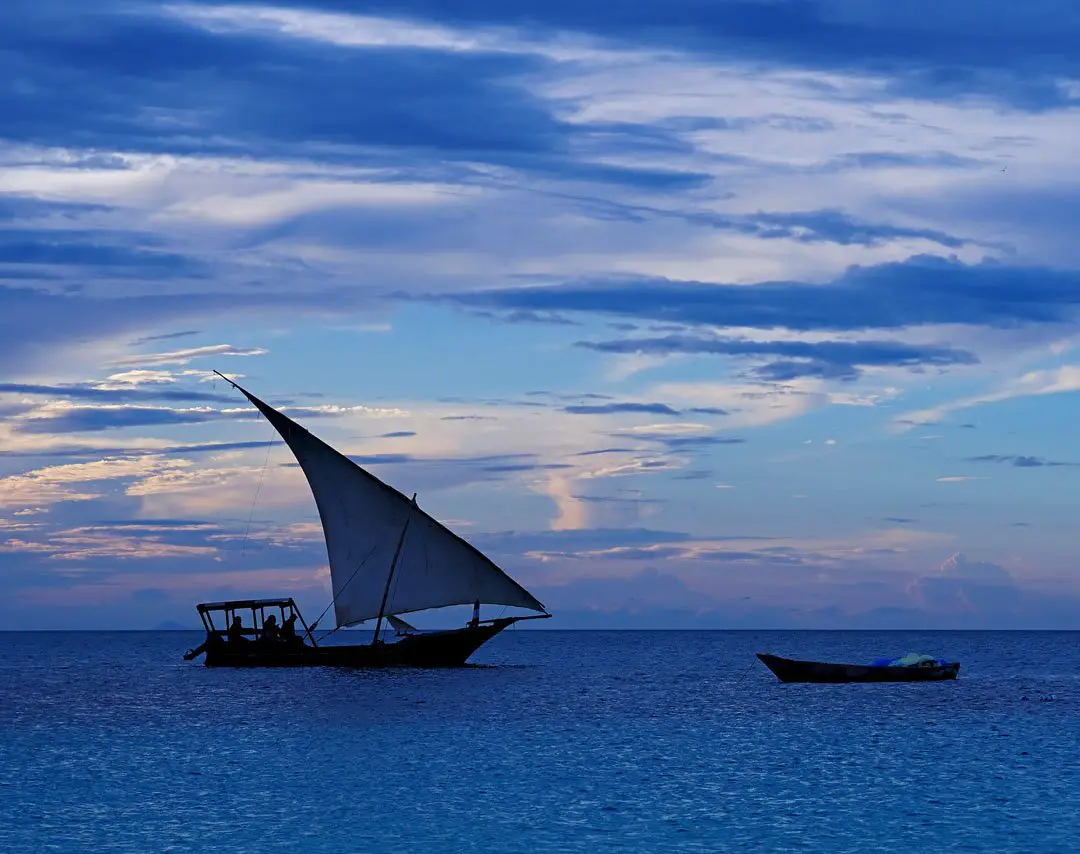 Johannesburg to Zanzibar Flight Time
The flight time from Johannesburg, South Africa, to Zanzibar, Tanzania, can vary depending on several factors, including the specific route, weather conditions, and the airline you choose.
Typically, direct flights from Johannesburg to Zanzibar take approximately 3 to 4 hours.
Indirect flights with a stopover, on the other hand, are more likely to take at least 6 or 7 hours.
MiaWOfficial
If you are looking for Mia W's TikTok account, you can find that here.
Flights from Cape Town to Zanzibar: Cape Town to Zanzibar Flight Time/Flight Time Cape Town to Zanzibar
Flying from Cape Town to Zanzibar can take around 9 hours and 40 minutes, though there are currently no direct flights between these two destinations.
There are flights with only one stopover though.
Kigali to Zanzibar Bus
There is no direct bus from Kigali to Zanzibar.
If you would like to travel from Kigali to Zanzibar by bus, you first need to catch a bus from Kigali to Dar es Salaam, and then take the Dar es Salaam-Zanzibar ferry to get to your final destination.
The bus I recommend that you use on this route is Modern Coast Express. They have the newest and most comfortable buses on this route.
Now on to my original post about the 100 most influential women in Africa….
---
What do you think of when you think of African women?
Do you think power, success, leadership, influence? Well, if you don't, today, I would like to invite you to rethink how you think of African women.
In this post, you'll find this year's list of Africa's 100 most influential women.
Want to get right to it?
Here you go!
READ ALSO: Millard Ayo TV Live & 50 Most Influential Young Tanzanians
---
The List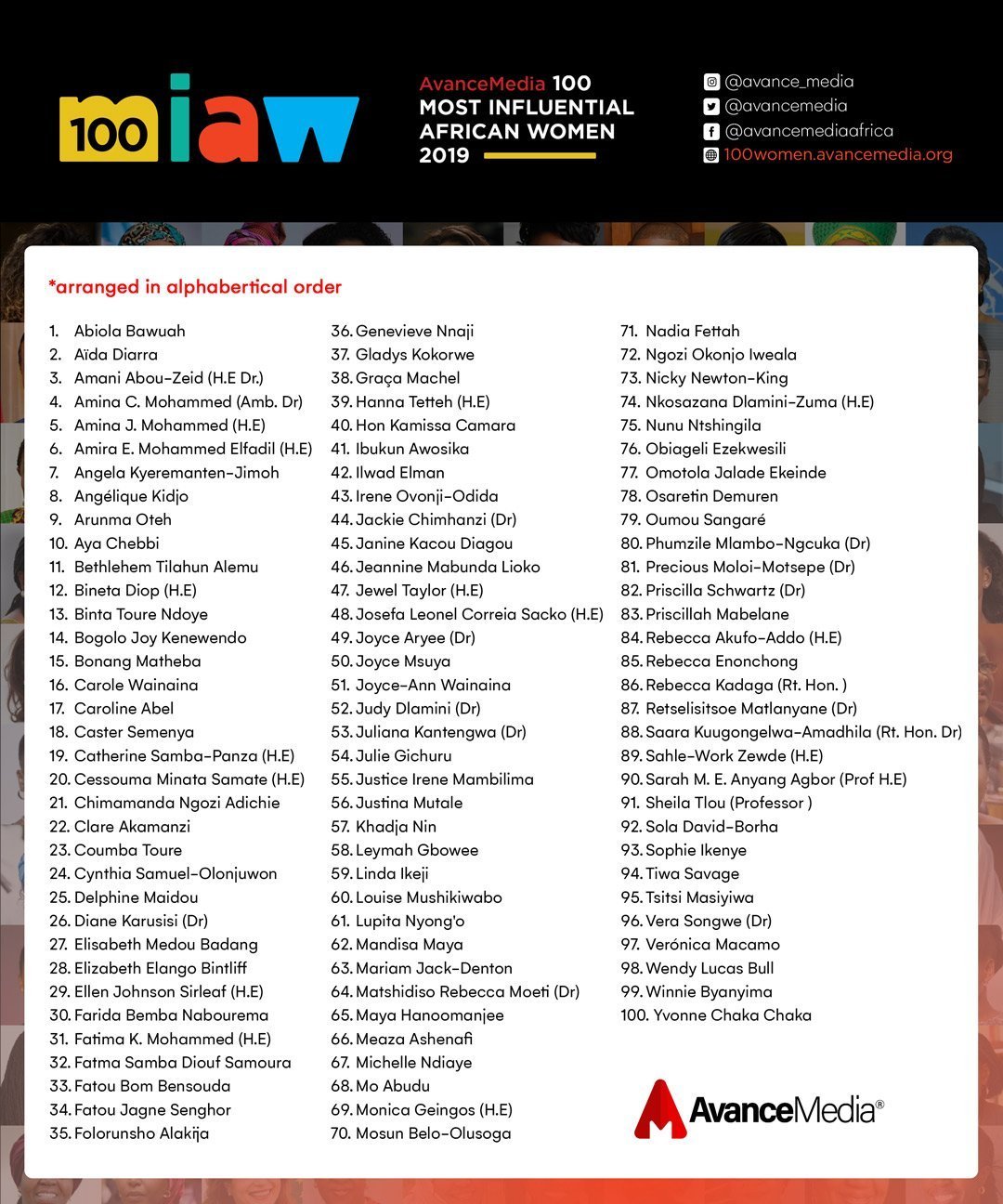 Speaking about the list, Prince Akpah, Managing Director of Avance Media, notes that the list has a representation of 100 women from 35 African countries who are changing the feminine narrative and challenging the status quo of women on the continent.
He also cites that some of the honorees have expressed interest in offering mentorship opportunities to young women from across the continent through the Be A Girl Mentorship Program, which is being launched to upsurge the impact of the publication.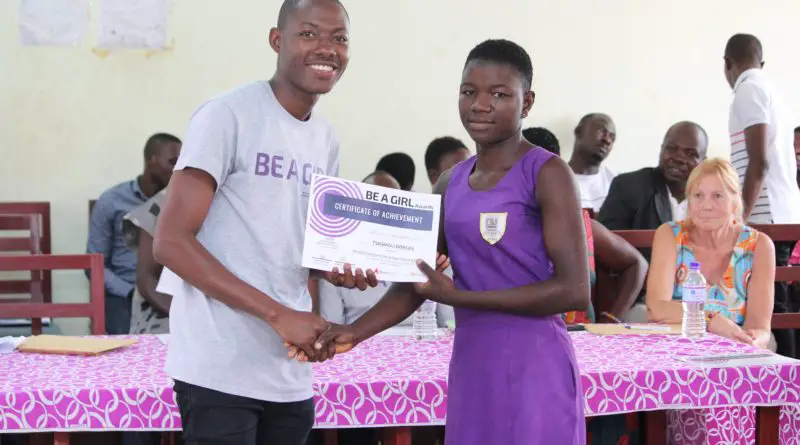 Avance Media has over the years been engaged in changing the narrative about Africa through rating and ranking publications.
The launch of this initiative is expected not only to celebrate Africans but showcase the individual and collective work of women who are earnestly inspiring the next generation of leaders in Africa.
The 2019 100 Most Influential African Women list features women who occupy eminent leadership positions such as President, Prime Minister, Secretary General, First Lady, Governor, Minister, CEO and Commissioners.
Notable among them are Ethiopia's President H.E. Sahle-Work Zewde, Liberia's Vice President H.E. Jewel Taylor, Namibia's Prime Minister Rt. Hon. Dr. Saara Kuugongelwa-Amadhila, United Nations Deputy Secretary General H.E. Amina J. Mohammed and former presidents H.E. Ellen Sirleaf Johnson and H.E. Catherine Samba-Panza.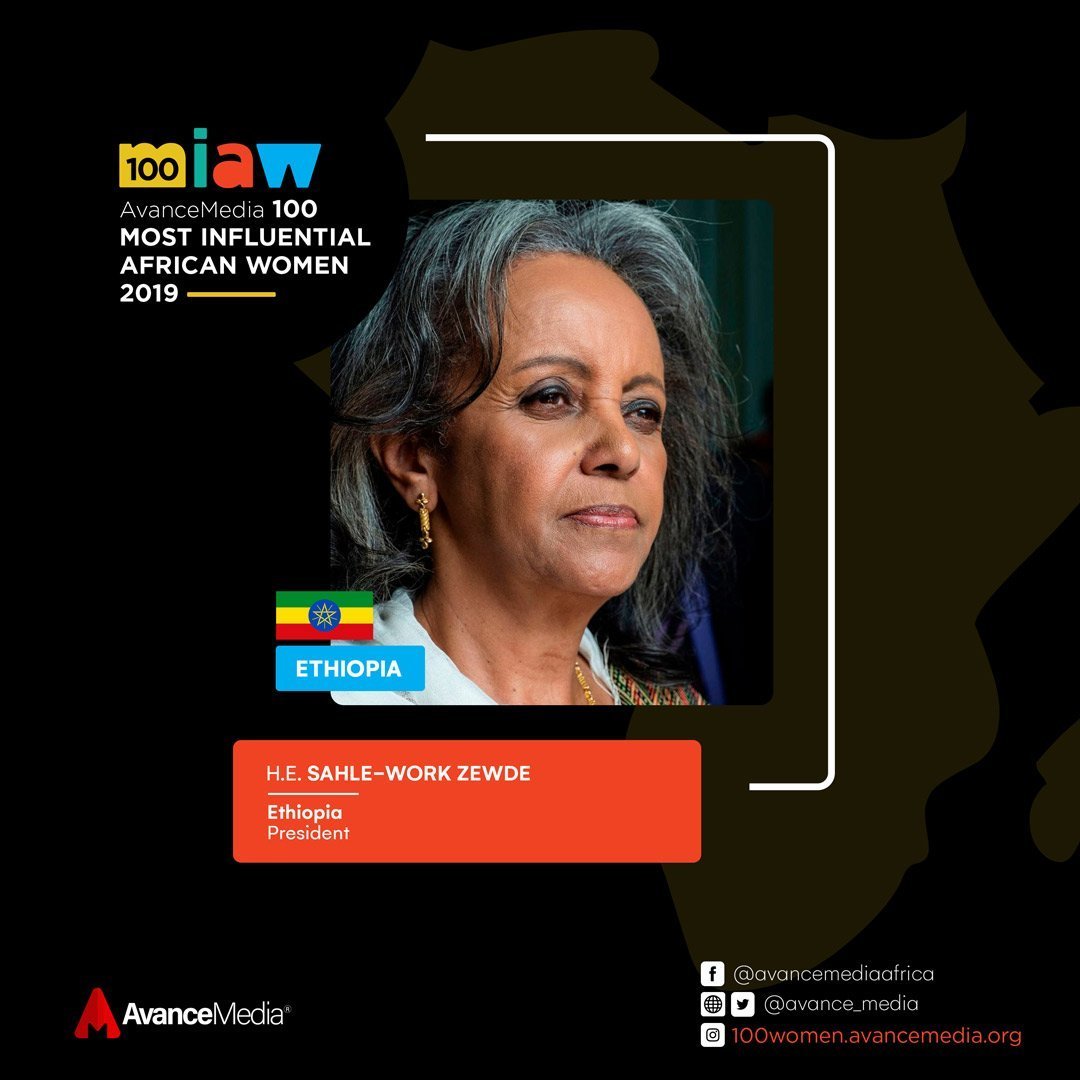 The list also features young female activists such as AU Youth Envoy Aya Chebbi, Farida Bemba Nabourema and Ilwad Elman.
Profiles of all the honorees can be found at 100women.avancemedia.org and applications for the Be A Girl Mentorship Program are now being accepted.
Photo Credits: Flight Network, Avance Media, SouthAfrica.TO, SowetanLive, Bob Adams, Andrew Thomas, eFocus Live