The Food Disappoints
My disappointment began as early as when the waiter placed the plate in front of me.
Next to two puny little pita pockets was a huge serving of fries.
For something that is obviously a healthful choice, I couldn't understand why Sarova Hotels would choose to serve a huge portion of fries as an accompaniment.
It felt to me that whoever had put together the dish or menu had not thought it through very well.
Anyhow, I did my best to ignore the french fries and decided instead to dig into my (puny) pita pockets.
That too was disappointing.
The pockets barely had any hummus. Hummus was the main reason for my selection in the first place!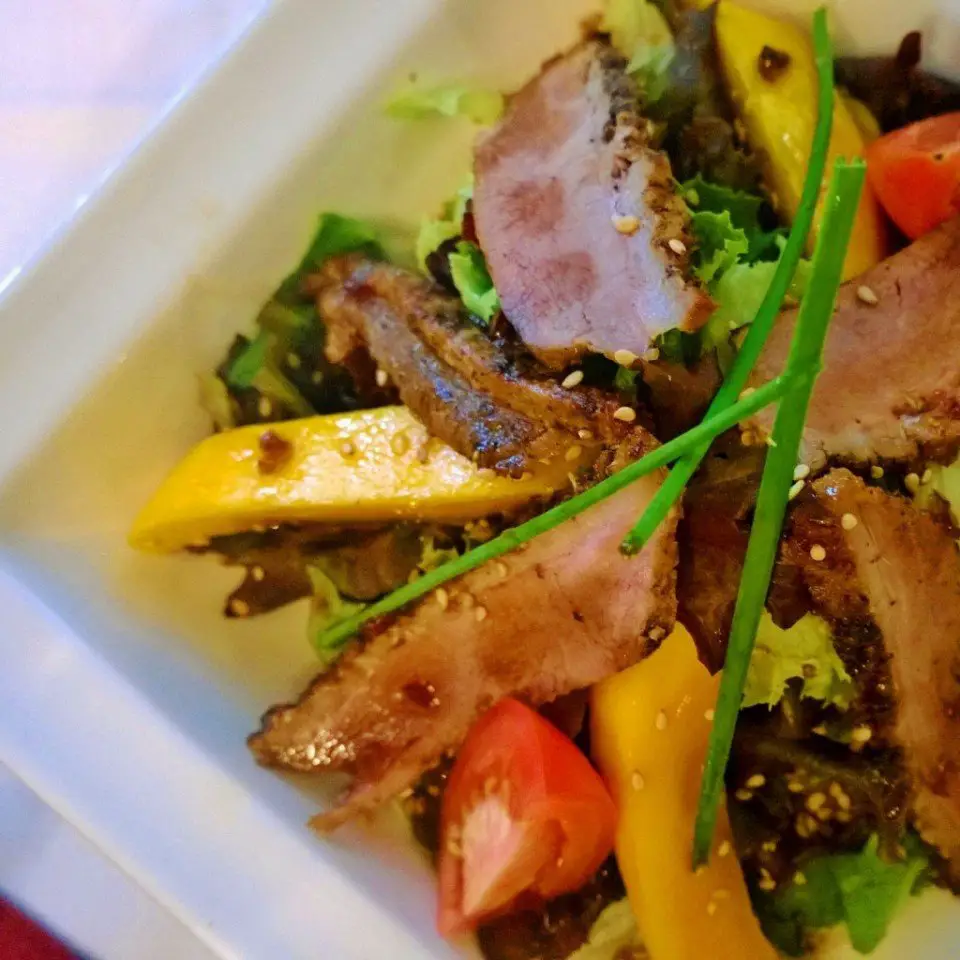 Suffice it to say, I didn't enjoy my meal at all that day.
I wonder if this is what the rest of the menu at The Thorn Tree Café is like.
Have any of you, my readers, had more experience there that you would like to share?
If you do, I would like to hear all about it.
Should I give the Sarova Hotels' Thorn Tree Café another chance, or was my experience there typical?
Have your say in the comments section below,
Biche
Thorntree Gardens
Thorn Tree Gardens is a bar and restaurant off the Eastern Bypass in Mihango, Nairobi.
It serves grilled fare as well as cocktails. It has a lot of outdoor space as well as a pool table.
Local Guide Program
The Local Guides program is a Google crowdsourcing program which allows Google users to share information with others about the world around them.
Local Guides is a global community of explorers who write reviews, share photos, answer questions, add or edit places, and check facts on Google Maps.
Millions of people rely on contributions from Local Guides to decide where to go and what to do.
These guides are then given certified levels to reflect how much they have contributed to the Local Guides program. I, myself, am currently a Level 6 local guide.