READ ALSO: 22 Photos of East & Southern Africa
Every now and then, I share pictures of Africa with you in a post. That is what I would like to do today!
What can you expect to find in this set of pictures?
Lots of food photos, some skylines, water environments, of course, because I love hanging out near water and, unusually, quite a few photos of me.
For those of you who follow me on Instagram, sorry for the repetition: I promise I am only sharing the best of my Instagram gallery, though.
I hope you like them.
Without further ado, here goes…
READ ALSO: Pictures of East Africa & More
Pictures of Africa No. 9: Crafts at the Ndere Centre in Kampala, Uganda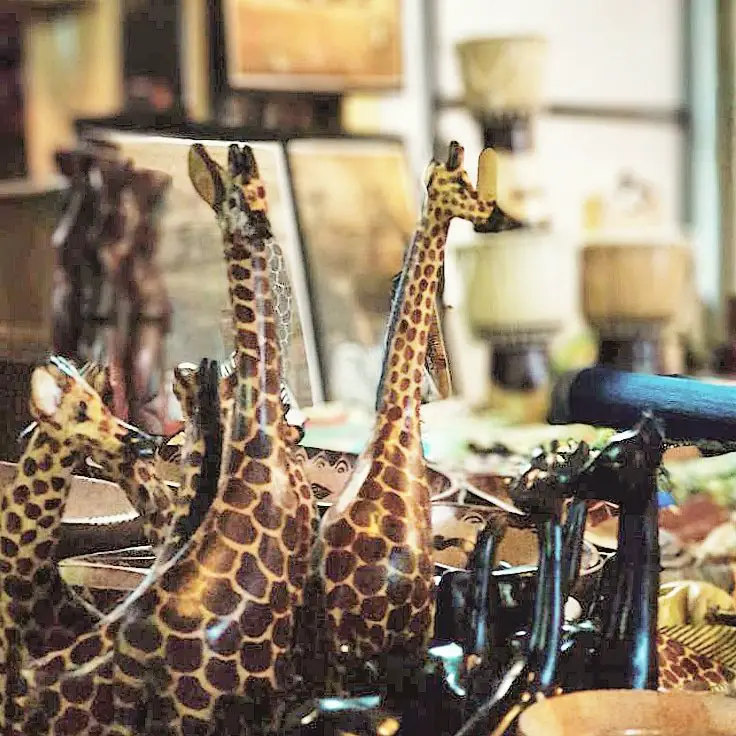 Wooden giraffes at the craft store/gift shop at the wonderful Ndere Cultural Centre in Kampala, Uganda. Did you know that the collective noun for giraffes is actually 'tower'? In other words, a group of giraffes is more accurately called a 'tower of giraffes'. Aptly named, no? Now you know!
READ ALSO: Mr Price Garden City & Mr Price Home Kenya Instagram Account
Pictures of Africa Nos. 8 –  5: Chilling in Tanzania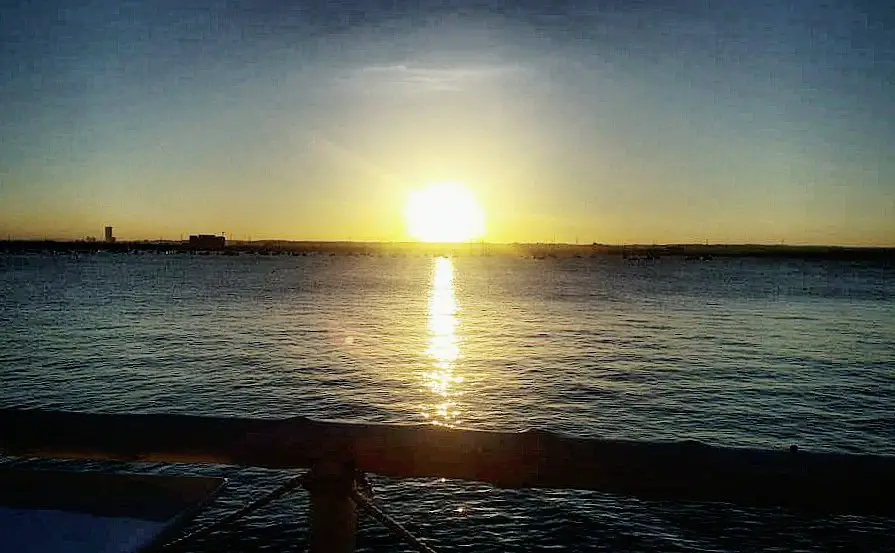 Sunset…at The Beach Club in Dar es Salaam, Tanzania. Go to bit.ly/39Pics to see more beautiful pictures taken at sunset across East Africa and lots more.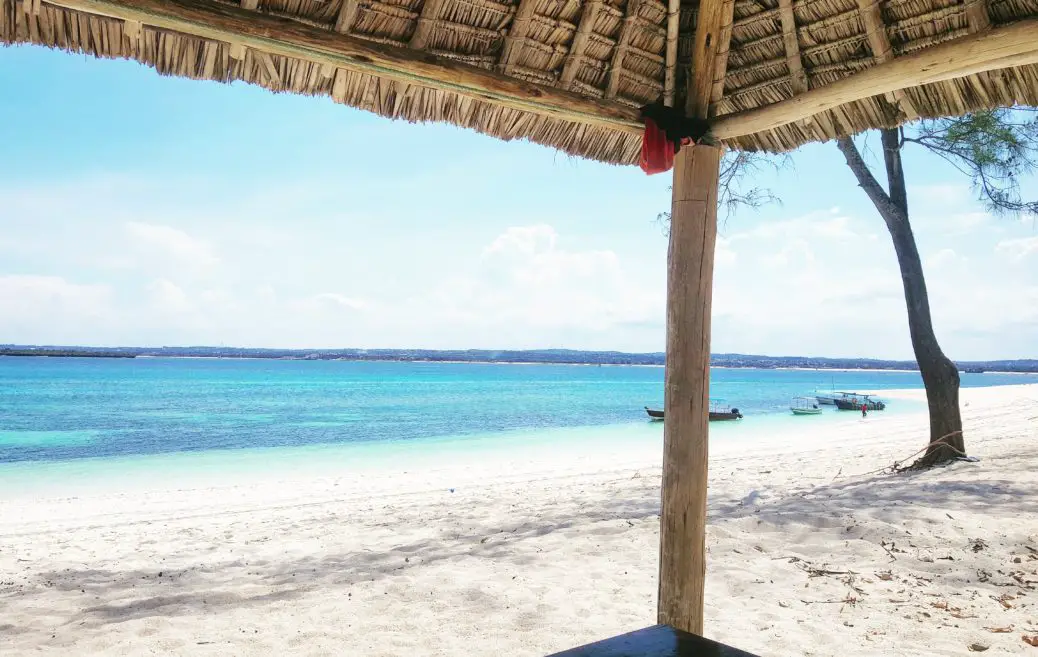 Peaceful calm on the island of Mbudya, Dar es Salaam, Tanzania. For more pictures and videos taken while visiting Mbudya Island, go to bit.ly/DarSunsets.
READ ALSO: Meat Point Zanzibar & Other Points of Interest in Tanzania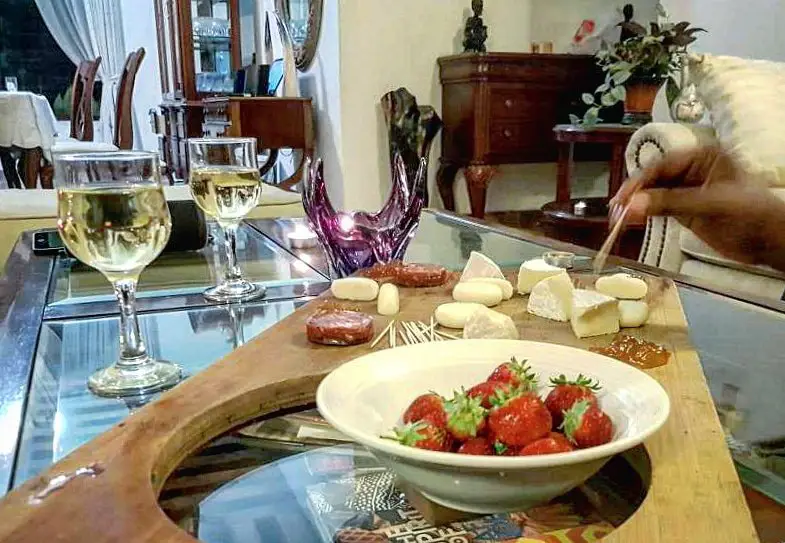 When you invite guests over for dinner and they show up with loads of wine, an assortment of cheese and cold cuts, AND fresh strawberries for apéritifs.
READ ALSO: 8 Nairobi Railway Museum Photos & More From Elsewhere in East Africa
Well done, baby bro, I done taught you well! 😉 #SiblingTimeIsTheBestTime a.k.a. #DoNotGoShoppingHungry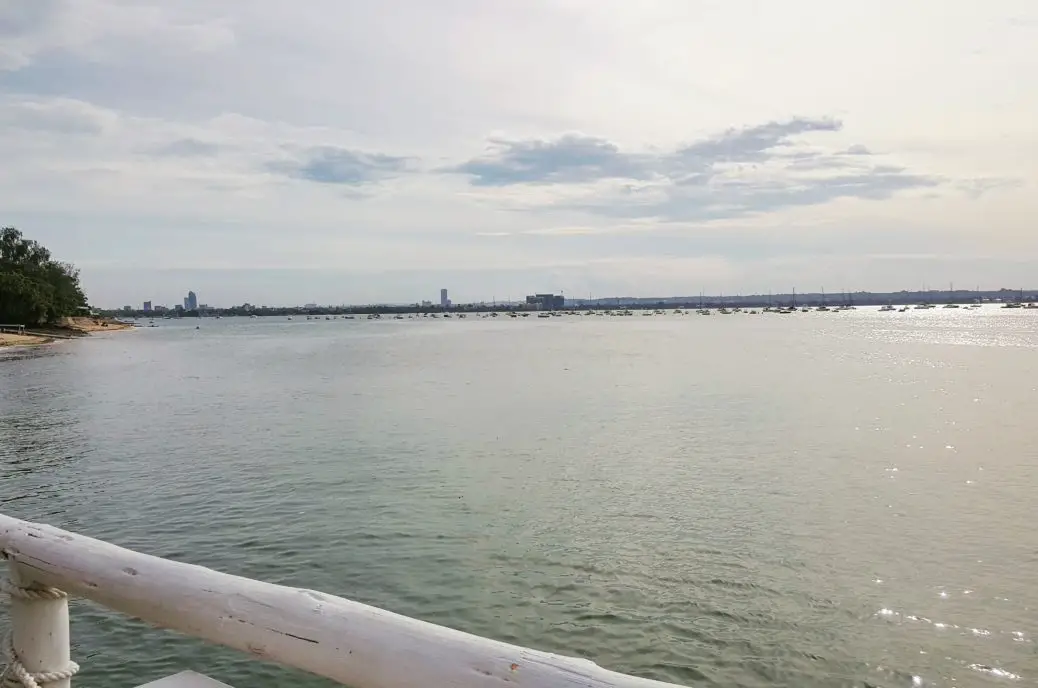 The view of Msasani Bay from The Beach Club in Dar es Salaam, Tanzania.
Go to bit.ly/CoralBeachSunset and then scroll about half way down to see more pictures taken from this same location.
READ ALSO: Rooftop Bars & Restaurants in Nairobi
No. 4: College Residence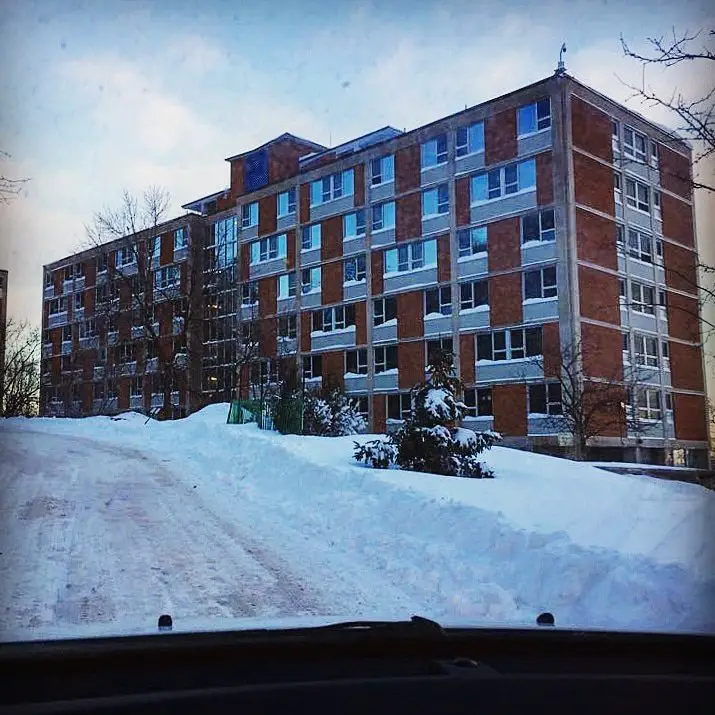 The other day, my friend sent me this picture because she happened to be at a place where she visited me 25 years ago for Spring Break during my freshman year at McGill University in Montreal, Canada.
This hall, McConnell Hall, is adjacent to the one I lived in, Molson Hall (
), but it was this sight–seeing McConnell Hall–that made one breathe a sigh of relief after the steep, unforgiving daily climb up Mount Royal from campus to Upper Residence.
After this, the incline flattened out and you knew the worst was behind you.
READ ALSO: 22 East African Pictures
Thanks, @LilRushe, for this trip down memory lane.
If you will be visiting McGill University soon (especially as the school year begins) and are looking for a place to stay, go to bit.ly/McGillU.
READ ALSO: Photos from Around East Africa
Show Me Pictures of Africa No. 3: Downtown Dar es Salaam (Africa City Pictures/Africa Pictures City)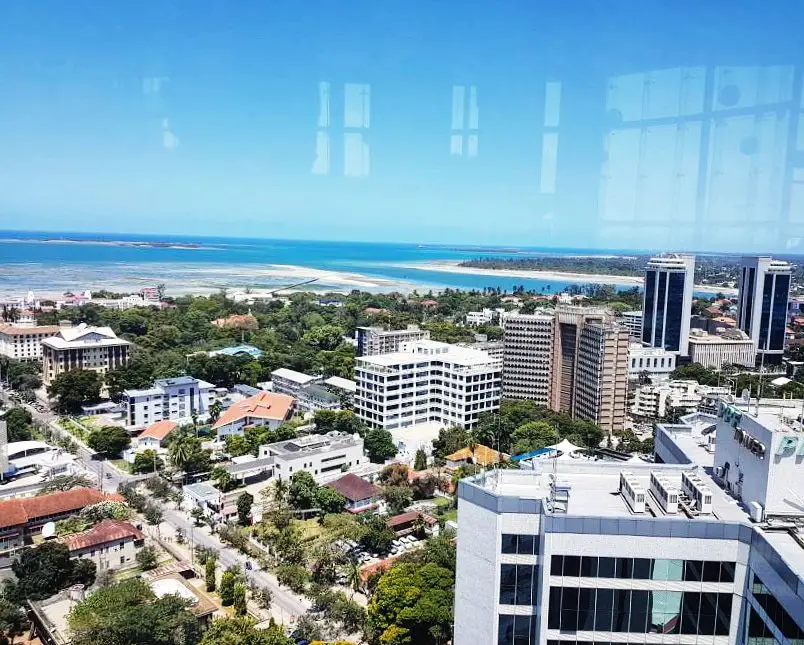 Dar es Salaam, the abode/house/haven of peace in Arabic, is Tanzania's largest (and most happening) city.
Pictured here is downtown Dar es Salaam with its iconic twin towers of the Bank of Tanzania to the far right. Picture taken from Akemi revolving restaurant.
Will you be visiting Dar es Salaam soon? If so, where do you plan to stay? Not sure? Then check out some great options at bit.ly/DarHotels.
READ ALSO: Old Nairobi Photos & 5 Other East African Photos
East Africa Pictures No. 2: West African Food at Mama Ashanti, Nairobi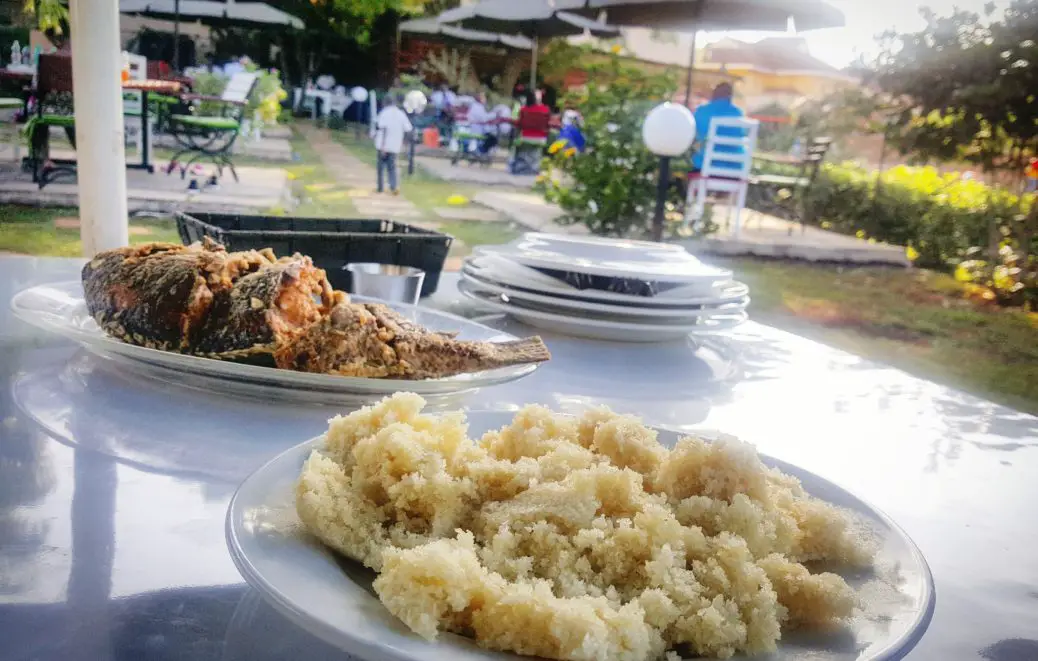 Oh, what I would do to be seated in front of these plates again today. #TakeMeBackTuesday
Attiéké Poisson (Ivorian fermented grated cassava and fried fish) at Mama Ashanti in Nairobi, Kenya.
Go to bit.ly/ShowAndTell5 for more pictures taken at Mama Ashanti Kenya and other eateries across East Africa.
READ ALSO: Bridal & Baby Shower Gifts in Kenya and South Africa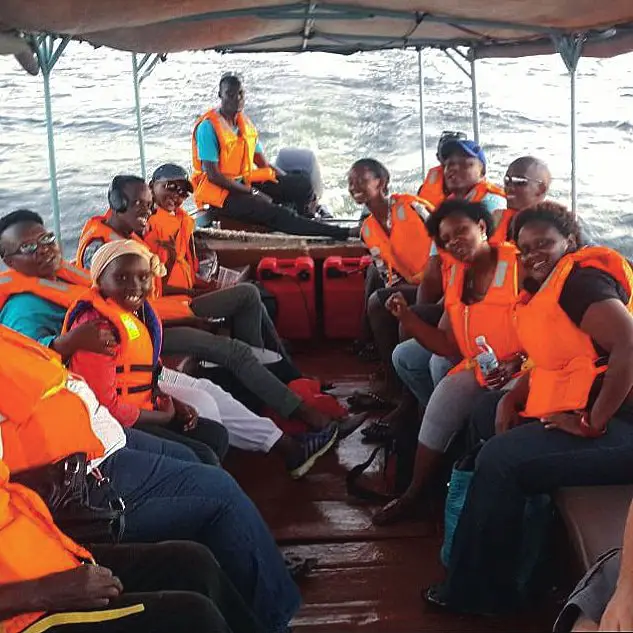 When your (extended) family decides to go on a fun daytrip together: just because we can! #FamilyTimeIsTheBestTime
Where were we headed? To spend the day at the relaxing Lakeside Escape in Mukono, Uganda.
Age group on this trip? 9 to 70….and boy, did we have fun! (This was only half the boat with more family on the other side.)
Go to bit.ly/39Pics to see more pictures from this same excursion. #TakeMeBackTuesday
READ ALSO: Water Environments & Food from the Sea
East African Restaurant Montreal
There is an East African restaurant in Montreal, aptly named Restaurant East Africa. It is located at 5893 rue Sherbrooke O in NDG and serves Ethiopian food.
Largest City in East Africa
The largest city in East Africa is Dar es Salaam, where I was born. 🙂
READ ALSO: 35 Pictures of East Africa & More