Table of Contents
Hotéis Design Arusha
If you are looking for a design hotel in Arusha, then you might be interested in Four Points by Sheraton Arusha, The Arusha Hotel.
Another good design hotel in Arusha is Tulia Boutique Hotel & Spa.
Africana Grand Hotel Arusha
Africana Grand Hotel Arusha is a budget hotel located a little outside the city center. To find out more about it, click here.
Arusha Bed and Breakfast/Bed and Breakfast Arusha
For a good bed and breakfast in Arusha, click here.
READ ALSO: 3 Places to Stay in Arusha, Tanzania
Gran Melia Arusha Rooftop Menu
I am working on getting my hands on a copy of the menu of the Roof Top restaurant at Gran Meliá Arusha.
When I do, I will be sure to share it here.
In the meantime, watch a video review of the restaurant below to find out more about what it has to offer.
READ ALSO: Tulia Boutique Hotel & Spa, Gran MeliÁ Arusha and More
CityLink Complex Mwanza
CityLink Complex is located in Ilemela, Mwanza.
The complex includes a bar and grill, a children's playground, swimming pools both for adults and children, a social hall, and a conference hall.
READ ALSO: Accommodation Near Kilimanjaro/Kilimanjaro Hotels
Arusha Tanzania Hotels: Dan Stam Hotel Arusha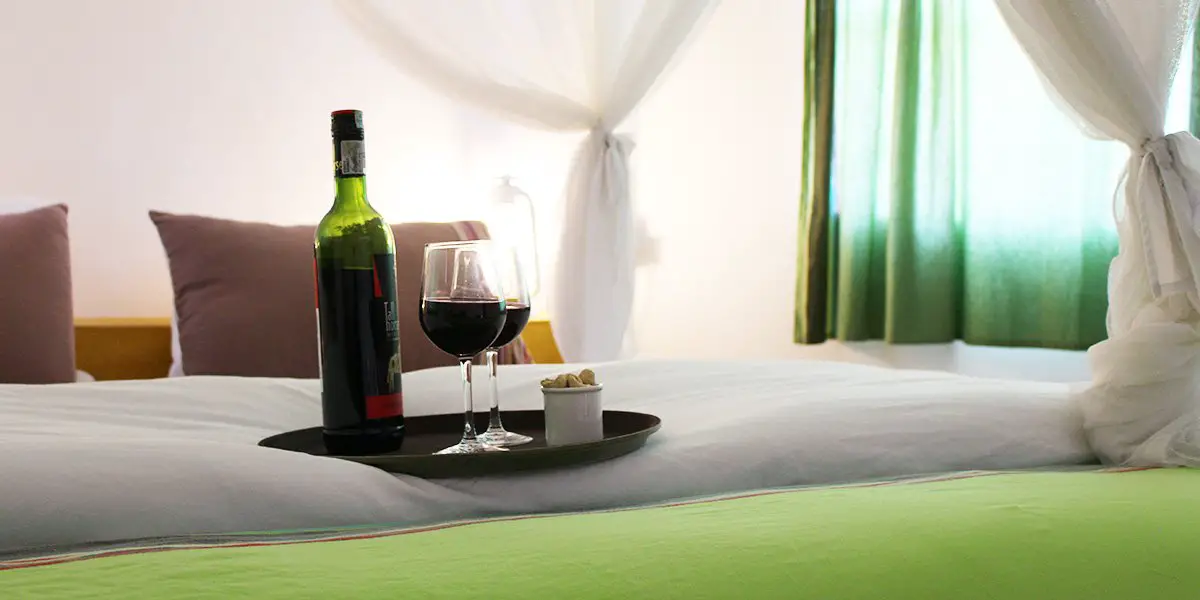 Located 9.7 km from Sakina supermarket, Dan Stam Hotel offers accommodation with a restaurant, free private parking, a bar and a shared lounge.
With a garden, the property is located within 11.3 km of Sables Square Shopping Village Arusha.
Dan Stam Hotel has a 24-hour front desk, airport transportation, room service and free Wi-Fi throughout the property.
The rooms have a private bathroom equipped with a bidet and free toiletries. Some rooms at Dan Stam Hotel also have a garden view.
The hotel serves a continental breakfast every morning. Dan Stam Hotel also has a playground.
The Uhuru Monument is 11.3 km from the hotel, while Arusha Central Market is 12.9 km from the property.
READ ALSO: Masai Land Hotel Arusha & Where to Stay In Usa River, Tanzania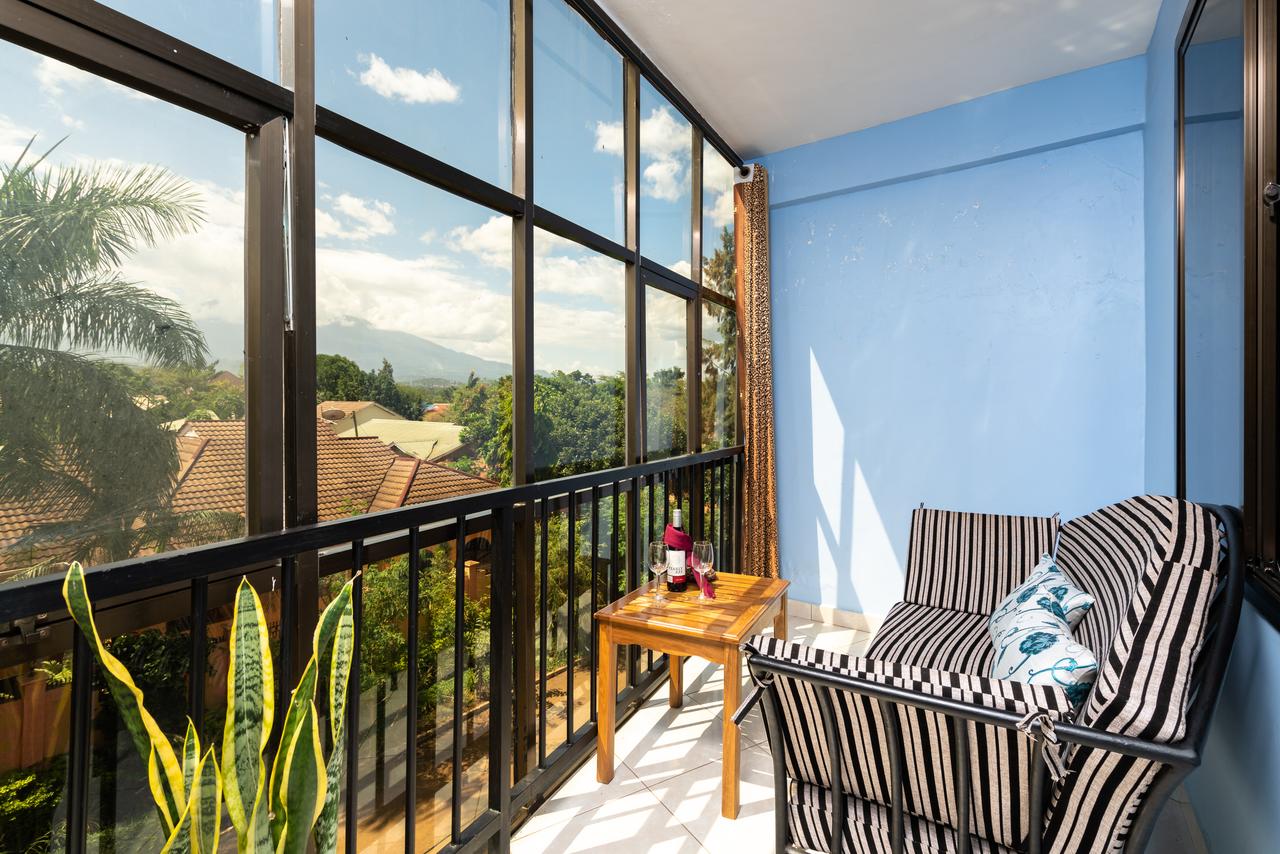 Arusha Hotels: Mrimba Palm Hotel
Mrimba Palm Hotel is a place where you can relax in serenity and take in fresh air.
Located in the heart of Arusha, it is a 50-minute drive from Kilimanjaro International Airport (KIA) and a 10-minute drive from Arusha's city center and the Arusha International Conference Center.
Mrimba Palm Hotel has spectacular views of nearby Mt. Meru and towering Mt. Kilimanjaro off in the distance. The hotel has everything necessary for you to unwind on your trip.
Mrimba Palm Hotel is well placed in peaceful and natural surroundings, offering breathtaking views of raw nature at its best.
"City Link" Hotell Arusha
City Link Hotel is a budget hotel located along the Moshi-Arusha highway in an area known as Philips.
The hotel is basic but warm, with good views of Mt. Meru. City Link Hotel is quite clean and has green outdoor space.
There is a restaurant on site and the rooms are spacious. The hotel offers free Wi-Fi and is family-friendly.
Boulevard Inn Mt. Meru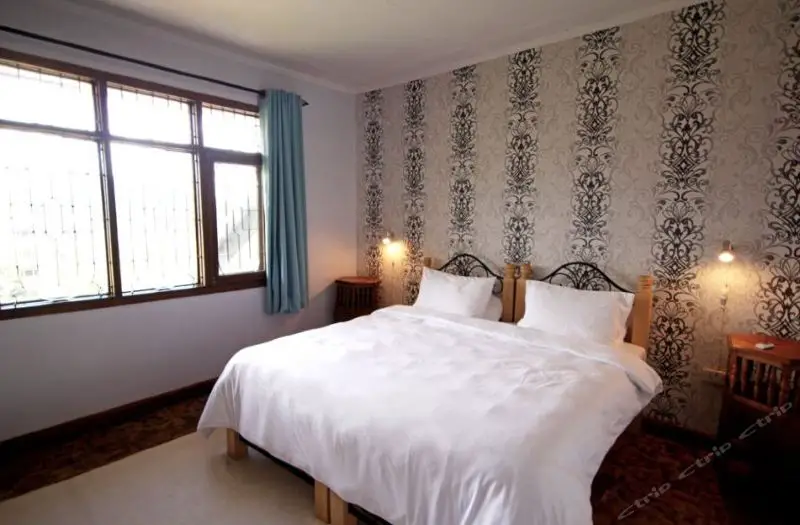 Boulevard Inn Mt Meru is located on Themi Hills and also offers a great view of Mt. Meru.
The property is only a short distance from popular Arusha attractions such as the Old German Boma (very interesting to visit) and Arusha Central Market.
The property's front desk operates 24 hours a day.
Free Wi-Fi is available to all guests, and some rooms have a balcony.
Breakfast in the morning at Boulevard Inn Mt. Meru can be continental or a buffet breakfast.
The hotel has a sun terrace. Couples in particular like the location of this hotel.
Photo Credits: Kayak, ebookers.com, Dan Stam Hotel, Trip.com, Venus Premier Hotel, VogaBongo, Tripadvisor, Trip.com, limpinglemur; Ferdi's – World