This post contains my views on the Bolt vs Uber debate. Read what I have to say, then please share your thoughts in the comment section below.
I can't wait to hear your opinions!
I haven't owned a car in 15 years.
As you can probably imagine, I use more than my fair share of ride hailing services!
But…I am not complaining. In fact, I am quite grateful.
For most of those years, ride hailing services didn't exist where I live. And in my corner of the world, the public transportation system is nothing to brag about.
And then, in June 2016, all that changed.
Within 10 days of each other, Uber began operating in both Kampala and Dar es Salaam, the cities where I spend the most time.
READ ALSO: Uber Contact Details
My First Experiences With Uber
The beginning with Uber was rough. I won't tell you much more about that here. You can read all about it in Uber in Tanzania & Uganda.
Eventually, though, other than minor irritations such as East African Uber drivers insisting on calling riders to ask them about their location before picking them up (come on, what's the app's map for?!), the teething problems are pretty much done, and Uber operates smoothly wherever it is available in East Africa, namely in Tanzania, Uganda, and Kenya.
READ ALSO: Uber Johannesburg
But…as the saying goes, when it rains it pours.
Only three years since I first learned that Uber was available in East Africa, we now have, for instance, not one but 6(!) ride hailing services operating in Dar es Salaam.

Many of these services also operate elsewhere in the region and,  furthermore, there's a slew of others that operate elsewhere in the region but not in Tanzania. I am sure you get the picture.
Still, the two biggest players in most of East Africa's larger cities are Uber and Bolt (formerly Taxify).
READ ALSO: Mahambi Market, an Online Peer-to-Peer Thrift Marketplace Opens in Kenya
When I originally decided to write this post, my intention was to tell you about a service that I LOVE and use regularly: Bolt's boda boda (motorcycle taxi) service.
As I began to write this post, though, I realized that, without rhyme or reason, I use both Bolt and Uber regularly, though I use them differently.
READ ALSO: Conclusion of Experiences with Uber in Uganda & Tanzania
How I Use Ride Hailing Services, Uber vs Bolt (Difference Between Uber and Bolt)
I use Bolt's boda boda and bajaj (auto rickshaw) service and rarely ever their taxi service, and yet I use Uber's taxi service, never their boda boda service and rarely their bajaj service.
It occurred to me to ask you: Bolt vs Uber, which do you prefer, or use more regularly, and why?
READ ALSO: Traditional Games in Kenya & More on Sports in the Country
Are you like me that uses both ride hailing services depending on the circumstances of the ride, e.g., destination, time, or mode of transportation? Or rather, are you strictly faithful to one?
Uber Bolt Alternatives
If you live in a city that perhaps doesn't have Uber or Bolt, has only one of these, or has other ride hailing services available, tell me which ride hailing services you use regularly and why.
For instance, when I am in Kigali, Rwanda, I am all about SafeMotos (which I hear recently rebranded as CanGo, by the way).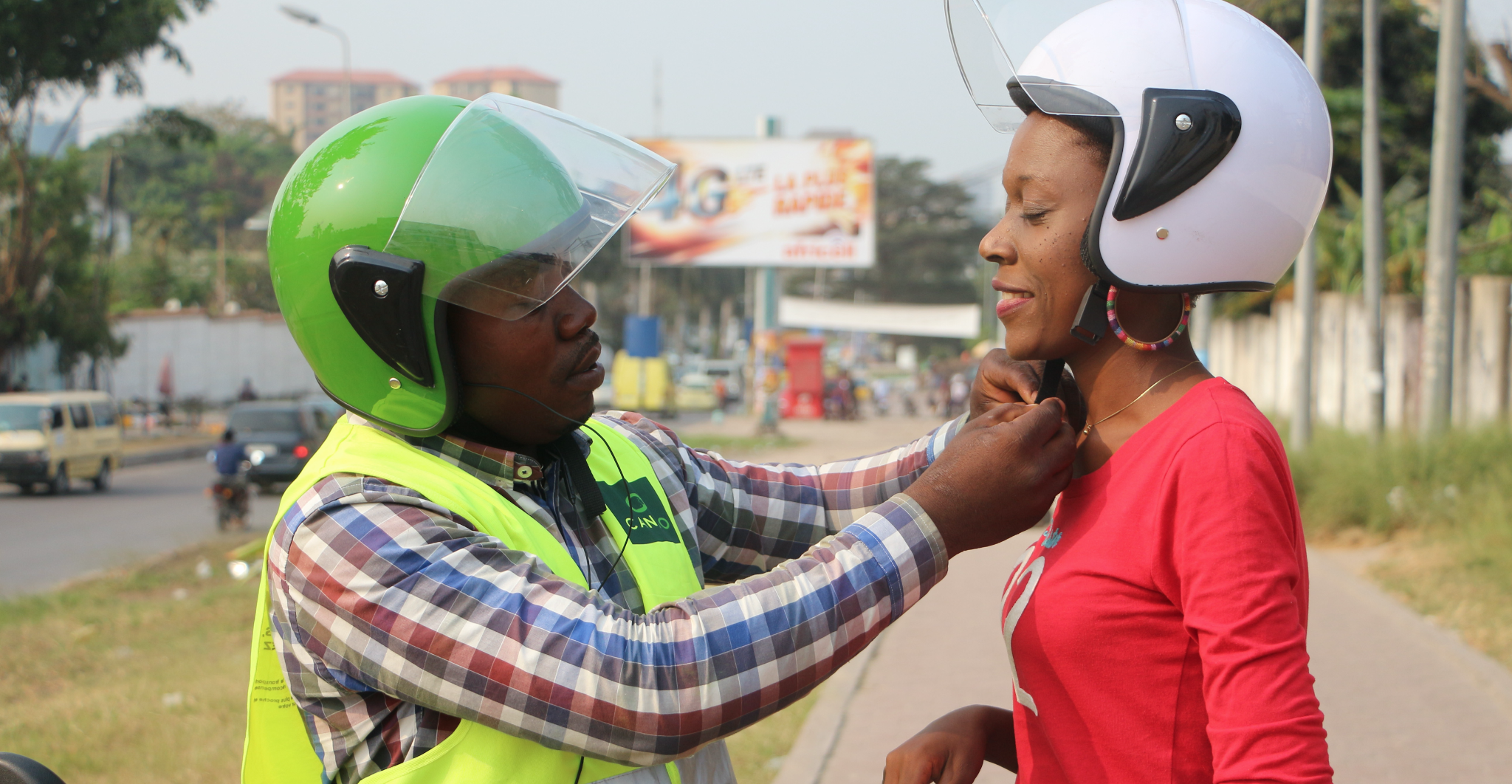 Yes, today let's talk about ride hailing apps! Bolt vs Uber, I'd love to know your thoughts.
Bolt Uber Please Weigh In: Is Bolt Better Than Uber?
Leave me a comment below. As always, I can't wait to hear what you have to say.
Until the next time,
Biche
Which Is Cheaper Between Uber and Bolt/Between Uber and Bolt Which Is Cheaper—Is Bolt Cheaper Than Uber?
In my experience, Bolt is generally cheaper than Uber, especially that Bolt regularly sends customers promotional codes so that rides are actually often cheaper than the stated price.
P. S. Are you a blogger or website owner that would like to earn more money through display ads on your site? If so, check out this FREE service that helps you do that.
P. P. S. Do you have a product, service, establishment or event that you would like to spread the word about online? If so, find out how you can do that through Chick About Town here.
P. P. P. S. Have you subscribed to Chick About Town yet? If not, subscribe by email here to get an alert every time I publish a new post. Did you enjoy this post and would like more people to weigh in on different ride hailing services? If so, please share this post with your friends and followers on social media. Last but not least, you are welcome to reference this post on your own website, but if you do, please remember to link back here. Thank you! 🙂
Photo Credits: ikalkulator.pl, tigo, CanGo