This post is about how I first discovered the Rough Guide brand of travel guides with the discovery of the very useful Rough Guide to Kenya.
Hi, everyone. How are you today? I hope all is well in your respective corners of the world.
For me, all is good, though I need to rave about a book, or should I say a series of books, that never fails to come in handy especially when I'm traveling. Allow me to start at the beginning.
Planning a Budget Trip to Kenya's Coast
Three years ago, I wanted to take my then-boyfriend traveling for his birthday.
He was turning 27 and, believe it or not, had never seen the ocean.
He was Ugandan, born and raised, and had never been outside Uganda.
My birthday present to him that year, I decided, would simply be: a visit to the ocean.
Sometimes, I have grand ideas without necessarily having the cash to fund them.
This was one of those times. 🙂
Still, not to be discouraged, I decided to take him on a surprise (therefore all expenses paid) trip to our very own coast, here in Kenya.
We'd have to be doing some budget traveling because on top of the visit to the ocean, I had a number of other serious financial commitments to honor that same month.
As a first step towards planning our trip, I began to ask everyone I knew about how to make a budget trip to the coast.
I am not sure if it's just that I have super posh friends or that Africans don't do budget holidays, but whatever the case, I didn't get much help from people around me.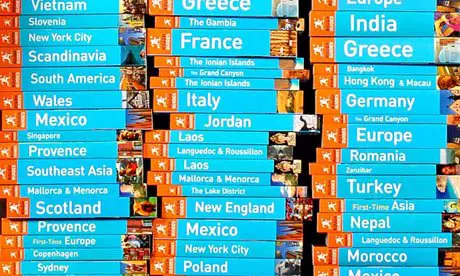 Discovering the Rough Guide Series
One day, I walked into a colleague's office only to find her on the phone.
Not in a great rush, but really needing to speak to her, I decided to wait for her to finish her call.
The phone call took quite some time, so in the meanwhile, I began to thumb through a copy of The Rough Guide to Kenya that a friend had just returned to her.
Since I would be traveling soon, I immediately asked to borrow it.
This book seemed to have just the kind of information I needed to plan my surprise trip.
That was my first experience with a book from the Rough Guide series.
Let me just say, I've never looked back!
READ ALSO: 100 Most Influential Young Kenyans
The Rough Guide to Kenya helped me plan a fabulous budget getaway that included a night on Mombasa's south coast, and two nights in the enchanting town of Malindi.
Other highlights of this trip included a wonderful first-class train ride to the coast and a drive through the town of Kilifi.
Furthermore, this cost me no more than what a serious weekend of hanging out in Nairobi would have.
The Rough Guide to Kenya had detailed information about accommodation, transportation, and entertainment for travelers of all kinds. I loved that the information was so detailed that we managed to get from the railway station to our hotel on the south coast almost entirely using über-cheap public transportation.
READ ALSO: Mombasa Marine Park & The Reef Hotel Mombasa
I hate to admit that I never did return The Rough Guide to Kenya to my colleague. (Sorry L.O., if ever you read this post.) I became just too attached to it.
I've used it while traveling many times since and even sometimes use it to get information for Nairobi, a city that I have lived in for many years and that I know pretty well.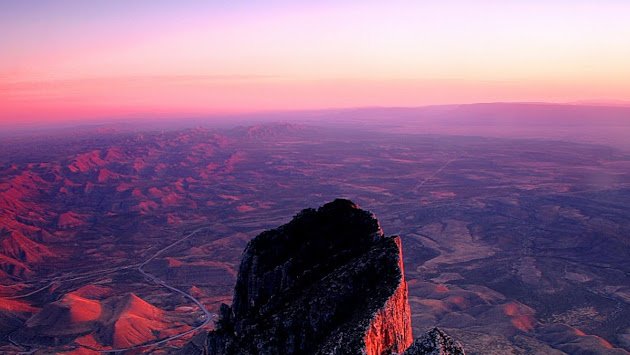 Traveling Locally and Beyond
If ever you feel like traveling and do not necessarily know where to go (especially if you are looking for a place close to you), just buy a Rough Guide to your country or city, pick a place, and start planning.
If on the other hand, you've recently moved to a new city and want to know it more intimately, a Rough Guide can help there too.
Basically, whenever you are faced with a new locale and want to know the ins and outs of it in a short time, The Rough Guide Series is definitely the way to go.
The Rough Guide to Tanzania
After all, by using The Rough Guide to Tanzania, I managed to find a Standard Chartered Bank ATM in Arusha when only driving through while traveling to Dar es Salaam.
Wouldn't you love to have that kind of information at your fingertips at all times? If so, what are you waiting for?
Rough Guide Rwanda
There is no Rough Guide to Rwanda. If you are looking for a good travel guide for Rwanda, click here.
I wish you great discovery with The Rough Guide Series.
Biche
P.S. To be sure not to miss future posts on ChickAboutTown, sign up to receive posts directly by email.
Photo Credits: Expert Africa, cardinalaye.tumblr.com; theguardian.com; plus.google.com/+roughguides