If you came to this post looking for Travelstart specials, you can find a host of them here. Otherwise, keep reading for my original post about Nu Metro Cinemas in Kenya.
---
As I was writing my recent post on Nu Metro cinemas, I looked all over the Internet for an official Nu Metro website that had information about its Nairobi cinemas, the movies showing there, as well as showtimes.
Much to my dismay, despite being skilled at searching for information on the net, I found zilch.
A Trip to the Junction Cinema Changes That
Last Friday, on a treat-myself trip to The Junction mall cinema, I came to find out that Nu Metro did in fact have a website.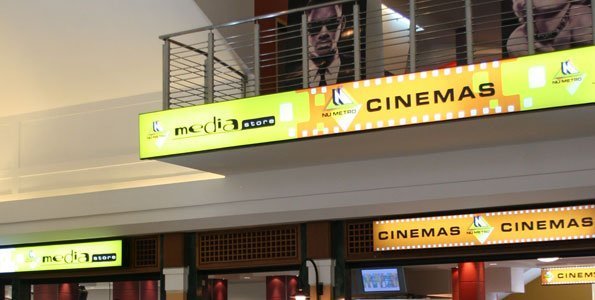 Apparently, it has been operational for over a year.
The URL for the site is www.numetro.com and after visiting today, I can confirm that it is indeed operational!
Although it covers all three African countries where Nu Metro has a presence, after the homepage, you can restrict yourself to information for Nu Metro cinemas and mediastores in Kenya.
Amazing!
Why don't more people know about this?
READ ALSO: Selma: Movie Suggestion for Martin Luther King, Jr. Day
Where to Find What's Playing at the Junction Cinema & When
On my visit to the site today, I found information about the movies showing at each Kenyan Nu Metro cinema, movie showtimes, summaries, and prices.
The website also provides other Nu Metro information such as information about products available at the mediastores and upcoming events.
I found it very thorough and informative.
I am sharing this with you, so that you have an easier way to find out what's playing at the cinema, complete with movie showtimes, without having to hunt for an often hard-to-find newspaper (especially in the latter part of the day) or use Safaricom's cumbersome 411 service.
Let me know how much easier (or not) you find this service.
For me, I have a feeling I will be using it a lot!
Write more soon,
Biche
P.S. To be sure not to miss future posts on ChickAboutTown, sign up now to receive posts directly by email.
Photo Credit: sensortower.com, Century Cinemax Kenya, Business Daily, SkyscraperCity.com