Every now and then, I share with you a bit about what my community of readers is buying online in the hopes that it'll give you an idea of what is popular among like-minded people, in case you are thinking of buying a similar product.
This post will be a little different in that I will also include places where members of our community choose to stay when travelling. As the end-of-year holiday season approaches, perhaps these might prove useful to you.
All the products and accommodation choices in this post are found on Jumia, Amazon, and Booking.com.
Without further ado…
READ ALSO: Accommodation Guide for East Africa & Beyond
1. Modern Hotel, Paris, France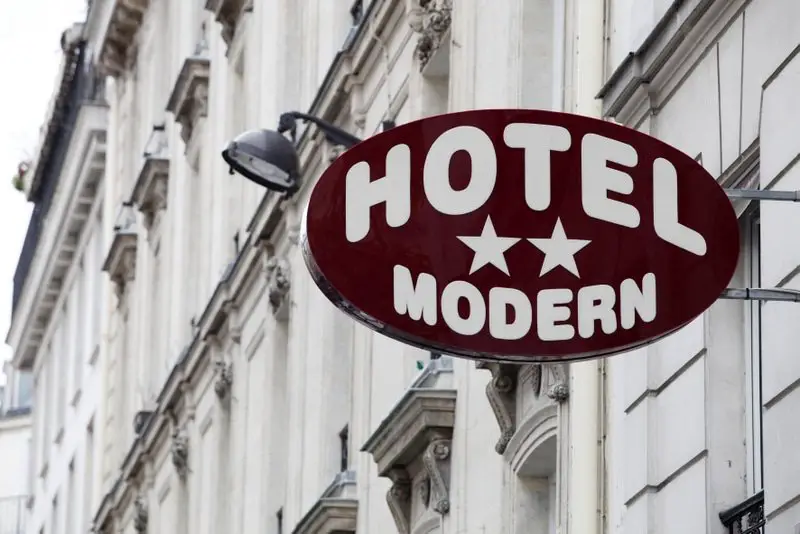 Located in the trendy 11th arrondissement (or district) of Paris, Modern Hotel is one of Booking.com's bestsellers in the city.
It's located near a Metro station as well as famous Paris monuments, such as Opéra Bastille, Père Lachaise Cemetery, Place des Vosges, Notre Dame de Paris, Pompidou Center, Musée du Louvre, and Sacré Coeur.
When you are done with sightseeing during the day, close to Modern Hotel, you'll also have access to trendy nightlife spots such as the Moulin Rouge Hard Rock, and a slew of other fashionable cafés, restaurants, bars and pubs.
To find out more about Paris's Modern Hotel, or to book your stay there, go here.
READ ALSO: Community Online Shoping & Accommodation Guide 2020
2. Mandarin Hotel, Bankgok, Thailand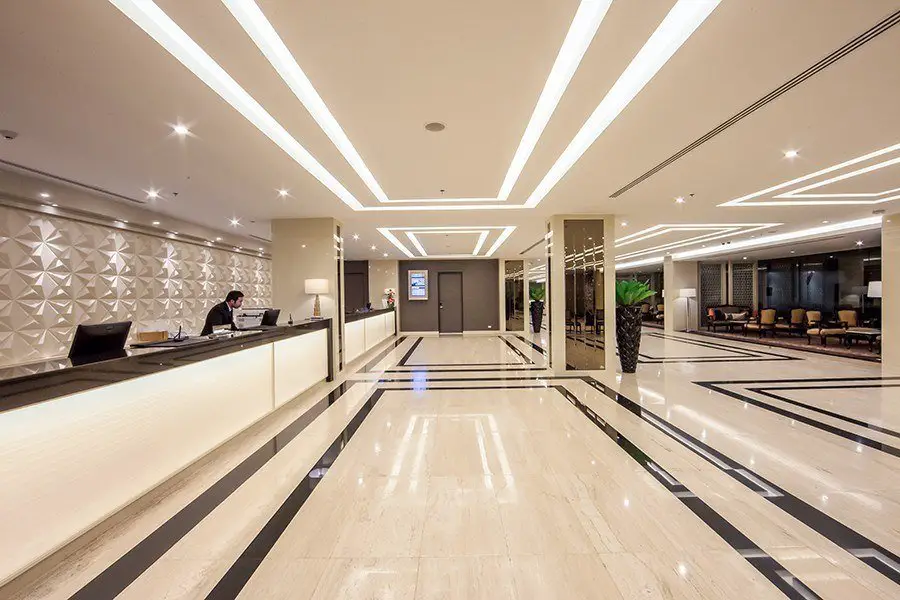 Perhaps your travels will take you not to Europe but instead to Asia.
If you find yourself in Bangkok, Thailand, you might want to consider staying at the Mandarin Hotel Managed by Centre Point in metropolitan Bangkok.
With luxurious rooms and a ranking of 8.7/10 (Fabulous) on Booking.com, Bangkok's Mandarin Hotel is said to be one of the best value-for-money propostions in the city.
The Mandarin Hotel is a short 5-minute walk from a subway station, offers free Wi-Fi, and is particularly highly rated by solo travelers.
To find out more about, or book your stay at, the Mandarin Hotel Managed by Centre Point, go here.
3. Arku, Zaventem, Belgium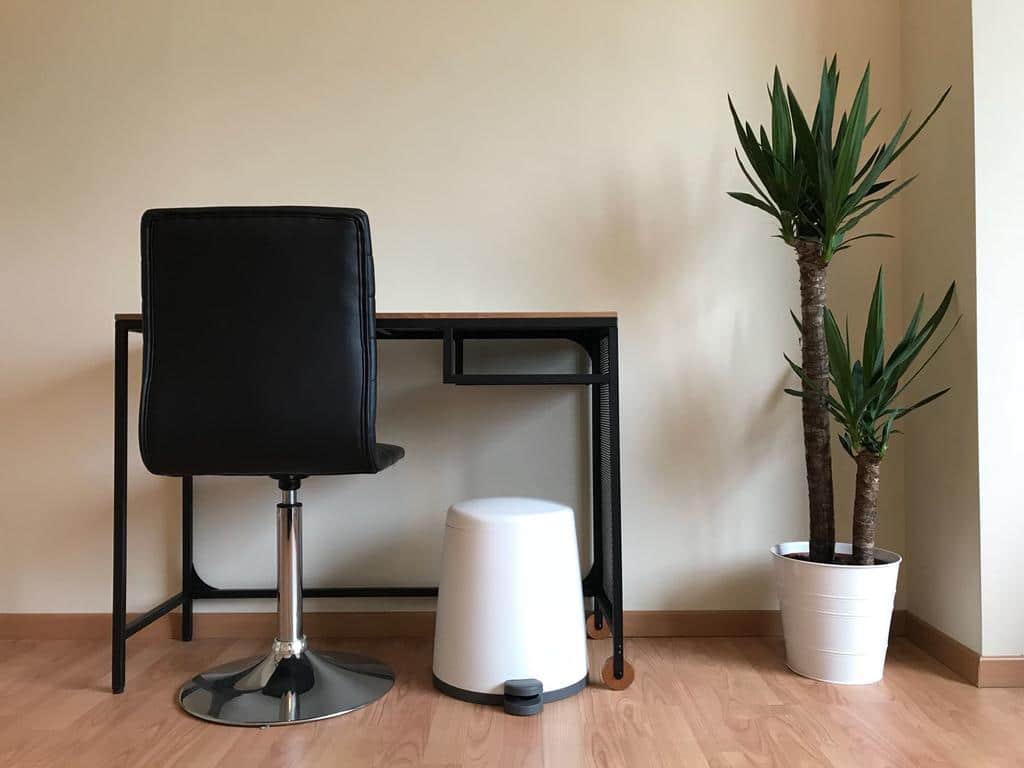 If you are looking for somewhere to stay close to Brussels airport, Arku in Zaventem might be just what you are looking for.
Located only one kilometer from Brussels airport, this homestay is particularly highly ranked by solo travelers and is said to offer one of the best value-for-money propostions in the area.
Find out more, or book your stay, at Arku here.
READ ALSO: Fair View Guest House & More
4. Amazon Baby Registry
Switching gears from accommodation, the next two items on our community-based list are baby related.
The first of these items is not actually a product for babies but a service that allows you to tell your friends and family exactly what products you would like them to gift you as you welcome a new bundle of joy into the world.
Yes, you can create a baby registry on Amazon, which claims to have "the Earth's largest baby selection" (I can see how).
Some of the benefits of an Amazon baby registry include:
If you would like to find out more, or start your own baby registry on Amazon now, click here.
5. Baby Walker – Musical Push and Play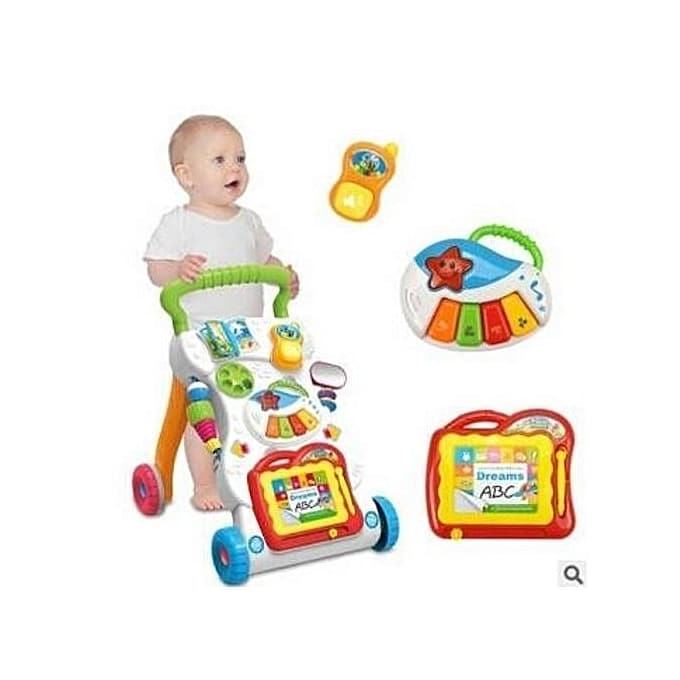 As I said, we are going to stay on baby-related items for a while.
This baby walker not only serves to support your baby while (s)he learns to take his/her first steps, but the toys in the in-built activity panel of the walker can be taken off for your child to play with as (s)he is seated in one place.
You can find out more about, or buy, this baby walker on Jumia here.
6. Budget Accommodation in Stone Town, Zanzibar: Jambo Guest House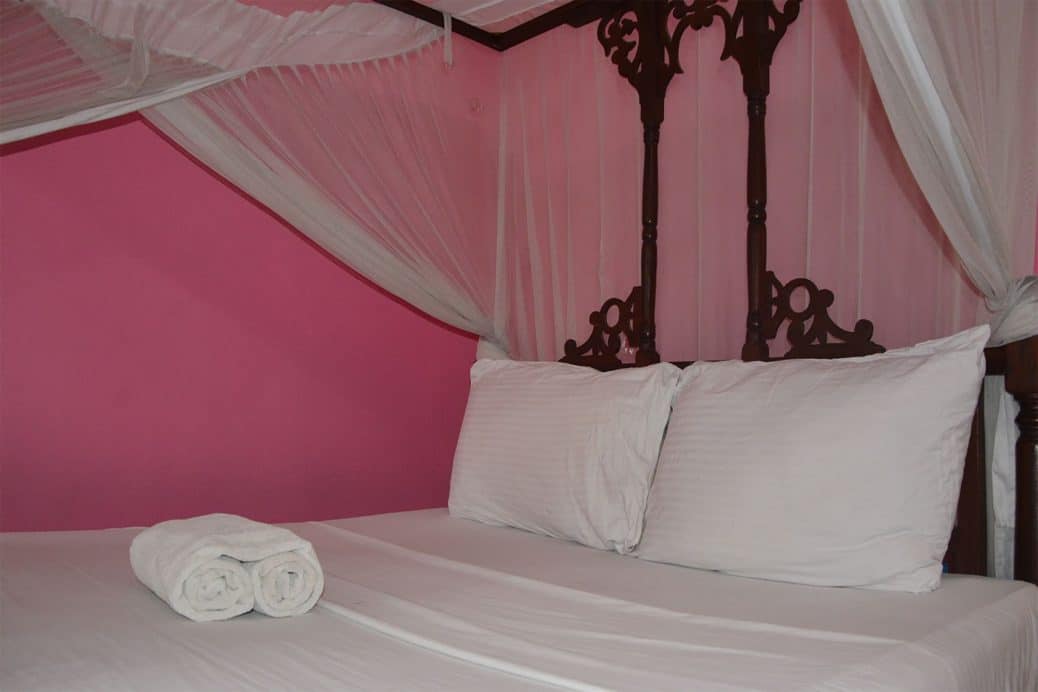 People often assume that to go to a place as beautiful and picturesque as Zanzibar means you will have to splurge and spend a lot on accommodation.
I like to correct them and say: you can do Zanzibar on whatever budget you've got—there are all sorts of places to choose from.
I recommended Jambo Guest House to an Instagram follower who was looking for a place to stay in Stone Town for Tsh. 100,000 (~US$44) a night or less. She said, it did the trick.
If you are looking to visit Zanzibar on a budget, check out Jambo Guest House here.
7. Mizani Moisturfuse Moisturizing Conditioner (Unisex)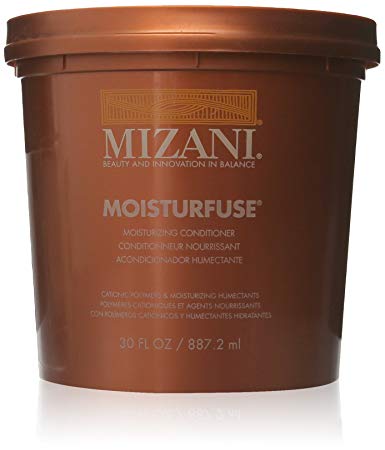 I have got my share of hair-related posts on this blog, so it is no wonder that a hair product made it to this list.
The product in question is Mizani Moisturefuse Moisturizing Conditioner (unisex) which is a deep conditioner from the L'Oréal brand Mizani.
You can find out more, or buy, this Mizani unisex deep conditioner here on Amazon.
8 – 10: Spice Up Your Bedroom
The next three products are all about spicing things up in the bedroom.
First, we've got…
Durex Intense Orgasmic Gel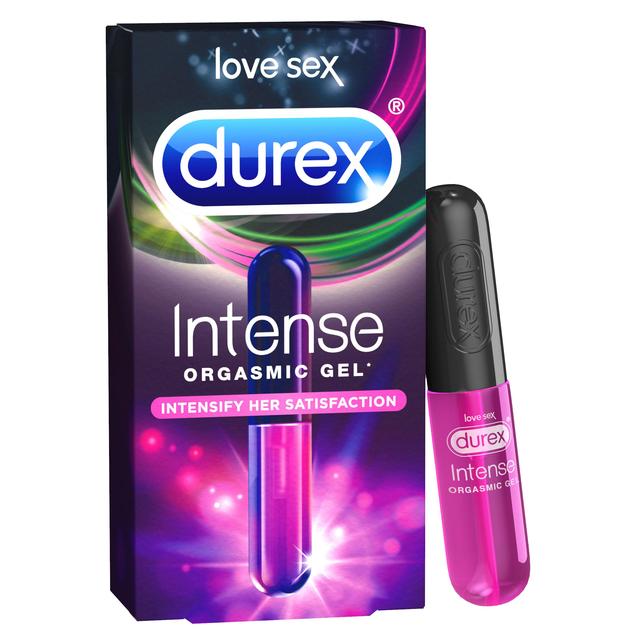 Durex Intense Orgasmic Gel is a stimulating gel for women (not a personal lubricant) that is quite popular among my readers.
Because it is a stimulating gel and not a personal lubricant, you only have to use two or three drops to help "bring sensual waves of warming, cooling or tingling sensations".
Furthermore, word has it that "80 percent of women who used Durex Intense Gel in a test achieved the big-O".
What can I say? Those are some pretty hefty claims! 🙂
To find out more about, or buy, Durex Intense Orgasmic Gel, click here.
Durex Play Massage 2-in-1 Stimulating Lube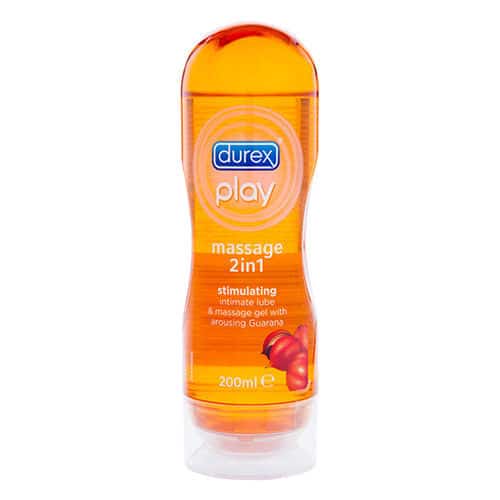 Very similar to the Durex product I talk about in this post, Durex Play Massage 2-in-1 Stimulating Intimate Lube is both a personal lubricant and a condom-safe massage gel.
The major difference between the two products is that this one contains "arousing Guarana extract" while the one I mention in my other post contains "soothing Aloe Vera".
To find out more about, or buy, Durex Play Massage 2-in-1 Stimulating Lube, click here.
Aloe Cadabra Natural Flavored Personal Lubricant, Pina Colada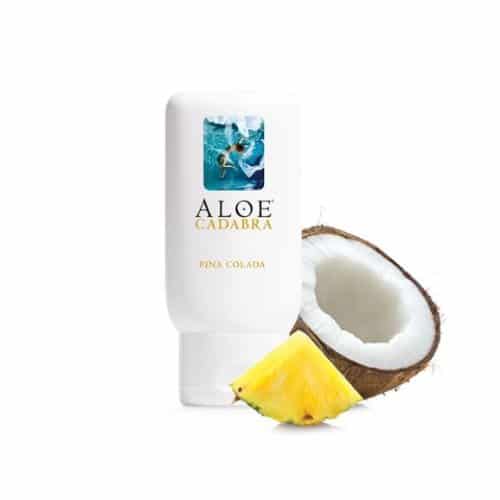 The last product on this list is a flavored personal lubricant for you-know-what (come on, why else would you care how your personal lubricant tastes? 😉 ).
But, this lubricant is not limited to that one use: it can also be used in all other situations that call for personal lubricant.
The flavor of this lube? A tropical Pina Colada!
Find out more about, or buy, this flavored lube here.
---
There you go, folks.
Those are 10 recommendations of places to stay or products to buy based on the purchasing/booking habits of members of my reader community.
I hope that you found some inspiration in this list.
Until the next time,
Biche
P. S. Are you a business owner that would like to spread the news about your product or service online? If so, click here to find out how I can help you do that.
[jetpack-related-posts]
P. P. S. Are you a website owner who is interested in making more money from display ads on your site? If so, check out this free Google-certified service that helps you do just that.
P. P. P. S. Enjoyed this post? Then why not subscribe to my blog to get an alert every time I publish a new post? Think others would enjoy learning about these products, services, and establishments? If so, I'd greatly appreciate it if you would share this post with your friends and followers on social media. Last but not least, you are welcome to refer to this post on your own website but, if you do, kindly remember to link back here. Thank you! 🙂
Photo Credits: modernhotelparis.com, mandarin-bkk.com, gites.fr, Jumia,jamboguest.com, Amazon, ocado.com, eBay.com