Table of Contents
Cantine Divino Menu/Divino Restaurant Menu
Cantine Divino is an Italian restaurant and deli shop located at Plot 4A Mabua Road in Kololo, Kampala, a sister establishment to Mediterraneo Restaurant and Villa Kololo Hotel.
I have been going to Cantine Divino for years, from the time where all it served was good wine and a charcuterie and/or cheese board. I loved its ambiance and offerings then, and I still do today.
From those early days, Cantine Divino then became a full-fledged restaurant that keeps getting better each time I visit.
It's ambiance is luxurious and delightful, the service is super professional and knowledgeable about the restaurant's offerings, and the food? A smorgasbord of sensory pleasures.
As I celebrated a milestone birthday several years ago, those closest to me knew to cap the day's event with dinner at Cantine Divino. I couldn't have chosen better myself!
One issue I have with dining at Cantine Divino, though, is that I often find myself at a loss when choosing what to eat.
In that environment, and the situations in which I go there, I often want a multi-course meal that is light and delicate accompanied by good wine.
I have little problem selecting an appetizer and dessert but the main course often stumps me: I rarely order pasta when I fine dine (I cooked pasta too often as a college student to truly be wowed by it [though the Salmon Ravioli in Vodka Sauce that I recently had at The Hickory did just that!]), and the very meaty mains at Cantine Divino are heavier than I would prefer.
The last time I dined there, for instance, I chose to have a gourmet burger for my main course because at least I knew I could pare it down by removing the top bun.
If you are in Kampala and looking for a delightful, upscale place at which to dine, I highly recommend Cantine Divino. If you go, please let me know what you thought in a comment below.
If you are already a fan of the restaurant, what on their menu do you recommend? I would love to know so I try it out the next time I dine there.
The View From Holy Crepe Kololo at Night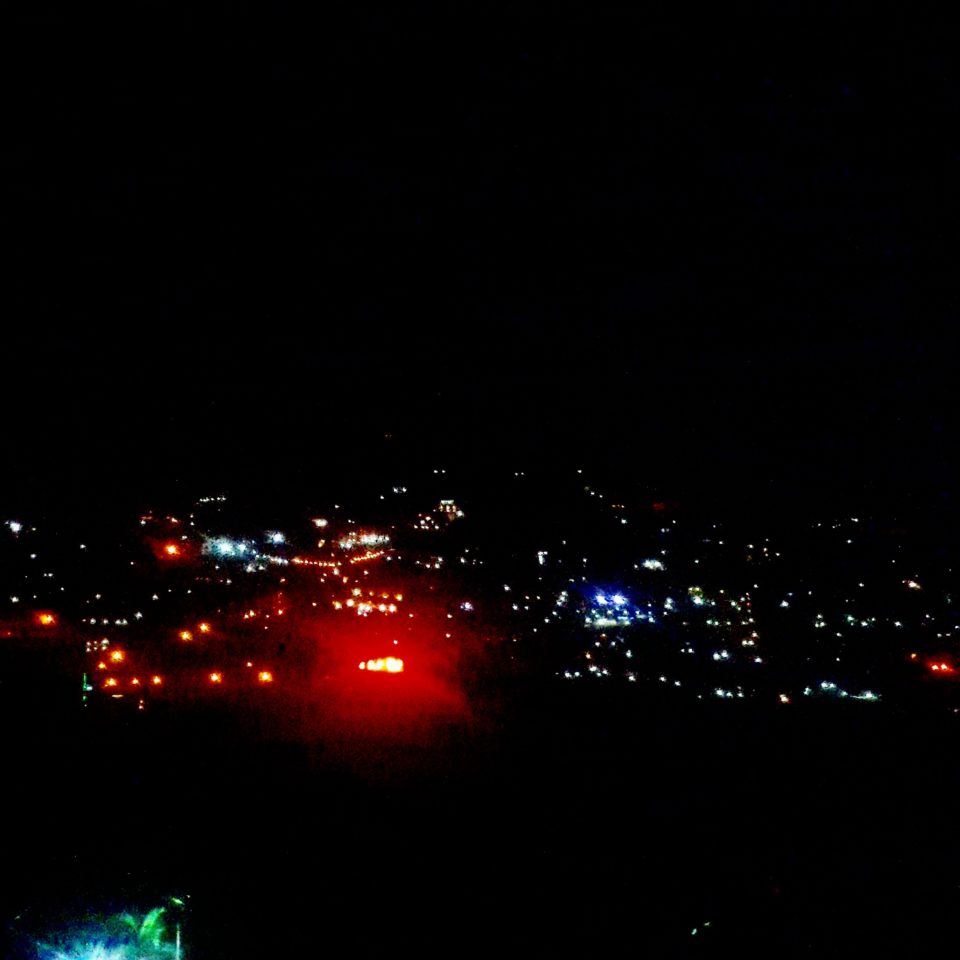 The view from Holy Crepe Kololo by night. Gosh the view at Holy Crepe Kololo is stunning no matter what time you go there!
Wine at Cantine DiVino Kololo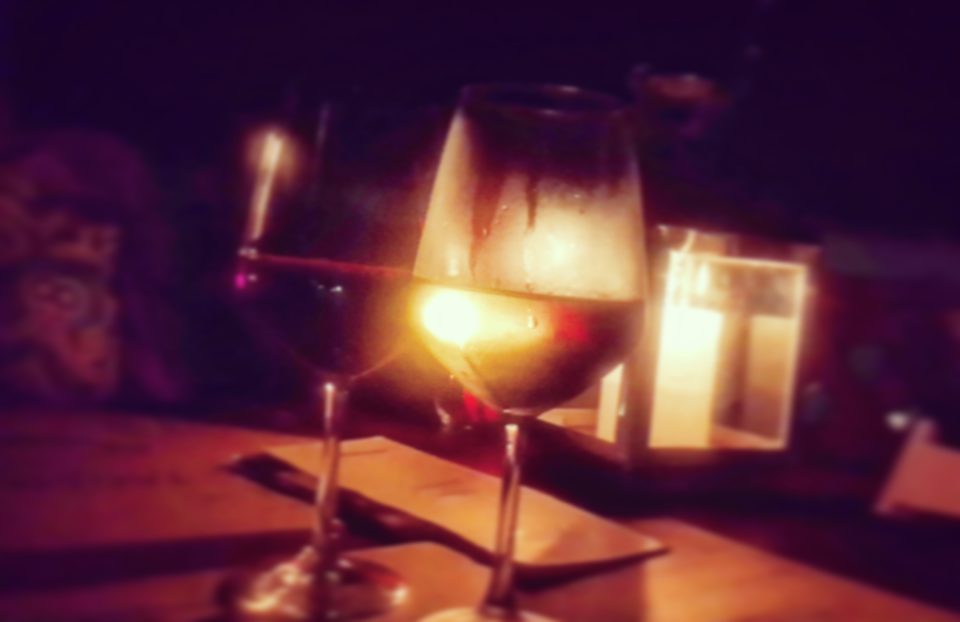 My go-to spot for a nightcap in Kampala is Cantine DiVino in Kololo for some wine and a cheese board topped with delicious cheese. Because my go-to girlfriend for a nightcap drinks red wine while I drink white, this is what our table usually looks like. Can you tell how perfectly chilled my wine is? No better place for a relaxing, quiet heart-to-heart.
Holy Crepe Kololo Menu: Sundae Crêpe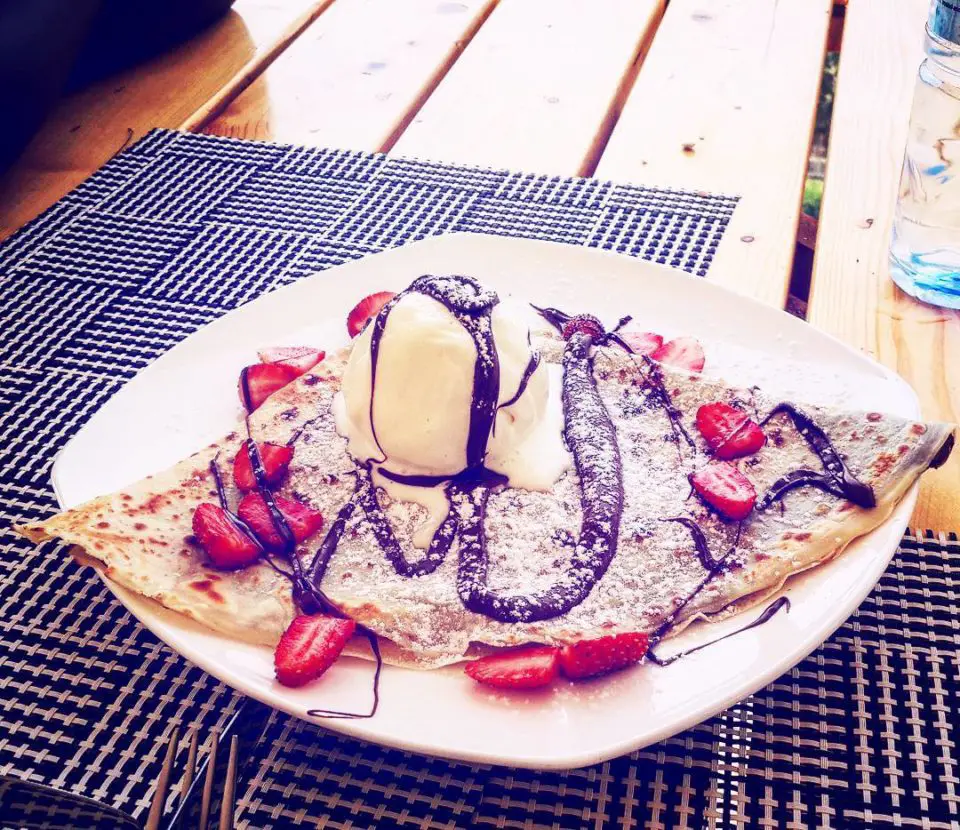 Holy Crepe Kololo, located at The Seventeen Apartment Hotel

on Summit View atop Kololo Hill in Kampala, Uganda, is one of my favorite spots in town for its amazing view and chic intimate environment. The crêpes at Holy Crepe Kololo, though, have me a bit undecided. Their savory crepes are not as luscious as they can be but their Nutella Sundae Crêpe definitely hits the spot! I've gotta do that again sometime soon.
Cantine Divino Photos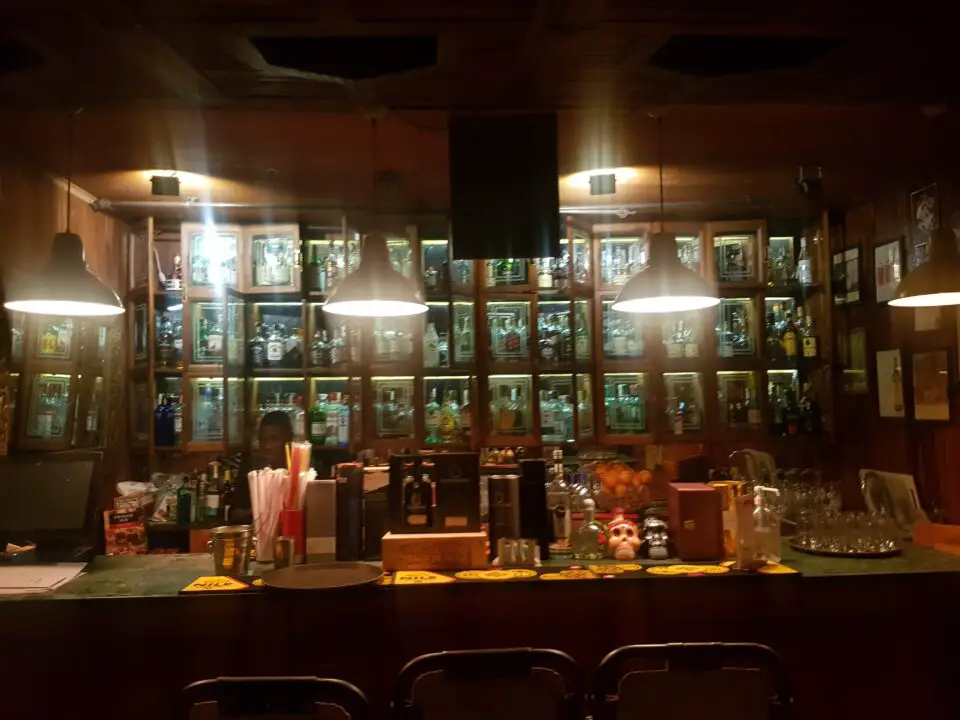 Holy Crepe Kololo Menu
Brunch Specials Menu (Holy Crepe Kololo & Muyenga)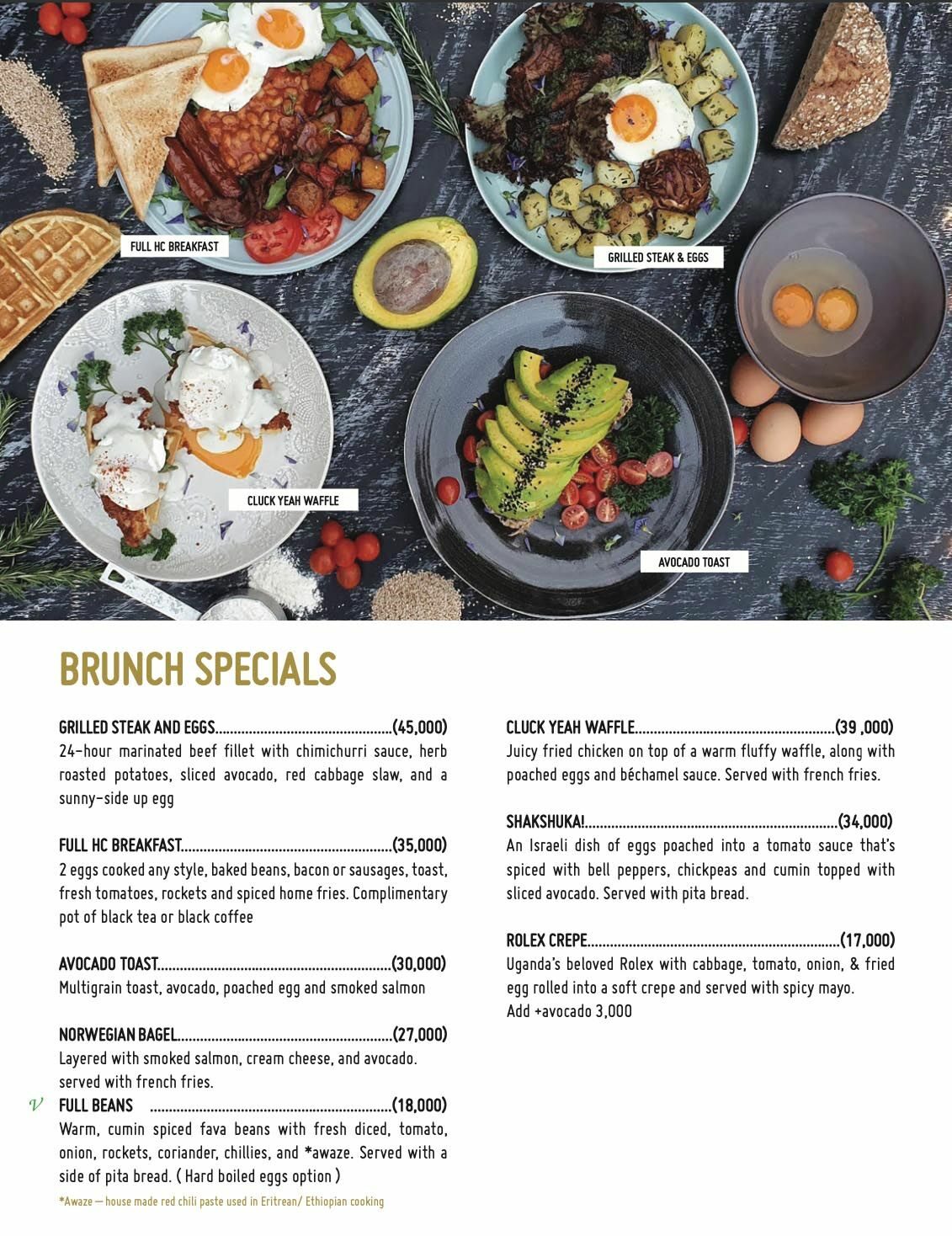 Sandwiches & Burgers Menu (Holy Crepe Kololo & Muyenga)
Holy Crepe Drinks Menu (Kololo & Muyenga)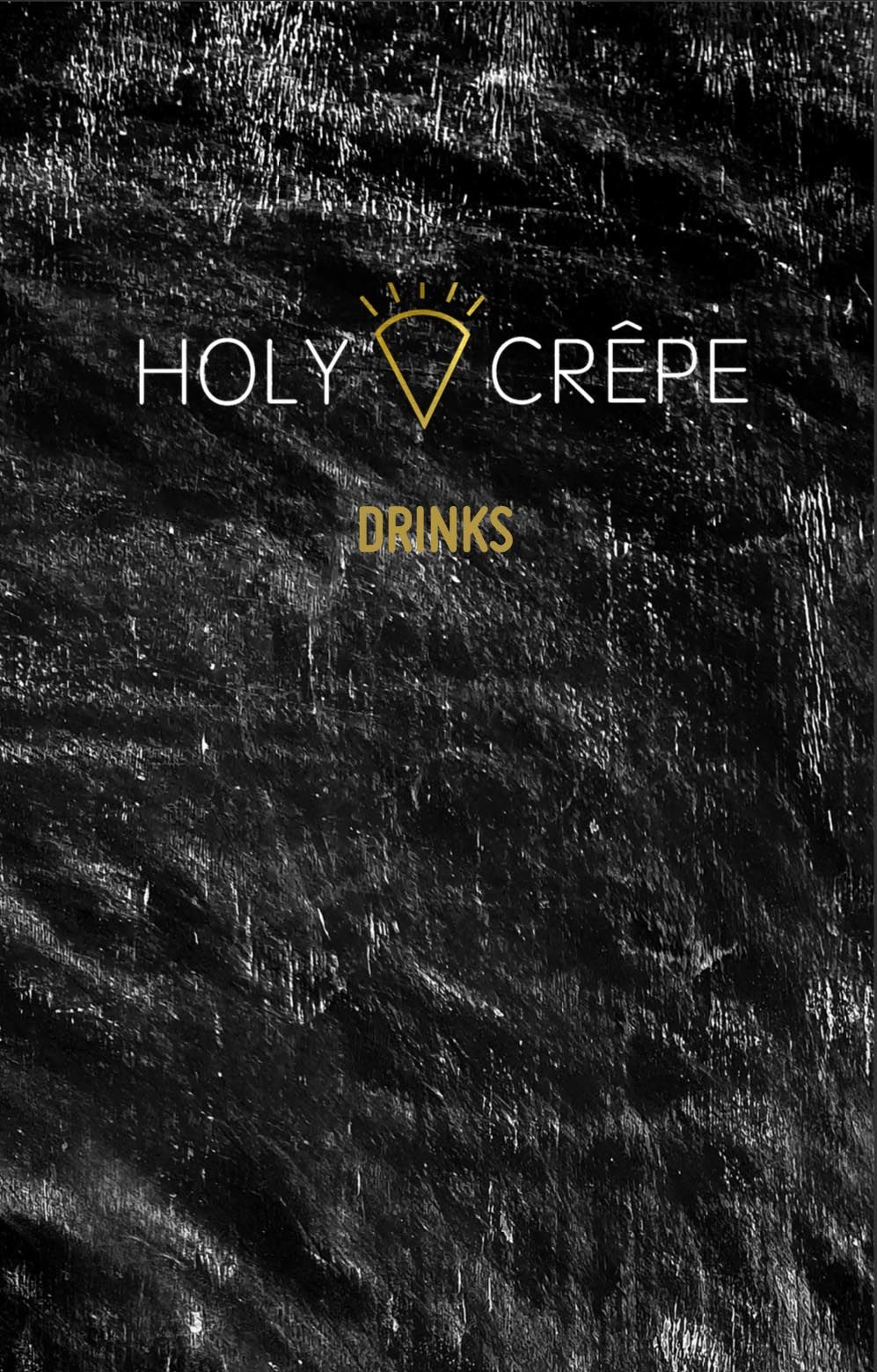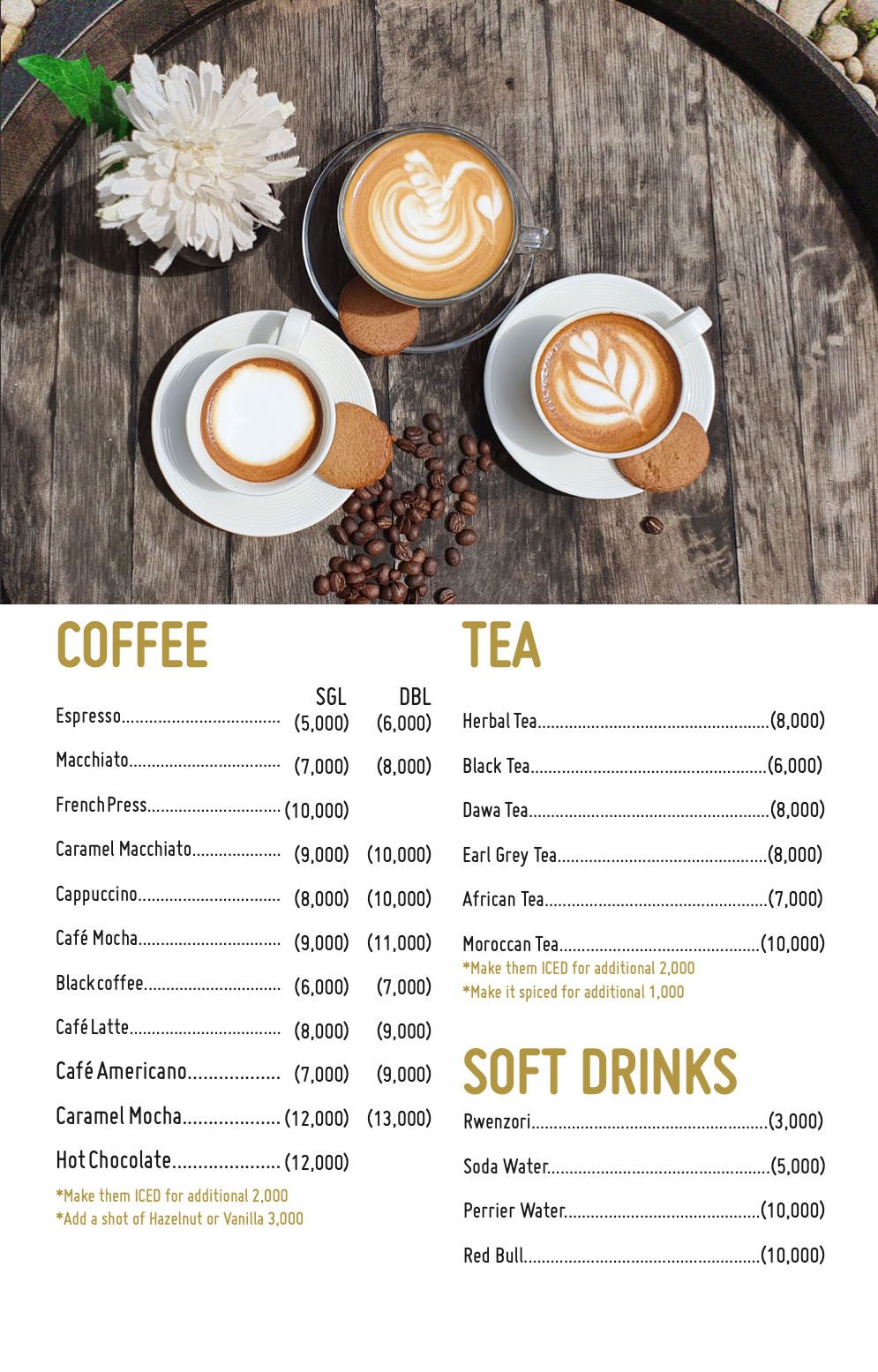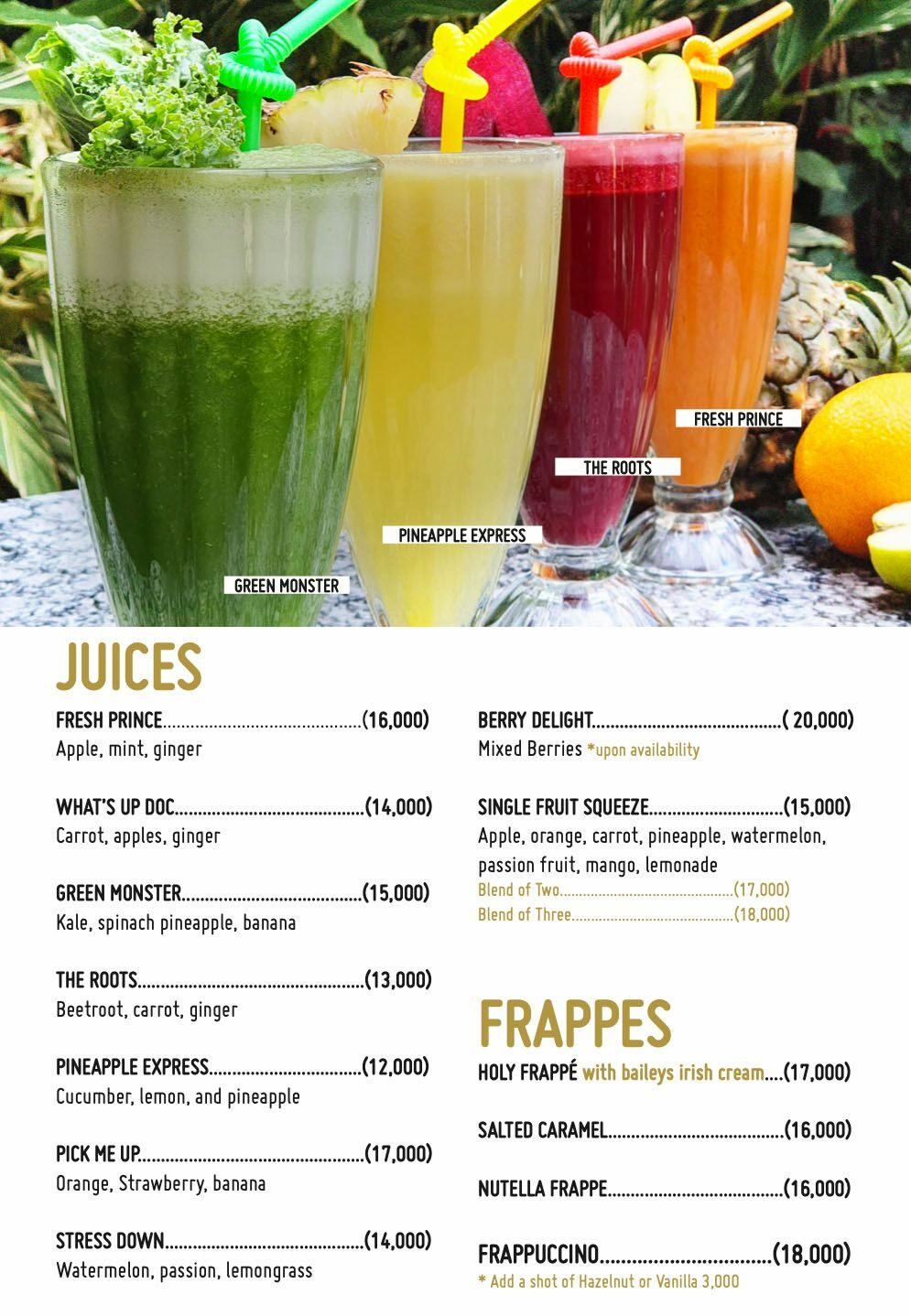 Smoothies & Shakes Menu (Holy Crepe Kololo & Muyenga)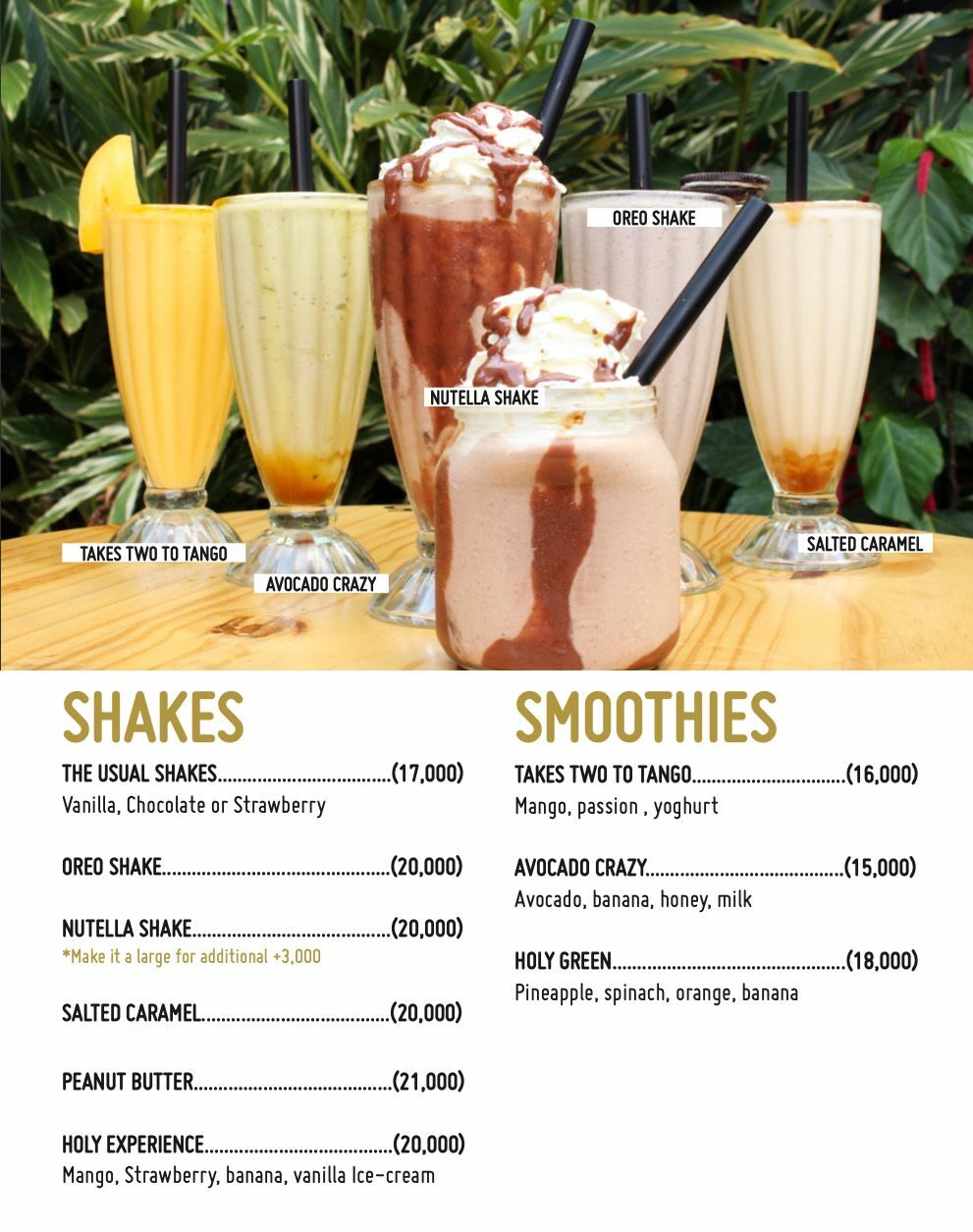 Alcoholic Beverages  Menu (Holy Crepe Kololo & Muyenga)

Holy Crepe Kids Menu (Kololo & Muyenga)