Table of Contents
Beaches in Rwanda
Does Rwanda Have a Beach?/Does Rwanda Have Beaches?
Since Rwanda is a landlocked country, one tends not to think about great water environments when they think of visiting Rwanda.
You'd be suprised to know though that there are beautiful water destinations to go to.
First, I will tell you about Gisenyi and then share some experiences from a trip I took to Kibuye.
Let's get right to it.
Top Beaches in Rwanda #1: Gisenyi, Rwanda
Being landlocked, few people associate Rwanda with beaches. However, Rwanda is in fact home to some superb beaches at the edges of Lake Kivu.
The city of Gisenyi has three sandy beaches which are more than capable of providing a tourist with all of the warmth, sand, and paradisiacal views they could possibly require.
There are watersports to be had on the lake, and several resort-style hotels which cater to every possible need.
Notably, Gisenyi is also home to Rwanda's only brewery – so one can relax on the beaches with a cold beer, watching the sun shimmering over the lake.
Gisenyi itself is relatively small, but growing fast, so you're advised to get there while it remains relatively 'unspoiled'!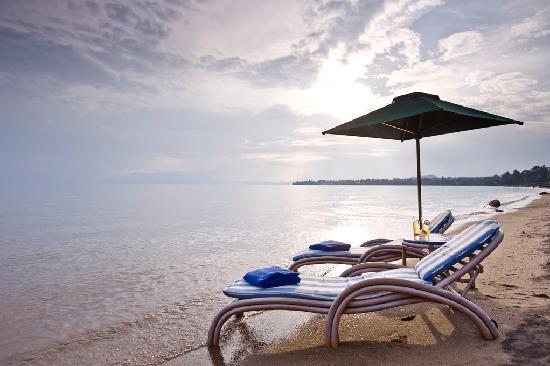 Rwanda Beaches/Best Beaches in Rwanda #2: Kibuye, Rwanda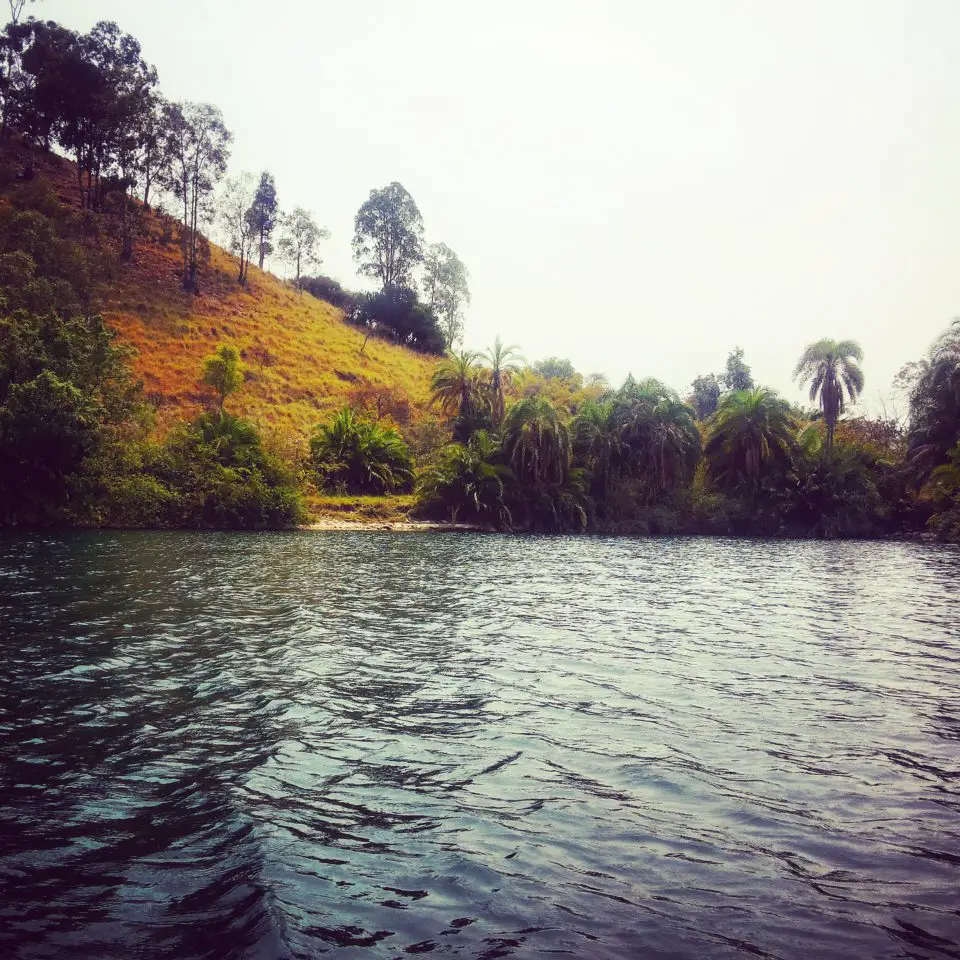 I had often heard Rwanda referred to as a landlocked country so I never expected to have any meaningful water experiences in Rwanda. And then I found myself at beautiful Lake Kivu. I cannot say it enough: if you get a chance to go, please do. So peaceful, beautiful, and calm!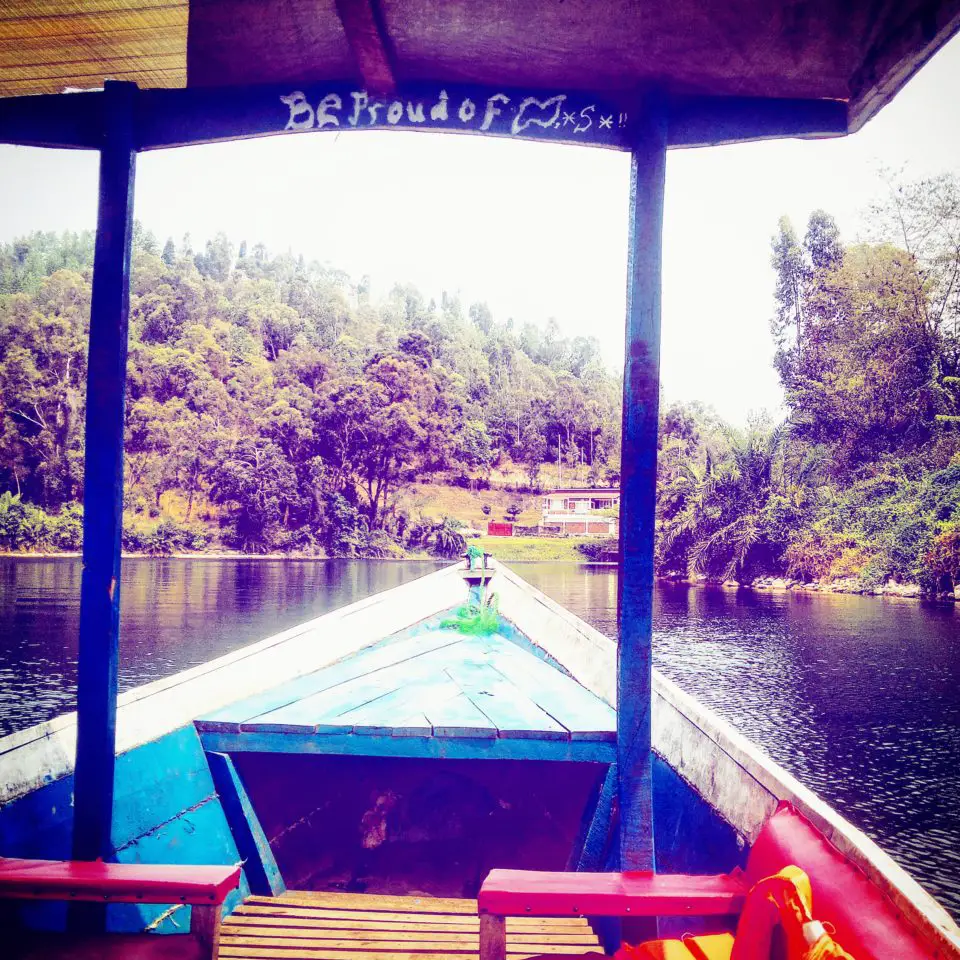 Boating in a rudimentary boat on Lake Kivu, Western Rwanda. The lake was so peaceful and calm and the boat low enough that I could run my fingers through the lake as we traveled along. Splendid!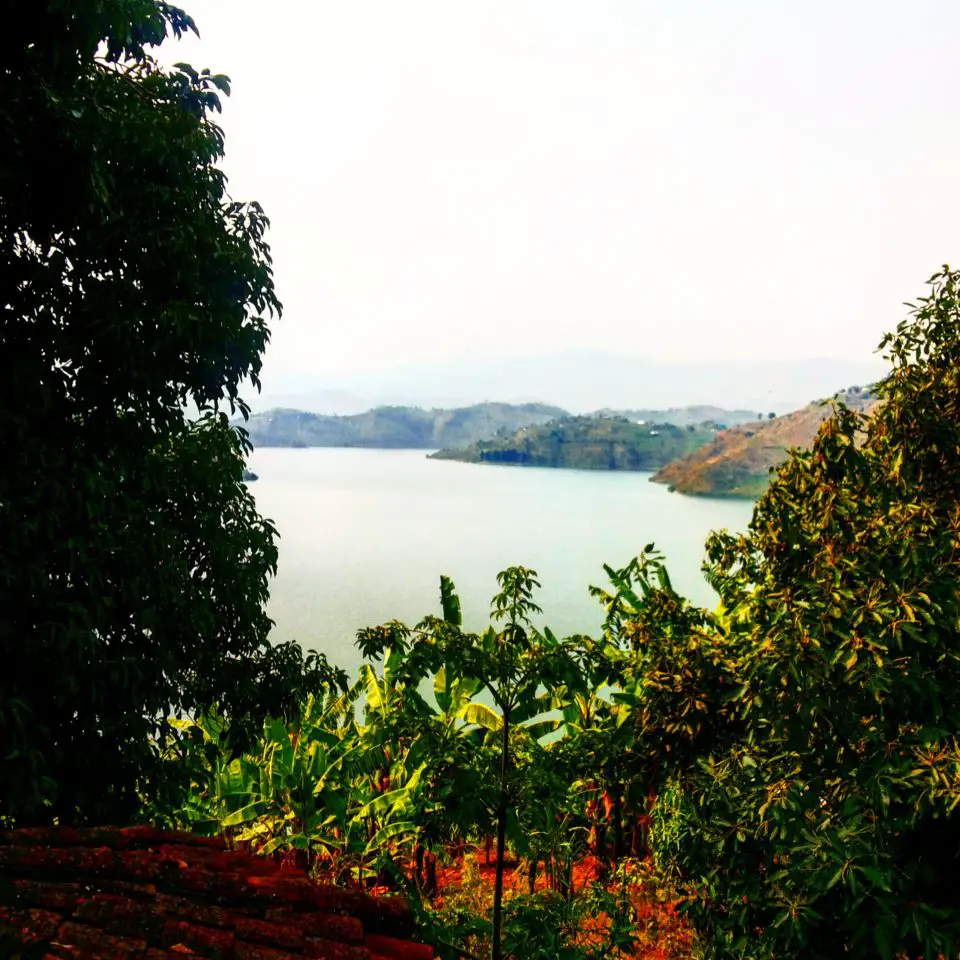 Glimpses of Lake Kivu…

Boating on Lake Kivu, Rwanda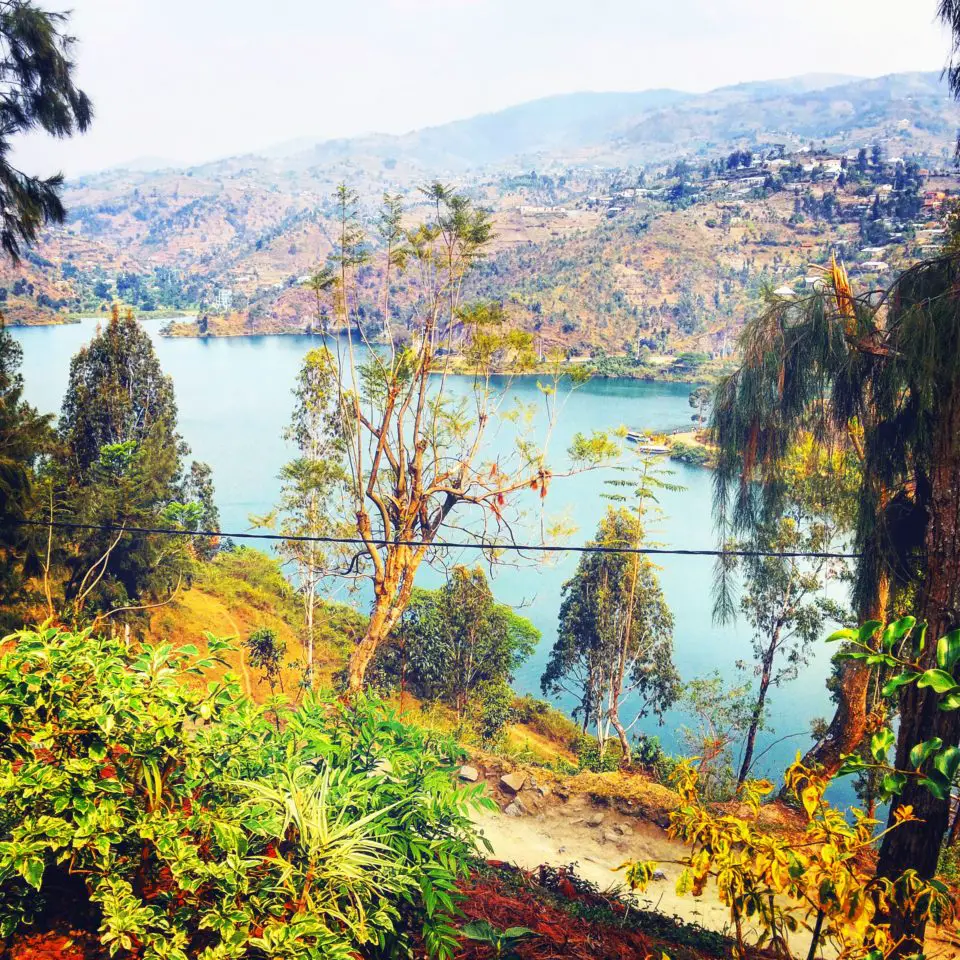 The beautiful view from St. Jean Catholic Church and Home Complex in Karongi District, Western Rwanda where one of the most gruesome massacres of the Genocide against the Tutsis occurred on April 17-18, 1994 (death toll in and around the church: 11,000). People ran away from the church into this beautiful lake, many of them drowning, to flee the weapons of the perpetrators of the genocide, while others begged to be allowed to drown themselves in the lake to no avail. To be there in all this beauty and be told of the horror that occurred there was gut wrenching. My heart still feels no peace just recounting the experience. #NeverAgain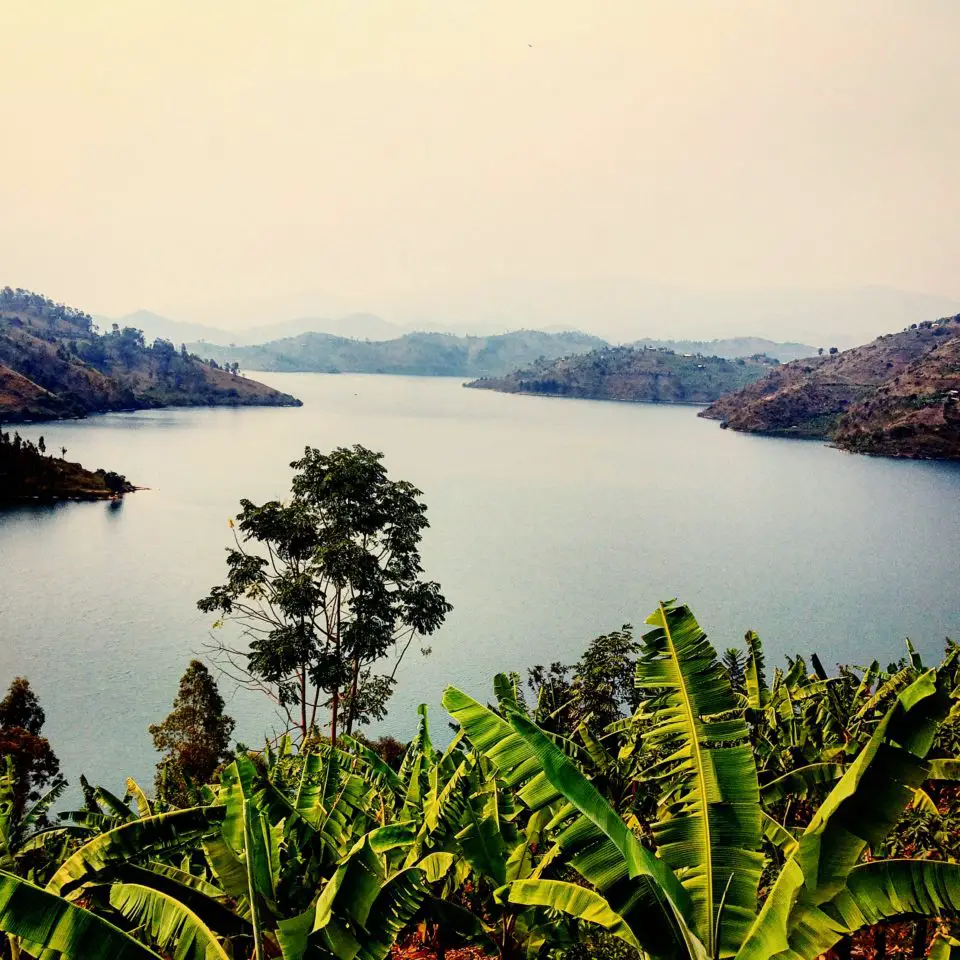 Lake Kivu, Western Rwanda
Top Beaches in Burundi/Best Beaches in Burundi
Burundi's tourist industry is developing at a rate of knots as visitors become increasingly aware of the country's beauty and good cheer.
Bujumbura is at the heart of the new wave of tourism, yet retains all of the cultural integrity and open hospitality for which Burundians are famed.
If you don't have a taste for beer, you'd be advised to develop one as Primus beer is deeply beloved here, and you will almost certainly be offered some as a token of welcome.
The beach is always close by in this small place, and it's a stunner.
It's long, and (loosely) divided into named sections – each with their own distinctive character.
'Bora Bora' is for expat hipsters. Saga Plage has an open-air restaurant. Vuvuzela (named for the 2010 World Cup) is great value for money, and the area where you're most likely to glimpse a hippo. It's a fantastic experience – go, before all the tourists cotton on!
Aylin Basaran
Aylin Basaran is a PhD candidate at the Department of Contemporary History, University of Vienna (Chair for Visual and Cultural History), where she has been working as a university assistant and research assistant and is currently affiliated as a research fellow.
She is also a lecturer at the Department of Theatre, Film and Media Studies and the Department of Development Studies.
Her research focuses are, among others, global film and media history, postcolonial and post-socialist studies, post conflict cinema, memory and trauma studies. She has conducted research in various countries such as Tanzania, Rwanda, South Africa, Kenya, Denmark, Great Britain and the US.
In 2017/2018 she was a visiting scholar at the Centre for Film & Media Studies at the University of Cape Town and at the Department of History and the African Studies Center at Michigan State University.
She has presented her work at several international conferences, published articles in international journals and books, and has co-edited volumes on political strategies in German documentary film, and on sexuality and resistance in international film cultures.
Photo Credit: TripAdvisor