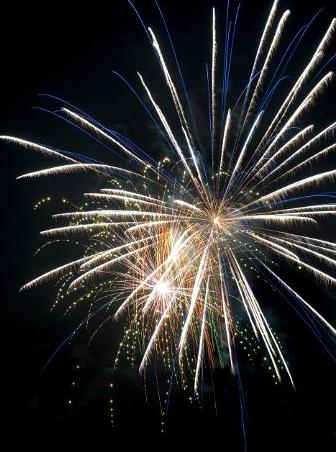 Happy New Year, dear Reader! I hope you had a wonderful festive season and that this year brings you the fulfillment of your most heartfelt desires!
Towards the end of last year, I was asked to complete a questionnaire on Dar es Salaam that would be used as a city guide on an American fashion website. When I first saw the questionnaire, I wasn't sure I knew Dar es Salaam well enough to give answers that would truly represent this city. Not to be easily dismayed, though, I consulted with friends and family (special thanks to Pamela Lwakabare of Highlight Tanzania :-)) and ended up with what I thought was a good reflection of Dar es Salaam as I knew it. This made me curious: what kind of information could be gleaned from having everyday residents of East African towns and cities responding to this same questionnaire? Of course, I immediately thought of sharing the questionnaire with you.
Because the questionnaire is long–18 questions–I thought it best not to post it here in its entirety (somehow, I feel I wouldn't get too many responses that way ;-)). Instead, I'll break it down for you into bite-sized pieces, asking you one question from the questionnaire, every Friday for the next 18 weeks. Sounds like a plan? I hope so. Let's get started!
Question #1: In your East African town/city, what is your favorite restaurant?
To answer this question, leave me a comment below using the following format:
City/Town, Country:
Favorite Restaurant:
Address/Location:
Website:
Why do you like this place?
If you're curious to know my answer to this question, check out the first comment below. I can't wait to hear what you have to say!
Until the next time,
Biche
P.S. Subscribe to this blog to to be alerted when I publish future posts in this series. You can subscribe to receive posts directly in your inbox or in an RSS feeder of your choice.
Photo credit: Christmasstockimages.com