Did you land on this post looking specifically for information about the Amazon Baby Registry India service? If so, you are in the right place. I'll tell you all about it.
Table of Contents
Baby Registry in India: Amazon Baby Registry India/Baby Registry Amazon India/Amazon India Baby Registry
Amazon India has a baby registry service called the Amazon Baby Wishlist. Keep reading to find out what you have to gain by getting an Amazon Baby Registry India.
READ ALSO: What Products Should You Include on Your Baby Registry? & More
Amazon Baby Registry Welcome Box
The Amazon Baby Registry welcome box is available to Amazon customers who have active Amazon Prime accounts, who create a Baby Registry, complete 60% of their Checklist and have over $10 of purchases from their registry (by themselves or others).
The $10 threshold doesn't include tax or shipping costs. Amazon considers the threshold met when they ship the associated items. Purchases of Amazon Prime or Amazon.com Gift Cards don't count toward the threshold.
The Amazon Baby Registry welcome box, for Amazon US, is only eligible to ship within the contiguous United States.
Army post office (APO) addresses, addresses in Alaska, Hawaii, Puerto Rico, as well as U.S. Territories and Freely Associated States aren't eligible.
How to Get Amazon Baby Box
Only the primary owner of the Baby Registry is able to claim the welcome box.
If you are the primary owner, you can claim your Amazon Baby Registry welcome box by logging in to your Amazon.com account.
The Amazon baby registry welcome box is a limited-time offer and is only available while supplies last.
Amazon Baby Wishlist Discount
If you would like to know specifically about how the Amazon Baby Wishlist discount works, click here.
Amazon Baby Registry Welcome Box India
The Amazon Baby Registry Welcome Box India is a selection of samples from various baby brands. It comes complimentary with an Amazon Baby Registry under certain conditions.
---
In my last community accommodation & shopping guide, one of the services I mentioned that's used by my readers is the Amazon Baby Registry/Amazon Baby Wish List service (available on several Amazon storefronts including Amazon India).
Perhaps, it shouldn't have been included in that guide because it is actually a free service, but no harm done since, after all, it's somehow related to how you, my readers, shop online.
Today, I'd like to tell you a little more about the service and how it could benefit you if you are expecting a child. 
But first, let's get warmed up with a little video. 
What Is Baby Registry Amazon (Amazon Baby [Registry Plan]?
Alright, now that we are warmed up, let me tell you a little more.
READ ALSO: Where My Readers Stay When They Are Travelling & Other Things They Do Online
First of All, What Is an Amazon Baby Registry?
To put it succinctly, a baby registry is a list of products, at a given store, that you would like to own in relation to the arrival of a new baby.
Presumably, your friends and family, to mark the occasion, would like to give you gifts and support as you welcome your new bundle of joy, so a registry is a great way to let them know exactly what you want and need.
Is Having a Baby Registry Being Entitled?
This might be a strange second question for this post, but if you, like me, come from a culture where it is not common to have registries (be they for births or weddings), it might feel inappropriate to tell people what to give you as a gift. After all, you don't want your friends and family to think of you this way (brilliant article, Felly, in case you are reading this! 😆 )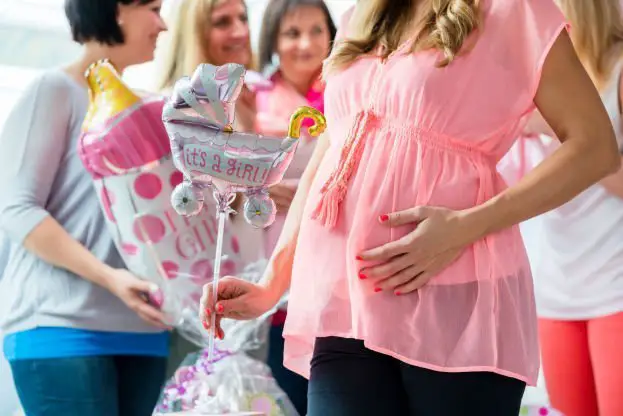 I think having a registry could be a little entitled if your registry is at a super high-end store and if the only products on your registry are far from must-haves and very expensive.
If, on the other hand, your registry allows for products that cover a wide price range and includes not only things that you'd like to have but also things you need, then I think having a baby registry is not entitled at all but rather an awesome way to let your loved ones know how to best support you during an important time in your life.
How a Baby Registry Can Serve Your Friends and Family
Take for example: I was recently invited to my niece-in-law's baby shower.
As the baby's great-aunt, I absolutely wanted to support my nephew and his wife as they welcomed their second child.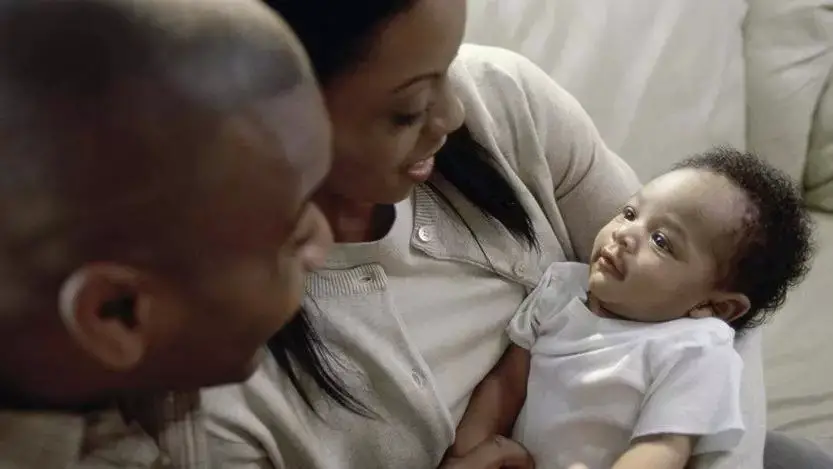 Also, I was excited about buying a cute first gift for my new great-nephew.
But…I don't have kids.
My friends don't have kids…for the most part.
My siblings don't have kids (my nephew is my cousin's son).
Suffice it to say, I had no clue what would be most appropriate for the occasion.
I walked around a baby store for about an hour, super-confused about what present to buy. Frankly, the store attendants were not very helpful.
Now, if my nephew and his wife had had a baby registry (no blame imparted), I could have simply looked at that, bought something that I felt I wanted to come from me, that was within my budget, and that would have been that. (I ended up among other things, getting a cute hooded towel that my great-nephew got to use after his very first bath. Awwww…)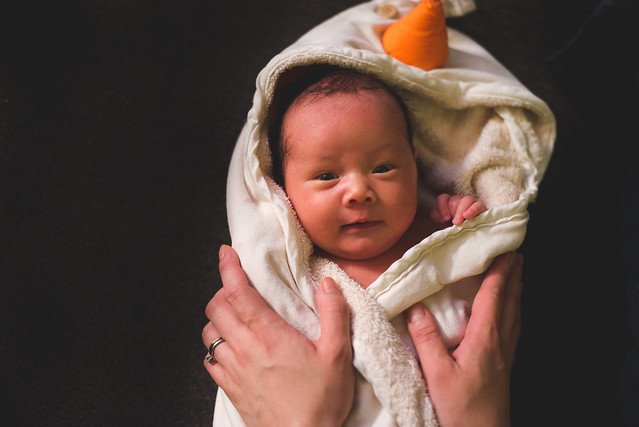 Photo Credits: TheFertileTimes, BabyCenter, David D, PopSugar, MakeUseOf, Doctor of Credit, Amazon, Milled