Table of Contents
Kigali Hotels Recommendation #1: Villa Asimba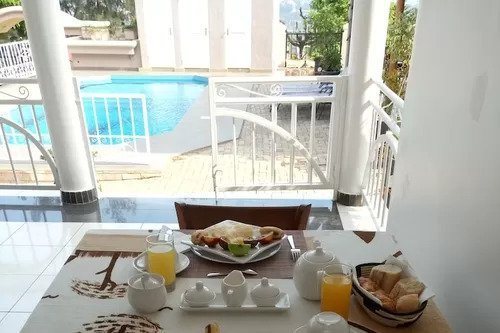 If you want something a little more homey and charming than a standard hotel, you might want to consider staying at the delightful Villa Asimba.
Located in the residential area of Kicukiro, Villa Asimba is known for its great personalized service and culinary delights such as breakfast that includes fresh bread and delicious croissants.
Villa Asimba has an outdoor pool and free Wi-Fi. Each of the rooms at this property has its own private bathroom.
READ ALSO: Cashpot Limited
Kigali Hotels Recommendation #2: Lemigo Hotel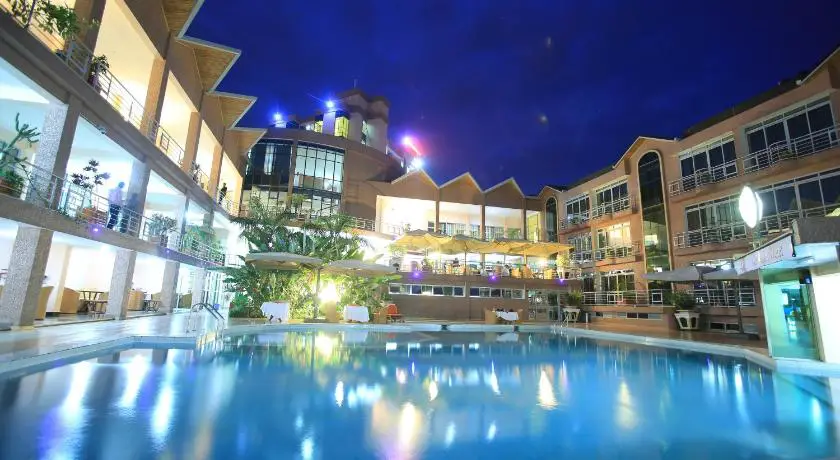 Kigali's largest 4-star hotel, Lemigo Hotel is a walking distance from the Kigali Convention Centre. It has a beautiful outdoor area, with a big swimming pool (complete with a swim-up bar).
The service at Lemigo Hotel is particularly friendly and attentive to detail.
The hotel has good spa facilities, and there are notable Kigali beauty salons located in adjoining buildings.   
READ ALSO: Masai Land Hotel Arusha & Where to Stay In Usa River, Tanzania
Kigali Hotels Recommendation #3: Onomo Hotel Kigali (Hôtel Kigali Contemporain)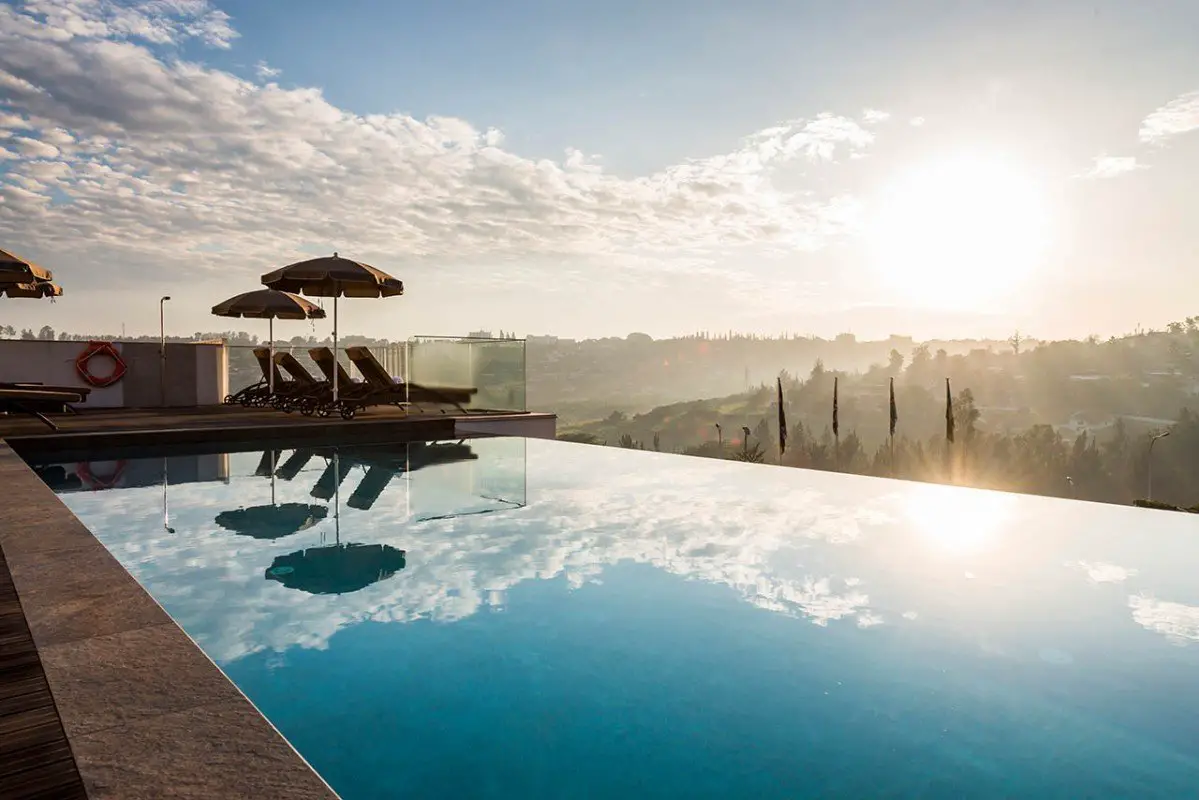 One of Kigali's newest hotel offerings, Onomo Hotel Kigali, is part of an African chain of hotels with a presence in 13 other countries across the continent including Tanzania and Uganda in East Africa.
Onomo's mission is to combine contemporary comfort with the African art of living. This they've done at their Kigali hotel too.
Onomo Hotel Kigali is a modern, functional hotel located in Nyarugenge, near the American embassy, and not far from the city center.
Onomo Hotel Kigali prides itself on the priority it places on security, as well as its complimentary high-speed internet and power backup resources that will ensure that its guests can always stay connected to the world.
Photo Credits: Hotels.com