This post is about my impressions of life near the USIU campus. If you came to this post looking for the USIU Portal, the URL for it is cx.usiu.ac.ke. If instead you came here looking for the USIU Logo, here it is:
USIU Logo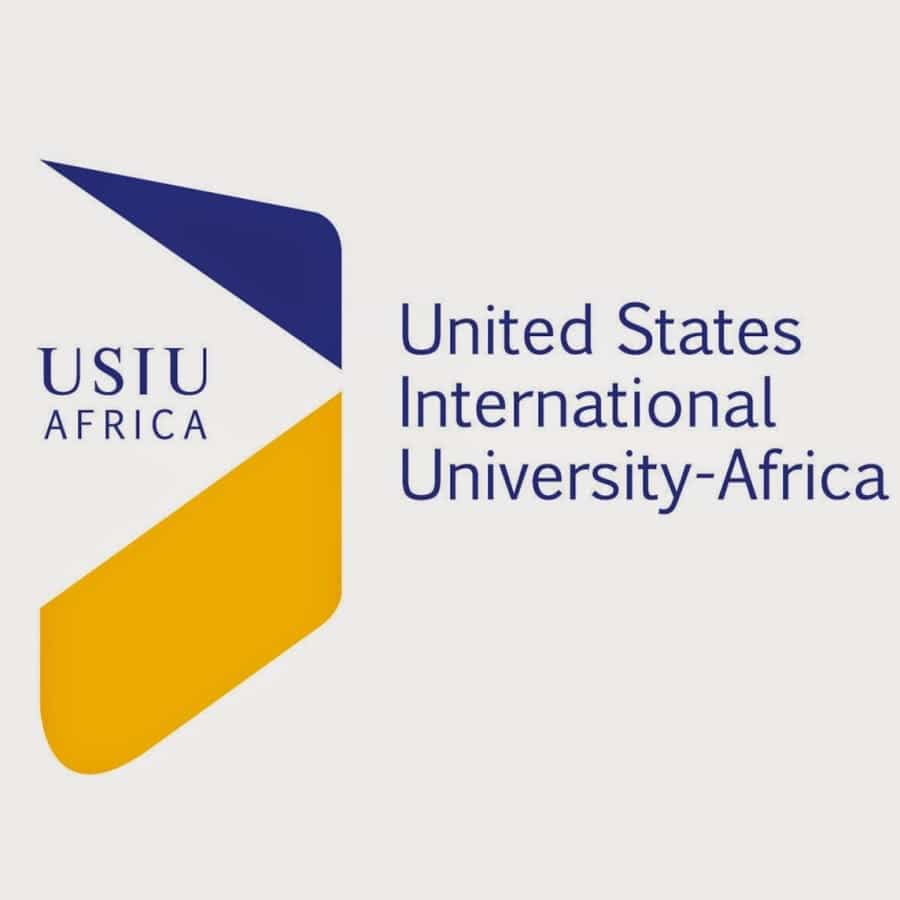 ---
Part of the transition I mentioned in my last post included moving in with a friend who was studying at The United States International University Africa Campus in Kasarani, Nairobi. (You can see the USIU logo for the Africa campus above.)
That was both interesting and weird because campus life (anywhere) is a blast, and yet I hadn't been anywhere near campus living in over 7 years.
Staying near USIU, the self-containedness of the life around there amazed me. I was also surprised by how much fun there was to be had on that side of town.
Here's a little bit about my experience there.
READ ALSO: 6 Ways You Can Make This Year Your Year to Really Shine
USIU Logo on Campus Gate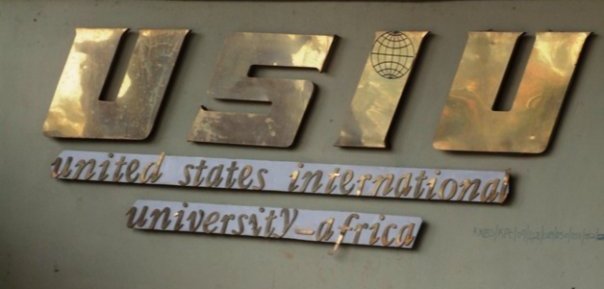 Social Life at USIU Nairobi (Find More Events & Activities on the USIU Portal – cx.usiu.ac.ke)
Of course, there was the hanging. I first went to stay at my friend's place during exam time. Still, the partying was going on to the extreme.
Students didn't need much convincing to drop by Fifi's or "Five-Five" at any time of the day. (It took me a long time to realize these were two different joints.)
For more structured outings, there were Thursday nights at Cat's Club (C.C.) at Safari Park Hotel where the music was amazing and didn't stop until the wee hours of the morning.
Then, too, there were the usual drink ups at people's homes and parties to go to in the area.
When all else failed, there were the rare jaunts into town to go to all the regular places that the rest of us, non-students, usually hang out at.
Services and Utilities
Beyond having a complete social scene in and of itself, there were all kinds of services geared to catering to those at USIU.
There were hair salons and business offices. There were Internet cafes and kiosks that stocked all the essential home basics.
It was impressive!
Whenever I needed something a little out of the ordinary, there was always Nakumatt Thika Road to cater to my needs.
I was amazed to realize that I could spend the entire week at my friend's place without ever coming into town because everything I needed was right there close to me.
Who would have known?
READ ALSO: What's Everyone Buying? Tea Masala, Kitchen Appliances & Personal Care Products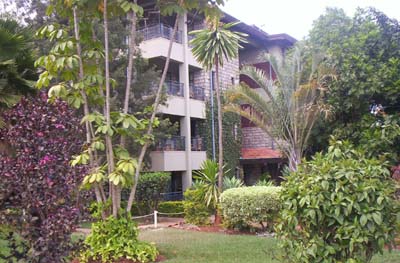 Why am I writing this post?
I am not sure.
Maybe it's just to reminisce.
If you are a person who is contemplating studying at USIU and wondering what kind of life you'll lead when you are so far away from Nairobi's city center, fear not!
You'll have everything you need close to you. Life might even turn out to be quite fun.
That's how I felt even though the majority of the people in the area were too young for me to interact with meaningfully.
If you are any younger, I think you'll find it a blast!
Toodles,
Biche
USIU Portal: cx.usiu.ac.ke
The URL for the USIUPortal is http://cx.usiu.ac.ke.
Photo Credits: USIU logo found on YouTube; jambonewspot.com; KenyanGospel.com