The Cape vineyards begin just a half hour's drive outside Cape Town, where the cultivation of grapes dates back to the 1600s.
Cape Town's wine farms are a renowned wine region, internationally recognised for its fine legendary wines.
The Constantia Valley, and the area around it, is thought to be the earliest wine-producing region in the Southern Hemisphere and dates back over 300 years.
These authentic wine farms still produce world-class, award-winning wines today.
Almost every winery seems to offer cosy accommodation, fine dining, casual bistros, gourmet wine pairings and elaborate tastings.
To help you choose the next wine estate to visit, we've rounded up a few of the top wine tasting options in and around Cape Town.
1. Groot Constantia
Groot Constantia, the oldest wine estate in South Africa, is amazingly well preserved. The entire estate is still fully operational, even though it has been declared a national heritage site.
Due to this unique blend of history and modern industry, it has a huge variety of activities for guests to take part in.
See what happens behind the scenes of Groot Constantia's wine production during a 60-minute  cellar tour.
All tours end with a wine tasting, and there is even the option of a chocolate pairing.
Tours happen seven days a week, every hour.
Groot Constantia recently won a 'Best in the World' award for their 2013 Chardonnay at the Chardonnay-du-Monde competition.
The two major dining establishments at Groot Constantia are the vintage Jonkershuis Restaurant and also the light and refreshing Simon's Restaurant.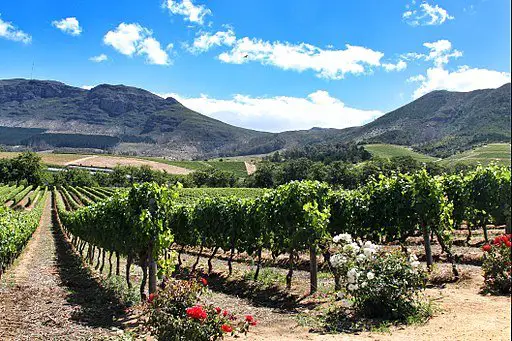 Both offer spectacular views of the vineyards and mountains, and you might even see False Bay when it's not overcast.
Groot Constantia hosts annual exhibitions featuring magnificent works by South African artists.
2. Boschendal, Franschhoek
Whether you're into history, the outdoors, food or, really, just wine, Boschendal has a variety of activities for guests to explore.
You can take a vineyard tour each year from November to March.
Tours take place every day, but booking is essential.
Boschendal also offers cellar tours daily, year-round.
Both tours are followed by wine tasting.
If you're searching for an event more thrilling than a clear-cut wine tasting, you should include some chocolates.
Die Werf, located in the delightfully refurbished original cellar of the Manor House, is their leading restaurant.
The Farm Shop & Deli is the more comfortable alternative offering breakfast, tea and lunch each day.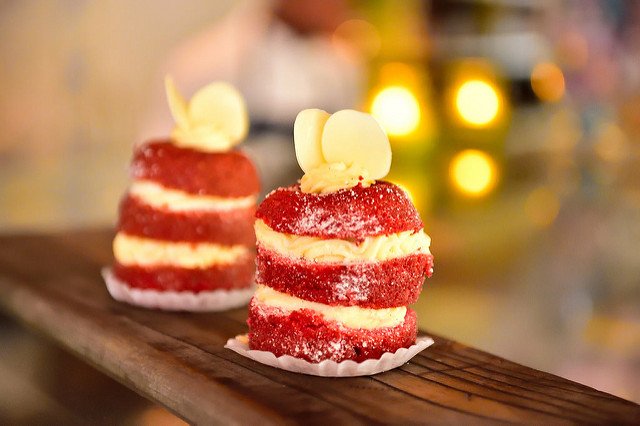 Should there be something, however, that Boschendal is renowned for, it's their picnic baskets relished on the lawns all through summer.
Alternative activities include a Manor House tour as well as horse and carriage trips.
(Biche's Note: One of my favorite white wines right now is the Boschendal Chardonnay, so I'm really happy to see this winery on this list. I would LOVE to do this tour!)
3. Blaauwklippen, Stellenbosch
Blaauwklippen is an eco-friendly and socially mindful winery devoted to sharing traditions and uniqueness with wine lovers globally.
Formal wine tastings are conducted in a variety of languages and may accommodate as many as 80 visitors at any given time.
Informal wine tasting can be enjoyed indoors or outdoors, with playground facilities open to keep your kids entertained.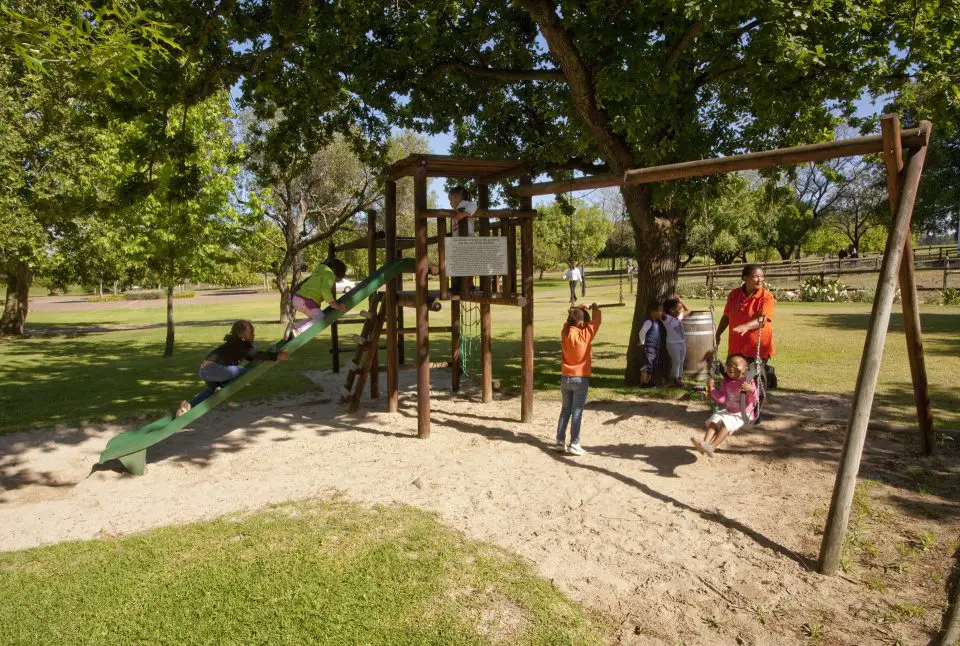 Maximise your tasting by having an informative and entertaining tour of our historic wine cellar, where visitors can view where we finish what nature has begun, and find out more about the timeless art of winemaking.
If you value your background and your wine, you're in luck as Vinoteque contains a carefully selected wine registry dating back to 1979 and includes over 30 vintages of wine.
Blaauwklippen is also home to a host of delicious spirits.
The Bistro sources the freshest local produce to present rustic, farm-style dishes to impress even the pickiest of eaters, with a variety of delicacies to make sure your trip to Blaauwklippen is a memorable one: from tasty quiche and soup during the day, with home-baked ciabatta, to hot and luscious curries and beef burgers, all designed to please.
The Family Market is open every Sunday and offers a selection of mouthwatering foods and interesting crafts.
There's also fantastic entertainment and lots of space for the children to have fun and play.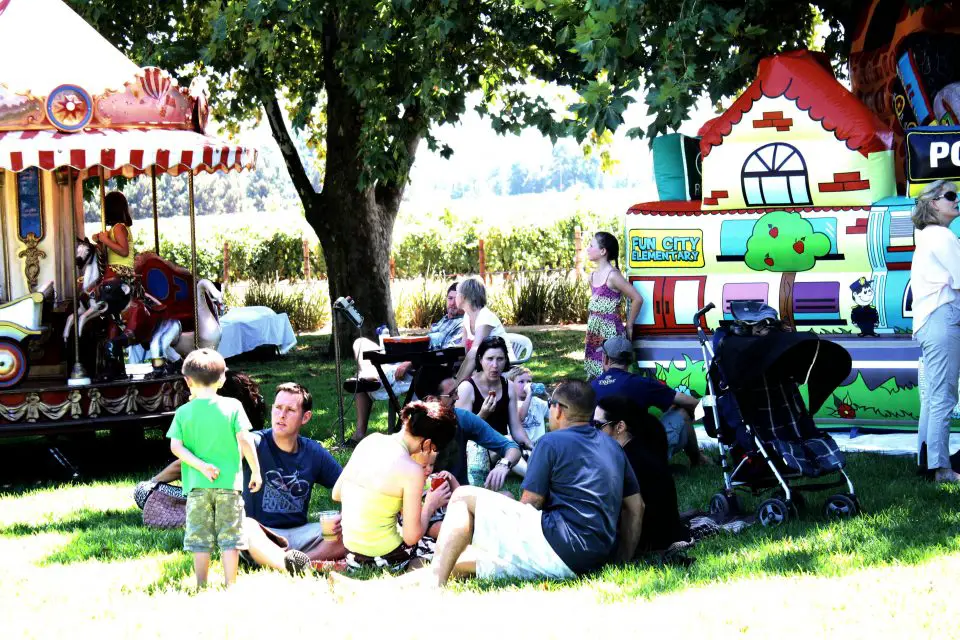 4. Meerlust, Stellenbosch
Meerlust's elegant, Cape Dutch cellar was built in 1776, and was formerly the Estate's wagon house. It possesses a wealth of architectural detail.
Their wine is only produced from grapes grown on the Estate and is accurately positioned for producing wines with extraordinary complexity, and character.
When visiting the Estate, make sure you visit the Meerlust wine shop.
Here you'll be able to savour a relaxed tasting in our full range of wines.
The wine shop has a photo timeline of the history of Meerlust as well as the history of the Cape.
The tasting room is accessible from Monday to Saturday, except public holidays.
They haven't added a restaurant to the estate as they want to keep the focus on wine.
You can, however, join their wine club and get a 10% discount on Cellar Door pricing.
5. Vergelegen, Somerset West
The estate delivers breathtaking panoramic views of the Helderberg Mountains, False Bay and on a cloudless day, you are able to see Table Mountain in the distance.
The Wine Farm has been wondrously preserved and owns four national monuments that aim to protect the way people lived in the 1700s, as well as the surrounding gardens that are considered a heritage site.
You can take a walk around the homestead, library and slave lodge, as well as the 17 formal gardens.
The cellar tour can provide comprehension of the complicated process that is winemaking.
You will also get the opportunity to taste wines in different phases of fermentation.
There are two wine tasting options: the Flagship wines or the 6 Reserve & Premium wines.
Camphor is Vergelegen's signature restaurant and offers guests an à la carte menu whereas Stables Bistro offers a more relaxed dining experience.
Between November and April, you can have a picnic in the estate's mystical camphor forest.
With so many outstanding wine estates right on our doorstep, it is hard not to feel proud to share the history of our wine farms.
For more information on South African Wine farms and how to visit them when in South Africa, Explore Sideways has all the information you will ever need.
This post was written by Brittany Hawkins.
---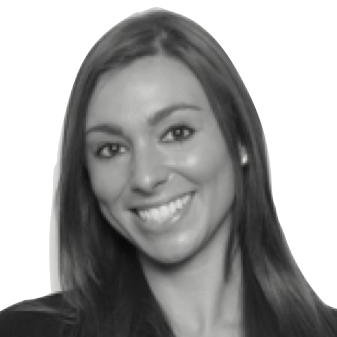 Brittany's passion for food and wine began in her hometown, Napa Valley, California, where she grew up immersed in the wine industry.
After receiving a degree from DePauw University, she began her career in Silicon Valley in the advertising and marketing industries.
Brittany moved to Cape Town 3 years ago where she launched Explore Sideways and has since been able to marry her interests in food, wine, travel and tech to create transformative experiences around the world.
Photo Credit: Barry Haynes, Micheal Fu, South African Tourism, Blaauwklippen.com, BlaauwklippenFamilyMarket.co.za