Tamasha (Hurlingham)
Argwings Kodhek/Jabavu Close
Hurlingham, Nairobi
Tel: +254-(0)20-2711772
Is it possible that what I am going to write about today will be new to anyone?
I am sure I will be amazed, which is why I am going to go ahead and write about it anyway.
After all, a couple of weeks ago, I got an SMS from a sworn Tamashan telling me that he was enjoying Sunday Jazz for the first time. Who knows? Let's see whose life I am going to change for the better! 🙂
I cannot believe that this is my first time to post about Tamasha Hurlingham on Chick About Town.
I thoroughly love the pub, and if I did not restrain myself, this entire blog could be about how great and fun Tamasha Hurlingham is.
Well, I am not going to try to cover Tamasha Hurlingham in one post. Rather, today, I'd like to tell you about a theme night that takes place at Tamasha Hurlingham every Sunday night—Jazz Night.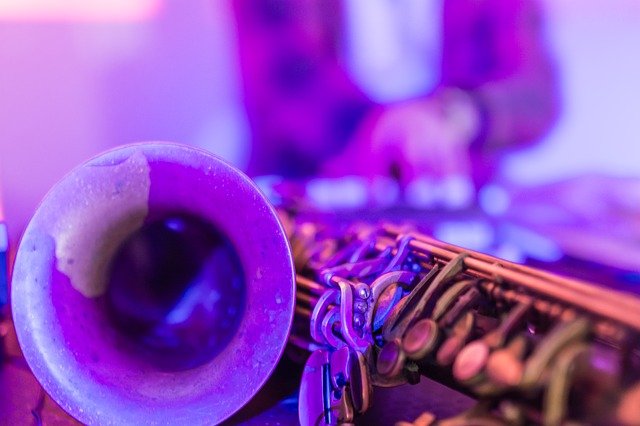 Where is Tamasha Hurlingham?
Before I do that, allow me to tell you a little more about Tamasha Hulingham.
Located on Jabavu Close, off Argwings Kodhek, in Hurlingham (you really need to pay attention not to miss the turn!), Tamasha Hurlingham is the up-market wing of the Buffet Park entertainment triad.
Tamasha Hurlingham is extremely hot!
Be it on a Wednesday night for rock night, or on Thursday when they play soul, Tamasha Hurlingham is always kicking!
On Sundays, a night where you'd expect Tamasha Hurlingham not to have a lot of patronage (because most of the Tamasha crowd are headed for swank corporate and media jobs the following morning), the establishment is as busy and active as any other weekend night.
Jazz Night at Tamasha is a very well-attended event.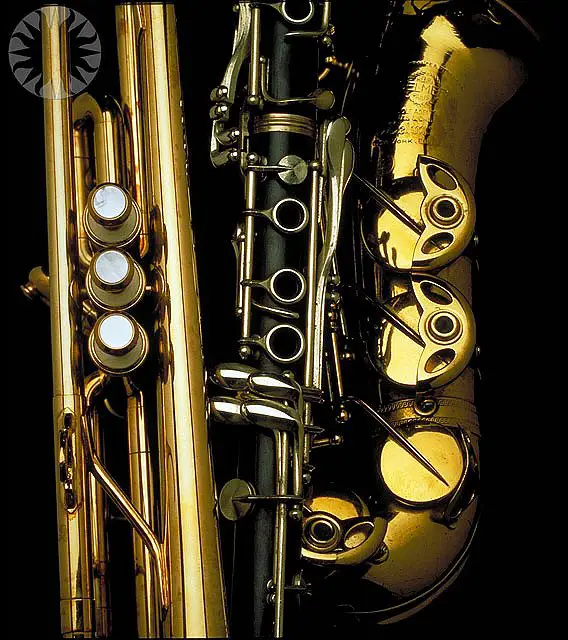 Discovering Tamasha Hurlingham's Sunday Jazz
My first experience with Sunday Jazz took place a couple of years ago, when I was headed to meet an acquaintance I knew through work.
I couldn't understand why he wanted to meet in a pub early on Sunday evening.
Still, I conceded to his choice of venue since the location was convenient enough for me.
He later explained to me, that the reason for his choice was that there would be a fantastic Jazz Night taking place later that night. (Thanks P.W. for introducing me to Sunday Jazz. 🙂 )
I am not a fan of jazz in the least, so his pronouncement did not excite me in any way. I focused on discussing what we had met to discuss, while I waited for Jazz Night to begin.
At around 7 p.m., I noticed the pub becoming noticeably fuller.
Then, I heard the strains of some outstandingly good jazz.
The Band
I didn't know it at the time, but the band that was playing was called Double Take.
Since that first night, I have heard Double Take play a number of times and what I love most about their jazz is that they play jazz renditions of all the popular favorites—of all genres—so that even those who are not particular lovers of jazz (like me) can truly appreciate their music.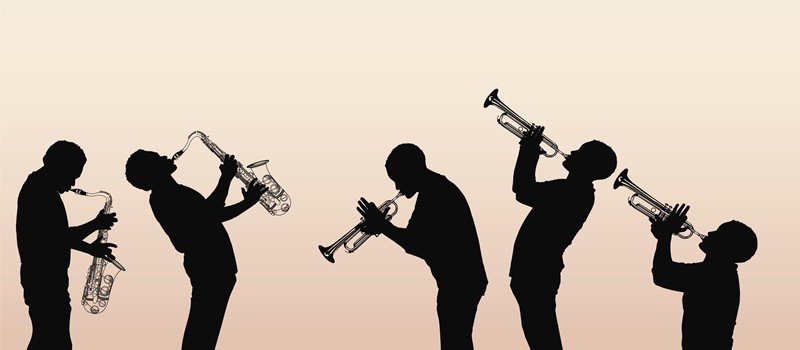 Tamasha Hurlingham does not charge an entry fee on Sunday nights (though it used to a few years back).
Even with a cover charge, I always thought it well worth it.
Jazz on Sunday continues until about 11 p.m. or a little later, depending on the night.
Of course, patrons are always welcome to leave as they please.
With a little discipline, this is a fantastic way to end a weekend, while still being fresh and ready for the week ahead on Monday morning.
If you have never been, I think you would really enjoy it. I hope you try it out.
As usual, let me know what you think when you do.
Happy Listening,
Biche
Photo Credits: tamashahurlingham.blogspot.com; Eric Long; Hipster Mama Productions