This post was originally about The Hood restaurant in Kilimani, Nairobi.
Since many of you come to this post looking for more information about Mode Cafe Kilimani, though, I've updated it to include more about that.
Table of Contents
Mode Cafe Kilimani/Mode Cafe Nairobi/Mode Cafe Kirichwa Road
Mode Cafe Kilimani is a new Nairobi restaurant that launched on August 30, 2022. It is located on Kirichwa Road.
Mode Cafe Kilimani Menu/Mode Cafe Menu
I am trying to get my hands on a copy of the menu at Mode Cafe, as soon as I do, I will be sure to share it here. Check back for it soon!
READ ALSO: The Food at Thorn Tree Cafe, Nairobi & More
Mode Cafe Photos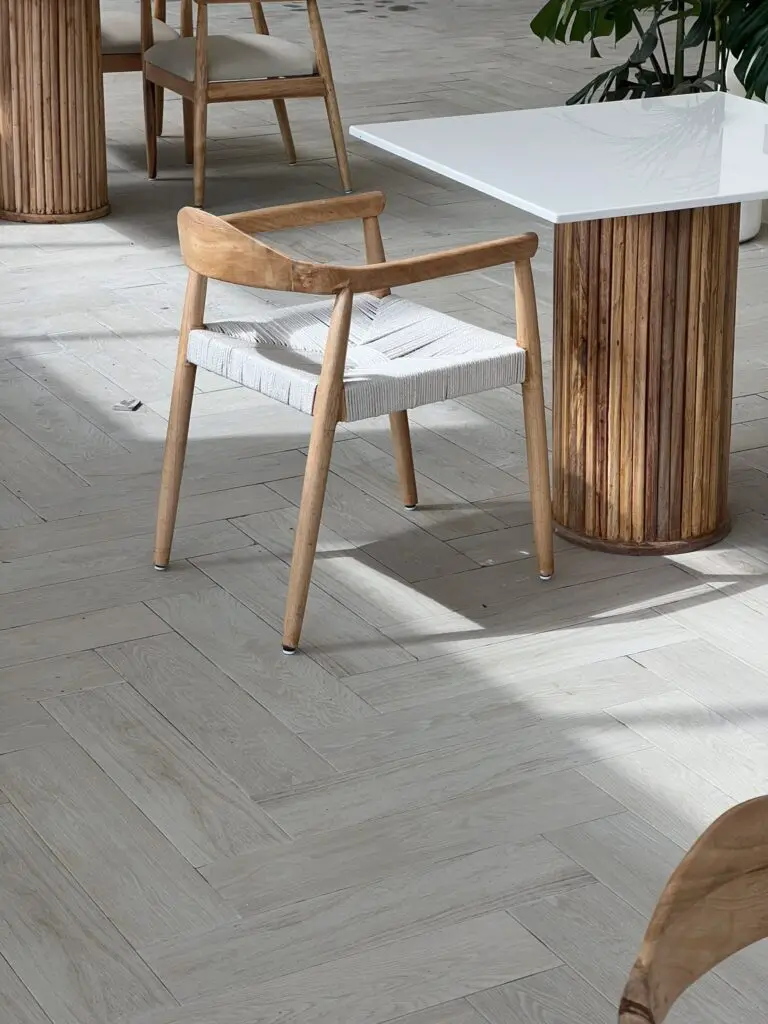 READ ALSO: Eating & Drinking in Kilimani, Nairobi
The Best Restaurants in Kilimani
If you are interested in restaurants in Kilimani, other than The Hood, here are a few that I can wholeheartedly recommend:
Cedars Restaurant (Lebanese)
Osteria del Chianti (Italian)
Palacina Bistro, Palacina Residential Hotel
China Plate, The Chancery, Valley Road
Mukutan Garden Cafe, Mayfair Hotel
Café Maghreb, Nairobi Serena Hotel
If you know of other good Kilimani restaurants, please share them in a comment below. I look forward to reading your recommendations!
Restaurants Kilimani: The Hood
The Hood Kilimani
Kasuku Lane
Nairobi, Kenya
Tel: +254-720-794824
Nairobians, where do you go to eat nyama choma? Do you go out for nyama choma at all? When in Rome, I suggest you do like the Romans: when in Kenya, you must enjoy the local delicacies!
READ ALSO: Shokupan & K'Osewe Nairobi
I don't eat nyama choma very often but, sometimes, when it's nice outside, I like to sit out in the sun and enjoy my favorite kind of nyama choma—"Beef Marinade"—at The Hood, a joint not far from Yaya.
Have you ever heard of "Beef Marinade"?  If you haven't, then you are missing out!
The Hood Kilimani
First, let me start by telling you about The Hood.
The Hood is an establishment located in Kilimani, on Kasuku Road (not far from Chaka Road).
Judging from the number of cars parked in front of it (despite its very large parking lot) I think it's safe to say that The Hood is a very popular establishment.
I first heard of The Hood through my mother and aunt who were meeting someone there for drinks and invited me to tag along.
We were all smitten by the "Chicken Fry", chicken cooked with potatoes in a tomato gravy.
Anyone who has tasted this before will surely understand why we were smitten.
Since that first night, The Hood has become a regular hangout for me.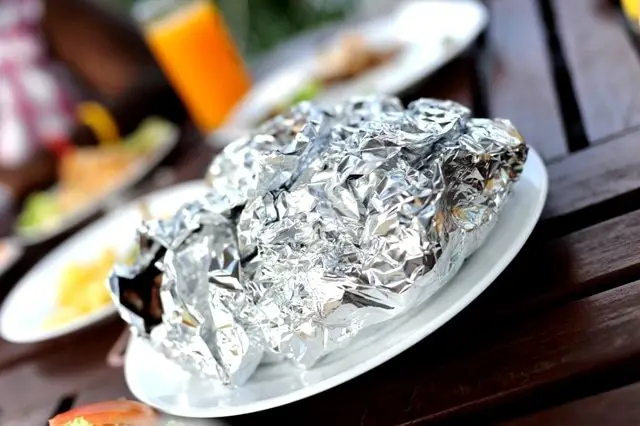 Kilimani Restaurants: Nyama Choma Near Me at The Hood
Why would I recommend that you go to The Hood? First and foremost, because it has great food.
As I mentioned already, the Chicken Fry, the Beef Marinade (grilled beef which is later wrapped in foil with onions and then charcoal-grilled some more), the Roast Chicken, and the Mutura (a kind of African sausage) are all amazing!
Furthermore, these goodies as well as the beverages are sold at great (understand: extremely low) prices!
The Hood has all this plus a great outdoor environment, where you can comfortably soak in as much sun as you wish and catch up with friends for hours on end.
I don't know if I can truly adequately put The Hood experience into words.
You really won't be able to get it until you've been there yourself.
What I can tell you is that there hasn't been a person yet who I have taken to The Hood who did not enjoy the experience.
I have friends who come in from out of town and request it by name!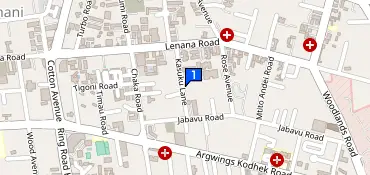 READ ALSO: The Thorn Tree Cafe & Other New Stanley Hotel Nairobi Eateries
Well, now you know.
If you would like to try The Hood (Kilimani) for yourself, here are directions to get there: On Argwings Kodhek, coming from Yaya (in the direction of Hurlingham), turn left onto Chaka Road. Turn right immediately after Chaka Place, and then turn on your first left. Look out for a signboard for The Hood on your right. If you get to CVS plaza, then you've gone too far.
Photo Credits: I-Jay, Maitha Manyala; capitalfm.co.ke; trends.co.ke, AfricaBZ.com