Do you celebrate Martin Luther King, Jr. Day, the American holiday in honor of the famous civil rights leader? I did for many years growing up because I went to a school that followed the American school calendar. Every year we would get the day off and starting from then until the end of February, Black History Month, we would be steeped in the history of black America and the American Civil Rights Movement of the '50s and '60s. If you do celebrate Martin Luther King, Jr.  Day, then I have a suggestion for how you can do so this year: if you haven't already done so, watch the award-winning movie Selma about the 1965 Selma to Montgomery marches featuring Martin Luther King, Jr. as the movie's main character.
What Were the Selma to Montgomery Marches of 1965?
To answer that question, I'll have to start with a little history. I won't go too far back—I'll assume that you already have a basic knowledge of slavery as it was practiced in America and the resulting racial issues that arose from it. Let's begin in 1964.
In 1964, the United States passed the Civil Rights Act of 1964 which legally ended discrimination based on race, color, religion, sex or national origin in the public sphere. This included the desegregation of schools, workplaces, and all facilities that served the general public. The Act also outlawed the unequal application of voter registration requirements that often prevented black Americans from registering to vote even though they had the legal right to do so. This is how, in the city of Selma, Alabama, where black Americans constituted about 50% of the population, they only accounted for 1% of registered voters.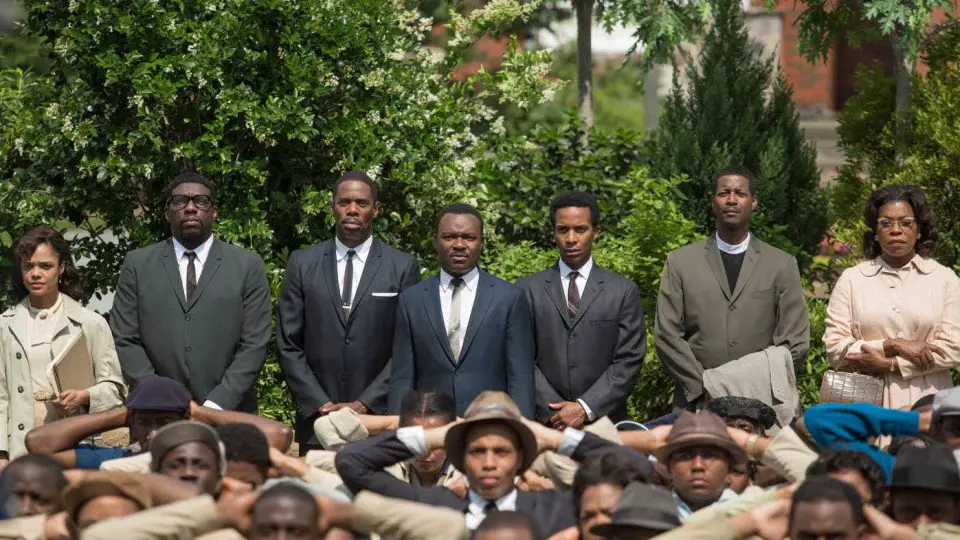 The Student Nonviolent Coordinating Committee (SNCC), a civil rights activist organization, had been working in Selma to resolve this voter registration issue since 1963 but faced stiff opposition from local authorities. In 1964, the Southern Christian Leadership Conference (SCLC), led by Dr. Martin Luther King, was invited to Selma to assist in the effort. As a result of events that took place thereafter—I don't want to spoil the movie for you—a non-violent protest march covering the 80-km distance from Selma to Montgomery was organized.
Have you ever been to Gaborone, Botswana? Wonder what there is to do there? Read: Botswana: A Guide to Gaborone, the Capital of Botswana.
Why Watch Selma?
Although I had never heard of the Selma to Montgomery marches (or if I did, I didn't internalize it), I had heard a lot about Martin Luther King, Jr. and his contributions to the Civil Rights Movement. Still, it was very hard for me, as a person who didn't live in a racially segregated society nor who had ever been denied basic civil rights, to imagine what it must have been like for the people who experienced that level of segregation on a daily basis. Even harder to imagine was what it must have been like for the people who stood up against this injustice to effect change. Yes, at some high level I knew it must have been difficult and may even have been brutal at times, but I couldn't imagine what it must have felt like, moment to moment, taking a stand against injustice all the while knowing that my very actions increased the likelihood that someone would want to kill me for it.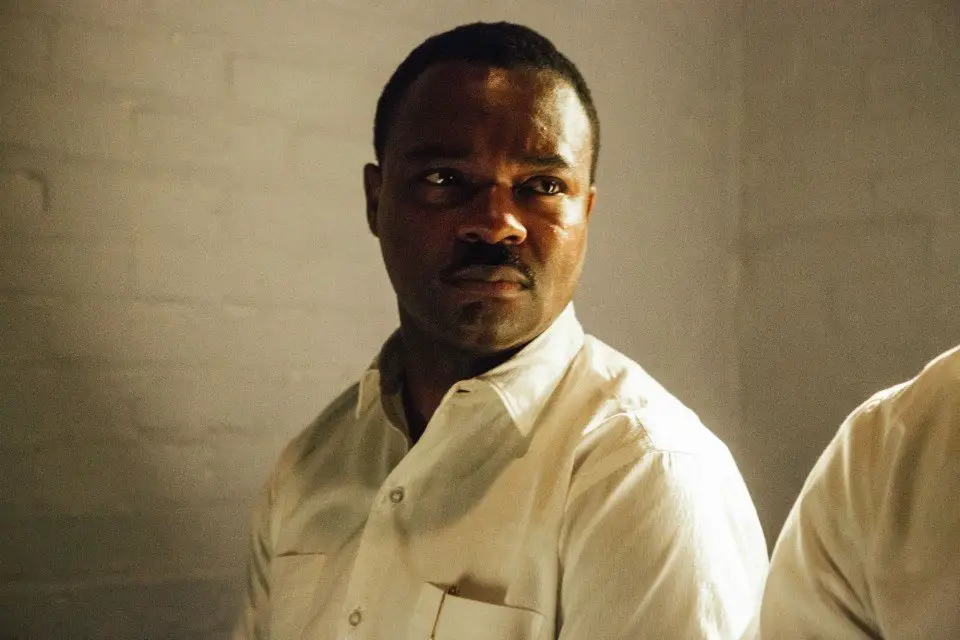 And then, as I watched Selma and saw the subtle flinches across David Oyelowo's face (he played Dr. King) or his glares into nothingness where we can only imagine Dr. King was thinking of what the future held and the possibility of impending death, it all became very human and real for me. I mention David Oyelowo specifically, but it wasn't just his acting that made me walk a mile in the shoes of the movie's characters—the acting was amazing across the board (and yes, that includes Ms. Winfrey :-))!
Selma puts a human face to Dr. Martin Luther King, Jr. It gives insight into who he was as a man and brings to life other players of the Civil Rights Movement that usually don't get as much airplay as Dr. King (if they did, I would have better understood who Andrew Young was when I had the chance to meet him several years ago…drat!).
(Speaking of several years ago, a couple of years back, Selma was selected as the opening film of the Zanzibar International Film Festival. Read more about that in Selma to Open the Zanzibar International Film Festival.)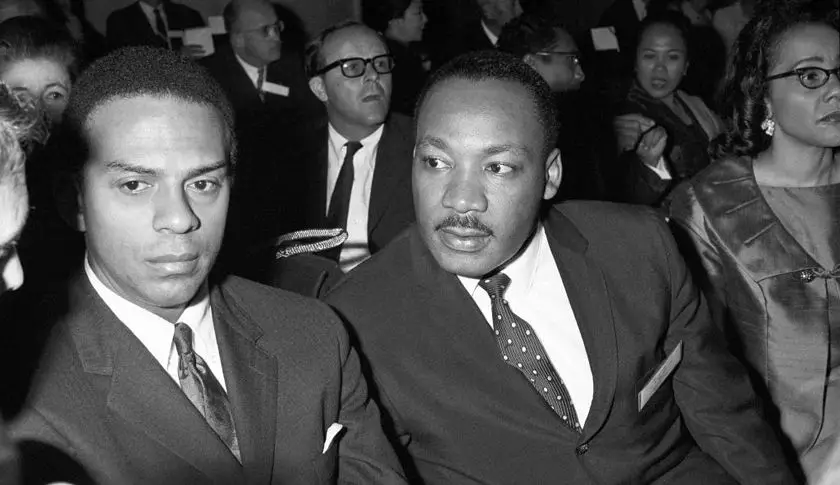 As the credits at the end of Selma say, the movie "is not a documentary and is not an effort to precisely reproduce…historical events", but the movie is close enough to reality to give you a good sense of what the Selma to Montgomery marches were and what it was like for the people involved.
If you are looking for a small way to mark Martin Luther King, Jr. Day this year, I highly recommend watching Selma. Yes, it's a little hard to stomach if you are squeamish about violence and injustice, but that's nothing a second watch can't fix once you know what to expect. If you do end up watching Selma, please come back here and tell me what you thought.
When Is Martin Luther King, Jr. Day?
Although Martin Luther King, Jr. was born on January 15, Martin Luther King, Jr. Day is celebrated on the third Monday of January in the US (January 18 for 2016). Martin Luther King would have been 87 years old this year.
Until the next time,
Biche
P.S. If you enjoyed this post, please share it with your friends and followers on social media. If you would like to know whenever I publish a new post, you can sign up for email updates here.
Photo Credits: Godtube.com; npr.org; flickeringmyth.com; fortune.com