Did you come to this post looking for the Java menu? If so, here it is.
Table of Contents
Java Menu 2022/Java House Menu Nairobi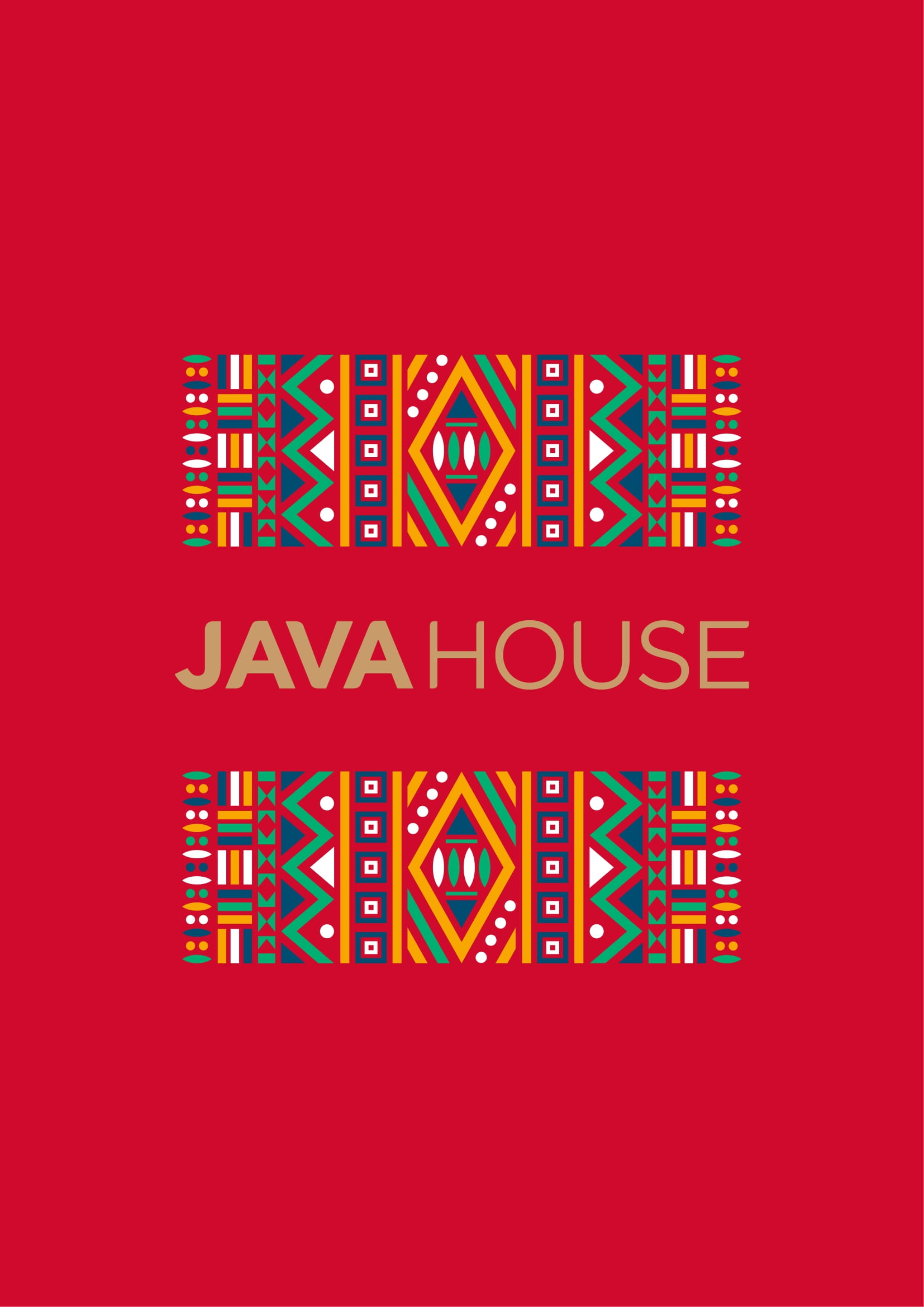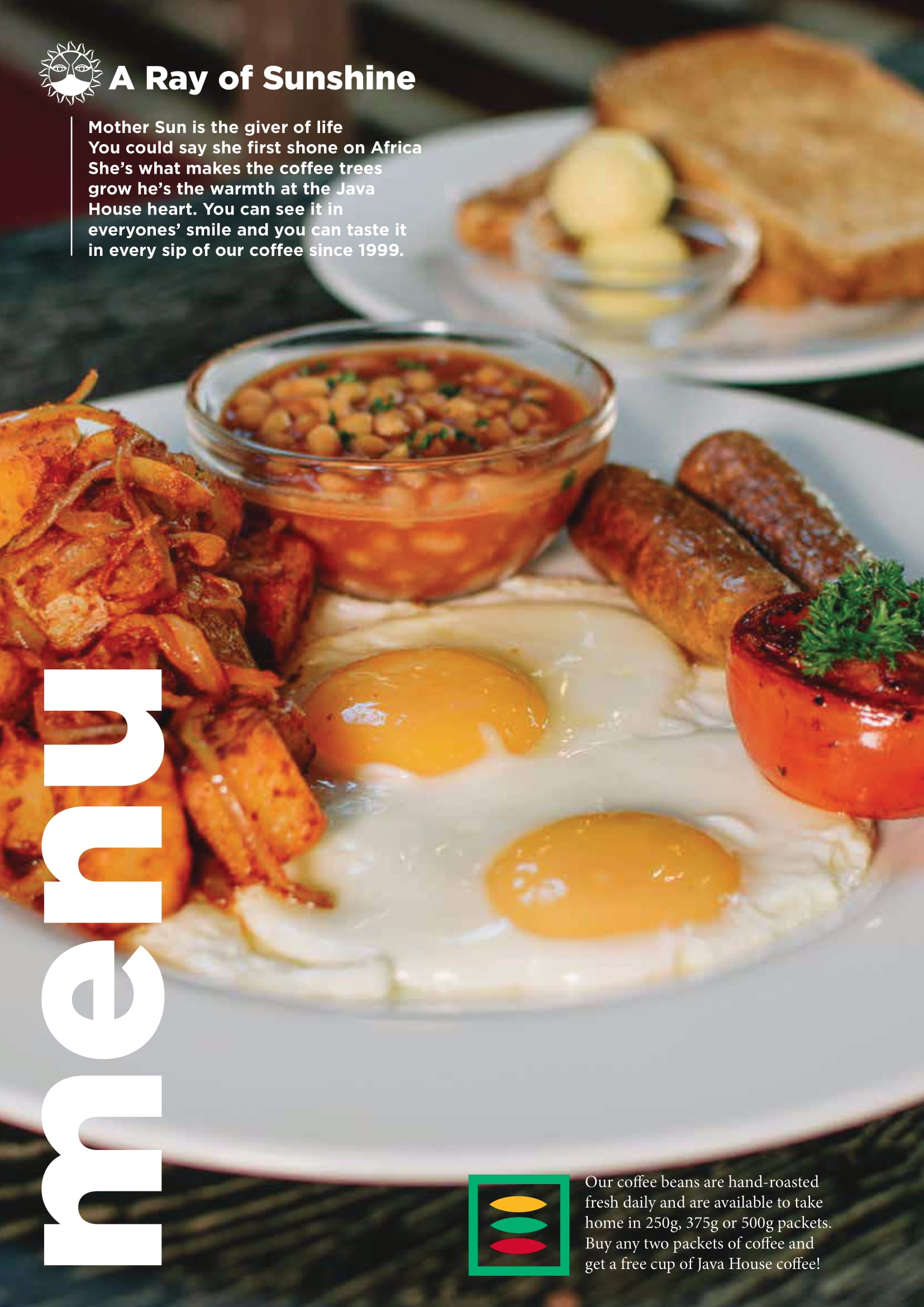 Java Menu Price & Offerings: Java Coffee Menu
Java Breakfast Menu
Java Menu Download/Java House Menu pdf
If you would like to download the Java menu in PDF format, click here.
Artcaffe Menu PDF
If you would like to see the Artcaffe menu in PDF format, you can find it here.
B B House of Java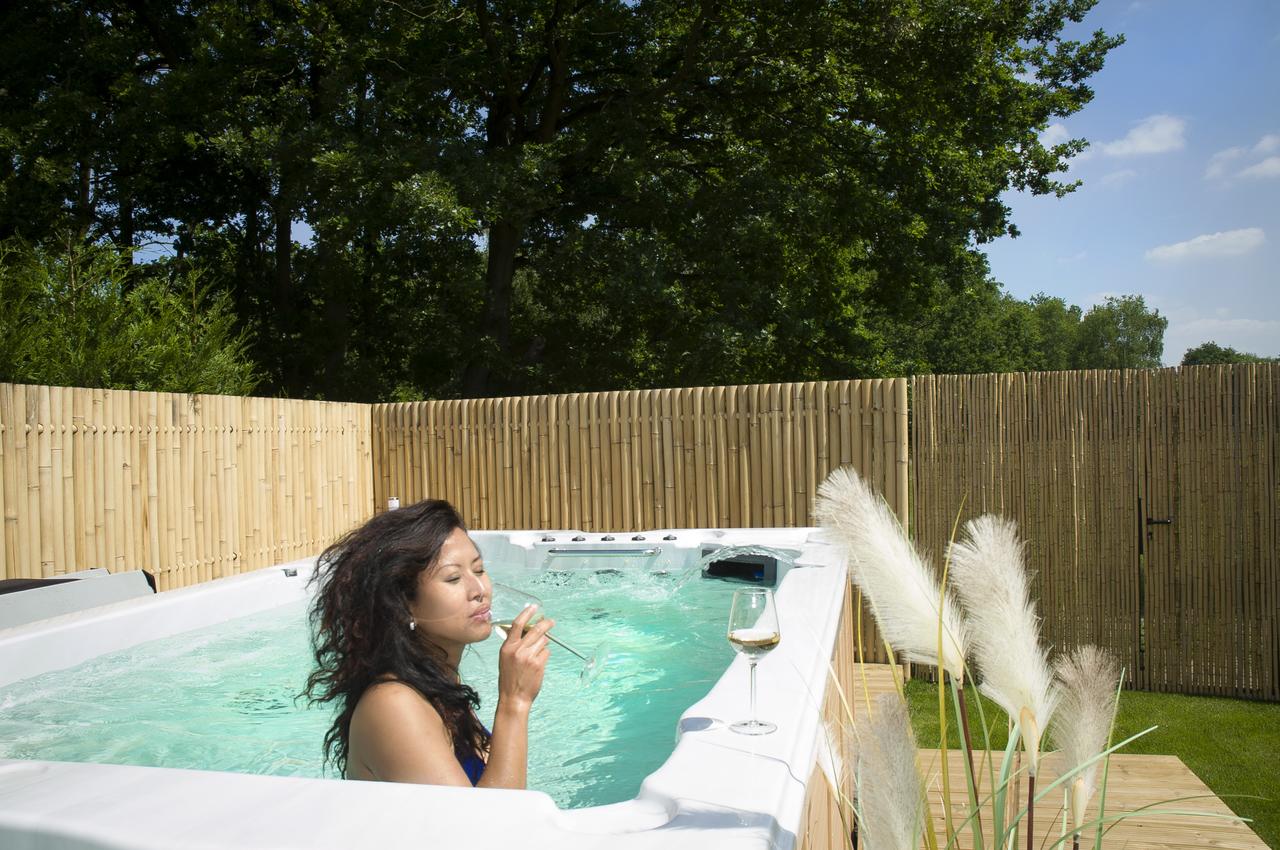 B&B House of Java is a bed and breakfast located in Bolderberg, Heusden-Zolder, Belgium.
The bed & breakfast has only two rooms and features on-site spa services including a hot tub and sauna.
Java Around Me: Java in Town
Java House has 7 branches in downtown Nairobi,
Java House Monrovia Street
Java House Uniafric
Java House Kimathi
Java House Kenya Re
Java House Phoenix
Java House Downtown (on Mama Ngina Street), and
Java House Embassy House.
The rest of this post is about both Java Junction Mall and Java Highway Mall in Nairobi, Kenya.
Click on the corresponding link below to jump to the relevant section of this page: 
Java Junction Mall
I love the Nairobi Java House at The Junction.
I go there often to eat, meet friends over coffee, and surf.
The decor is amazing: high ceilings, bright lights, and brightly colored artwork.
When I go there to surf, I usually do so in the evening when the crowds have died down a bit and all the pretty lights are on.
I usually sit at one of the indoor booths because they are more comfortable and have power outlets.
I order a hot Mocha (for my sweet tooth) from the Java menu, curl my feet under me, and surf away on my laptop.
Connecting to the hotspot at Java Junction Mall is extremely simple.
All you need is a laptop with a wireless adapter—standard fare for most laptops today—which will automatically detect the hotspot (sometimes you might have to select the network manually).
Once you connect to the hotspot (no passwords needed), that's it—you can surf the net, free of charge. (If you experience any trouble getting started, I am sure one of the ever-helpful members of staff at Nairobi Java House would be pleased to help you out.)
The Internet speed is not extremely fast. With a good laptop and a multi-tab browser, though, you never have to wait for pages to load.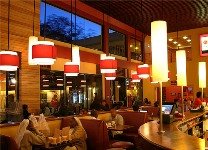 I did say free of charge, didn't I? Well, I don't think that is a completely accurate statement.
Although Nairobi Java House does not charge its customers anything extra to connect to the net,  I still find it awkward to surf there without at least consuming a beverage.
Allow me to correct myself and say then that the cost of surfing at Java is at least the cost of a beverage or a small snack from the Java menu.
Hotspot Hours of Operation
Although Nairobi Java House (Junction) is open for most of the day, starting early in the day until very late at night,  the Internet hotspot is not continuously available during the day.
At lunchtime (12 p.m.–3 p.m. on weekdays) and on the weekends, when Java is packed to capacity, the Internet hotspot is switched off.
That's perfectly understandable to me, though, because Nairobi Java House is primarily a restaurant/coffee house not an Internet cafe.
I am not sure how many people know about Wi-Fi being available at Nairobi Java House (Junction) (apparently it is also available at the one in Upper Hill)—I came across the information purely by accident (albeit quite a while ago).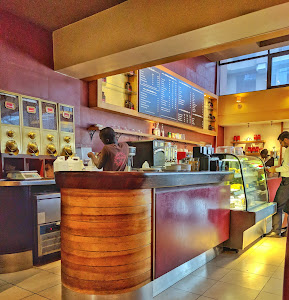 I thought I'd share this information with you, in case you might be interested but hadn't come across it yet.
If this information comes in handy, well and good; if on the other hand, I am reiterating old information, please excuse me for that.
I wish you happy surfing wherever you choose to do it.
Java Highway Mall
Java Highway Mall is a relatively new Java House branch in Nairobi which opened in early 2020.
The branch is located in Highway Mall, opposite Nyayo Stadium.
Java Highway Mall was Java's 70th branch to open. (Well done, Java House!)
P.S. To be sure not to miss future posts on ChickAboutTown, sign up to receive posts directly by email.
Photo Credit: Java House Facebook page, Booking.com, The Junction, Top-rated.online