Are you thinking of spending some of your vacations in the historical town of Kilwa, Tanzania, an island with the oldest remaining mosque structure on the East African coast? If so, you are in the right place to find out more. Let me start by telling you a bit about Kilwa Kisiwani
Table of Contents
Kilwa Vacations: Kilwa Kisiwani Tanzania — The Island of Kilwa (Island With the Oldest Remaining Mosque Structure on the East African Coast/Island With the Oldest Remaining Mosque Structure in the East African Coast)
Kilwa Kisiwani, along with an island 8 kilometers away, Songo Mnara, is the home of a UNESCO world heritage site known as "The Ruins of Kilwa Kisiwani and Ruins of Songo Mnara".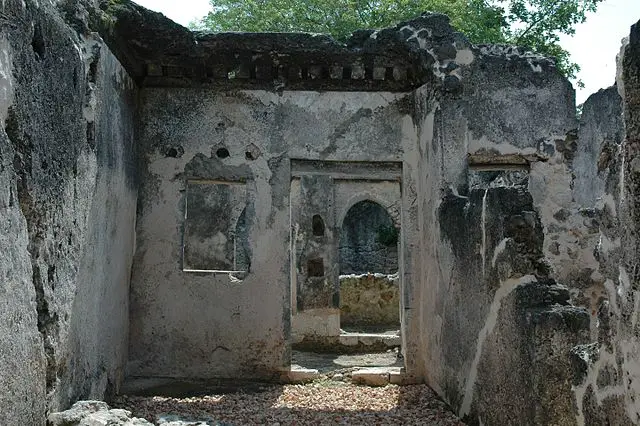 On the island of Kilwa, you can see ruins that include what used to be the largest mosque in sub-Saharan Africa until the 16th century, a palace that featured 100 rooms and an 80,000-liter octagonal bathing pool, a big fort, and lots more. READ ALSO: Visiting Kilwa, Tanzania Today
To see these ruins also involves sailing across the beautiful blue waters of the Kilwa Kisiwani Harbour from Kilwa Masoko on the mainland.
The ruins of Songo Mnara are less grand than those at Kilwa Kiswani but are still of historical interest because of the extent of the ruins.
The Songo Mnara ruins lay out a plan of a 15th-century walled Swahili stone town and give a good idea of the physical arrangement of what such a town looked like.
To give you an idea of what there is to see during your vacations in Kilwa, here are some pictures I shared on Instagram after my trip there.
Pictures of Kilwa Kisiwani, the Island With the Oldest Mosque in East Africa
https://www.instagram.com/p/BDRQZg0idLj/ Ruins of The Great Mosque of Kilwa
https://www.instagram.com/p/BMbJrKZAm_o/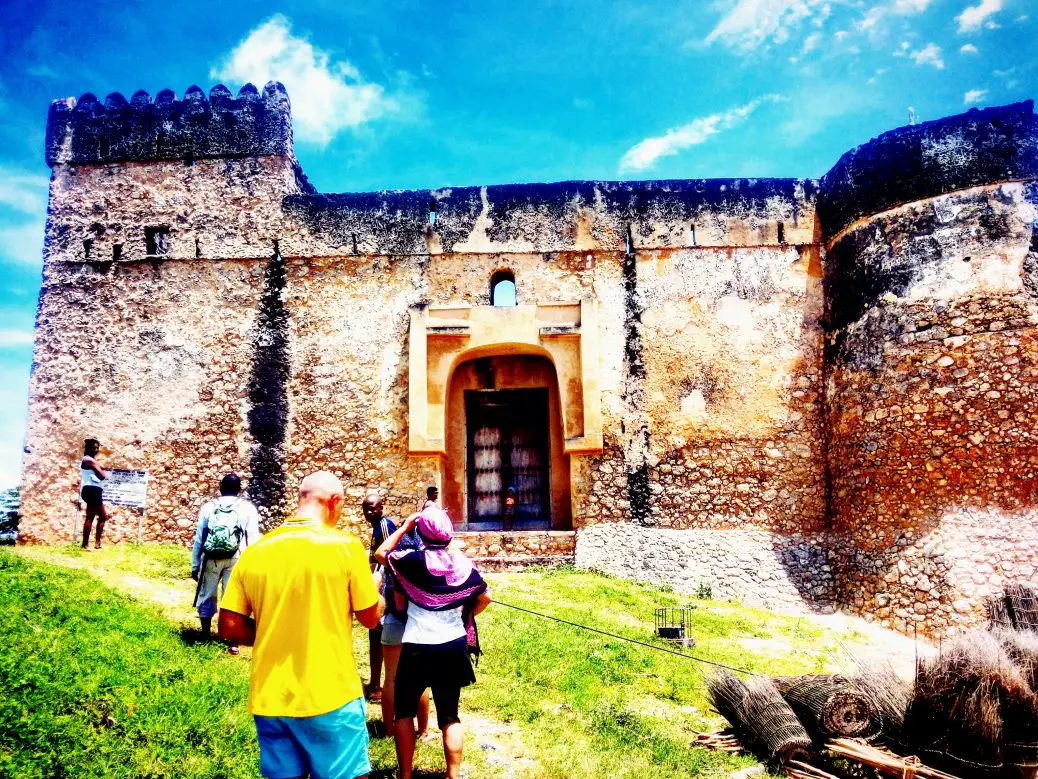 Kilwa Mosque (Oldest Remaining Mosque East Africa)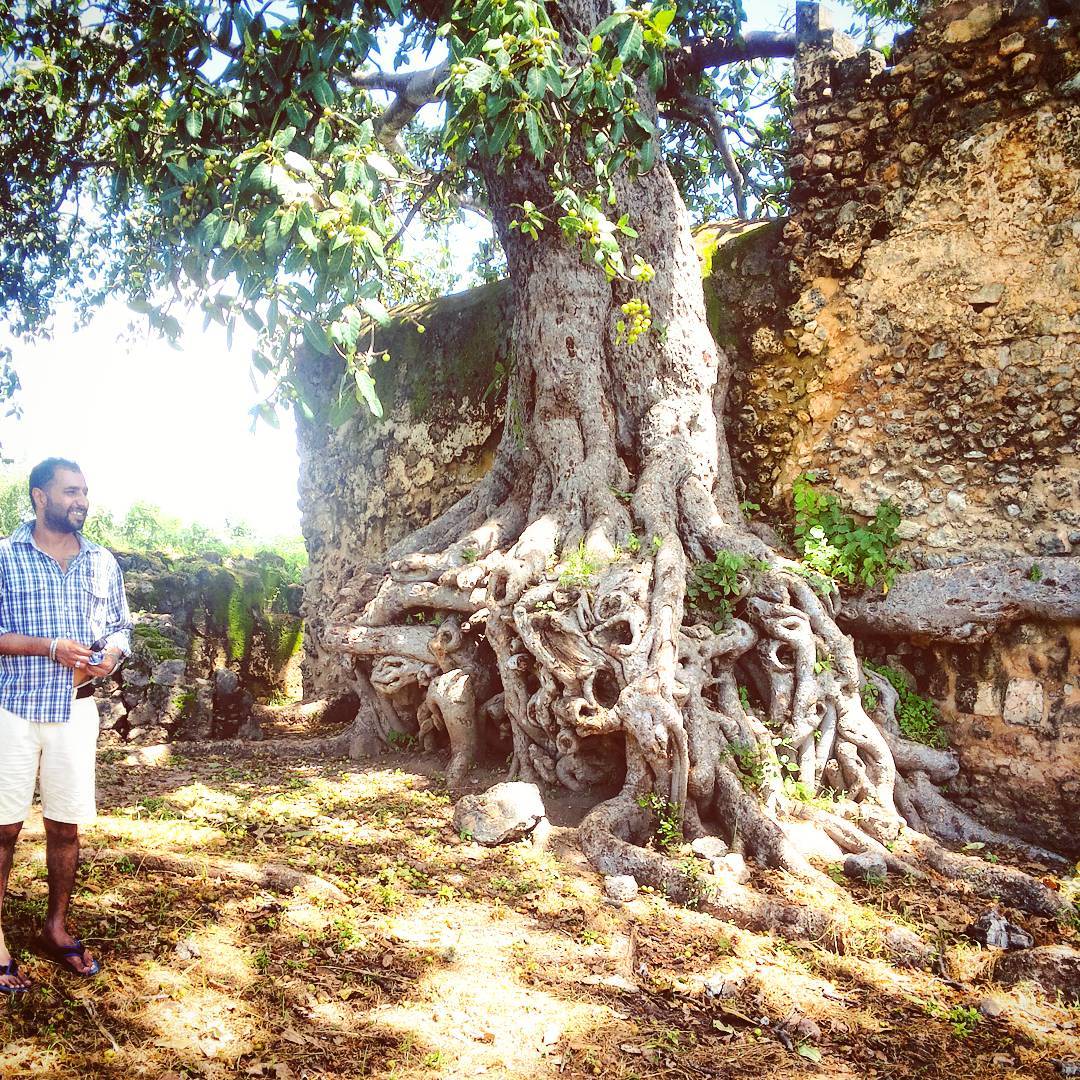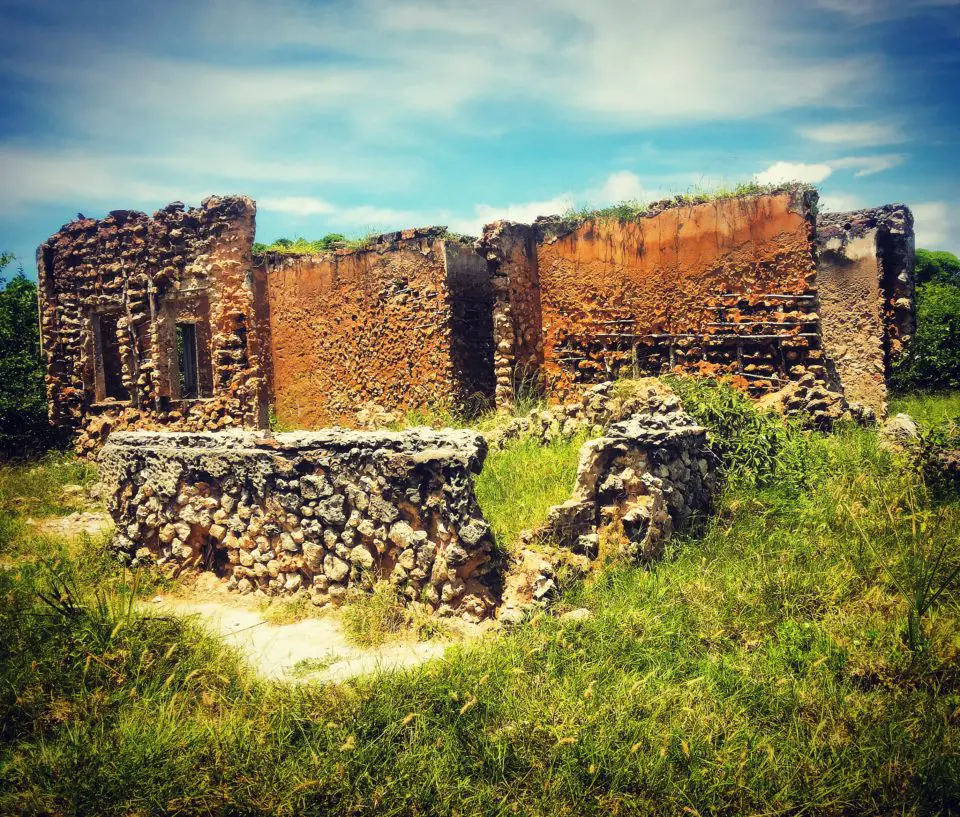 Photo Credit: Richard Mortel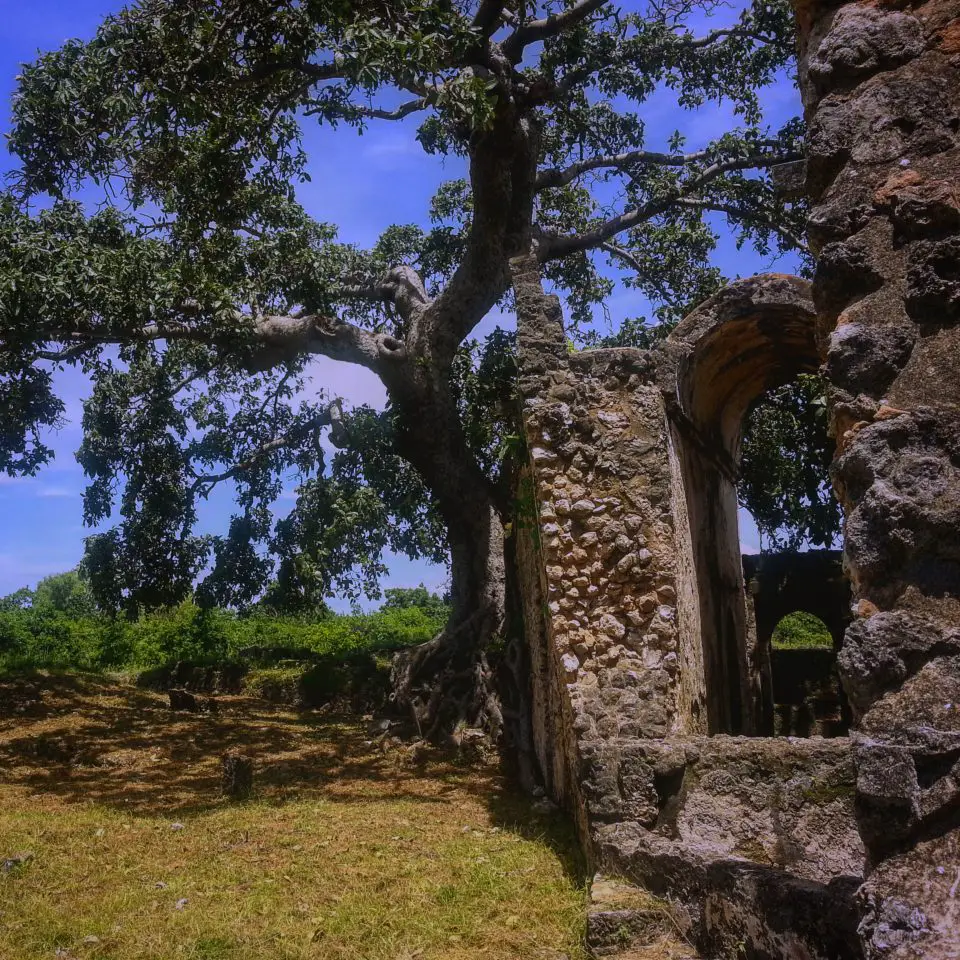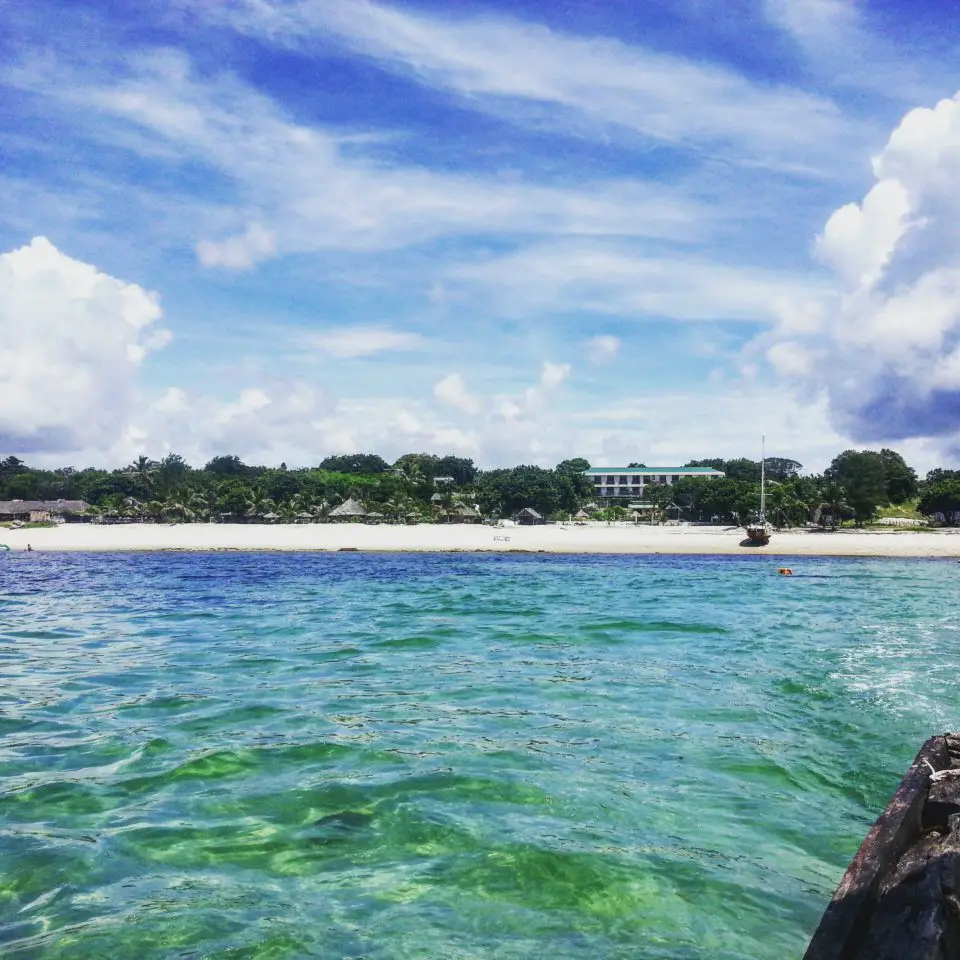 Ruins of the Great Mosque of Kilwa (Island With Oldest Mosque in East African Coast)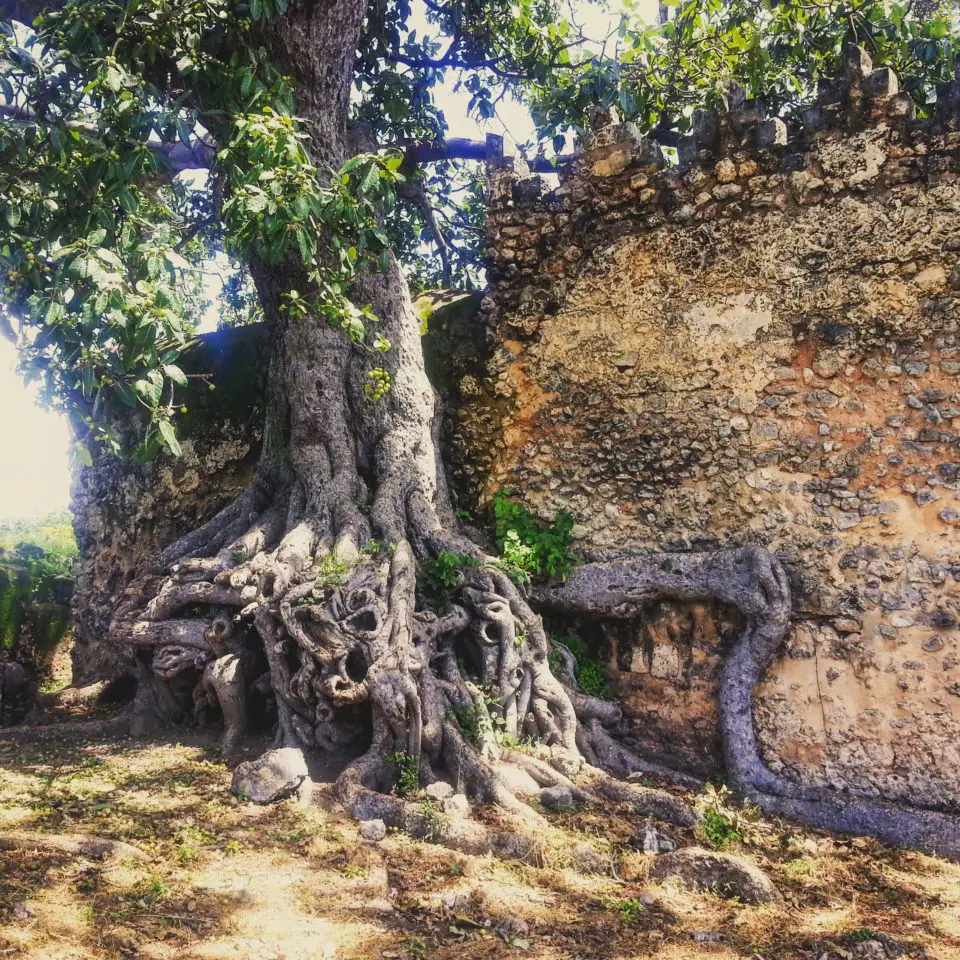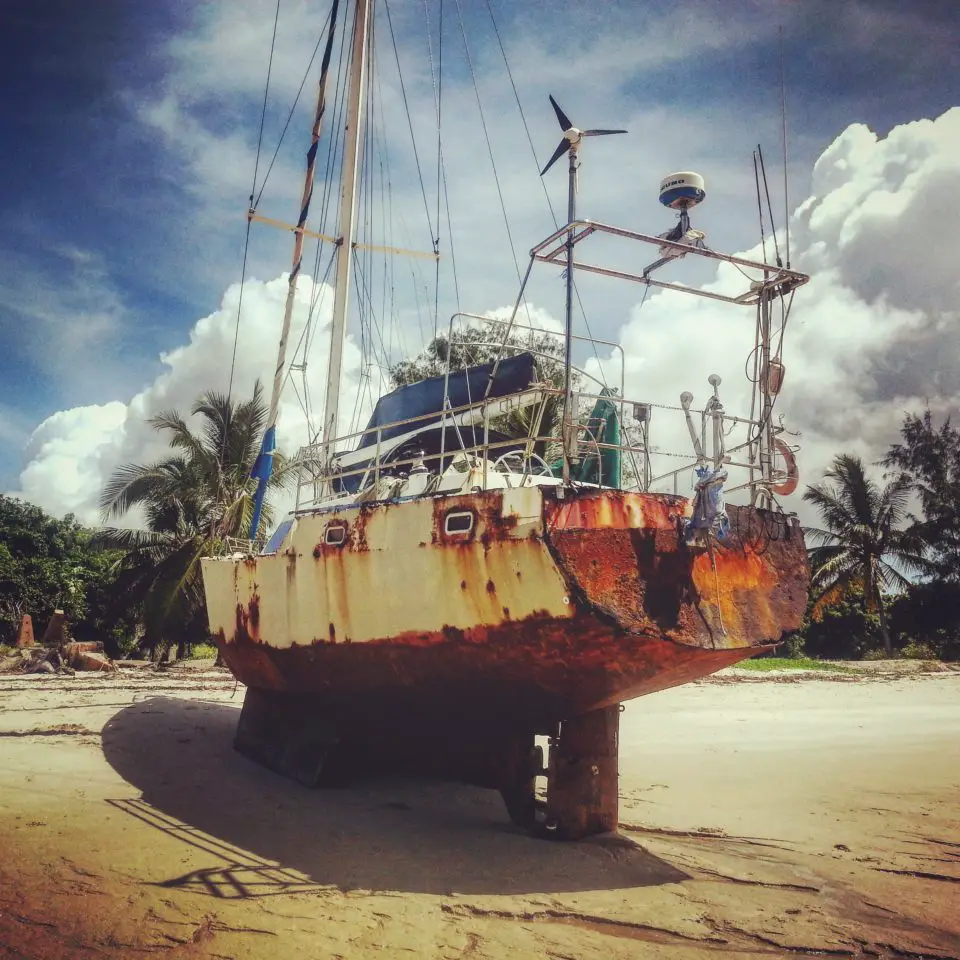 https://www.instagram.com/p/BMgMu7lgo0r/
https://www.instagram.com/p/BMbJrKZAm_o/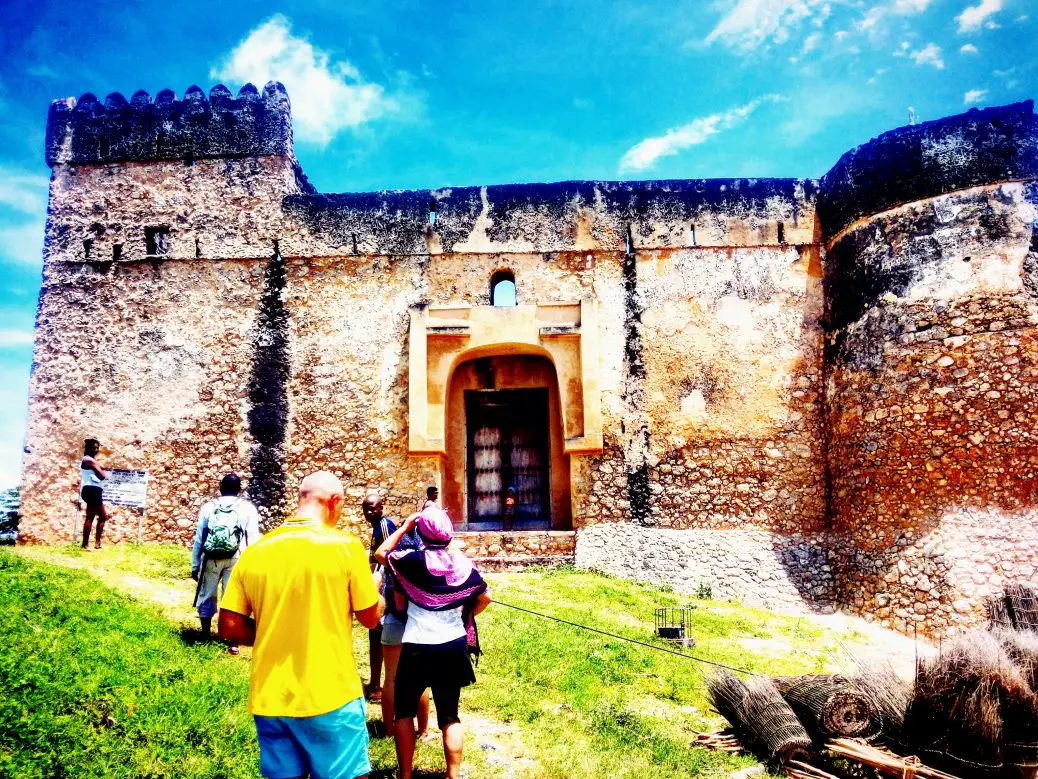 Kilwa Mosque (Oldest Remaining Mosque East Africa)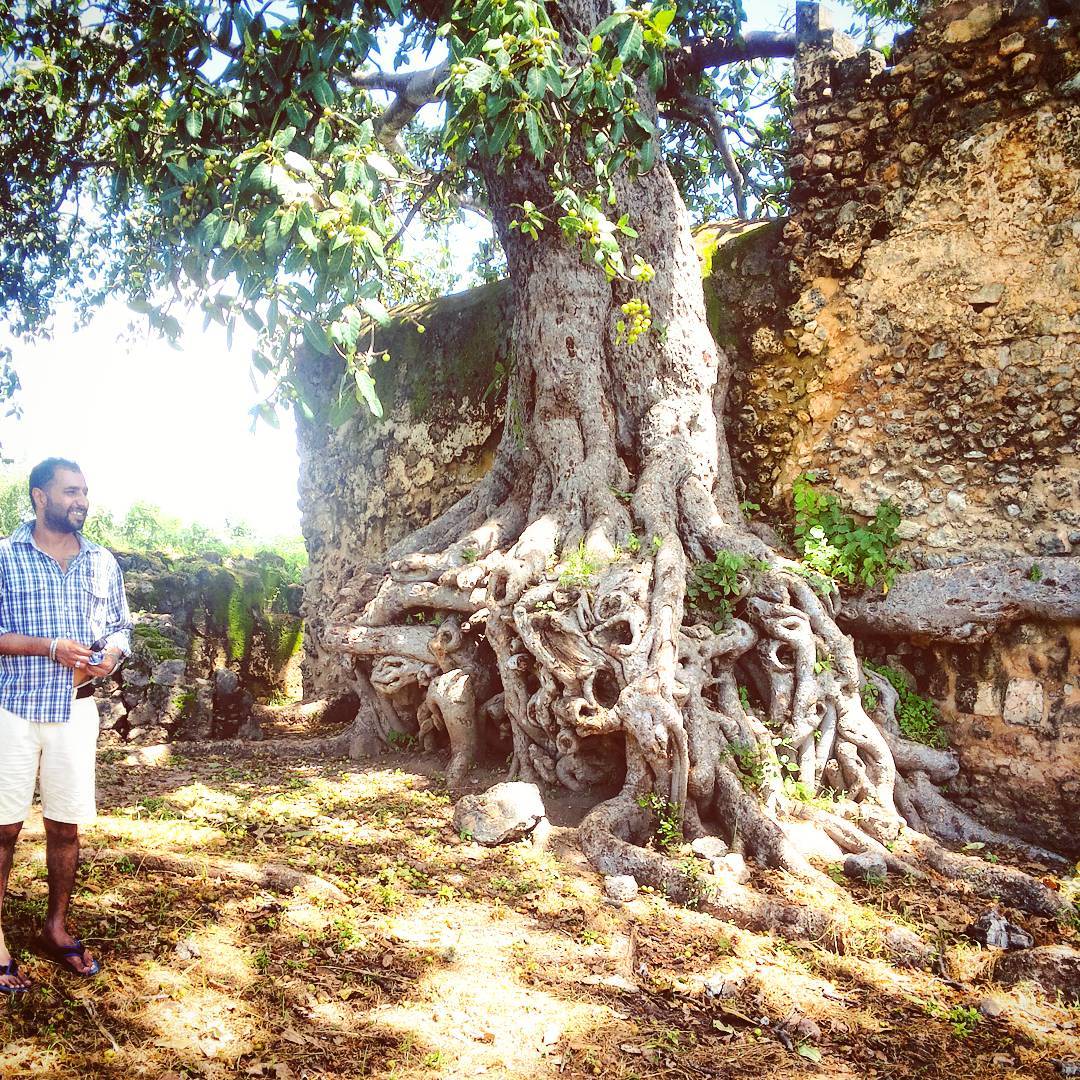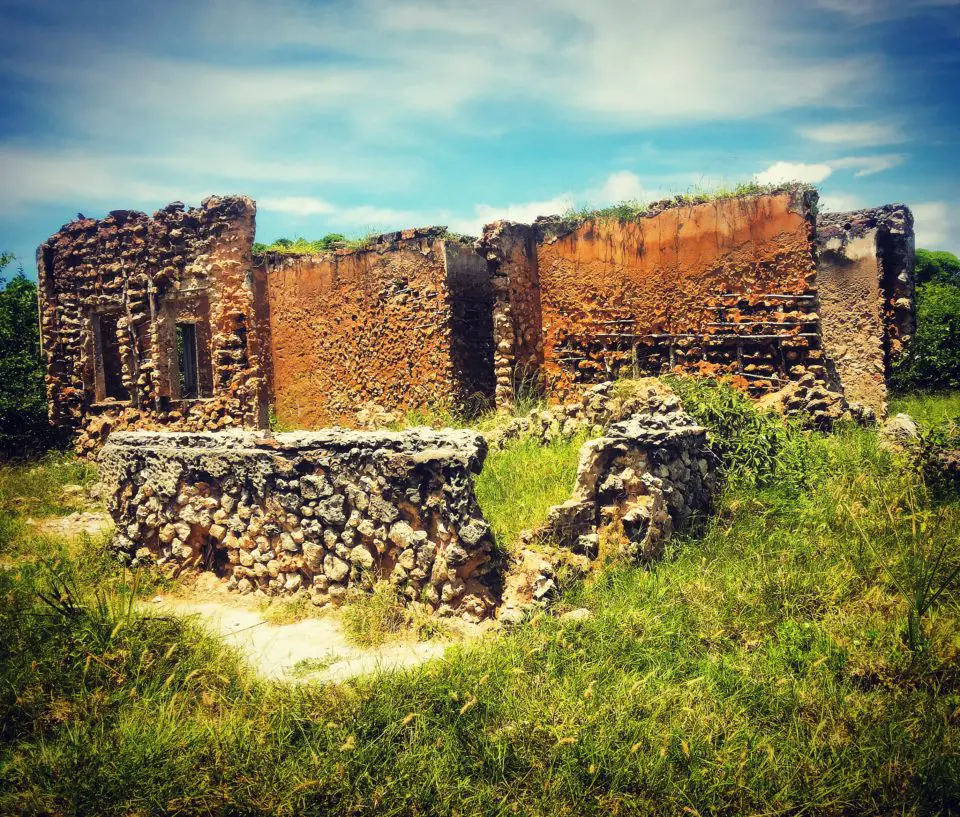 Photo Credit: Richard Mortel