Did you arrive at this post after Googling 'how to retwist your own locs' or 'dread retwist near me'? If so, you must be interested in having your locs retwisted right about now.
READ ALSO: Unraveling the Chaos of Bad Hair Styles: Tips and Tricks for Taming the Mane in 2023
That is the subject of today's post. Let's get right to it. 
READ ALSO: Simple Two Strand Twist Men 2023 & More
Table of Contents
READ ALSO: Easy Two Strand Twist Locs 2023
Automatic Dread Retwist/Automatic Loc Retwist
READ ALSO: Embrace Style and Ease With Half up Half Down Loc Styles Today in 2023
Are you wondering how to get an automatic dreadlock retwist, so that say, you are able to go swimming right away after retwisting your locs and not ruin them in any way? If so, you are in the right place.
Keep reading to find out more.
READ ALSO: What Does 40 Dreads Look Like? & More
How to Retouch Dreadlocks Without Wax
The tool you need to "automatically" retwist your dreadlocks is either a crochet needle, so you can crochet your new growth in and out of your locs so your new growth forms an almost instant mature part of your loc, or an interlocking tool, which allows you to interlock your regrowth (i.e., to form small knots with your loc itself).
Using either method, your incorporated new growth becomes firmly part of the rest of your loc and will not detangle.
READ ALSO: 6 Useful Hair Volume Tips
How to Retwist Dreads
READ ALSO: Embrace Your Unique Style with Soft Locs Styles in 2023: A Versatile and Trendy Look
How to Retwist Your Own Locs/How to Retouch Dreadlocks at Home
Suppose you can't or don't want to go to a salon to retwist your locs, is it possible to retwist your locs at home?
Absolutely. In fact, that is what I do myself.
Here is a video showing you how to retwist dreads yourself. I use the same method but omit the hair clips.
READ ALSO: What's Your Motivation to Grow Locs? & More
READ ALSO: Rope Twist Dreads & How to Twist Dreads
How to Retouch Dreadlocks With Wax
Retouching dreadlocks with wax is a common practice among individuals who have dreadlocks and want to maintain their hairstyle.
Wax can help to tighten and shape the locks, as well as provide a neat and polished appearance.
Here are some steps to retouch dreadlocks with wax:
Clean your dreadlocks: Before applying wax, it's essential to have clean and dry locks. Shampoo your hair thoroughly to remove any dirt, residue, or buildup. Make sure your dreadlocks are completely dry before proceeding.
Choose the right wax: There are various waxes available specifically designed for retouching dreadlocks. Look for a wax that is natural, free from harmful chemicals, and suitable for your hair type. Beeswax and shea butter-based waxes are commonly used for retouching dreadlocks.
Warm up the wax: To make the wax more pliable and easier to apply, you can warm it up slightly. You can do this by rubbing a small amount of wax between your palms until it softens and becomes easier to work with.
Apply the wax: Take a small amount of wax, about the size of a pea, and rub it between your palms to distribute it evenly. Then, apply the wax to each dreadlock, starting from the roots and working your way down to the tips. Use a twisting motion as you apply the wax to help tighten and shape the locks. Ensure that you apply the wax sparingly to avoid buildup.
Work section by section: To ensure thorough coverage, work on one section of your dreadlocks at a time. It's best to start from the back of your head and move forward. This way, you won't miss any sections or accidentally leave any dreadlocks untreated.
Palm roll: After applying wax to a section, palm roll the dreadlock between your hands. This motion helps to distribute the wax evenly, tighten the lock, and smooth out any loose hairs. Repeat this process for each dreadlock.
Clean up excess wax: After retouching all your dreadlocks, check for any excess wax that might have accumulated on your scalp or the surface of your locks. Use a clean cloth or towel to gently wipe away any excess wax.
It's worth noting that wax is not the only method for retouching dreadlocks, and some individuals prefer alternative methods like interlocking or crochet hooks.
Additionally, excessive use of wax can lead to buildup, which may be difficult to remove. Therefore, it's important to use wax in moderation and clean your locks regularly to maintain their health and appearance.
READ ALSO: Beautiful Dreadlocks Styles for Ladies 2023 & More
How to Retouch Artificial Dreadlocks
How Often Should I Retwist My Locs/How Often Should You Retwist Locs?
There is no standard answer to this question. Essentially, it depends on your hair type, what method you use to loc your hair, and how your treat your hair in between twists.
A good rule of thumb is 4-6 weeks though. Once your hair is fully locked, you might be able to go months between retwists.
READ ALSO: 7 Actionable Steps to Mastering the Classic Slicked Back Hairstyle: A Timeless Look for Modern Gentlemen
Retwist Locs Near Me: How to Retouch Dreadlocks with Water and Oil
When it comes to products, though, there is another school of thought: one that says skip the products all together because they cause buildup.
What would these people suggest you use instead? Simply water and oil.
Watch this video to find out more.
READ ALSO: Unlock the Secret to 7 Stunning Party Hair Styles
Ok, so what oil should you use if you choose to go the water and oil route? Here are some natural products that Yannie (from the video above) recommends to use when retwisting your locs:
READ ALSO: Embrace Your Roots: The Magic of Starter Locs Two Strand Twists in 2023
How to Retwist Your Own Dreads: What Oil to Use
Vitamin E Oil
Castor Oil
Coconut Oil, and/or
Olive oil
READ ALSO: Unlocking the Secrets of China Hair Style in 2023: Timeless Elegance and Modern Flair
My original post:
Can I let you in on a secret? Although I absolutely love the look of dreadlocks, I don't have the patience nor the commitment necessary to grow them.
It's true: I've tried four times so far and no matter what I do, about six months into the locking process, I simply wash out my dreadlocks and do something else with my hair. (Update: I am pleased to share that I've now been loc-ed for more than two years. This time just might be the charm!)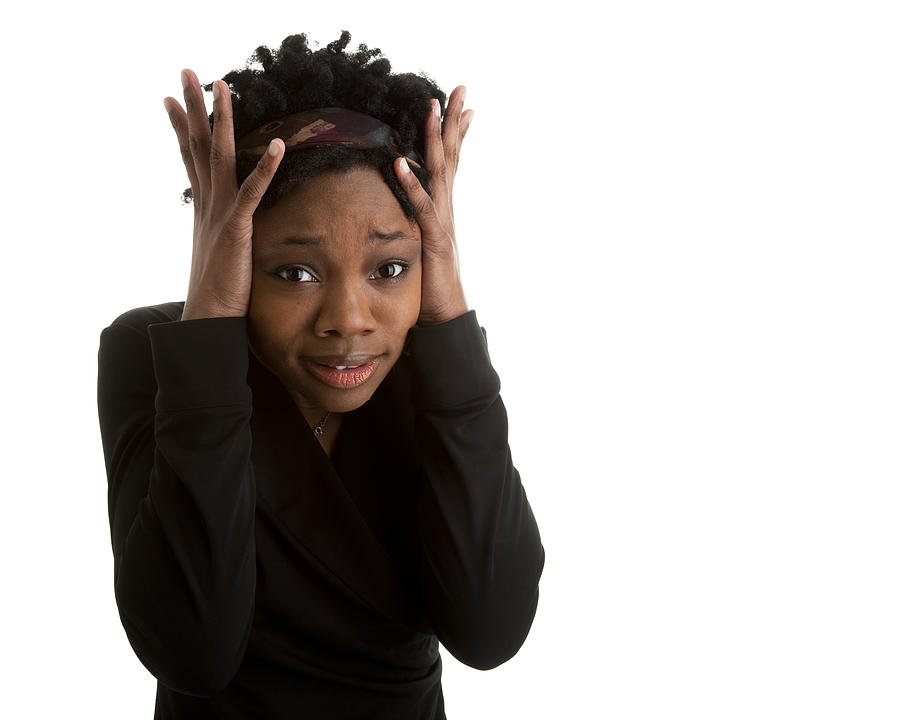 Still, every so often, I decide to try again.
As you can probably infer, I am flirting with the idea right now hence this post.
Want to flirt-with-the-idea along with me?
How about it?
Today, let's talk about dreadlocks!
READ ALSO: How to Keep Your Sensitive Skin Safe This Summer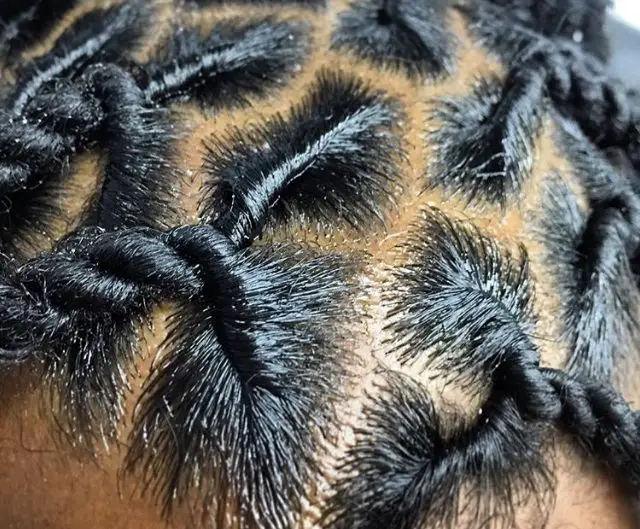 First, I'll share with you a little of what I've learned on my previous four dreadlock journeys, including what I know about how to twist dreads yourself and then you, by leaving a comment on this post, can share what you know about growing dreadlocks.
Let's begin!
READ ALSO: Master the Slick Back Hairstyle 2023: Unleash Your Inner Stylist