This post was originally about two Bakhresa-owned properties in Zanzibar: Fumba Town (commonly referred to in Tanzania as the Bakhresa houses in Zanzibar) and Hotel Verde Zanzibar (also commonly referred to as the Bakhresa Hotel Zanzibar).
Since many of you come to this place looking for information about Fumba hotels Zanzibar, I decided to update this post with information about that.
Fumba Hotels Zanzibar/Fumba Beach Hotels Zanzibar
There isn't a lot of selection when it comes to hotels on the Fumba Peninsula in Zanzibar.
The best of the lot, among Fumba hotels Zanzibar, is Fumba Beach Lodge.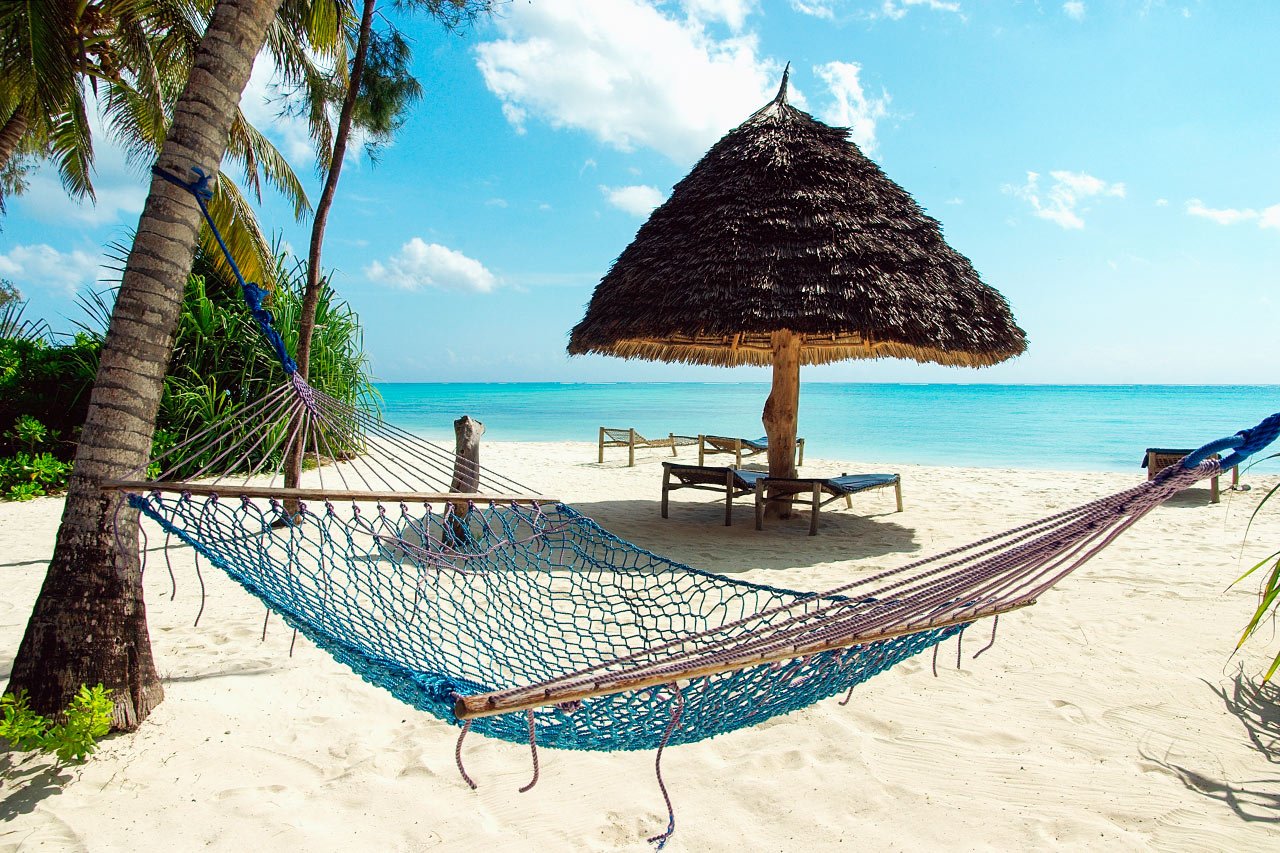 Fumba Beach Lodge
Fumba Beach Lodge, like all Fumba hotels Zanzibar, is located on the Fumba Peninsula, in southwest Unguja, or Zanzibar Island.
Fumba Beach, on the southern tip of the Fumba Peninsula, where all Fumba hotels Zanzibar are located, is about a 30-minute drive from both Stone Town and Zanzibar airport.
Fumba Beach Lodge has 26 free standing spacious cottages and has been described as "an exotic garden with nice bungalows hidden between the trees with jumping monkeys".
To find out more about Fumba Beach Lodge, one of the best Fumba hotels Zanzibar, click here.
Fumba, Zanzibar: Fumba Town (the Bakhresa Houses in Zanzibar)
Fumba Town, or Fumba Uptown Living as it is formally known, is a residential development project, located along the southern shores of Zanzibar island.
This Zanzibar housing community, brainchild of the ubiquitous Tanzanian Bakhresa Group includes not only houses–500 luxury villas–but also several types of apartments and ancillary buildings that capitalize on the stunning views of the ocean at the property's select location.
Here is a short video that will give you an idea of what the houses and general layout of this Bakhresa Group Zanzibar project look like.
Hotel Verde Zanzibar Pictures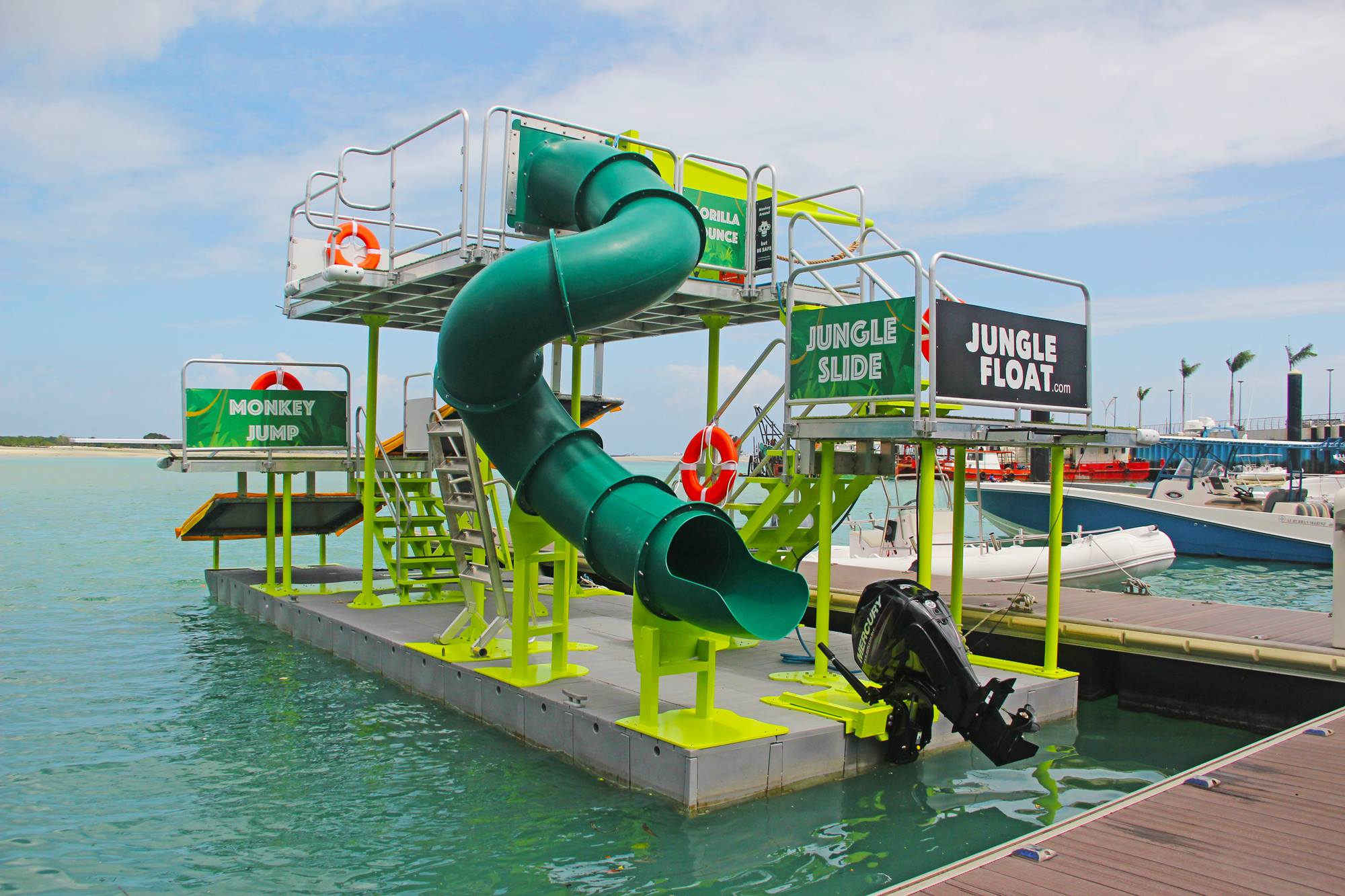 Fumba Town Prices/Fumba Uptown Living Prices
Fumba Town is a whole residential development with a wide selection of housing and commercial spaces for sale and rent.
For example, at Fumba Town, you'll find the Mwangani Apartments, Moyoni Homes, Vizazi Homes, Bustani Villas, Fumba Greens, various commercial spaces for sale, move-in ready homes, residential rentals as well as commercial rentals.
Below, see the prices for some of the buildings at the Mwangani Apartments (click anywhere to enlarge).
Mwangani Apartments
---
When you live in Tanzania, the Bakhresa Group and its products and services are everywhere you look.
On any given day, you might eat Azam ice cream, use Azam flour, or watch Azam TV.
You might travel on an Azam ferry to Zanzibar, or hear a news tidbit about the Azam Football Club.
You might stop at an Azam bakery or drink an Azam juice, milk, soda or Uhai bottled water.
The Bakheresa Group's products and services in Tanzania are everywhere!
And yet, there's one sector where the Group has had no presence until now: hotels.
That's all about to change though.
READ ALSO: Chick About Town Community Online Shopping & Accommodation Guide
A few years ago, the Bakheresa Group launched Hotel Verde Zanzibar.
Built in conjunction with South Africa's Verde Hotels, Hotel Verde Zanzibar was designed to be not only Zanzibar's but also East Africa's greenest hotel.
Read on to find out more.
READ ALSO: 12 Great Place to Stay in Kigali, Rwanda
Bakhresa Hotel Zanzibar: New Tanzania Hotel Set to Be Zanzibar's Greenest
The Tanzanian based Bakhresa Group has appointed Verde Hotels from South Africa to develop and manage the total overhaul and upgrading of the old Mtoni Marine Hotel in Zanzibar.
Located a short 10-minute walk from Stone Town, the brand new five-star property was designed to be Zanzibar's greenest hotel.
"We are serious about being the leaders of the green economy sector and therefore we approached the developers of Africa's greenest hotel, Verde Hotels to ensure that Hotel Verde Zanzibar will be the greenest hotel in East Africa" said Mr. Said Salim Awadh Bakhresa, Chairman of the Bakhresa Group.
One of Tanzania's leading industrial houses, the Bakheresa Group operates not only in Tanzania but also in Uganda, Kenya, Rwanda, Burundi, Malawi, Mozambique and South Africa.
READ ALSO: 20 Great Places to Stay in Dar es Salaam, Tanzania
Hotel Verde Zanzibar has taken sustainable development to new heights in the region.
Mr. Bahkresa has appointed the Verde Hotels Group to not only redesign the hotel but to also operate it as a certified sustainable establishment that offers a carbon neutral hotel experience.
Verde Hotels will work with Estim Construction who have a strong reputation for project excellence.
The new hotel will pursue independent green certification. This will be through the Green Star rating tool of the Green Building Council of South Africa (GBCSA).
READ ALSO: Show & Tell: Matemwe Hotels & 25 Other Pictures Taken in East Africa
What Makes Hotel Verde Zanzibar So Outstandingly Green?
Verde Hotels wove sustainability into every part of the construction process.
Sustainability also plays a key role in the hotel's daily operations.
Sustainability strategies used in the hotel's renovation included passive and active design that optimizes resource efficiency.
Examples include renewable energy generation, regenerative drive elevators, a grey water recycling system, responsible procurement, waste minimization and management, and indoor environmental quality optimization.
Hotel Verde Zanzibar combines 5-star luxury with environmental best practices.
READ ALSO: 5 Hotel Recommendations for Stone Town, Zanzibar
The hotel features 142 rooms, luxury suites, a spa, a gym, restaurants, entertainment and a marina.
The contemporary design, which includes local Tanzanian elements, aims to be an attraction for guests—both international and from Tanzania.
READ ALSO: 2 Delightful Gems in Nanyuki, Kenya
More About Verde Hotels
Verde Hotels is a sustainable hotel operator famous for its Hotel Verde in Cape Town, South Africa.
Hotel Verde Cape Town is Africa's greenest hotel and the first hotel in the world to be certified with a Platinum LEED green building certification for both design & construction and operations & maintenance.
READ ALSO: The The Top 5 Wine Farms in Cape Town, South Africa
In May 2014, Hotel Verde Cape Town became the first hotel in Africa to offer a carbon neutral accommodation and conference experience, at no extra cost to the guest.
Hotel Verde Cape Town has won a number of local and international awards for its sustainable initiatives, including the Internorga Company Trendsetter award in Hamburg and the award for World's Best City Hotel for Responsible Tourism at World Travel Market London by a worldwide team of wine experts.
As a hotel management group, Verde Hotels specializes in a turnkey management approach.
This includes the construction phase of new hotels and the renovation phase of existing buildings that are then operated and managed by Verde Hotels, with sustainability at their core.
The aim is to transcend conventional hotel and business standards while entering into a new era of environmental consciousness and responsible tourism.
"Verde Hotels is proud to have signed this management contract with the Bakhresa Group, proving that going green is not only viable on the triple bottom line but makes good business sense" stated Samantha Annandale, CEO of Verde Hotels.
The ethos of the Verde Group and Hotel Verde Zanzibar aligns itself with a core belief of the Bakhresa Group: to continuously improve environmental performance through efficient operations, reduced impacts, natural resource and cost savings.
Now, Over to You!
Have you ever visited or stayed at Verde Hotel Zanzibar? If so, I'd love to now what you thought of it.
Please let me know in a comment below.
Until the next time,
Biche
READ ALSO: Where to Stay When You Visit Mwanza, Tanzania
P. S. Enjoyed this post? If so, subscribe to this blog to know whenever I publish a new post. Subscribe using the form below. Think this is interesting news? Then please share this post with your friends and followers on social media. Want to share this news on your own website? Go ahead, but please be sure to link back to this post. Thank you! 🙂
Photo Credits: Expert Africa, Airline Staff Rates, Verde Hotels, Hotelopia, Hotel Verde Zanzibar, HotelPlanner, Booking.com, Halal Booking