Did you come to this post looking for Dar es Salaam airport information? If so, you are in the right place. Let's get right to it!
Table of Contents
Dar es Salaam Airport Information
The telephone number for Julius Nyerere International Airport (Dar es Salaam airport) is +255-22-2844212, +255-22-2844371/2,  or +255-22-2844224.
Dar es Salaam Airport Code
The IATA airport code for Dar es Salaam airport is DAR.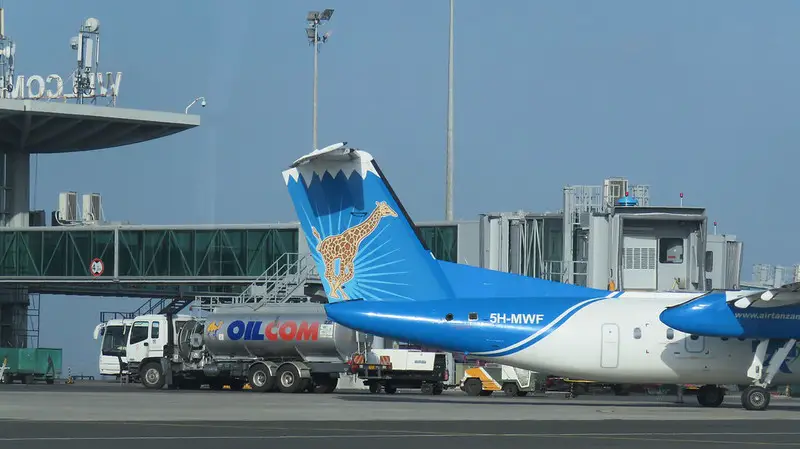 READ ALSO: How to Get to Dar es Salaam From Various Places Across the World
Dar Airport Information – Airlines
The following airlines operate flights to and from Dar es Salaam airport:
AB Aviation
Air Mauritius
Air Tanzania
Air Zimbabwe
Airlink
Auric Air
South African Airways
Uganda Airlines
LAM Mozambique Airlines
Precision Air
EgyptAir
RwandAir
Proflight Zambia
Malawi Airlines
Ewa Air
Fly540
flydubai
Int'Air Îles
Coastal Aviation
TanzanAir
ZanAir
Tropical Air
Jambo Aviation
Flightlink
Air Excel
Zantas Air
Pelican Aviation & Tours
As Aalaam Air
Safari Air Link
Regional Air
Safari Plus
Fly Zanzibar
My Fly Aviation
These airlines connect Dar es Salaam to the following locations: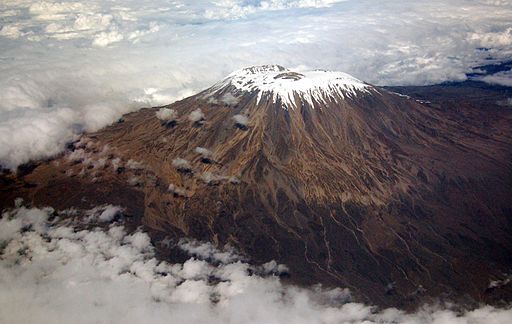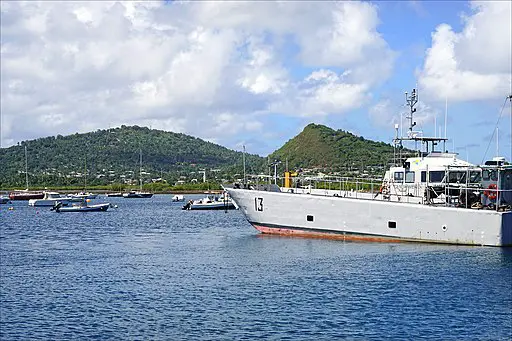 Along with the passenger airlines that serve Dar es Salaam airport, cargo planes from the following airlines also serve the airport:
Astral Aviation
Kenya Airways
Lion Air Cargo
Martinair
Dar es salaam Airport Terminal 3/Terminal 3 Dar es Salaam & Other Terminals at Dar Airport
Dar es Salaam airport now has 3 terminals: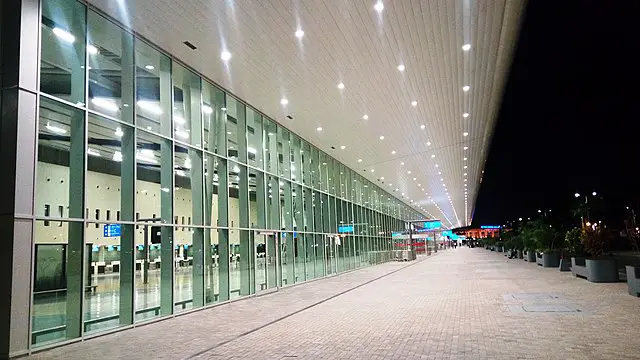 Terminal 1 is a small terminal that handles chartered and private flights
Terminal 2 is for domestic and regional scheduled flights, and 
Terminal 3 is the airport's newest terminal, used for international flights. Terminal 3 opened in August 2019.
Other facilities available at Dar es Salaam airport include:
Air Cafe
Flamingo restaurant which serves lunch and dinner
Travelstart Tanzania Airport Office, a travel agency
Bhatia traders, a store offering watches, spirits, cognacs and fragrances
Tasty Life, a fast food restaurant
Pizza Hut
KFC
The Tanzanite Dream (a gem and jewelry shop)
Dar es salaam city tour office, which offers tourist information and also organizes different tours
Why am I telling you this? Because over the holidays, I searched for the airport's number tirelessly to no avail.
I searched the white pages of the telephone directory.
I searched the yellow pages. I even searched the Internet and came up with nothing (well at least nothing that actually worked).
And then…
The Number for Dar Salaam Airport At Last
Someone I was with had the brilliant idea of calling the Kilmanjaro Hotel Kempinski (now the Hyatt Regency Dar es Salaam, The Kilimanjaro) because he was sure they'd have the airport's number since they deal with so many travelers. He was right.
So I tell you this in order to spare you from the mad search I went through the next time you need to call Dar es Salaam airport. I hope this number comes in handy when you need it most.
READ ALSO: 24 Sunset-, Lake- and Mount Kilimanjaro Pictures
Other than that,  I wish you a happy and prosperous year!
Biche
P.S. People often ask: is it possible to catch an Uber from Dar es Salaam airport? The answer is yes. There is free Wi-Fi at the arrivals terminal of Dar es Salaam airport, so it is easy to connect to the internet and request an Uber. Alternatively, there is a Vodacom Kiosk right outside the exit of the arrivals terminal at which you can buy a local SIM card (cost: 1,000 Tsh.), load some airtime, buy a data bundle and immediately be connected to the internet. 
READ ALSO: Uber Launches in Dar es Salaam, Tanzania
There are also several VISA-enabled ATMs as well as bureaux de change at the exit of the arrivals terminals, so if you don't have any local currency, you can get that from there.
Karibu (Welcome to) Tanzania!
Photo Credits: Wikipedia, Valerie Hukalo, Paul Shaffner, Jean-Pierre Dalbéra, Zachariahct