When I was a young girl in nursery school, my favorite lunchtimes were when I came home to find my Mom ready to make me a grilled cheese sandwich with baked beans on top. I loved grilled cheese without the baked beans too, but the beans lifted my meal to a whole new level. I can still conjure the taste now just thinking about it.
Over the years, I continued to enjoy baked beans, though not nearly as often as I would have liked to. I'd have baked beans when traveling, as part of a hotel breakfast, or when my girls and I would go out for (or cook) brunch during my university days. And yes, because I cook occasionally too, sometimes, during a festive brunch, I'd be sure to include a batch of beans too.
You Don't Have to Save Baked Beans for a Special Occasion
Still, I needn't have saved baked beans only for special occasions because 1) they are easily available almost anywhere, 2) they are very inexpensive, and 3) beans are good for your health.
How do you like to eat your baked beans? For me, I like to keep it simple. I heat the beans in a pan or dish (i.e stove or microwave), I add a knob of butter (the butter does something I tell you!), add some black pepper to taste, and then serve this on or with toast. Nothing complicated, but it hits the spot every time!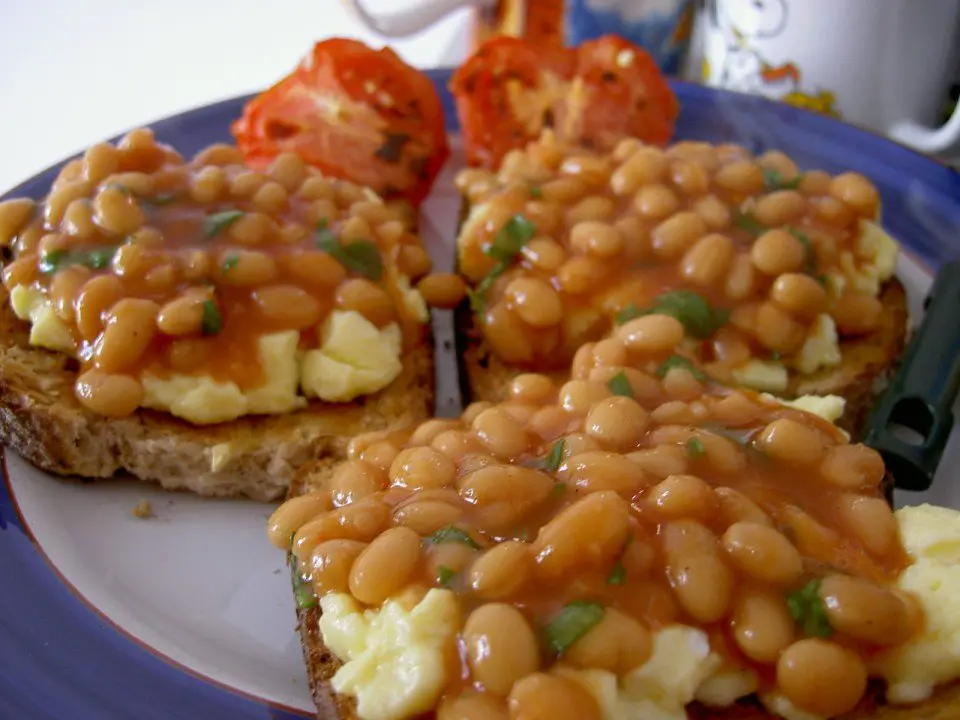 Do you know, though, that you can do so much more with your baked beans? Yesterday, while perusing the Heinz Beanz website, I found this recipe for Corned Beef and Beanz Shepherd's Pie. What an interesting way to serve up two canned classics! Although I haven't tried this recipe before, it's definitely something I plan to get around to soon.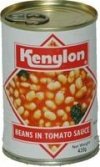 Has all this talk of baked beans got you craving? If so, that was exactly my intention. 😉 Obey your craving! Pick up a can of baked beans the next time you are out doing some shopping (or you could just make them from scratch yourself—a process than can take up to 5 hours—NOT!).
Remember though, when you are out shopping, that you don't have to stick to imported brands. In East Africa, Kenylon produces baked beans to rival any other. And now I will say no more.
Enjoy!
Biche
P.S. To be sure not to miss future posts on ChickAboutTown, sign up to receive posts directly by email.
Photo Credits: By Phil and Pam Gradwell (to be) from Culcheth, England (Day 116 – Beans on Toast) [CC BY 2.0 (http://creativecommons.org/licenses/by/2.0)], via Wikimedia Commons, Wikipedia