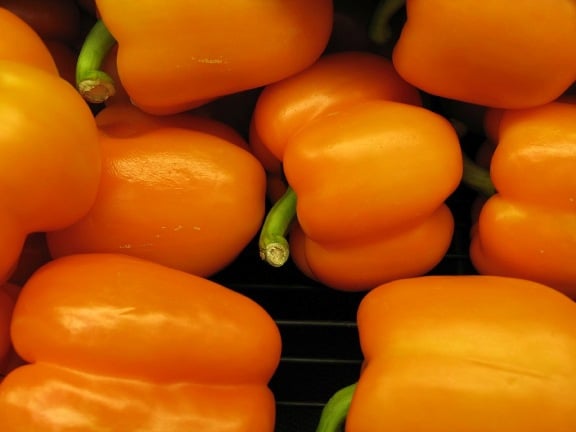 Happy Friday! I hope your work week ended well and that you are all set to have a rocking weekend! Now that we've had that break I promised, it's time to get back to our series. This week, I'd like to know more about buying groceries in your city.
Question #7: In your East African town/city, what's the best grocery/farmers market?
To answer this question,  leave me a comment below in the following format:
City/Town, Country:
Best Grocery/Farmers Market:
Address/Location:
Website:
Why do you like this place?:
To know what I have to say on the subject, jump to the first comment below.
I look forward to hearing what you have to say.
Until the next time,
Biche
P.S. If you would like to subscribe to this blog, you can go here to subscribe by email or here to subscribe in an RSS reader of your choice. It's free and easy! 🙂