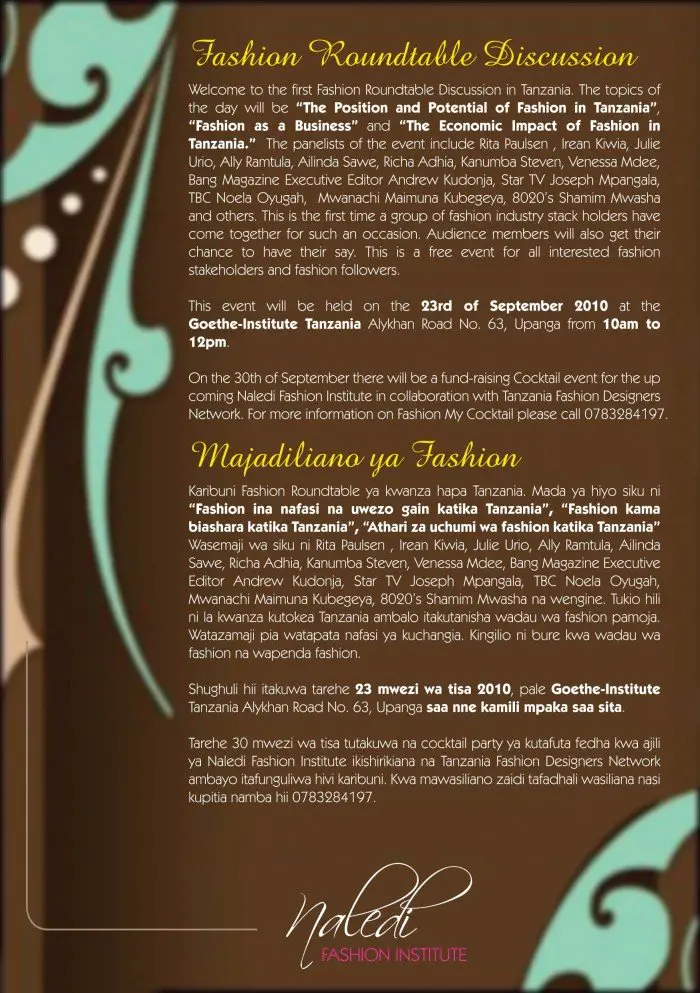 READ ALSO: 50 Most Influential Young Tanzanians 2018: Vote Now!
(It's been 9 months since Uber launched in both Kampala, Uganda & Dar es Salaam, Tanzania. Have you used it yet? To read my experiences of the service so far, read Uber Uganda & Tanzania: My Experiences in the First 9 Months.)
Read Also: Uber vs. Bolt: Which Do You Prefer?
(Will you be visiting Zanzibar soon? Need tips on what to do and see while you there? I give you all my best ones in Zanzibar, Tanzania: My Best Tips for Stone Town & Elsewhere on the Island.)
READ ALSO: Bearded Men's Fashion: How to Dress for Your Beard Style