Have you heard of the award-wining movie Selma? If you haven't, check out the film's trailer here.
Selma is a 2014 British-American historical drama film directed by Ava DuVernay and written by Paul Webb.
It is based on the 1965 Selma to Montgomery voting rights marches led by James Bevel, Hosea Williams, Martin Luther King, Jr. and John Lewis.
The film stars actors David Oyelowo as King, Tom Wilkinson as President Lyndon B. Johnson, Tim Roth as George Wallace, Carmen Ejogo as Coretta Scott King and Common as Bevel.
Selma premiered at the American Film Institute Festival on November 11, 2014, began a limited US release on December 25, and expanded into wide theatrical release on January 9, 2015, two months before the 50th anniversary of the march.
The film got a re-release on March 20, 2015 in honor of the 50th anniversary of the historical march.
Selma had four Golden Globe Award nominations, including Best Motion Picture – Drama, Best Director and Best Actor and won for Best Original Song.
It was also nominated for Best Picture and won Best Original Song at the 87th Academy Awards.
In 2015, the award-winning movie Selma was chosen to officially open the 15th edition of the Zanzibar International Film Festival (ZIFF).
(If you haven't watched Selma yet, you can find my review of it here: "Selma: Movie Suggestion for Martin Luther King, Jr. Day".)
Why Selma?
Selma is the ideal film to open ZIFF, as its underlying message perfectly reflects the festival's theme: "Waves and Visions of Hope".
It has a universal theme of human rights and dignity, significant to Africa given its colonial and post-colonial struggles.
Zuku TV Director, Mandy Rogers, explains further, "Zuku is extremely proud to be part of and sponsor this world class festival. As a satellite broadcaster, we are invested in the production and expansion of East African content."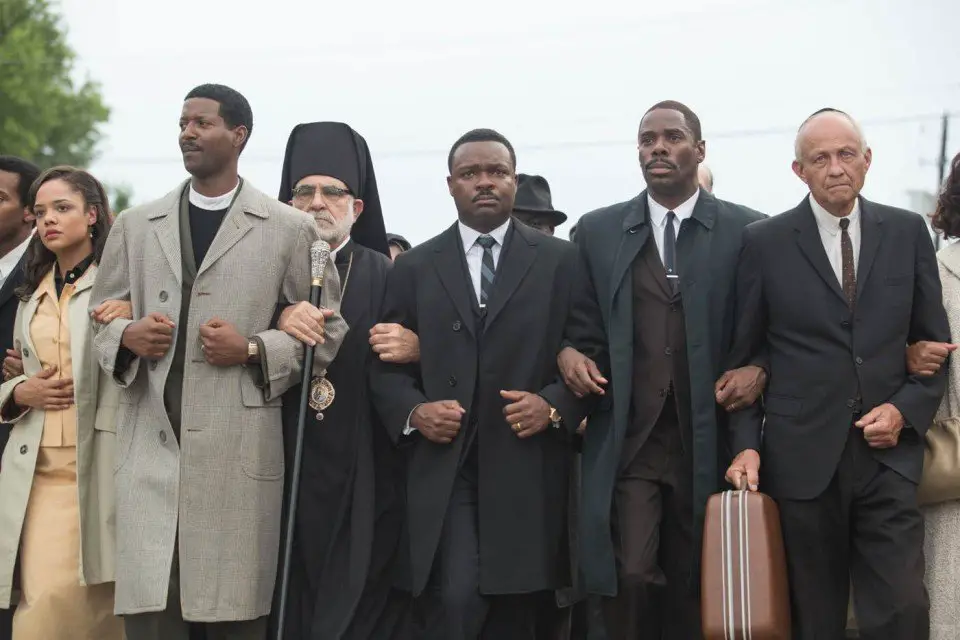 Festival Director Dr. Martin Mhando had this to say about ZIFF's choice of opening film: "In 2014, we opened ZIFF with the Mandela film, Long Walk to Freedom, and we are especially proud in 2015 to open with another international film that focuses on an icon of civil and human rights, Dr. Martin Luther King Jr. Selma will be an inspirational way to open ZIFF 2015 and to highlight our focus on hope and social change." The screening of Selma on July 18, Nelson Mandela's birthday, will bring added significance to the event.
(Read more about the Zanzibar International Film Festival here.)
As a homegrown East African brand, under Wananchi Group, with TV services that have successfully launched in Kenya, Tanzania, Uganda, Malawi and Zambia, Zuku is proud and privileged to partner with ZIFF in airing an opening film with such international appeal.
Selma Movie Poster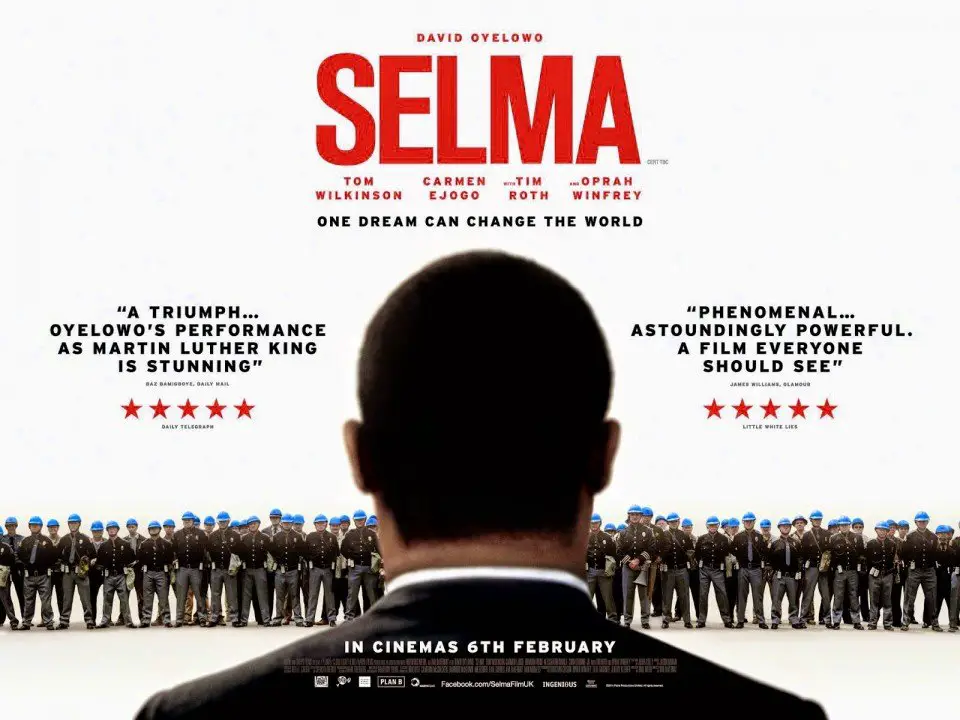 The Zanzibar International Film Festival 2015 will take place from July 18-26, 2015 in Stone Town, Zanzibar. ZIFF is the longest running film festival in East Africa. You can find a full list of movies that will air at ZIFF 2015 in Zanzibar International Film Festival 2015 Announces Official Selection. 
(Have you heard about the new hotel in Zanzibar that will be opening in mid-2017 and is slated to be the greenest hotel in East Africa? No? Read more about that at Verde Hotels & Tanzania's Bakhresa Group to Build Zanzibar's Greenest Hotel.)
Photo Credits: FVSU Review;  BagoGames