Are you interested in buying fragrance and aren't quite sure what to get? Interested in knowing what the best female perfumes in Kenya are? Perhaps you are looking for refill perfumes but don't know what names they go by? If so, you are in the right place. Let's get started!
10 Best Female Perfumes in Kenya (Includes a Versace Perfume)
READ ALSO: Africa's 100 Most Influential Women
Refill Perfumes
When you want to smell like you are wearing one of the best female perfumes in Kenya but aren't prepared to fork out the hefty price associated with them, then one way to go is refill perfumes.
A refill perfume, as the name suggests, is fragrance sold in a refillable spray bottle.
Refill perfumes are designed to smell very similar to another–usually popular–perfume but cost only a fraction of the price.
When done right, these refill perfumes smell quite like the real thing and can easily cost as low as a quarter of the price.
Refill Perfumes Names
The names of refill perfumes are often simply based on the more expensive perfume they are made to smell like, but not always.
If you are looking to buy refill perfumes in Kenya, you can find a big selection at the fragrance store Scents. To find out more about Scents, click here.
In the meantime, if you are wondering which refill perfume you should buy, here is a list of the 10 best refill perfumes for ladies available locally.
10 Best Refill Perfumes for Ladies
Idole Refill Perfume
Si Passione Refill Perfume
Sweet Camillae Refill Perfume
Sweet Passion Refill Perfume
Versace Dylan Blue Refill Perfume
White Tea Refill Perfume
Narciso Rodriguez Refill Perfume
Decadence Refill Perfume
Creed Aventus F. Refill Perfume
Cloud (Ariana Grande) Refill Perfume
10 Best Body Splash for Ladies in Kenya
If you are in the mood for fragrance in your life, but are looking for something lighter (and cheaper) than perfume, then body splashes are a good option.
Here are 10 of the best body splashes for ladies in Kenya.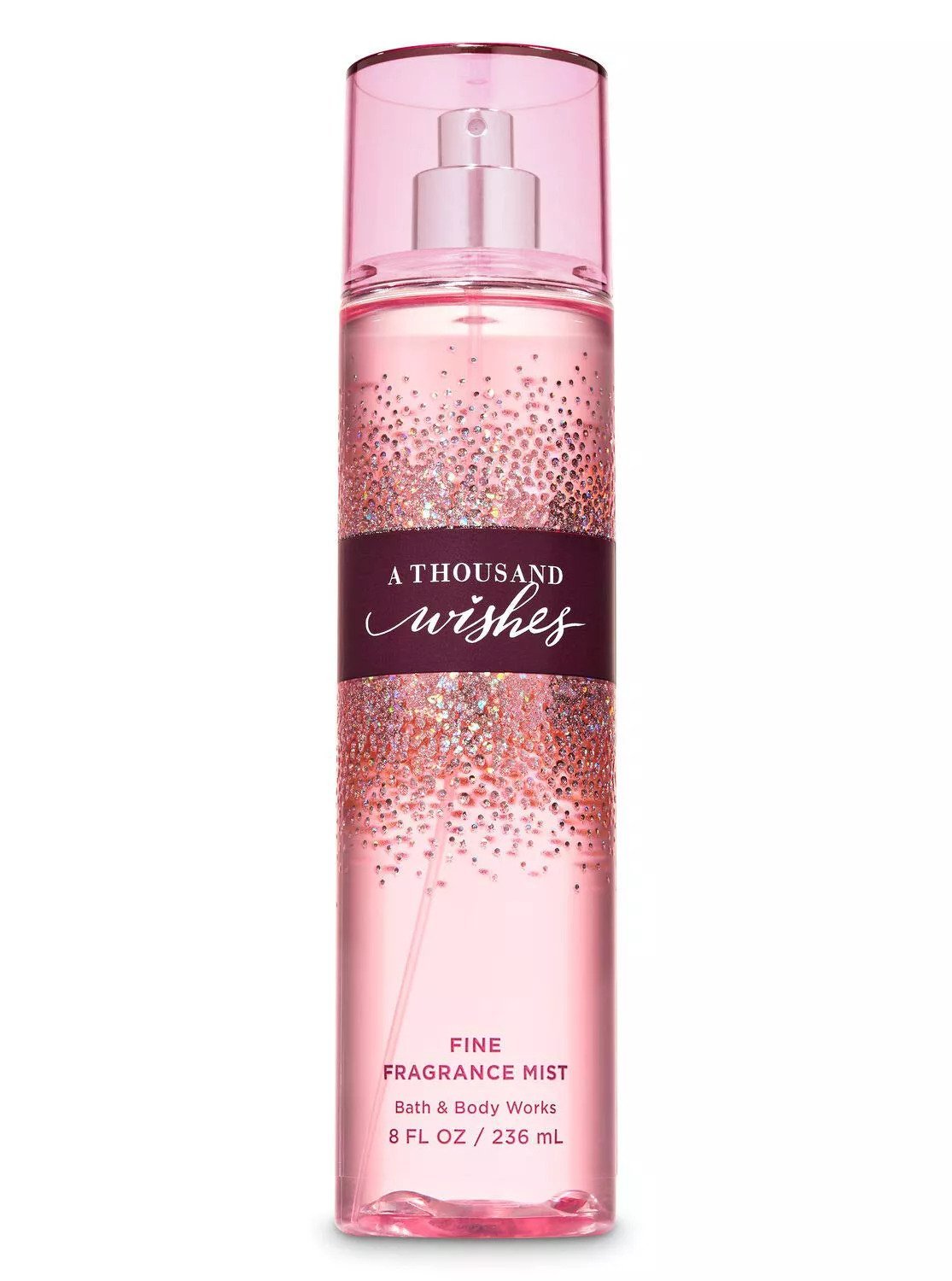 READ ALSO: Musings on Fragrance
Perfume Shops Where You Can Buy the Best Female Perfumes in Kenya
Scents: The Perfume Spot (Nairobi)
In response to a question I posed about recommendations for perfume stores in Nairobi, a reader of my blog, Mose, left a comment about Scents : The Perfume Spot Nairobi, a perfume store in downtown Nairobi.
In case it might be useful to you, let me reproduce what he wrote here.
READ ALSO: Mahambi Market, an Online Peer-to-Peer Thrift Marketplace Opens in Kenya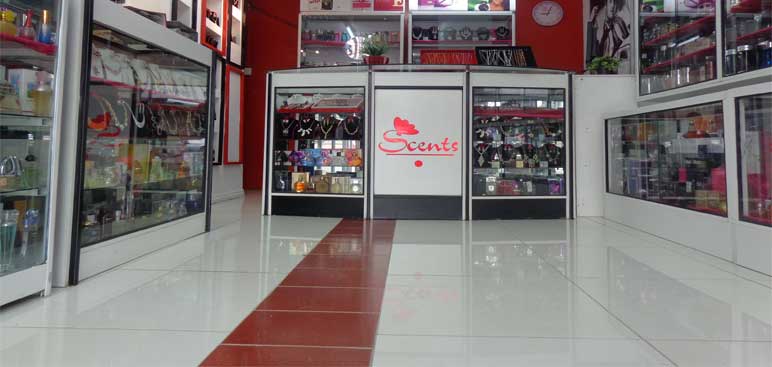 Mose first wrote:
Hi Biche. Thanks for this helpful info. Have you tried a shop called Scents : The Perfume Spot Nairobi. It as [sic] on Muindi Mbingu Street near Jeevanjee Gardens next to Family Bank and opposite Barclays bank. They have a wide variety…even of latest perfumes and very good customer service. Thanks. Mose
To which I responded:
Hi Mose,

Welcome to Chick About Town!

No, I haven't been to Scents : The Perfume Spot Nairobi before but it sounds interesting. Thanks for leaving a comment about it. What's their price range like?

Biche
Mose then responded to my question with:
Biche, their designer perfumes range from 4K to 29K. It's worth checking it out. Thanks,
Now, you know.
If you ever do try out Scents please let me know what you thought in a comment below.
10 Best Men Perfumes in Kenya (Includes Acqua di Gio)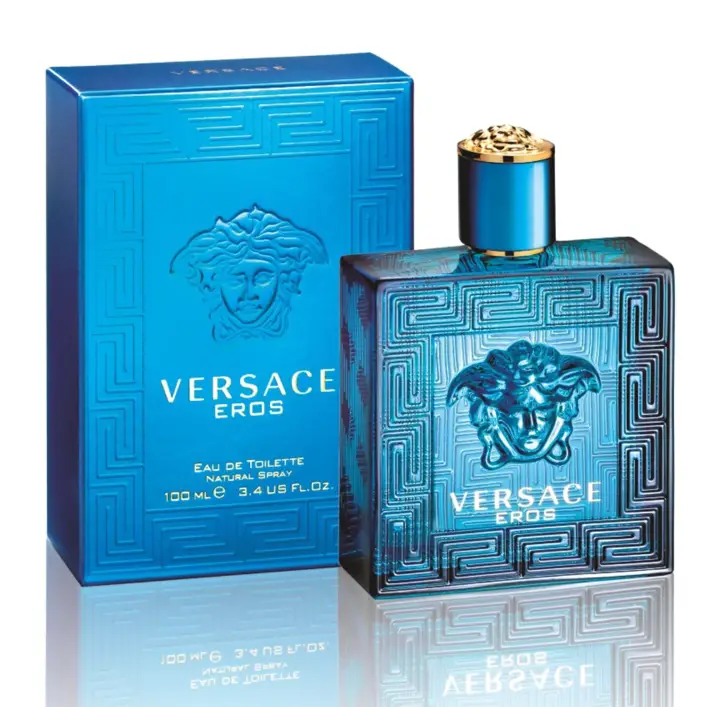 Photo Credits: Pinterest, FragranceNet.com, Vix, Byrdie, Byrdie