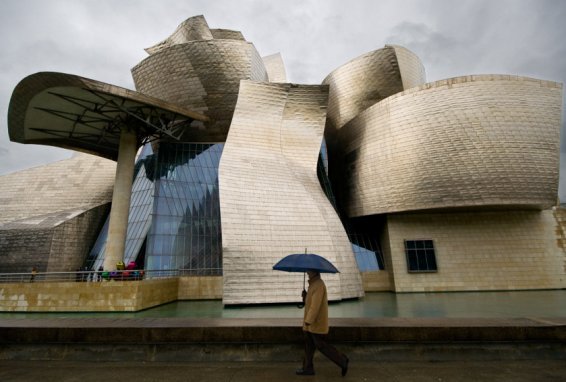 Hi again! Judging from the number of responses I got to my last post, it seems that you, my readers, are not avid frequenters of spas. Thank you, Atiya Sumar (of Groovy Cup, a cozy cafe in Masaki, Dar es Salaam), for sharing your favorite spa—Coconut Spa in Zanzibar–which sounds truly heavenly! Now, let's move on to the next question…
Question #4: In your East African town/city, what's your favorite art gallery/museum?
When I first responded to this questionnaire, I had never been to an art gallery or museum in Dar es Salaam. Now, a few months later, I have visited both museums that I know of in Dar es Salaam and can tell you which of the two is my favorite, despite having enjoyed both very much. To know what I think, check out the first comment below.
To tell me your favorite art gallery/museum, leave me a comment below in the following format (which you can simply copy and paste into the comment box before filling in the rest of your response):
City/Town, Country:
Favorite Art Gallery/Museum:
Address/Location:
Website:
Why do you like this place?
I look forward to hearing what you have to say!
Until the next time,
Biche
P.S. If you have not yet subscribed to this blog but would like to, click here to subscribe by email or here to subscribe in an RSS reader of your choice.
Photo Credit: Dani_vr