Table of Contents
READ ALSO: Beautiful Locs Style for Short Hair 2023
Rope Twist Locs/Rope Twist Dreads/Rope Dreads/Rope Twists Locs/Two Strand Twist Locs
Rope twist locs are essentially two-strand twists made with already formed locs. You can see pictures of these below.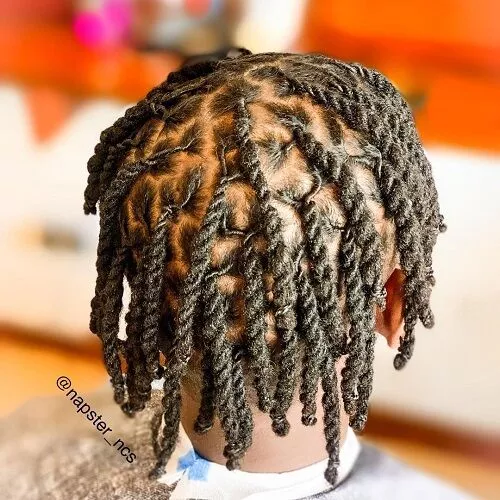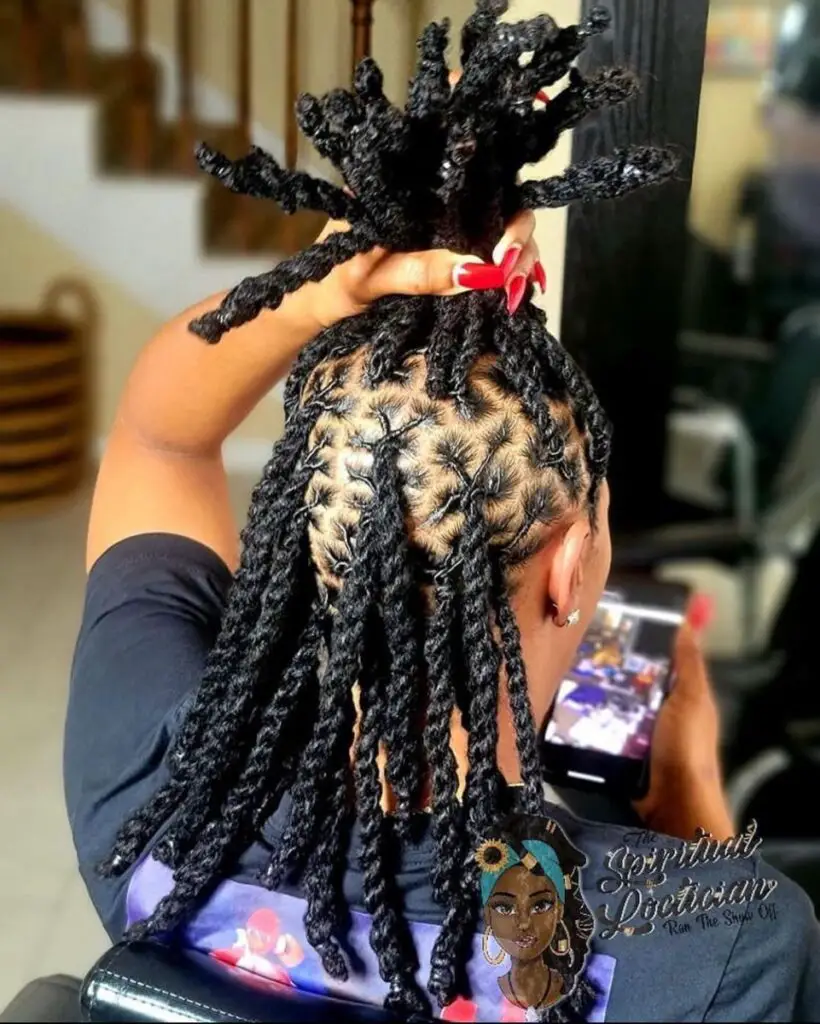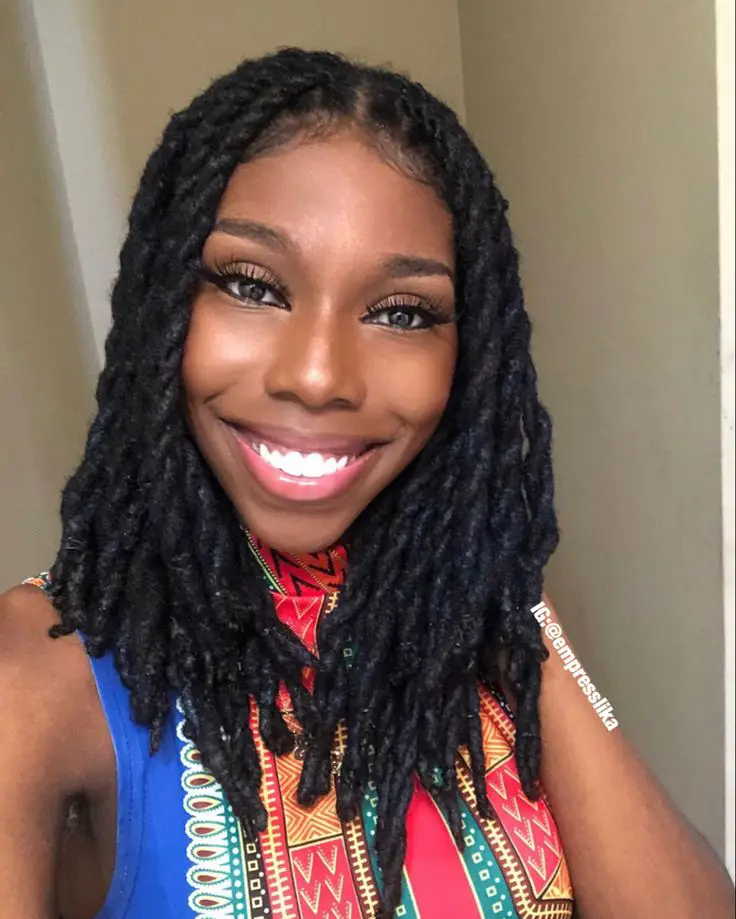 READ ALSO: 7 Important Tips for Perming Curly Hair
Starting Your Dreadlocks
Once the decision is made, there's the small detail of getting started. As I mentioned before, the first time I started to grow dreadlocks, I decided to use the "neglect" method.
The second time, I opted to begin my dreadlocks by twisting my natural hair, at home, on my own–no need to find someone to retwist dreads near me.
READ ALSO: 4 Beautiful Twisted Crochet Hair Styles
The third and fourth times, I acquiesced to saner methods and visited a loctitian. This time I would retwist dreads near me at a salon close to where I bought groceries.
How about you?
How did you get your dreadlocks started?
READ ALSO: What Does 40 Locs Look Like? & More
If you've had the opportunity to try different methods, which do you recommend? (I recommend visiting a loctitian to twist dreads initially! 🙂 )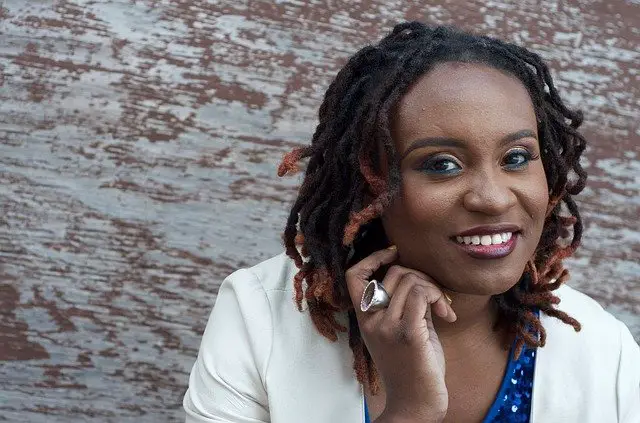 READ ALSO: Beautiful Latest Hairstyles for Ladies in Kenya 2022
Twist Dreadlocks: Maintenance
The first day you begin your dreadlock journey is just that—the first day of a long (gruesome) journey to getting your dreadlocks looking the way you've always pictured them in your mind 🙂 — so let's talk about the process of nurturing your natural hair as it grows to form beautiful, fully-locked dreadlocks.
READ ALSO: 6 Ways You Can Make This Year Your Year to Really Shine
For those of you who have been down this road before, what was your dreadlock maintenance routine during the early months?
Did you go to a hair salon to wash and retwist your dreadlocks, or rather did you opt to take care of your dreadlocks yourself?
I've used both methods with varying results. When I did not retwist my dreads at home, I would do so at a salon near me.
Going to a loctitian can be relatively hassle-free, but at the going rates I've seen in East Africa, it can be quite expensive.
That as well as it means putting your dreadlock-fortune into the hands of someone who may not necessarily share your dreadlock vision.
What do you say?
Would you recommend maintaining dreadlocks by visiting a salon regularly,  or is DIY (do it yourself) the way to go?
For those who recommend visiting a salon, do you have loctitians/salons anywhere in East Africa that you would like to recommend?
With what frequency do you recommend visiting such salons?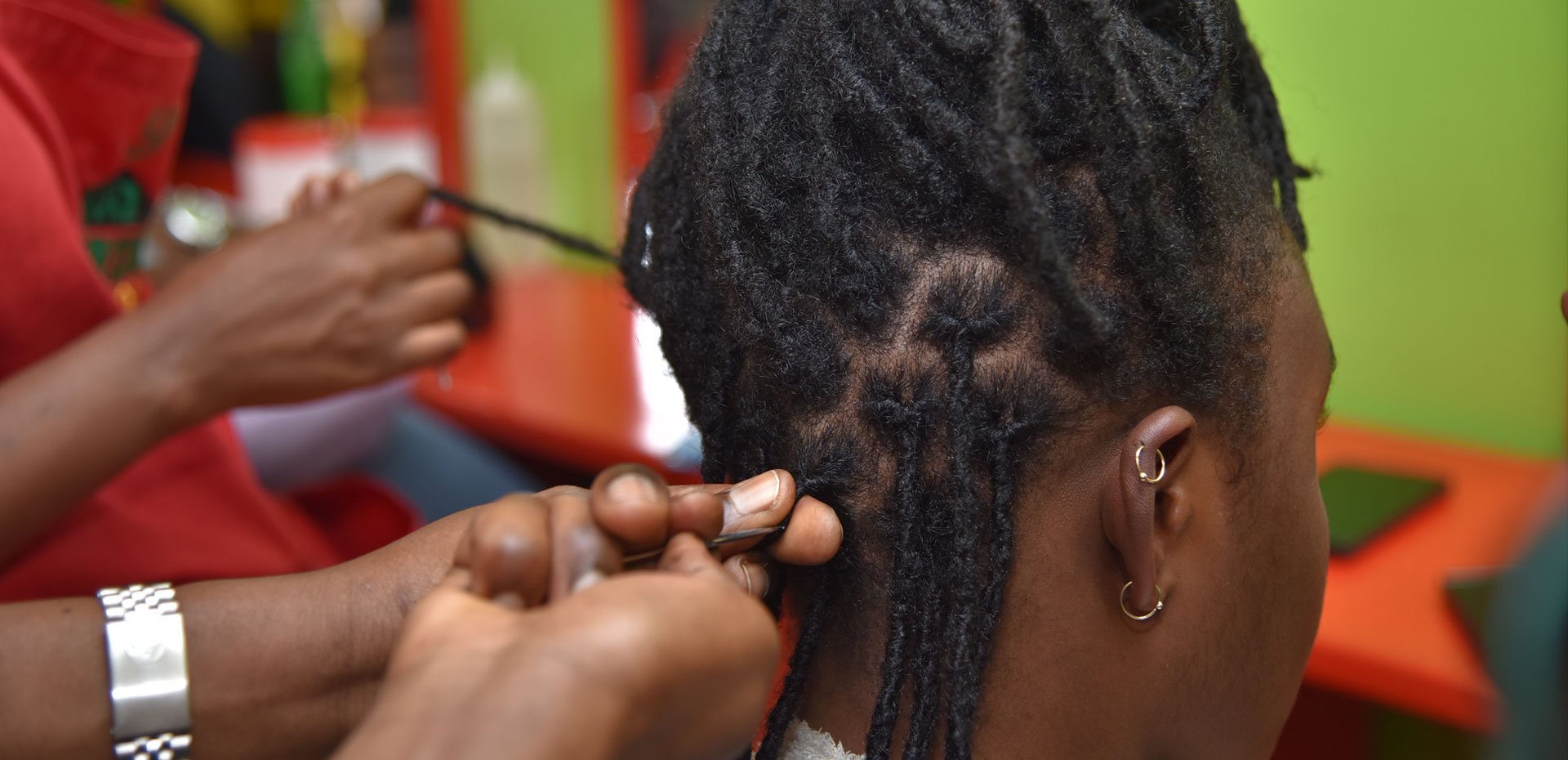 READ ALSO: Mixed Braids Colours for Light Skin & Other Awesome Braids with Color
Dread Twist: How to Twist Dreads/Twist Locs Yourself
If DIY is your preference, then let's get to the nitty-gritty: What is/was your personal dreadlock maintenance routine?
How and when did/do you wash and retwist your dreadlocks?
Do you have any particular way in which you do this?
What products have yielded the best results for you?
Personally, I like to wash and retwist my dreadlocks once a week. (Update: This was true for my previous loc journeys, but now I only wash my locs when my hair or scalp feels dirty, or if my hair has to be extremely neat for some reason.)
I do this because I like the manicured look.
I am not picky about what shampoo I use, but I do skip conditioner to avoid difficult-to-remove residue.
How about once your locs are fully locked? Did you have to change your maintenance routine then? If so, what did you do differently at this stage of your dreadlock journey?
Do you have any tips to share about how to retouch dreadlocks yourself once they are locked and longer?
READ ALSO: Breastfeeding: Give Breast Milk to Newborns in the First Hour of Life for Full Benefits of Breastfeeding
That's all I have for you today.
Photo Credits: Fashion Beans, Nay Wick