This post is about Uber Tanzania.
Table of Contents
Uber Tanzania Contacts/Uber Tanzania Contact Number
If you are looking for Uber Tanzania contacts, you can find them here.
Uber Dar es Salaam: Is There Uber in Tanzania? Is There Uber in Dar es Salaam?
Yes, Uber operates in 4 cities in Tanzania: Arusha, Dar es Salaam, Dodoma, and Mwanza.
READ ALSO: Uber in Pretoria & Johannesburg Usage Schedule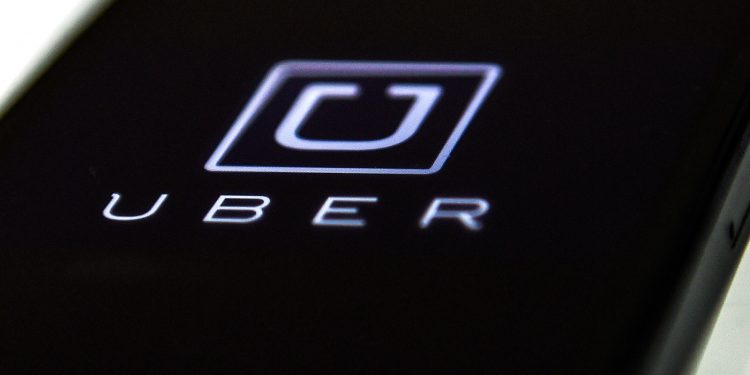 Six years ago, Dar es Salaam, Tanzania became the 485th city in the world to join Uber's growing global network.
With the launch of Uber Tanzania, Dar es Salaam joined the list of smart transportation hubs in Africa.
Following the success of Uber in many other cities, the company was excited to launch its ride-sharing platform in Tanzania.
READ ALSO: High Spirit Lounge, Dar es Salaam & 18 Other Cool Photos from Tanzania and Uganda
Uber's innovative platform connects drivers with riders in real time, at the touch of a button.
Whether you're a local heading out with friends, in the city on business, or exploring its tourist sites, Uber provides an affordable, safe and reliable way to get across the city.
READ ALSO: Web Development Nakuru & Are Your Skills up to Date for the Future of Work?
Economic Growth in Tanzania & Why Uber Launched There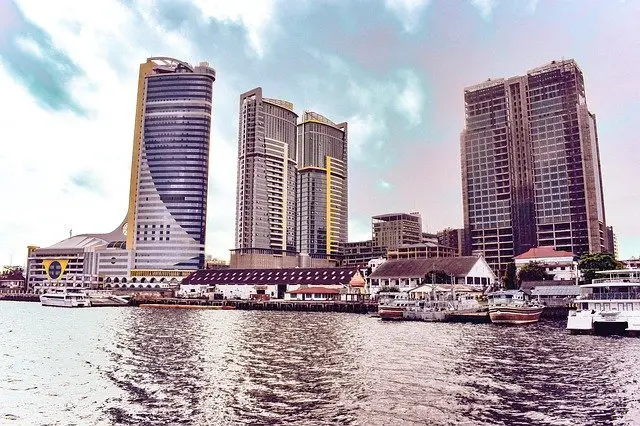 Dar es Salaam's exciting rapidly growing market made it a perfect fit for Uber.
According to the World Bank, Tanzania will experience an estimated GDP growth rate of 6.8% next year.
READ ALSO: Karibu Kenya Ventures Ltd., Karibu Microfinance & More
The country also maintains a low inflation rate.
Businesses are flourishing, with sectors such as transport, construction and financial services booming.
Alon Lits, General Manager for Uber Sub-Saharan Africa, says: "We are proud to launch Uber in Tanzania at such an exciting point in its growing economy. As the infrastructure of Dar es Salaam rapidly urbanizes, so the demand for affordable, easy and flexible transport grows."
READ ALSO: Uber, the Holiday Season, and Dynamic Pricing
He adds, "We have set the standard for connecting people to world-class transport, moving millions of global citizens every day through our offering of affordable and reliable rides at the touch of a button. Our service complements existing transport options, so we can all work together to reduce traffic congestion and the environmental impact of transport in the city."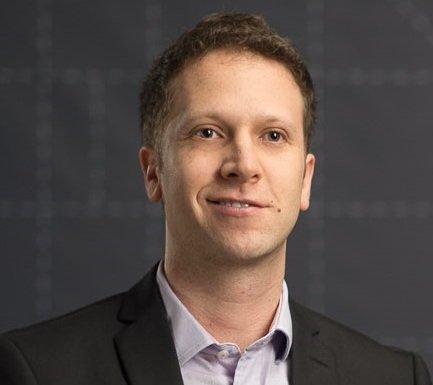 READ ALSO: Conclusion of Experiences with Uber in Uganda & Tanzania
Uber helps people get a ride at the push of a button.
There's no waiting on the street or walking through unfamiliar neighborhoods to find public transportation.
It's the most convenient way to get a safe, reliable and affordable ride.
READ ALSO: Bolt vs. Uber: Which Do You Prefer?
Dar es Salaam Uber & Safety
No more street hails or waiting outside to find a ride. You can start the Uber app from anywhere and wait there safely for your driver to arrive. That means no standing on the street to hail a cab or struggling to find the nearest bus stop late at night.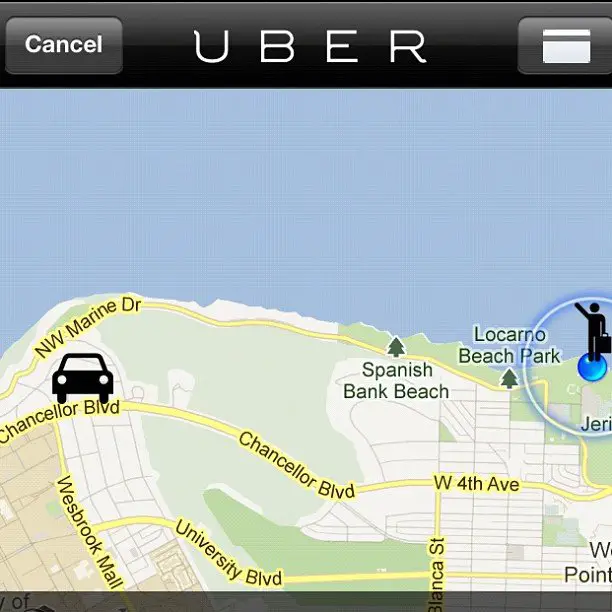 READ ALSO: Uber Johannesburg
Trips are no longer anonymous. When a driver accepts your ride request, you see his or her first name, photo, and license plate number. You can also check whether others have had a good experience with him or her. In addition, the driver can see your first name and rating.  You can contact the driver—and vice versa—through the app if there is any confusion around pick-up details.
Share your estimated time of arrival and location. You can easily share your ride details, including the specific route and estimated time of arrival, with friends or family for extra peace of mind. They'll receive a link where they can see in real time the name and photo of the driver, their vehicle, and where you are on the map until you arrive at your destination. Plus, they can do all of this without having to download the Uber app themselves.
Feedback and ratings after every trip. After every ride, riders and drivers get to rate each other and provide feedback. Uber's safety team reviews this information and investigates any issues.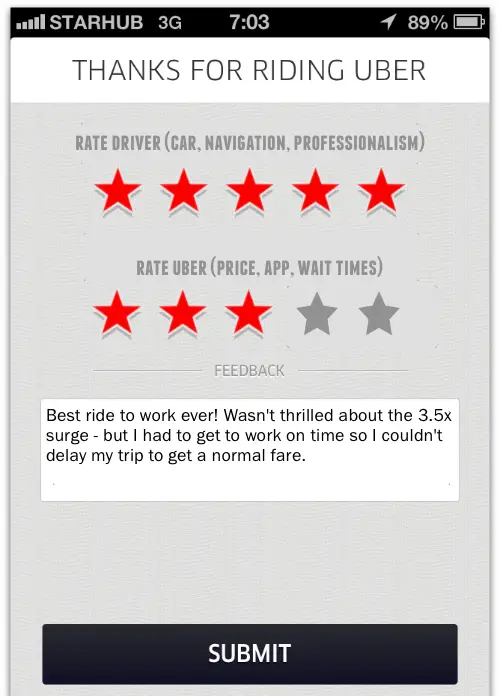 READ ALSO: Uber in Dar es Salaam & Zanzibar
Uber Tanzania Limited Dar es Salaam Photos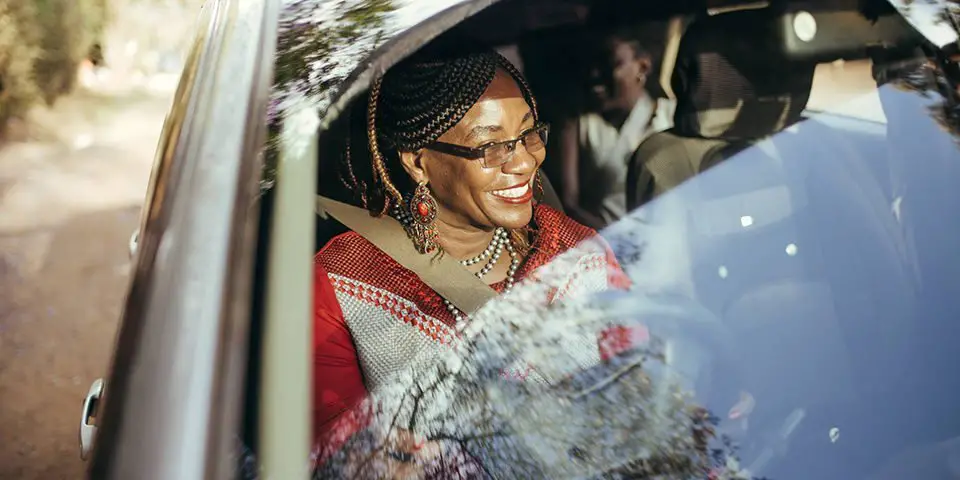 Uber Eats Tanzania/Uber Eats Dar es Salaam
To the best of my knowledge, Uber Eats does not operate anywhere in Tanzania.
Photo Credits: Latrell G., Nigeria Communications Week, Carolyn Coles, Uberpeople.net, ImproVLOG, Uber blog, Tanzania Today, Uber Blog, The Exchange