2. Short Maroon Hair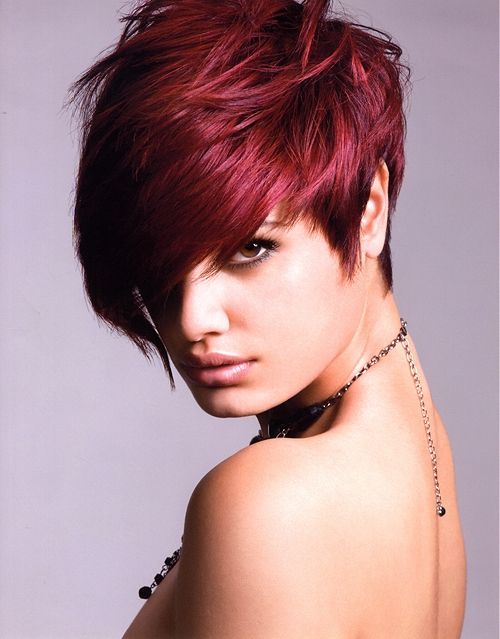 Short hair dyed maroon is another look to die for. This hairstyle has real wow factor.
You can dye all your hair maroon or only the ends. Both options will produce a fresh look.
Short hair dyed maroon will have you looking young, classy, trendy, and beautiful.
READ ALSO: Dreaming Hair Falling Out: 5 Reasons & What to Do About It
3. Maroon Crochet Braids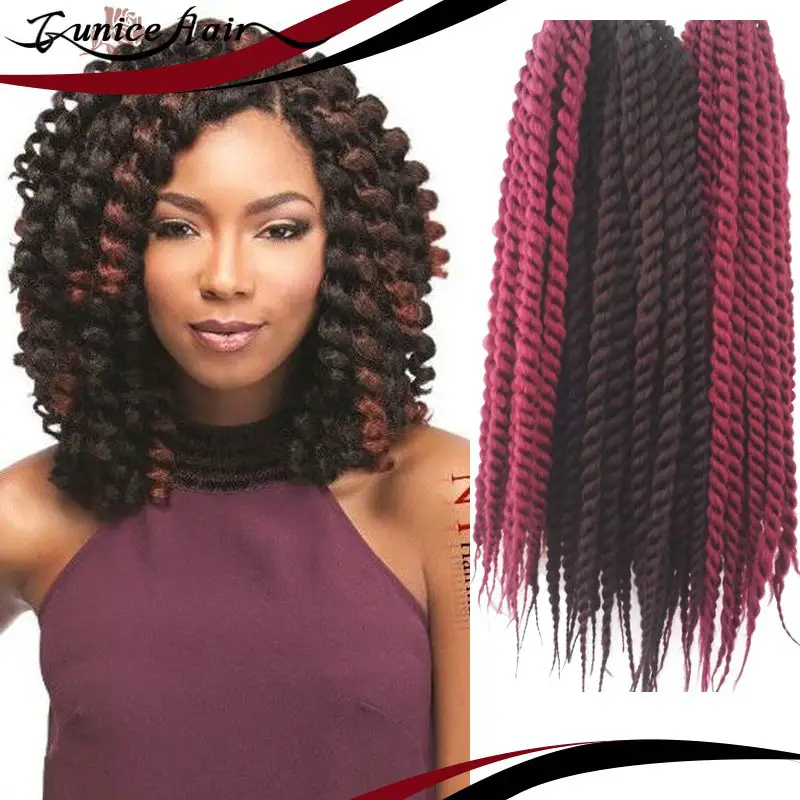 You can also rock maroon hair in the form of crochet braids, extensions that are crocheted into your own hair which itself is plaited into cornrows.
Usually, crochet braids have some curl to them and are very flattering for many face shapes.
Crochet braids are generally fluffier than regular braids and will give you that big-hair look.
To get a maroon crochet braids hairstyle, all you'll need to do is buy crochet hair extensions in maroon that you can then install yourself or have someone install for you.