This post is about Onomo Hotels, an African hospitality chain, in several locations across Africa as well as other great places to stay when you are travelling. Let's get right to it!
READ ALSO: 4 Types of Hair Iron & 4 Tips to Get the Best Use From Them
Table of Contents
Onomo Hotels: Onomo Hotel Durban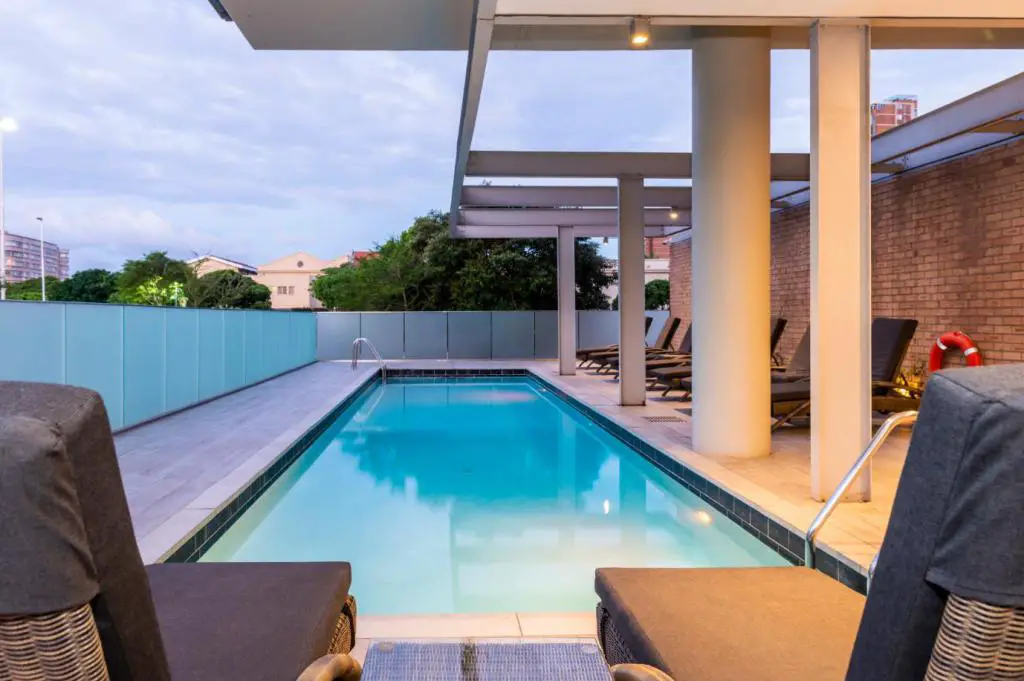 Onomo Hotel Durban Email Address
The email address of Onomo Hotel Durban is [email protected]
Onomo Hotel Durban Prices
The room prices at Onomo Hotel Durban vary depending on when you stay. Expect to pay at least US$71, for one person staying in a standard suite or standard queen room, and closer to US$132 if one person sleeps in a suite.
Check the hotel's website for availability and more specific pricing.
Onomo Hotel Durban, which opened in 2018, is located in the heart of Durban, a 6-minute walk from the beach and a 9-minute walk from Durban International Convention Centre.
The rooms at Onomo Hotel Durban are minimalist and contemporary. Along with a comfortable bed and a bathroom, they each also include a work area.
Other things you will find in the rooms at Onomo Hotel Durban include a flat-screen TV with satellite package, a minibar, a coffeemaker, a kettle, a free in-room electronic safe, bath products, a hairdryer, an iron and ironing board, a telephone with voicemail, unlimited Wi-Fi, air conditioning and an automated wake-up call service.
Onomo Hotel Durban has two restaurants where guests can have meals: Ingwe Terrace, which looks out over the swimming pool, and the rooftop Topaz Restaurant & Skybar.
The food at Onomo Hotel Durban is good and the breakfast is something many of its guests rave about.
Onomo Hotel Kampala
Onomo Hotel Kampala Contact & Onomo Hotel Address
Onomo Hotel Kampala is located at 18A Akii Bua Road in Nakasero (a few doors down from Nakasero Hospital), not far from Emin Pasha Hotel.
You can contact the hotel by email at the following email address: [email protected]
The telephone numbers for Onomo Hotel Kampala are +256-205-000715 or +256-740-910561(both calls and Whatsapp).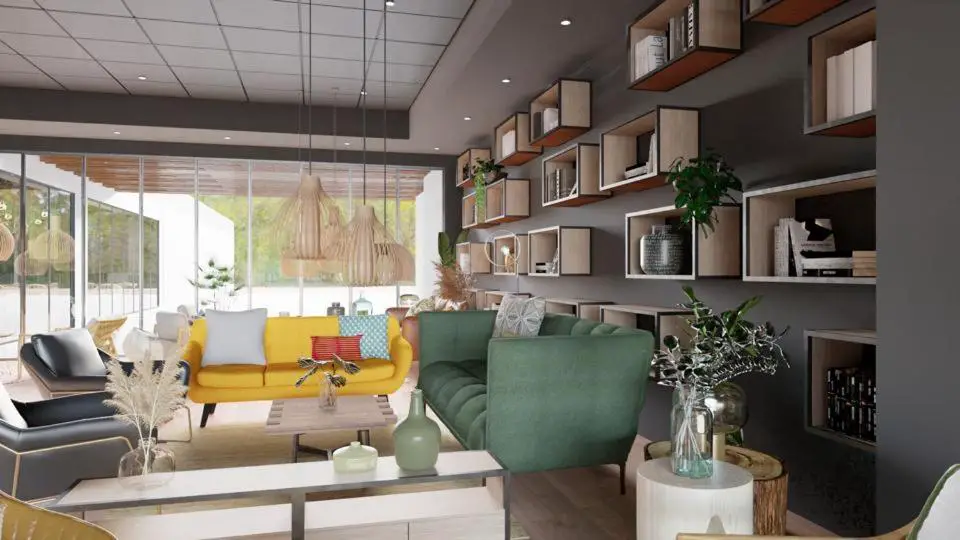 Onomo Hotel Kampala is a new entrant on the Kampala hospitality scene, having only been opened in 2021 and is quite a beauty!
Onomo Hotel Kigali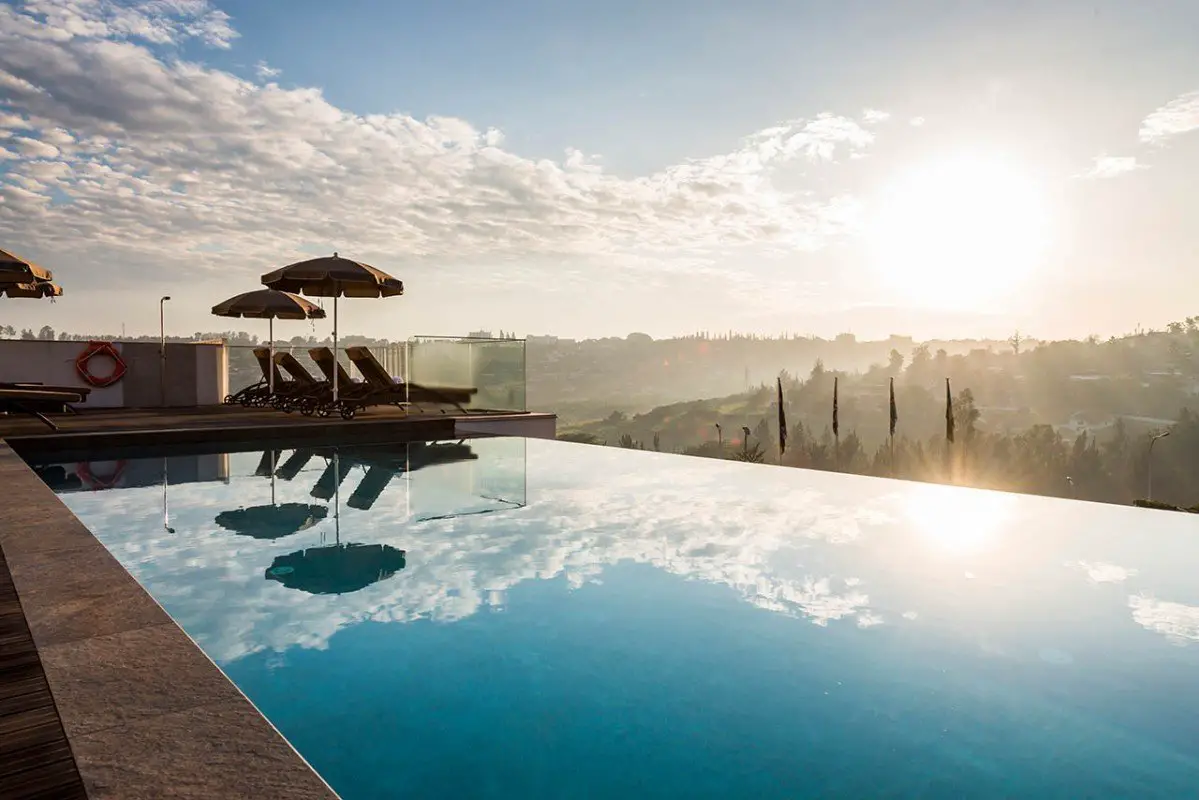 Onomo Hotel Kigali Contact
Onomo Hotel Kigali is located on KN1 Avenue in Nyarugenge. You can reach them by telephone on +250-252-554700
One of Kigali's newest hotel offerings, Onomo Hotel Kigali, is part of an African chain of hotels with a presence in 14 other countries across the continent including Tanzania and Uganda in East Africa.
Onomo's mission is to combine contemporary comfort with the African art of living. This they've done at their Kigali hotel too.
Onomo Hotel Kigali is a modern, functional hotel located in Nyarugenge, near the American embassy, and not far from the city center.
Onomo Hotel Kigali prides itself on the priority it places on security, as well as its complimentary high-speed internet and power backup resources that will ensure that its guests can always stay connected to the world.
READ ALSO: Rooftop Restaurants in Nairobi & More
Onomo Hotel Durban Telephone Number
The telephone number for Onomo Hotel Durban is +27-31-4923917.
Hotel Onomo Abidjan Airport/Onomo Hotel Abidjan

The ONOMO hotel in Abidjan is called ONOMO Hotel Abidjan Airport.
Onomo Hotel Abidjan Airport is less than a kilometer from Félix Houphouët Boigny International Airport, the Abidjan airport.
Click here to find out more about this Abidjan airport hotel.
READ ALSO: Onomo Hotel Maputo & Other Wonderful Places to Stay When Travelling in Africa 2022
Ono Hotels
If you are interested in places to stay in Ono, Japan, browse a selection of Ono Hotels here.
Inn on the Square Onomo Hotel (Cape Town)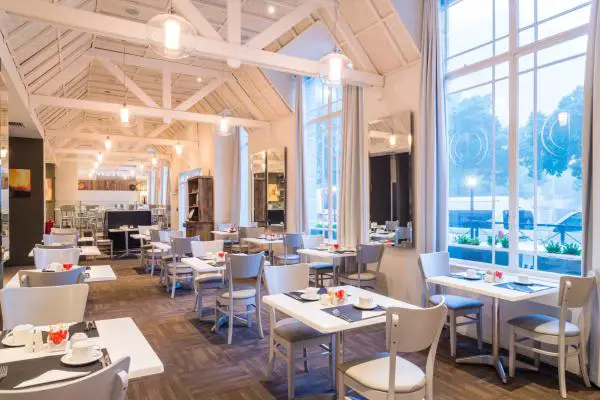 Photo Credits: TravelCoffeeHot, Agoda, ONOMO Hotels, ReadyToTrip, Tripadvisor, Orbitz