Today's guest post on natural hair is by Jill Akanshumbusha. You may have read Jill's work before in this post she wrote about maroon hair.
Keeping hair natural is one of the most popular trends in Afro hair care today.
Women of color have wholeheartedly embraced natural hair, and many seem satisfied with their decision to wear their hair this way.
This trend has been adopted by women of all ages irrespective of hair texture: kinky or soft.
Natural hair is very versatile when it comes to styling, hence it being an interesting way to wear your hair.
You may have heard or considered in the past that natural hair is difficult to care for, but the good news is that you can easily take care of it and still enjoy every moment.
For the purpose of this post, let's classify natural afro hair into two broad categories: soft and kinky/dry.
People with naturally dry hair need to take extra care with their maintenance routine.
Below are 6 tips which will help keep your Afro hair looking beautiful and flawless.
1. Wash your hair once a week with a good quality shampoo.
You can use warm water though cold water is recommended.
Although warm water helps open you hair's cuticle so that shampoo and conditioner can do their job, cold water closes the cuticle and helps seals in moisture.
If you choose to wash your hair with warm water, then use cold water for your final rinse to add shine, seal in moisture, and prevent frizz.
It is advisable to use shampoos that do not contain sulphates or parabens because these chemicals can cause irritation, increase your risk for cancer and, with prolonged use, cause eye problems.
You should also choose a shampoo that suits your hair type.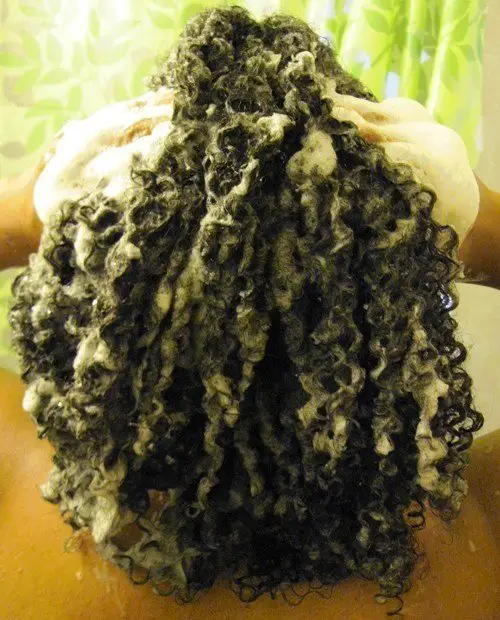 For instance, hair with a tendency to be dry may do well with shampoos that contain glycerin, in order to restore moisture to the hair.
Glycerin, like all humectants, will help pull moisture from the surroundings into the hair and retain it.
2. After washing your hair, if you must use a hair dryer, do so at low heat.
This is because high heat is not good for the scalp and weakens hair, leading to potential breakage.
3. Don't Dye Your Hair Too Often
Keep dye jobs to a minimum.
Most permanent hair dyes work by first stripping away the original color of your hair before depositing a new one.
This stripping away of original hair color weakens hair and can again lead to breakage.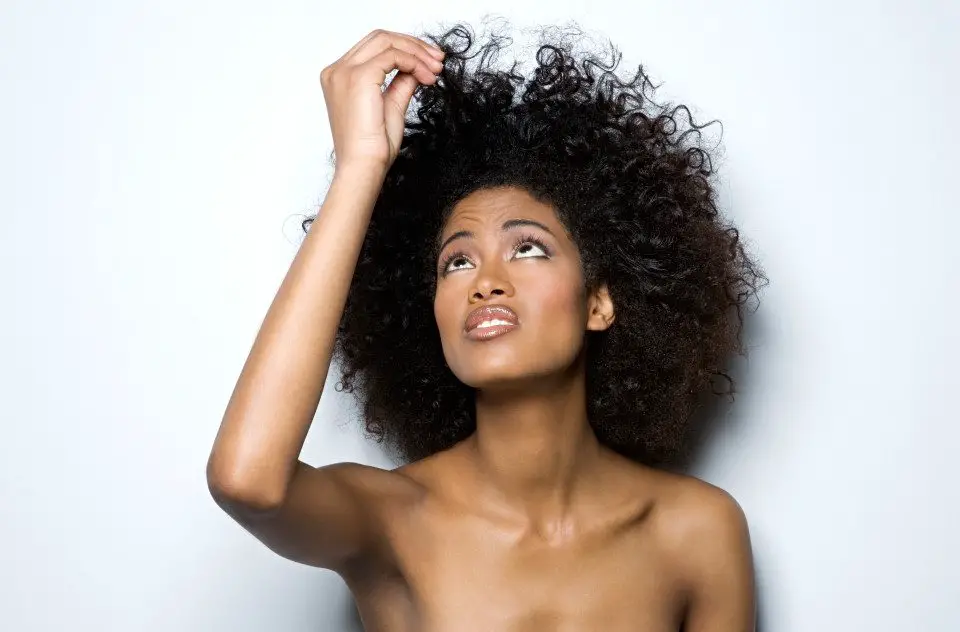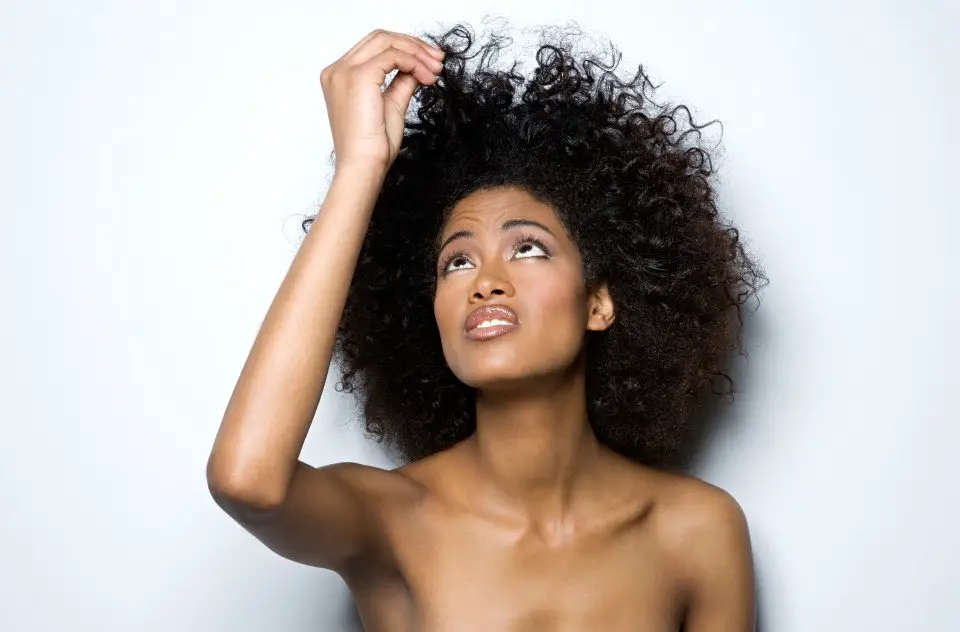 It is also advisable to trim your hair every 6-8 weeks to avoid split ends.
4. Head Wraps, Pinning Hair and Updos Are Great Ways to Style and Keep Your Natural Hair Neat
Avoid using rubber bands and overly pulling on your hair to form ponytails.
This stresses the scalp and strains hair also eventually leading to hair breakage.
5. Eat Healthy for a Healthy Head of Hair
Foods rich in proteins, whole grains, fruits and vegetables are ideal.
Try your best to eat these foods as they will help with growing beautiful strong hair.
Avocado can even be applied directly to the hair.
To do this, simply mash some avocado and mix it with any hair oil of your choice.
Neatly apply portions of this mixture into your hair.
Be sure to get some of the mixture onto your scalp too, as avocado is well known to help revitalize the scalp.
Leave the mixture in your hair for a few hours or overnight and then wash out.
This leaves the hair nourished, soft, and easy to comb.
6. Moisturize, Moisturize, Moisturize
Here are a number of products that will either moisturize your hair or help seal moisture into it, leaving your hair strong, beautiful, and easy to maintain.
These products will keep your hair moisturized and nourished for a long time.
You can find them at many beauty salons, beauty shops, shopping centers, and of course online—just click the respective links above.
They are also available in different sizes to suit every customer's need.
Enjoy the beauty of being natural from the comfort of your home with the above tips.​​
P.S. Are you looking to spread the word about your product, service, establishment or event? If so, find out more about how this blog can help you do that here.
P.P.S. Are you a blogger who is frustrated about not earning enough money from display ads on your blog? If so take a look at this free service from a Google Certified Publishing Partner that helps you do just that.
P.P.P.S. If you enjoyed this post, be sure to subscribe to this blog to get an alert whenever I publish a new post. Also, I'd greatly appreciate it if you shared this post with your friends and followers on social media. Last by not least, feel free to refer to these tips on your own website, but please remember to link back here. Thanks! 🙂
Photo Credits: AveryScott, CurlyNikki.com TheSun.co.UK