Table of Contents
READ ALSO: Unveiling the Perfect Hair Style for Square Face: Unlock Your True Beauty With These 4 Tips
How to Get Scene Hair Without Cutting It/How to Do Scene Hair Without Cutting It

Scene hair is known for its edgy and expressive style, with vibrant colors, bold layers, and unique textures.
While many people opt for a haircut to achieve scene hair, you can still rock this alternative look without making any permanent changes to your locks.
In this blog post, I'll explore how to get scene hair without cutting it, offering creative styling techniques and product recommendations to help you unleash your inner alternative vibe.
Get ready to transform your hairstyle and express your individuality!
Scene Hairstyle Tip #1: Layered Styling
Creating the illusion of layers is essential in achieving the scene hair look.
Even without cutting your hair, you can use styling techniques to add volume and texture.
2. Voluminous Bangs
Bangs are a signature element of scene hair.
Here's how to create voluminous bangs without cutting them:
3. Colorful Accents
Scene hair is known for its vibrant and unconventional colors. You can experiment with temporary color options to achieve a bold and eye-catching style.
4. Accessories Galore
Accessories play a crucial role in scene hair, adding an extra touch of personality and flair to your look.
5. How to Style Scene Hair Product Recommendations
To enhance the hold, texture, and longevity of your scene hair, consider these product recommendations:
Scene Kid Hair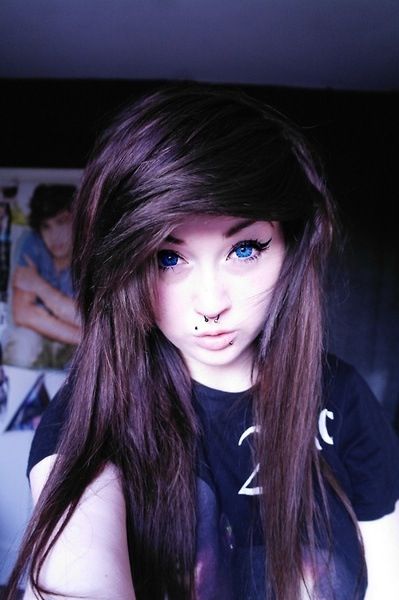 Short Scene Hair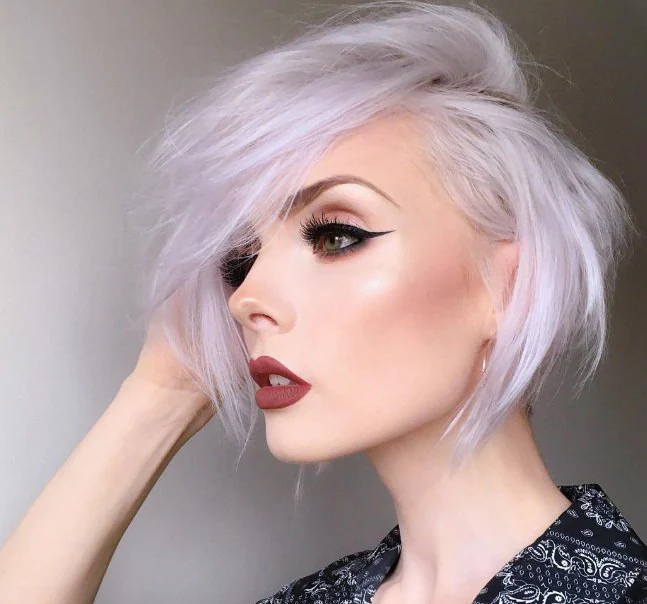 Photo Credit: WikiHow