Dar es Salaam is a fun city with lots of things to do at night. If you are interested in finding out more about clubs in Dar es Salaam, you are in the right place. Let's get right to it!
Table of Contents
READ ALSO: Hyatt Regency Dar es Salaam, the Kilimanjaro (Formerly the Kilimanjaro Hotel Kempinski)
Dar es Salaam Nightlife: Best Night Clubs in Dar es Salaam/Night Clubs Near Me/Best Clubs in Dar es Salaam (Including Night Clubs in Masaki)
If you are looking to have fun in Dar es Salaam and are wondering about the best night clubs in the city, here are a few for you to check out:
Havoc, Renaissance Plaza, Masaki (one of the most luxurious clubs in Dar es Salaam)
Maison Nightclub, Sea Cliff Village (one of the newest clubs in Dar es Salaam)
Elements (one of the most popular clubs in Dar es Salaam)
High Spirit Lounge, Downtown
East 24 Bar & Grill, Heineken House, Mikocheni
Triniti
Note: Some of these places are not pure nightclubs but rather bars that act as nightclubs, i.e., great music, a crowd, lots of dancing, and staying open until the wee hours of the morning.
To see an even greater selection than this, click here.
READ ALSO: Lemon Spa Dar es Salaam Menu & More
Simba Grill Upanga
Simba Grill in Upanga is a family restaurant located at 69 Aly Khan Road, not far from the Goethe-Institut. It serves particularly delicious grilled fare.
Dar es Salaam Clubs and Teams
Want to know more about professional soccer clubs in Dar es Salaam? If so, here are a few:
Young Africans Sports Club (Yanga) – Premier League
Simba Sports Club (Simba) – Premier League
Pan African Football SC – Premier League
Azam Football Club – Premier League
Cosmopolitans Football Club – Second Division League
READ ALSO: Levant Menu Prices Dar es Salaam & Other Restaurant Menus in Dar es Salaam
Bingo at Upanga Club (Bingo Near Me)
Upanga Club
Ali Hassan Mwinyi Road
Dar es Salaam, Tanzania
Of all the things you might expect to do in Dar es Salaam, I'm pretty sure you don't have playing bingo on your list.
What would you say then if I told you that there is a super-fun bingo night every Friday at a very unexpected place?
That's what I'd like to tell you about today.
READ ALSO: The Rules of Bingo at Upanga Club
I first heard of this bingo night while working as a community coordinator at one of Dar es Salaam's diplomatic missions.
As community coordinator, I organized activities that would enable newly arrived diplomats to discover the city. These activities would also give them a chance to rub shoulders with local communities.
When several people told me that "Indian" bingo at Upanga Club was a lot of fun, a light bulb went off: this could be just the kind of activity my colleagues would like.
I decided to check it out.
READ ALSO: 33 Pictures Taken at Rudy's Farm & Other Interesting Places in East Africa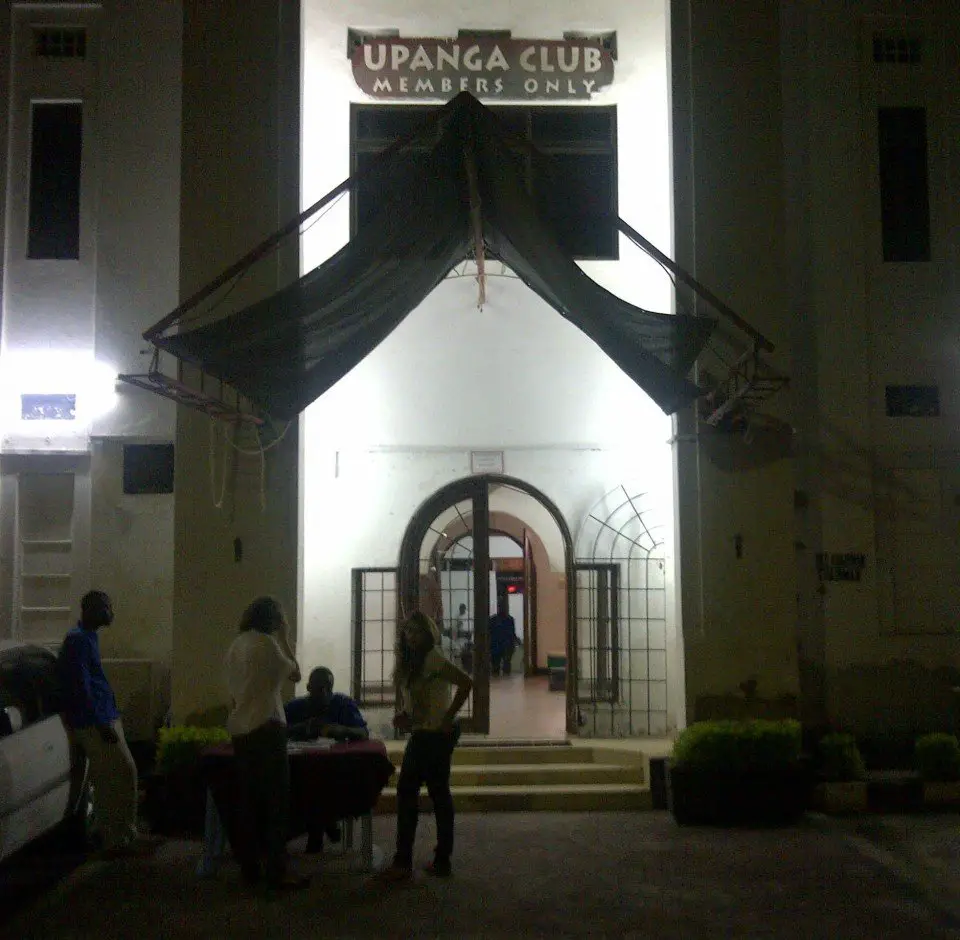 READ ALSO: Matemwe Accommodation Recommendation & 25 Other Pictures Taken in East Africa
The First Time at Upanga Sports Club, Upanga Dar es Salaam
I arrived at Upanga Club alone (because I couldn't convince any of my friends to spend a weekend night playing bingo) at around 8 p.m. on a Friday night. In case you don't know, you can also play Bingo online on the Betway website.
READ ALSO: Winning Money at the Upanga Club Bingo Night
My preliminary research had told me that this would be the time around which the event would begin.
Because the club is members only, catering to a select community, I was a bit apprehensive at how I'd be received.
Feigning confidence, I walked up to the door of the club. There I found a man seated behind a small table. I told him that I was there for bingo.
READ ALSO: Visiting Congo Street Again
I think the man saw right through my facade. In an unusually warm and welcoming manner, he explained the entrance requirements for the night. He also went on to tell me more about how the evening would unfold.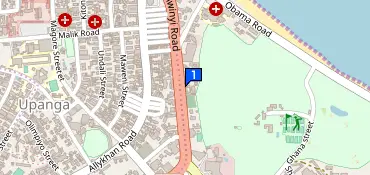 Most importantly, he told me that the entrance charge was 2,000 Tanzanian shilings for an initial bingo card (cards for subsequent rounds would be sold before each round began with the price increasing as the night proceeded) and that the game would begin at 9:30 p.m.
In the meantime, he continued in his friendly manner, I could go in and have food and drinks while I waited for the game to start.
READ ALSO: Uber Zanzibar & More About the Archipelago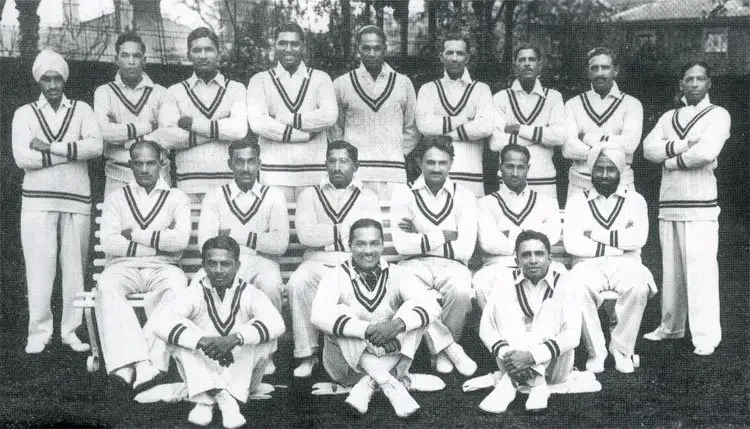 The warm reception made me feel much better and a lot more comfortable.
Following his guidance, I headed to the bingo area.
In the foyer, since I had a lot of time to kill, I scanned the notices and the cricket pictures on the wall to get a better sense of what Upanga Club was all about.
READ ALSO: Chick About Town Community Online Shopping & Accommodation Guide
Photo Credits: Timbuktu, monsieurpolk.wordpress.com, zarana.co.uk, AFRICABZ.com