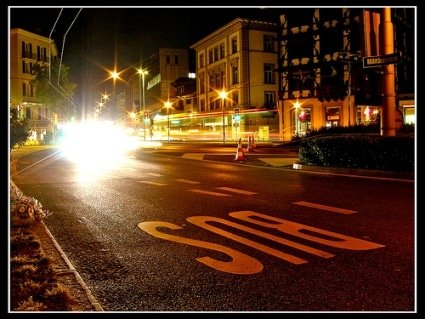 Hi again! Ready to answer the next question about your East African city? Before we get to that, allow me first to thank all who responded to the previous question in this series (the one about your favorite restaurant), with special thanks going out to Brett Harrison of Aliens and Strangers, who despite living in Geita, Tanzania (which according to him is not big on fine restaurants) still shared his favorite restaurants in three other East African cities. Thanks a lot, Brett, I appreciate it!
As I write this post, your responses to my last question name restaurants in six cities across four of the five East African countries. Hopefully, that's just a start. If you haven't yet told me your favorite restaurant in your East African city, then please go ahead and do so now. As long as comments are open on any post in this series, I still do want to hear what you have to say. Now, let's move on to question two.
Question #2: In your East African town/city, what's your favorite nightlife spot?
Just as in the last post, please leave your answer as a comment in the following format (for clarity's sake):
City/Town, Country:
Favorite Nightlife Spot:
Address/Location:
Website:
Why do you like this place?
For my response, check out the first comment to this post. I look very forward to hearing what you have to say!
Until the next time,
Biche
P.S. Please feel free to answer this question for as many East African towns/cities that you feel inspired to (though I do request that you limit your response to your favorite nightlife spot in each town/city).
P.P.S. If you'd like to be alerted when I post the next question in this series, why not go ahead and subscribe to this blog? You can sign up to receive posts directly in your inbox or in an RSS feeder of your choice. It's free and easy!
Photo Credit: l@mie